Starbucks Barista Shows Shocking Amount of Food Wasted After Each Shift
How much waste does Starbucks produce? Baristas are taking to social media to show the embarrassing amount of food thrown away.
Article continues below advertisement
Social media users can turn to TikTok to find Starbucks baristas and others posting about the disappointing amount of food that employees are expected to throw into the garbage after closing time. I bet you'll be shocked at the video of all the food waste shared on TikTok by barista Aidan Stockin, who works at a Target Starbucks.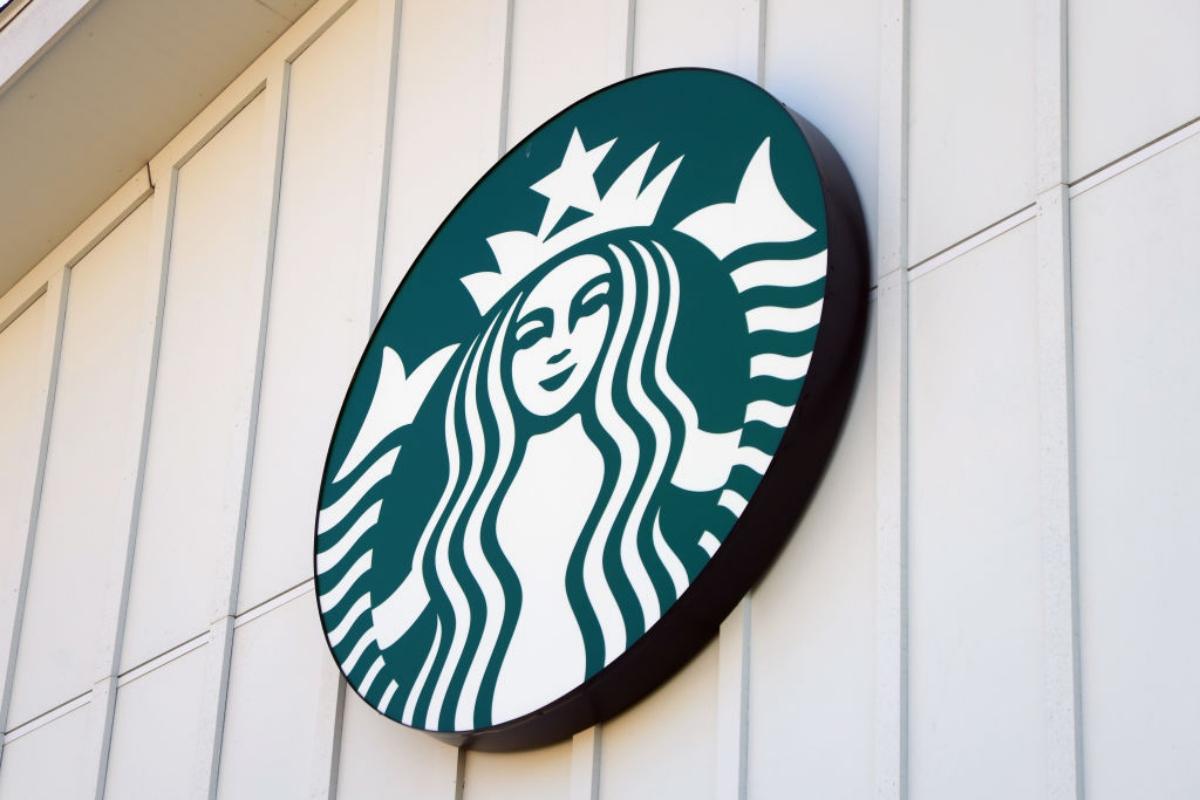 Article continues below advertisement
TikTok showed a Target Starbucks worker with the night's trash.
The TikTok video is only 13 seconds long, but the images you'll see in it will likely turn your stomach. In the video on Aidan Stockin's TikTok account, he is seen filling up Target shopping carts with unsold Starbucks food items.
The text over the video reads: "POV: You're closing at Starbucks" and shows someone dumping dozens or even hundreds of packaged food pieces into shopping carts.
Next, the overlaid text says "All TRASH." The worker then surveys the three completely full-to-the-brim red shopping carts, which are each on their way to the dumpster.
Aptly, the video is underscored with "The Star Spangled Banner."
Article continues below advertisement
Here's what TikTok commenters said about Starbucks's food waste.
If you're anything like me, you have a strong reaction to seeing this much food waste and imagining it compounded by the more than 35,000 Starbucks stores worldwide. On this video, plenty of people voiced their frustration at Starbucks throwing away so much food.
Article continues below advertisement
One straightforward comment stated: "You guys ordered too much." Others humorously wished they could pay for the lost food items themselves. "I would legit Cash App you right now for those chocolate croissants," one commenter said. "The cake pops and croissants NOOOOOOOO," said another.
Commenter Hallie Gackle noted, "When I worked at Starbucks we would have a truck come by every night and take food to a food bank or homeless shelter." In several responses to commenters, Stockin explained that at this particular Starbucks location, employees are not allowed to put leftover food in the employee break room or donate it, even to a reputable organization.
Article continues below advertisement
Someone pointed out that Starbucks should put the unsold food on Too Good To Go, the app that enables customers to buy expired or unsellable food at a deep discount.
Article continues below advertisement
How much waste does Starbucks produce each day?
Stockin isn't the only person posting about Starbucks's food waste on social media. The Daily Dot reported on another Starbucks worker who spoke about being required by management to throw out still-edible food. She said she'd complained multiple times about the waste, but was not allowed to do anything differently such as take leftover food home.
Starbucks says that it collects surplus pastries and fresh food for donation, and those items go to distribution centers and then food pantries. However, it's clear from TikTok videos that at least some Starbucks stores throw out an alarming amount of food.
In addition to food waste, let's not forget about the disposable cups and utensils Starbucks produces. CleanWater.org says that Starbucks uses over 8,000 paper cups per minute, or over 4 billion per year. Bringing your own reusable cup to save 10 cents on your drink is a nice start, but Starbucks needs to do way more if the major company actually wants to reduce its impact.