Organic Coffee — Benefits, Where to Buy It, and the Best Brands
Is organic coffee better than non-organic? There are certain benefits to drinking an organic cup of java — here's which brands you should buy.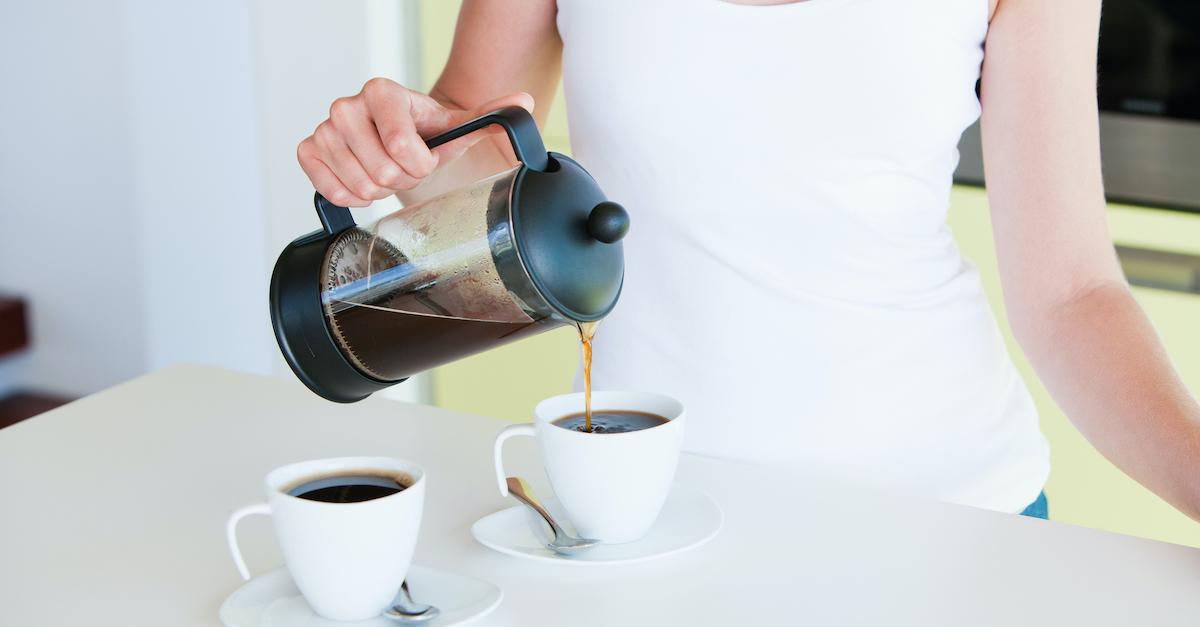 When you're sipping on that first early morning. cup of joe, you most likely aren't thinking about the chemical treatments your coffee beans have endured. Right? Well, spoiler alert, conventional coffee is one of the most chemically-treated foods worldwide, because coffee is often exposed to fertilizers, fungicides, insecticides, herbicides, and even pesticides. It's bad for the environment, and it's also bad for you, too.
Article continues below advertisement
We certainly don't expect you to give up your love of coffee, or to go cold turkey on the half-full bag of non-organic coffee beans currently sitting next to your coffee maker. That being said, once you are finished with your former way of drinking coffee, you can start to transition to organic coffee — here's what you should know.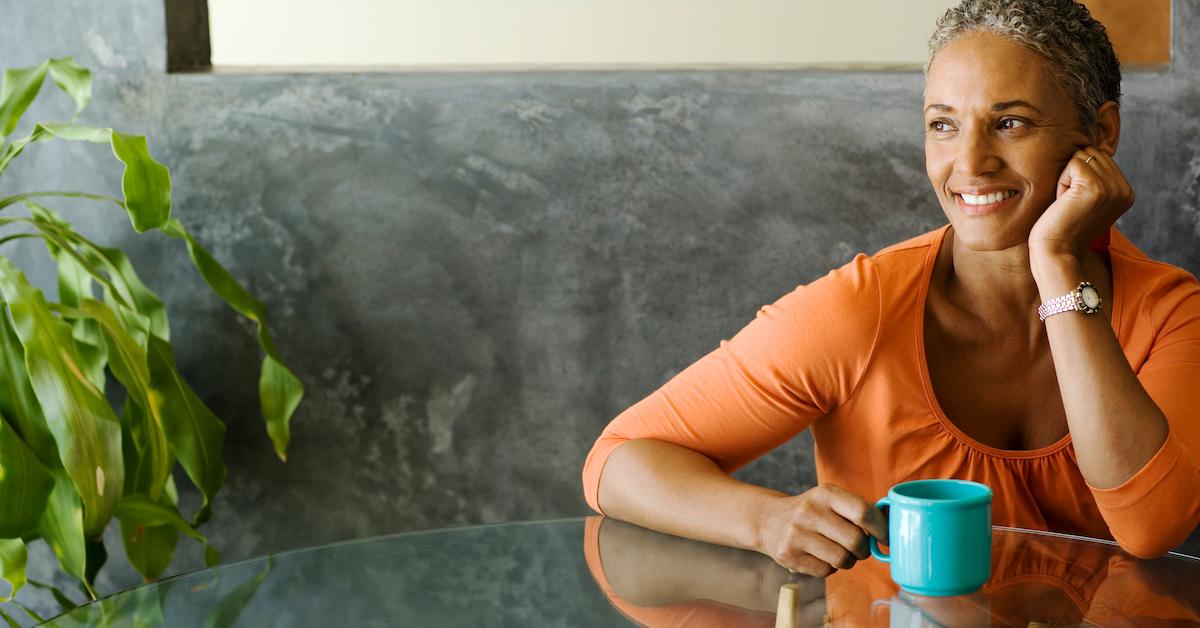 Article continues below advertisement
What does it mean to be organic?
"Organic" is a real buzzword right now, but though you may hear it on TV or read it quite frequently on grocery store food labels, you might not be entirely sure of what it means. There's organic milk, organic tampons, and even organic mattresses. It signifies food has been grown without the use of pesticides, synthetic fertilizers, genetically modified organisms (GMOs), and other questionable, toxic methods.
Generally, "organic" foods are required to hit a higher level of qualifications and standards, and for coffee to be organic, 95 percent of the beans must have been grown organically, sans fertilizers, fungicides, insecticides, herbicides, or pesticides. Organic coffee beans must also not be genetically modified, treated with additives, or synthetic ingredients. This is why organic coffee is not only a healthier alternative, but it's also eco-friendlier.
Article continues below advertisement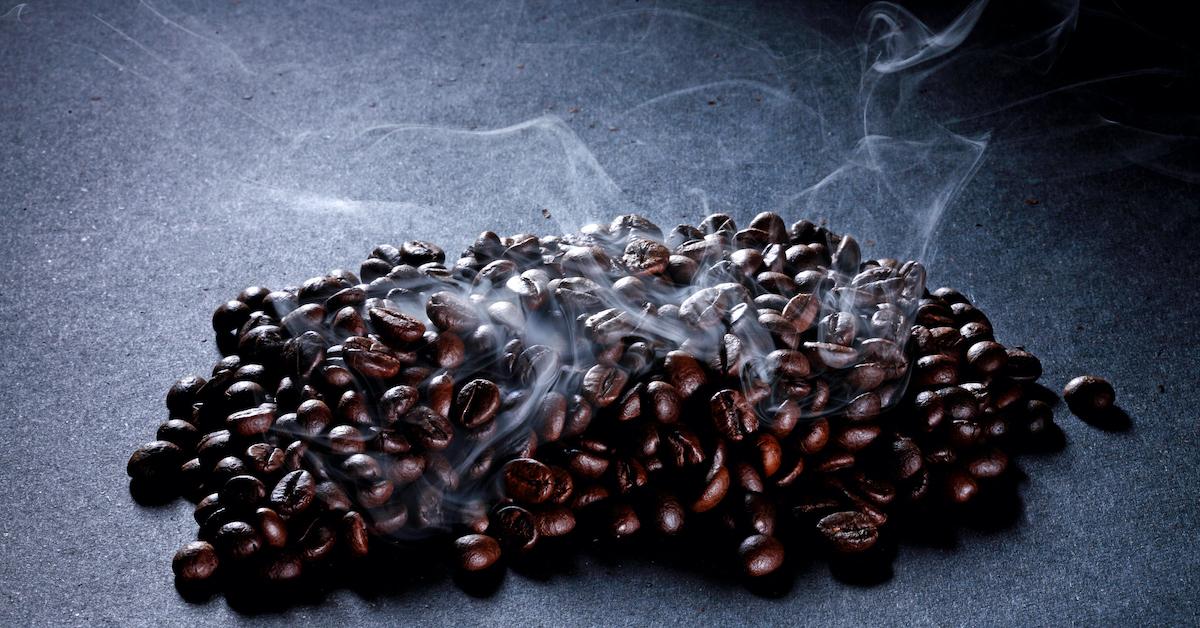 Is organic coffee better for you?
Since conventional coffee that is non-organic is treated with so many chemicals and toxic ingredients, it's safe to say that organic coffee is the healthier, better option for you. Because it's not treated with toxins, organic coffee can be higher in antioxidants, vitamins, and minerals. Since you're not drinking coffee that has been exposed to such toxins, you are lowering your likelihood of ingesting dangerous chemicals that could harm your health in the long run.
Article continues below advertisement

While non-organic coffee is also known to provide these benefits, non-organic coffee also runs the risk of exposure to toxic chemicals. With organic coffee, you reap all the benefits of coffee-drinking – energy, anti-cancer, depression, and disease properties – all while reducing your exposure to harmful chemicals.
Article continues below advertisement
Is organic coffee less acidic?
Most coffee is acidic, and it can irritate your esophagus, upset your stomach, or cause other symptoms. So, it's totally understandable if you're looking for a coffee brand that contains less acid. The key in determining a coffee's acidity is actually in the brewing process, however, there are organic, low-acidic coffee brands out there.
Article continues below advertisement
LifeBoost Organic Coffee, Don Pablo Subtle Earth Organic, Puroast Coffee, Mommee Coffee, and Java Planet – Colombian Low Acid Coffee Beans are all organic and aren't acidic.
Article continues below advertisement
What are some of the best organic coffee brands?
As with most things – including coffee – beauty is in the eye of the beholder, so if you're looking to try out a new organic coffee brand, you might find yourself testing out a few. However, there's something to be said for the highest rated organic coffee brands on the internet, so take a look at the list below.
Article continues below advertisement
Where can I buy organic coffee?
The good news is, if you're looking to buy organic coffee, it's pretty accessible. Most grocery stores carry organic coffee – Whole Foods, Target, Walmart, to name a few. Most coffee shops even carry their own organic coffee beans. Places like Starbucks or even smaller coffee shop retailers will generally have organic coffee beans available in their stores.
You can also buy organic coffee online. Amazon has tons of retailers that sell organic coffee beans, including all of the highest-rated organic coffee beans above. More niche online retailers like Thrive Market, Misfit Market, and Brandless may carry organic coffee as well.
Cheers!