After Producing Gas Cars for Over 100 Years, Dodge Is Going Fully Electric
After being in business for more than 100 years, making traditional gas vehicles, Dodge is going fully electric after 2023.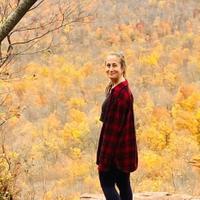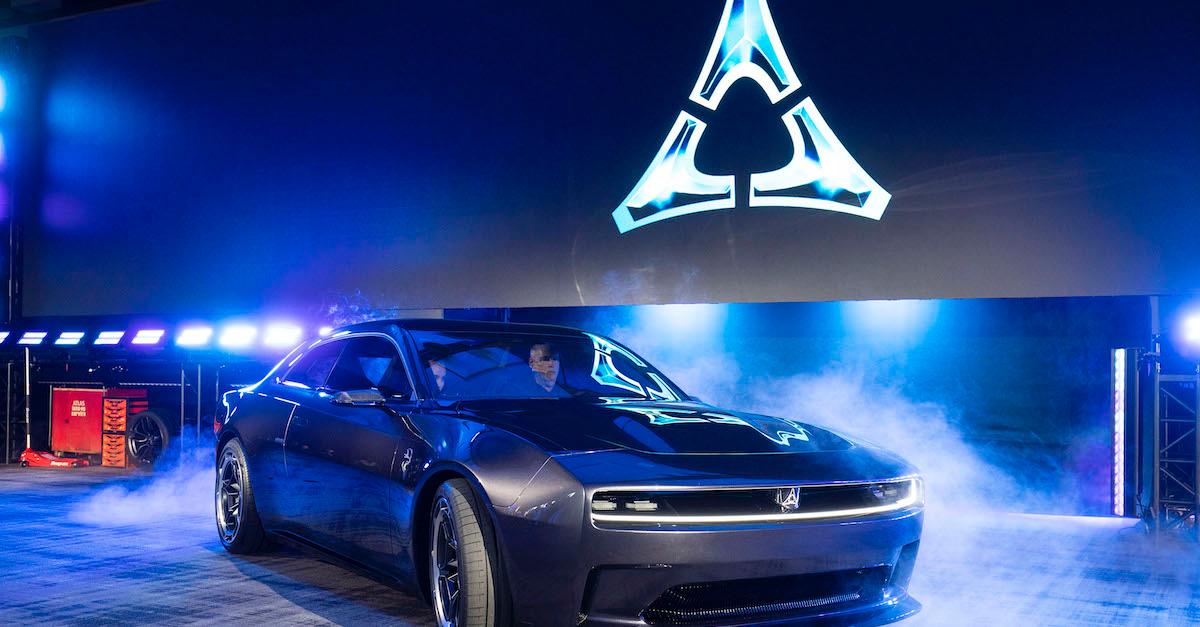 Article continues below advertisement
Electric versions of Dodge's iconic "muscle cars" will be available for purchase sometime in 2024, with more information possibly coming later this week.
"We are celebrating the end of an era — and the start of a bright new electrified future — by staying true to our brand," the company's brand chief executive officer, Tim Kuniskis, stated in a press release about its "Last Call" lineup of gas cars.
"Technology moves forward and the customizers and tuners move right along with it," Kuniskis also stated last year, after debuting a concept for part of its new lineup (but more information on that in a little bit!).
"We're demonstrating how old-school hot-rodding will thrive in an electrified muscle-car future," he added.
Article continues below advertisement
Dodge is ditching gas-powered models.
Dodge has a busy few years ahead of them.
According to the press release, it's releasing a gas-powered lineup of "Last Call" cars that emulate older models (which includes the SRT Demon 170 that runs on ethanol — goodbye, don't let the door hit you in the ass). But moving forward, the company will be producing much cleaner cars on its assembly line. According to The Detroit News, Dodge will end its production of gas cars in December 2023.
Article continues below advertisement
Then, come 2024, Dodge will unleash an all-electric muscle car. And if you're concerned about your "muscle car" losing gains without gas, we can pretty much guarantee a cleaner car is substantially more badass than any pollutive gas-powered vehicle — we promise.
Later in March 2023, Dodge is going to release more on its five-year plan, detailing its EV endeavors, at the first Stellantis' dealer meeting since 2015. Last year, it released a concept of an EV called the Dodge Charger Daytona SRT.
Dodge has already teased an electric truck, which is set to debut in 2024 — you may have seen a Super Bowl ad for it earlier this year, which was actually pretty creative in the realm of car ads. But anyway, according to Top Electric SUV, the $40,000 vehicle will have an optional range extender and quite a bit of legroom, for all of your off-roading adventures. Yeehaw.
Article continues below advertisement
Dodge actually released a plug-in hybrid last year.
While it's sort of surprising that such an old company with a somewhat "traditional American" fanbase would quit gas cars cold turkey, Dodge released its hybrid Dodge Hornet earlier this year. The car can run on both gas and electricity, from an external electrical source, which means it's technically a plug-in hybrid vehicle (aka a PHEV).
It's a compact SUV with five seats, and starts at around $30,000.
Even though the company is responsible for more than a century of air pollution on the road, we're glad to see it decided to swap its fossil-fuel guzzling products for something more sustainable.