Viral Video Captures Vans Slashing and Dumping New Shoes on the Street
Vans responded to our request for comment about the viral video.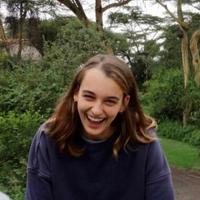 By
Eva Hagan
Sep. 6 2023, Published 3:28 p.m. ET
Vans is facing accusations of destroying unsold shoes after a TikToker saw piles of new Vans shoes thrown in the street, which she said were intentionally ripped to become unwearable.
Sophia Schiaroli was so surprised to find the shoes just dumped on the ground while walking along Walnut Street in Philadelphia that she posted the scene to TikTok, looking for an explanation and asking Vans to do better.
Article continues below advertisement
The video has brought attention to the fact that Vans is not the only brand that has seemingly tossed brand-new merchandise. It's a practice fairly common in the fashion industry, but why?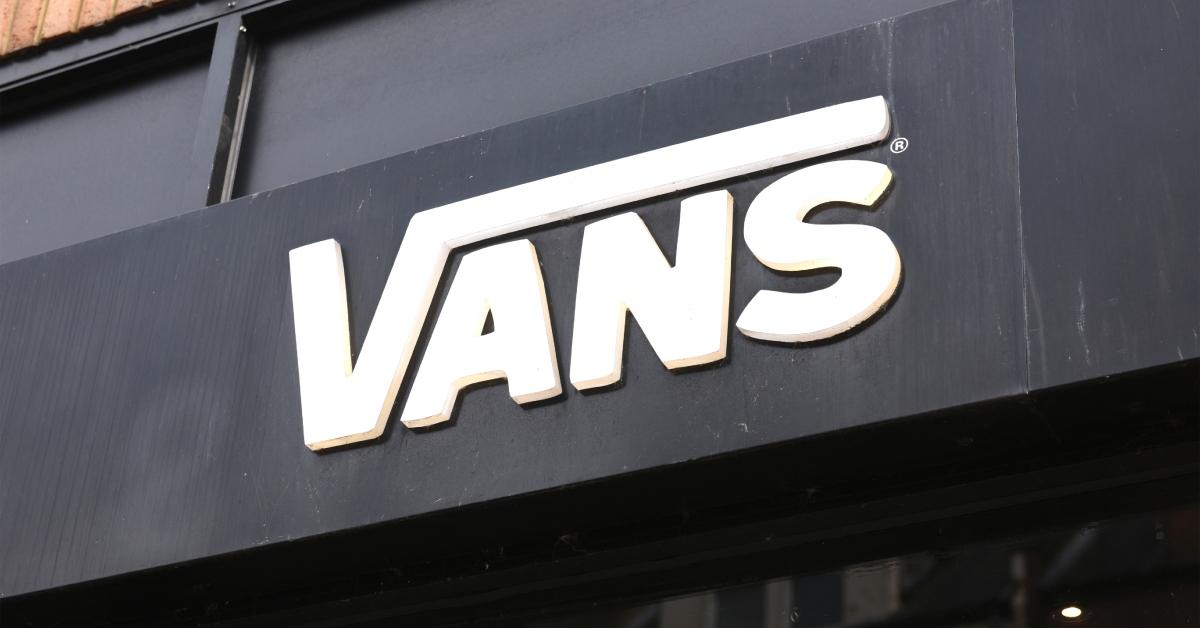 Article continues below advertisement
Did Vans destroy its unsold shoes?
A TikTok video alleging that Philadelphia Vans employees cut and threw unsold shoes on the street has gone viral and has caused quite an uproar on social media. The video was posted by content creator Sophia Schiaroli, @soso_swag on TikTok, who documented the piles of ruined shoes and boxes on the side of Vans' Walnut Street location in Philadelphia.
By "ruined," Schiaroli explained in the video that the shoes on the street were cut open so that they were unwearable, despite appearing otherwise brand new. "With the homeless population in this city, this is absolutely disgusting, "said Schiaroli.
And she isn't the only one asking Vans to do better. "@Vans care to explain?" and "Not buying for me or my family," are just a couple of many comments under her video expressing the general confusion and disgust people felt after watching.
Article continues below advertisement
Vans claimed the shoes were unsafe for donation.
Green Matters reached out to Vans with questions about the company's policies for unsold merchandise and an explanation of the destroyed shoes in the video.
In response, the company tells us: "Vans will always prioritize the donation of usable products to those in need. After investigating the situation at our Walnut St. location, we have confirmed that these products were deemed unsafe to donate. That said, we are actively revisiting our retail protocols to ensure that products are properly recycled."
Article continues below advertisement
When asked to elaborate on why the products were "deemed unsafe" Vans did not respond. However, in a statement to Complex magazine, Vans said: "The products were deemed unsafe to donate due to organic growth caused by external and environmental factors."
According to Complex, Vans clarified that there was mold on the shoes, making them unfit for retail or donation.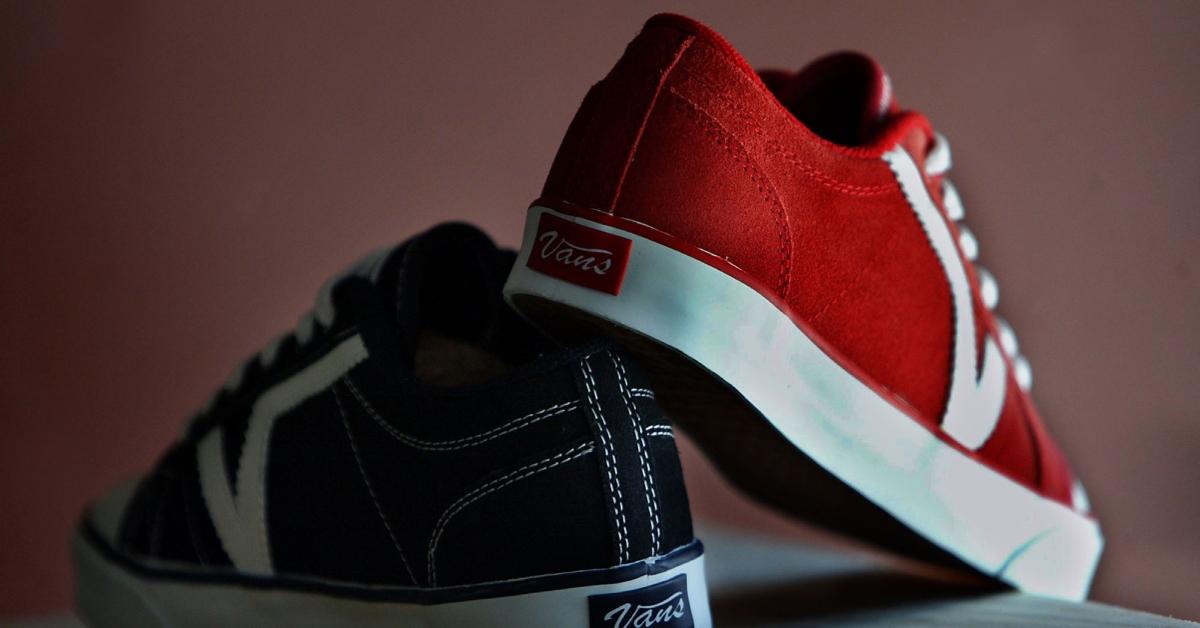 Article continues below advertisement
Why do companies destroy unsold merchandise?
Despite the explanation from Vans, the video points to a certain wastefulness that has been seen in the fashion industry before.
Article continues below advertisement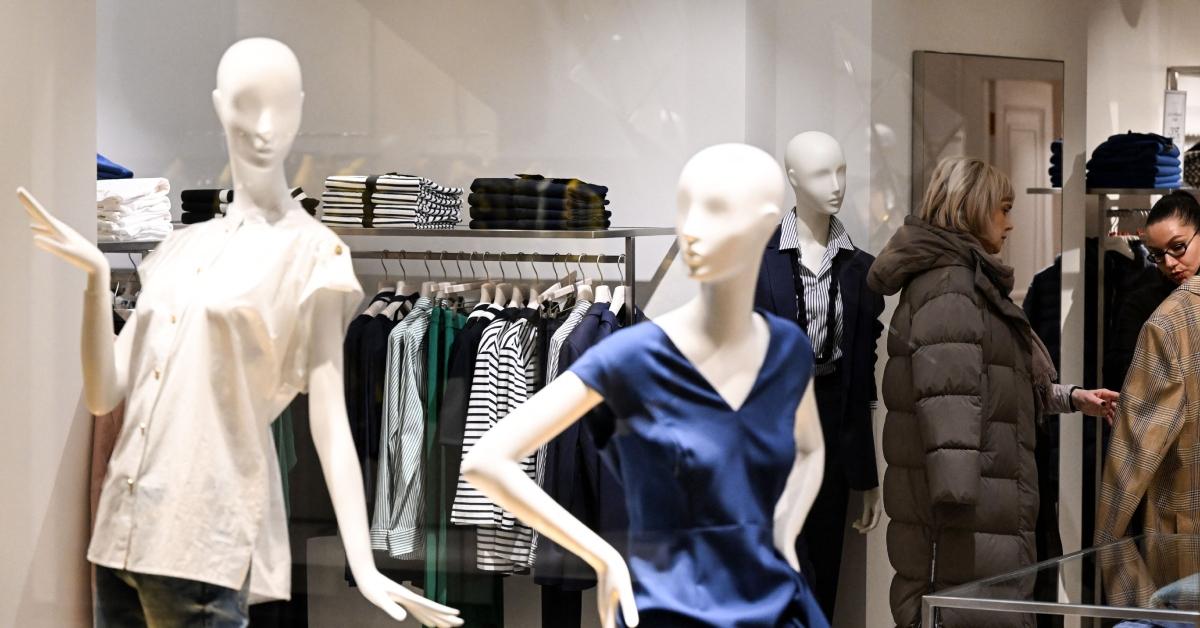 It's no news that fashion brands have a lot of work to do when it comes to sustainability, but the least they can do is not dump new shoes on the street.