"Just Do It," but at What Cost? Exploring the Complex History of Nike's Ethics
Is Nike ethical? From years of disturbing sweatshop rumors to a 2023 greenwashing lawsuit, the brand is no stranger to controversy.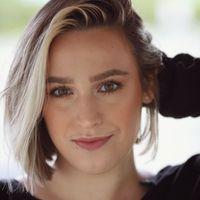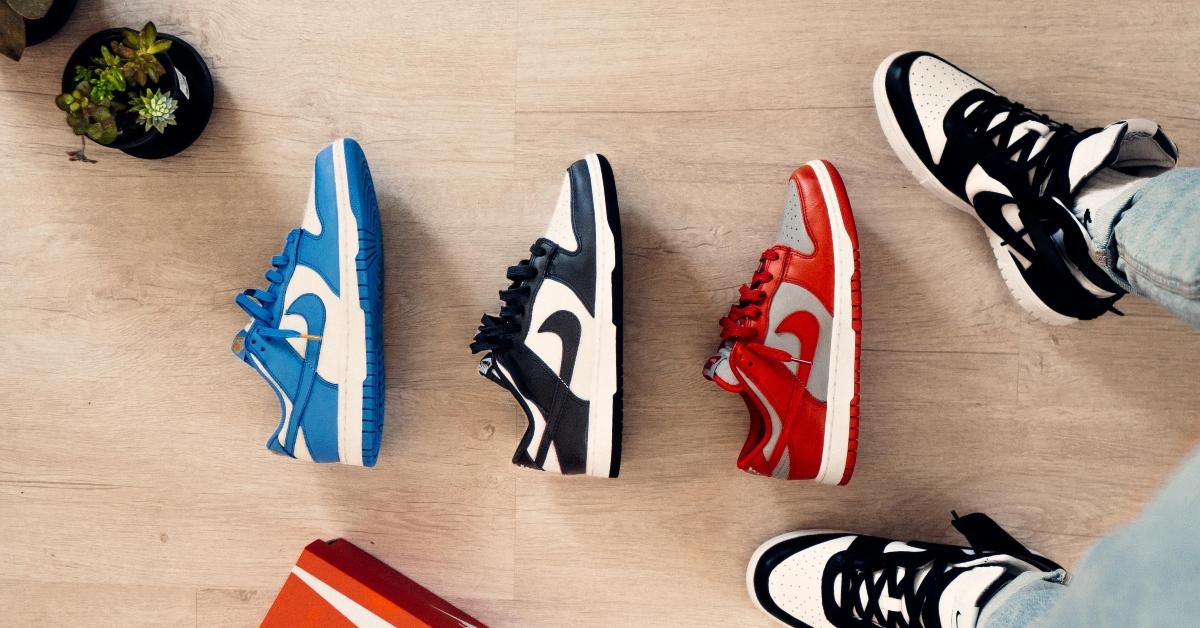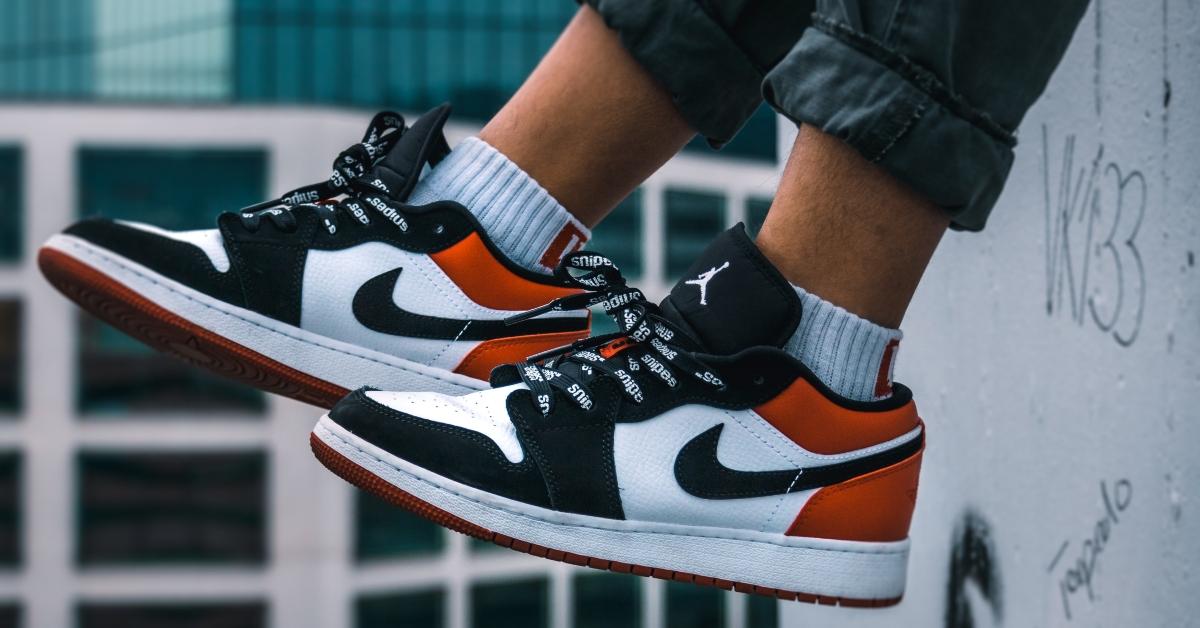 Is Nike ethical? It's a loaded question.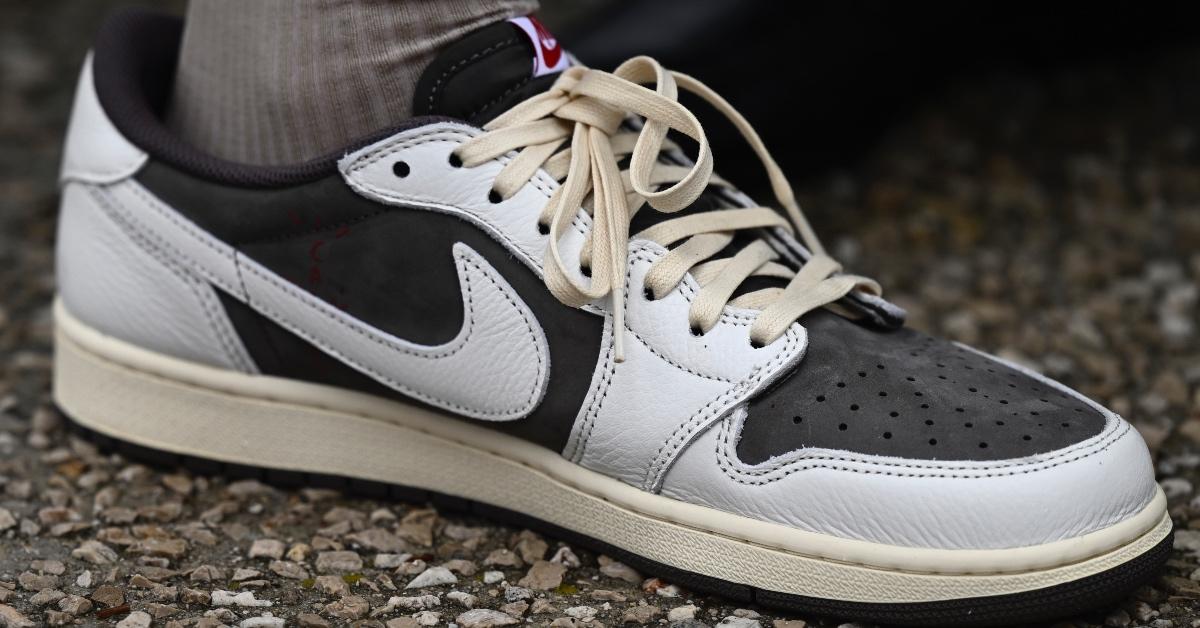 Nike's treatment of women and employees of color has been less than desirable.
Questions regarding supply chain ethics have plagued Nike since the early '90s.
Is Nike sustainable?
In 2023, Nike was accused of "greenwashing" in a class action lawsuit.