5 Endangered Species Making Incredible Comebacks
These endangered animals are experiencing population growth.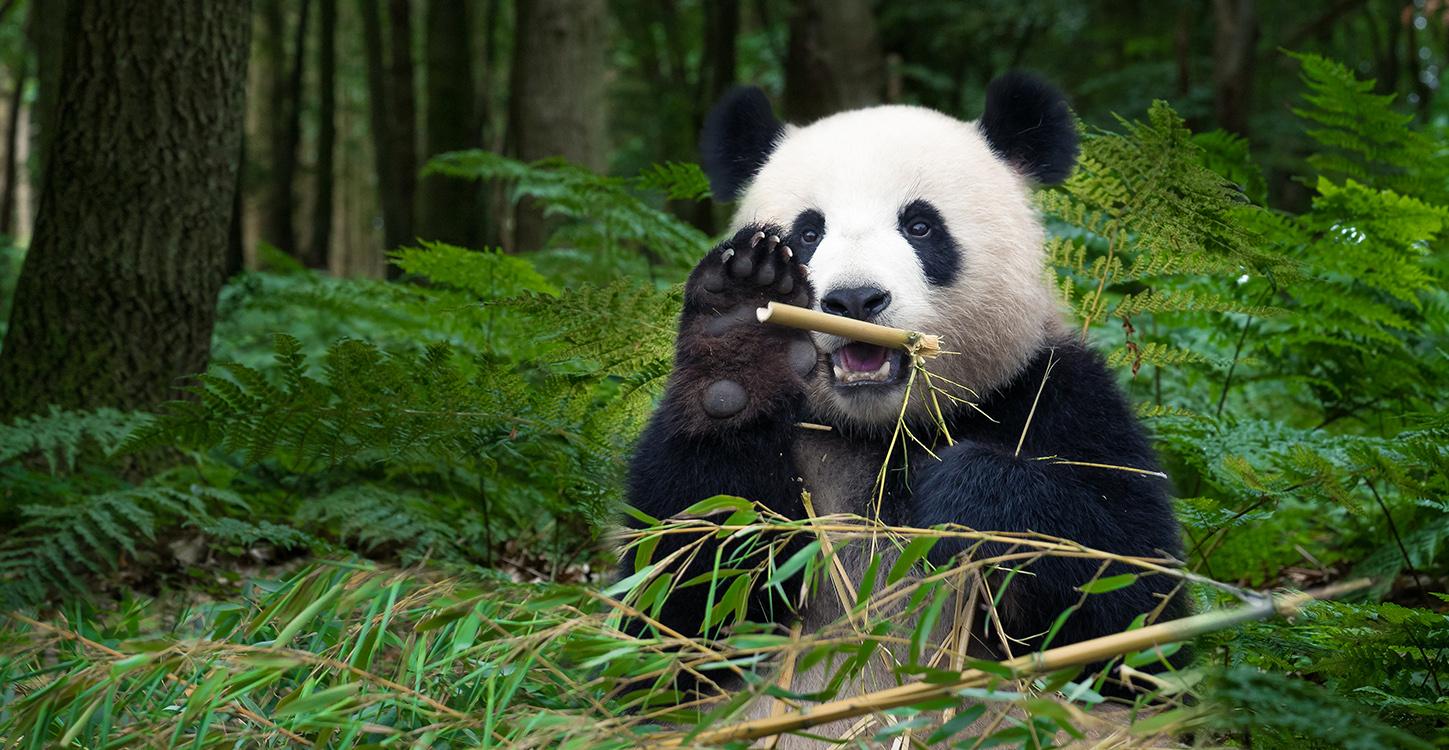 When it comes to saving endangered species, progress is an ongoing effort. Due to issues like poaching, the destruction of natural habitats, and illegal trade, animals face extinction for a number of reasons.
Article continues below advertisement
Though some scientists are trying to bring extinct animal species back from the dead by resurrecting their DNA and using other modern genetic technologies, others are trying to save the species we still have through enacting law and policy to protect them, creating new habitat reserves, and reducing threats to wildlife that can lead to their endangerment. Here are a few animal species once threatened with extinction that are now making epic comebacks.
1. Mountain gorillas
Article continues below advertisement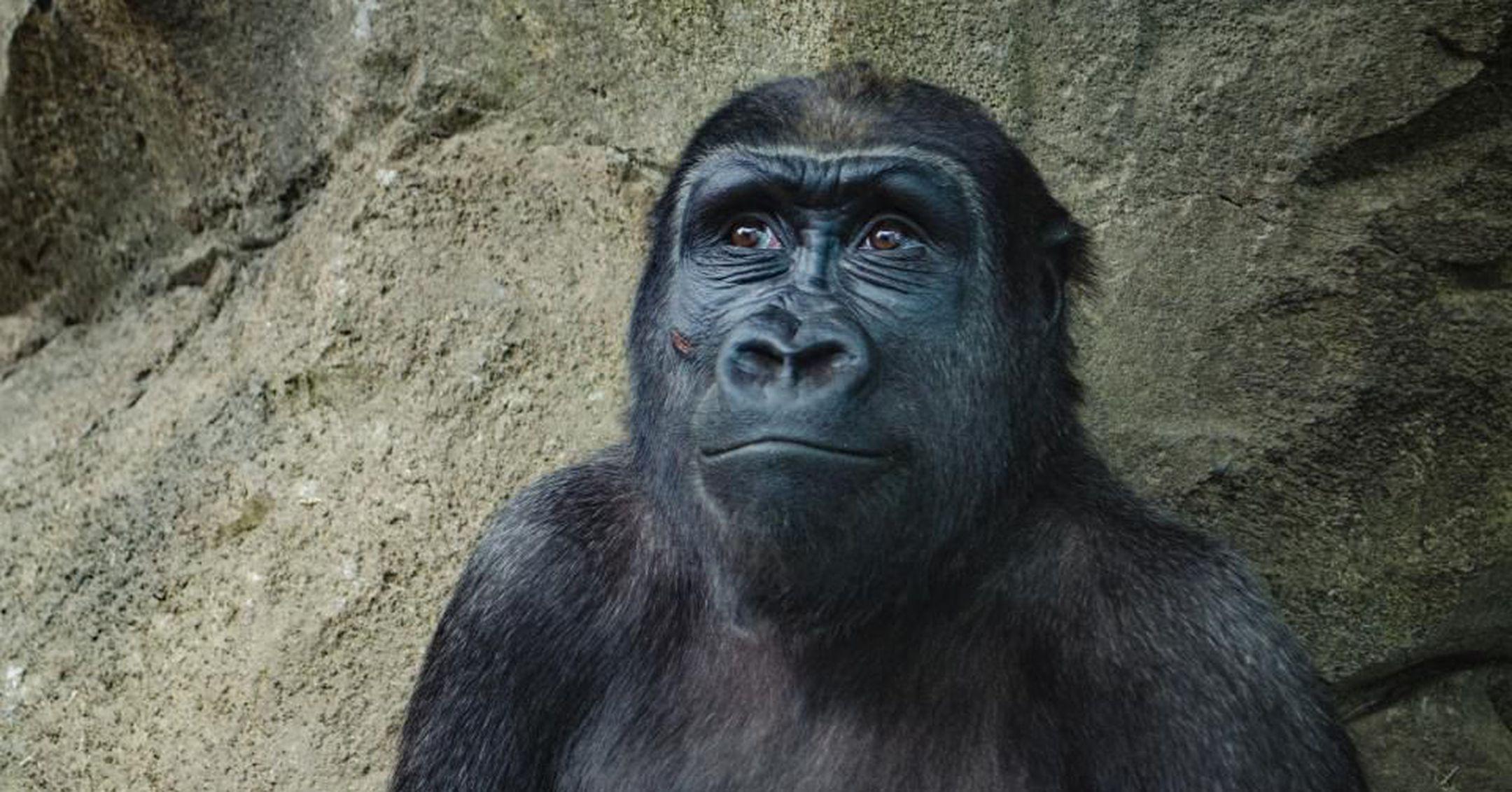 Mountain gorillas continue to remain a critically endangered species, but luckily intensive conservation efforts in recent years are proving to be paying off. Though mountain gorillas are threatened with habitat destruction, disease, and poaching, their population has been growing for the past 35 years. There's now over 1000 of them, a total that represents an increase of 25 percent since 2010 in the heartland of the Virunga Massif in central Africa.
Article continues below advertisement
2. Humpback whales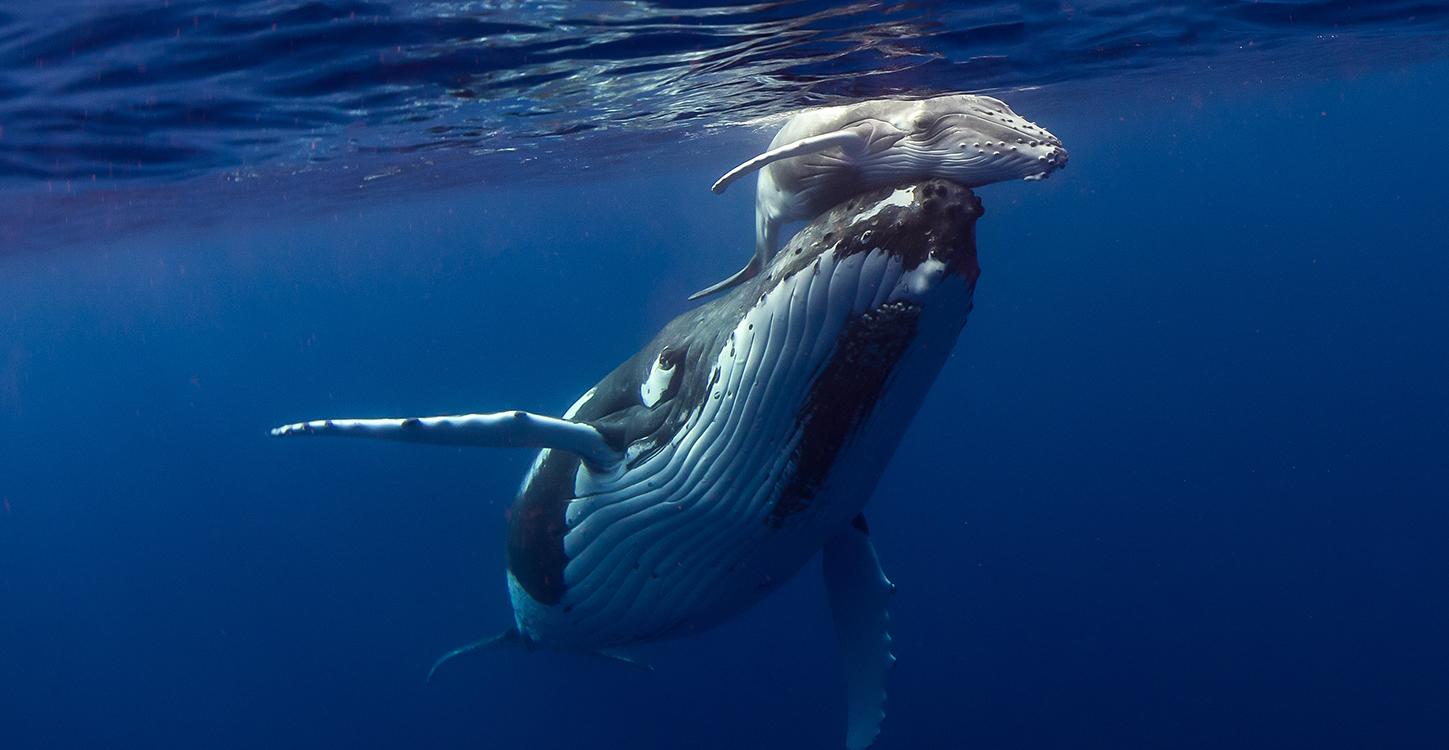 Article continues below advertisement
In 1970, the U.S. government listed all humpback whales as endangered after commercial whaling had drastically reduced their numbers. After a scientific review of the 14 geographically-defined humpback whale population, the National Ocean and Atmospheric Administration (NOAA) informed the public in 2016, that nine of those populations have recovered so well that they no longer require protection under the U.S. Endangered Species Act, though they'll still be covered under the Marine Mammal Protection Act
3. Giant panda
Article continues below advertisement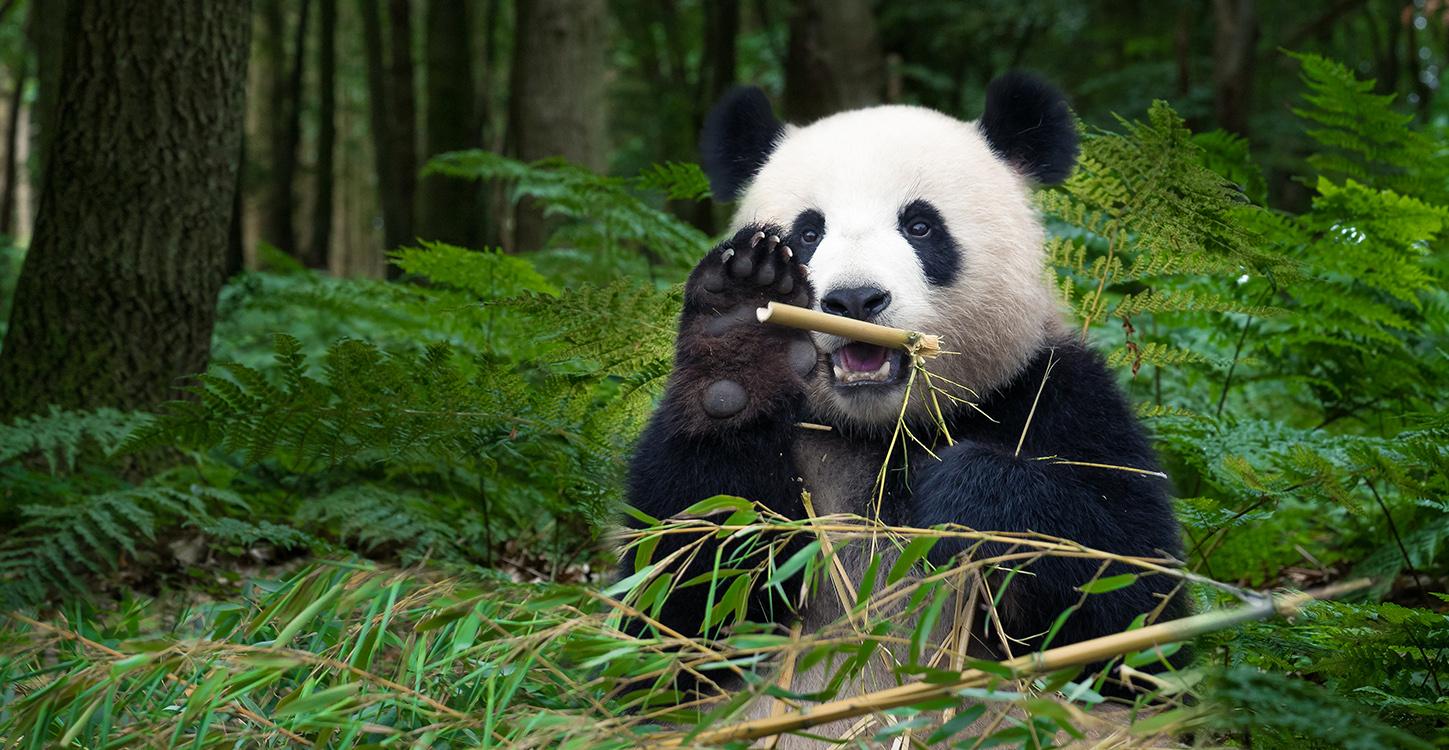 Giant pandas may be the symbol of conservation for animals everywhere but these beloved bears are luckily no longer endangered. In 2016, the International Union for Conservation of Nature (IUCN) changed its status from "endangered" to "vulnerable" on the global list of species at risk of extinction. The announcement came after a nationwide census found 1,864 giant pandas in the wild in China, a 17 percent rise in the population. By enacting poaching bans and creating an integrated network of giant panda reserves and wildlife corridors, the increase of giant pandas proves what can happen when environmental policies are put in place to protect wildlife.
Article continues below advertisement
4. The bald eagle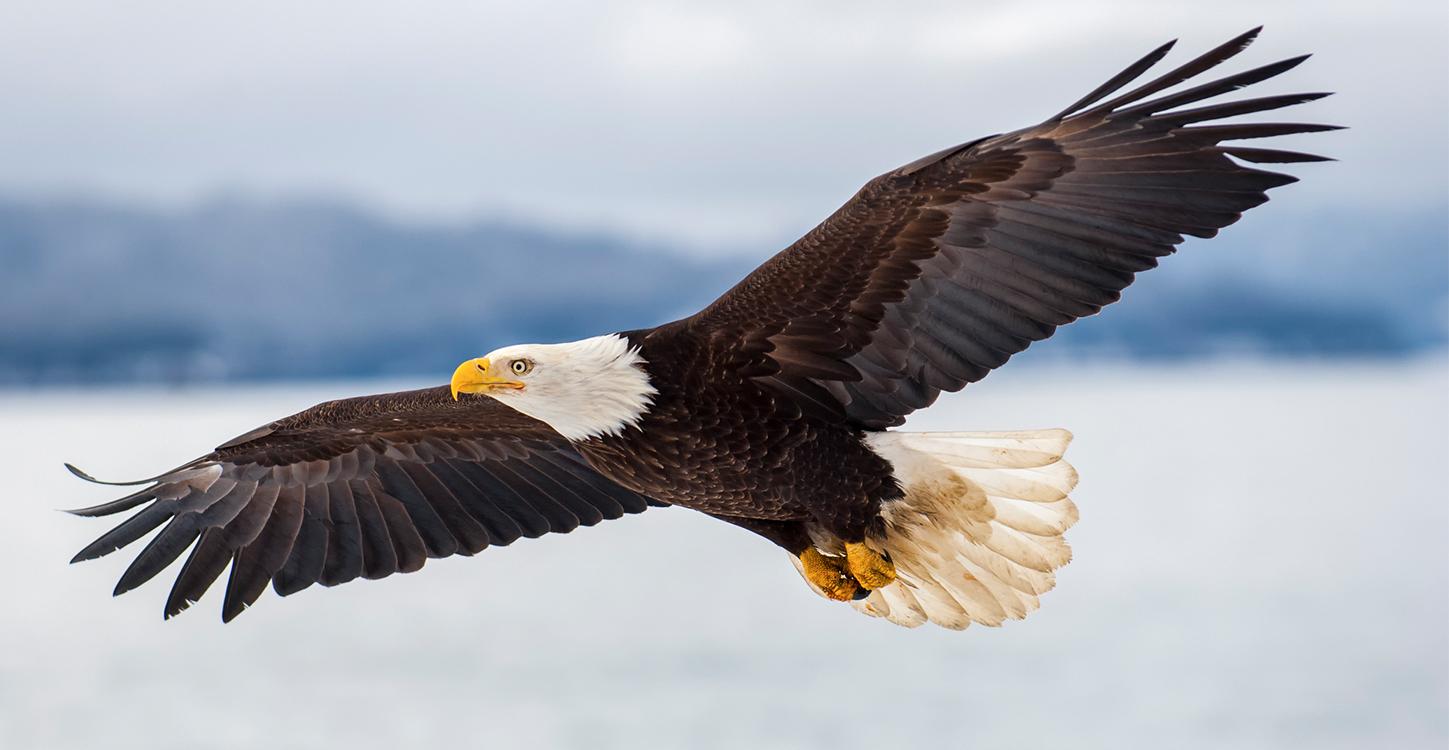 Article continues below advertisement
After being nearly wiped out during the 20th century due to habitat loss and use of DDT — an insecticide that interferes with the ability for the birds to produce strong eggshells, America's beloved icon has come back from the brink of extinction. Thanks to a series of laws being passed, including a 1973 ban on DDT, these beautiful birds have seen their numbers rise throughout the years. Approximately 10,000 wild breeding pairs exist today.
5. Española Galapagos giant tortoises
Article continues below advertisement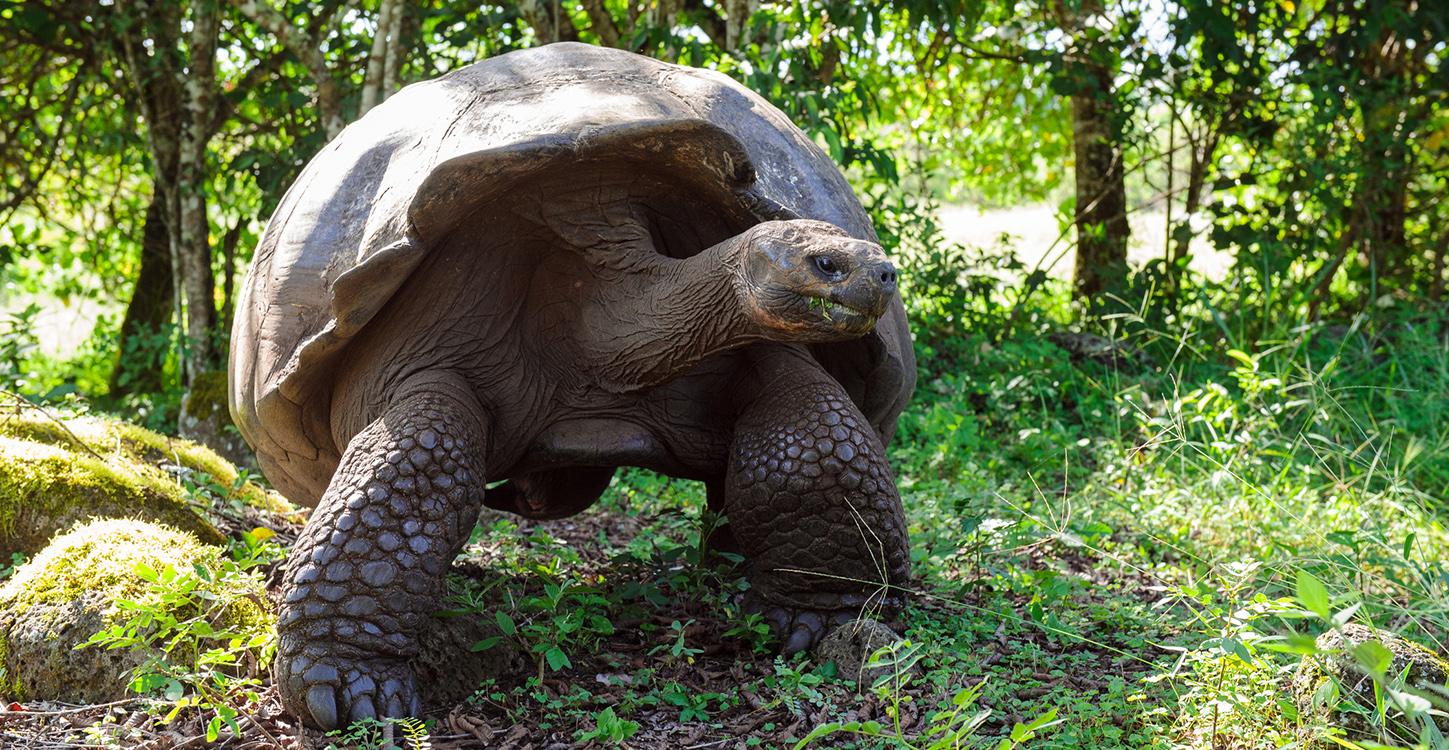 Española Galapagos giant tortoises have been able to call their native Española Island home again after conservation efforts to introduce them back into their natural habitats proved successful in 2014. In the 1960s, only 15 of these gentle giants were left after overhunting and displacement by invasive species impacted their populations. Scientists decided to capture the remaining tortoises to protect them and breed them in captivity, releasing the first offspring back to the island in 1975. Researchers report that they're now successfully breeding on their own.
More from Green Matters