Solar Panels Provide Shade to Save Hops and More in New Experiments
Just when solar panels couldn't be more beneficial to the environment, farmers have learned they make excellent shade for beer hops.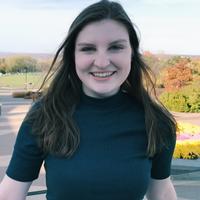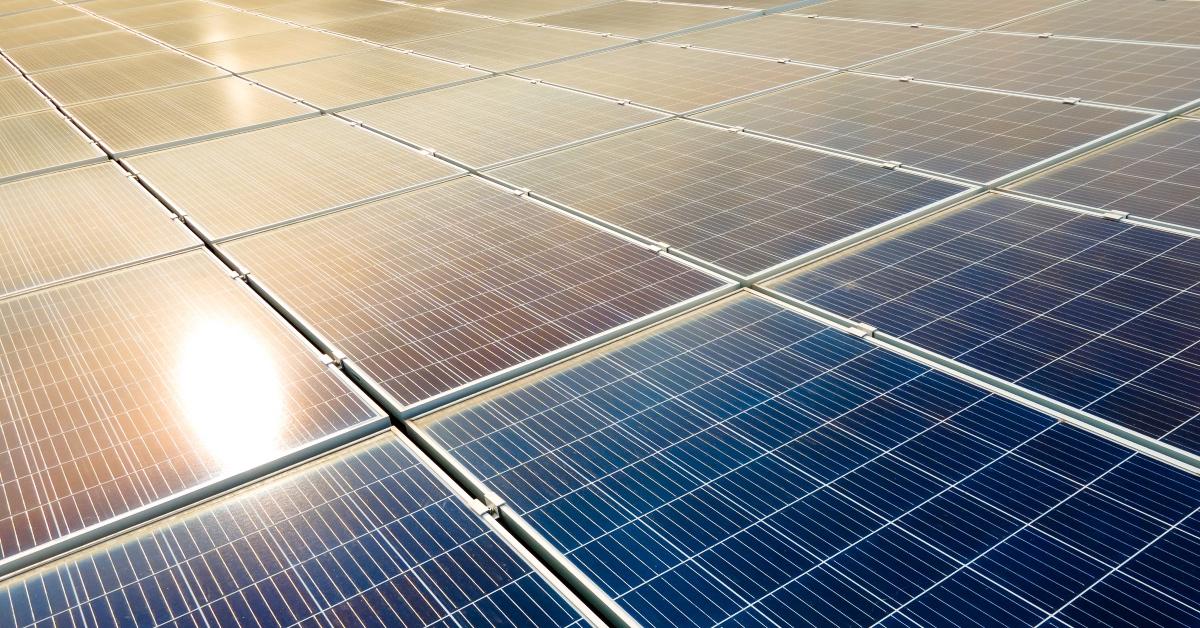 There are many benefits to growing plants in the shade, whether it's in your garden or your apartment. Some plants cannot handle direct sunlight, which is perfect for those living in colder or rainier climates. Now, farmers are thinking outside the box when propagating plants such as hops, which are flavoring agents for beer.
Article continues below advertisement
Solar panels are an excellent renewable energy source, but did you know they also serve an additional purpose: providing shade for plants such as hops to thrive?
Keep reading for what you need to know about this innovative new technique that may save many crops.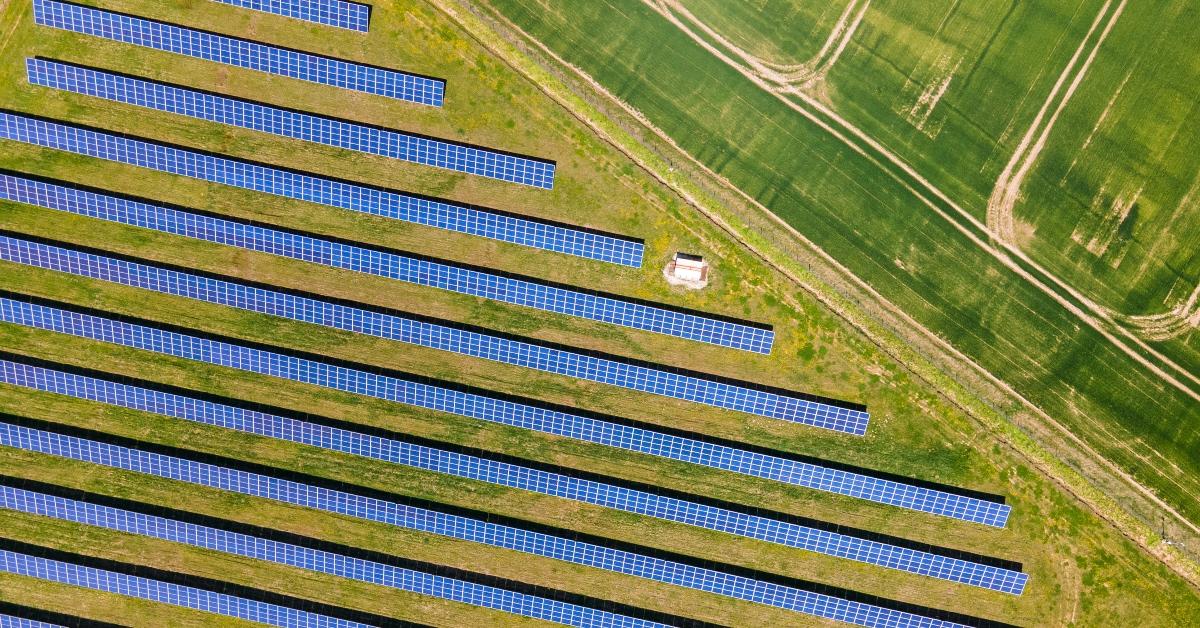 Article continues below advertisement
Solar panels are being used as shade for beer hops.
On July 21, 2023, the Associated Press (AP) reported that a pilot project in the German town of Au in der Hallertau, headed by farmer Josef Wimmer, was experimenting with growing hops, a plant used to make beer, beneath solar panels. The project is a collaboration between Wimmer and solar panel company Hallertauer Handelshaus and began in Fall 2022.
Article continues below advertisement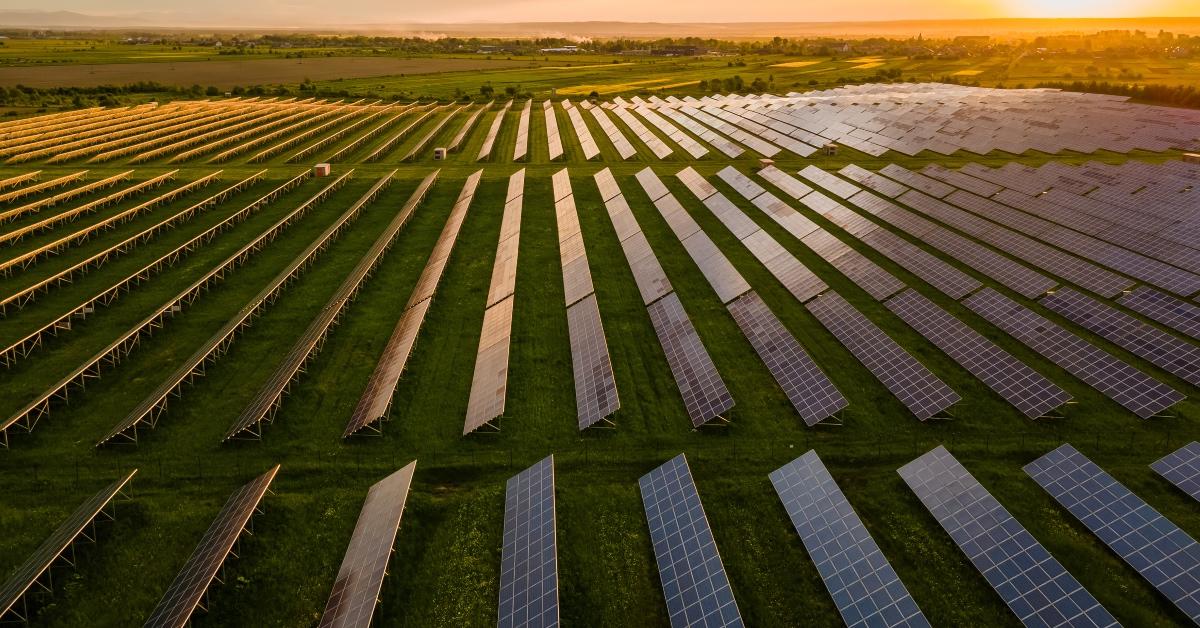 Despite the project rising to international attention in 2023, it's not the first time solar panels have been utilized as a shade option for crops. In 2021, researchers in the U.S. decided to start growing native plants such as silflower beneath the panels in hopes of developing a sustainable oilseed from the crop.
The AP also reported that U.S. researchers were interested in using solar panels to rebuild pollinator habitats, effectively save the bees, and provide refuge for butterflies and hummingbirds.
Article continues below advertisement
Bernhard Gruber, the scientist managing the solar panel experiment, told the AP that the benefits of shade from the solar panels aren't just to encourage plant growth. Other benefits include "water from precipitation lasts longer, leaving more in the soil" and the "hops stay healthier and are less susceptible to diseases."
A full report on the benefits of growing plants beneath solar panels will conclude in October 2023.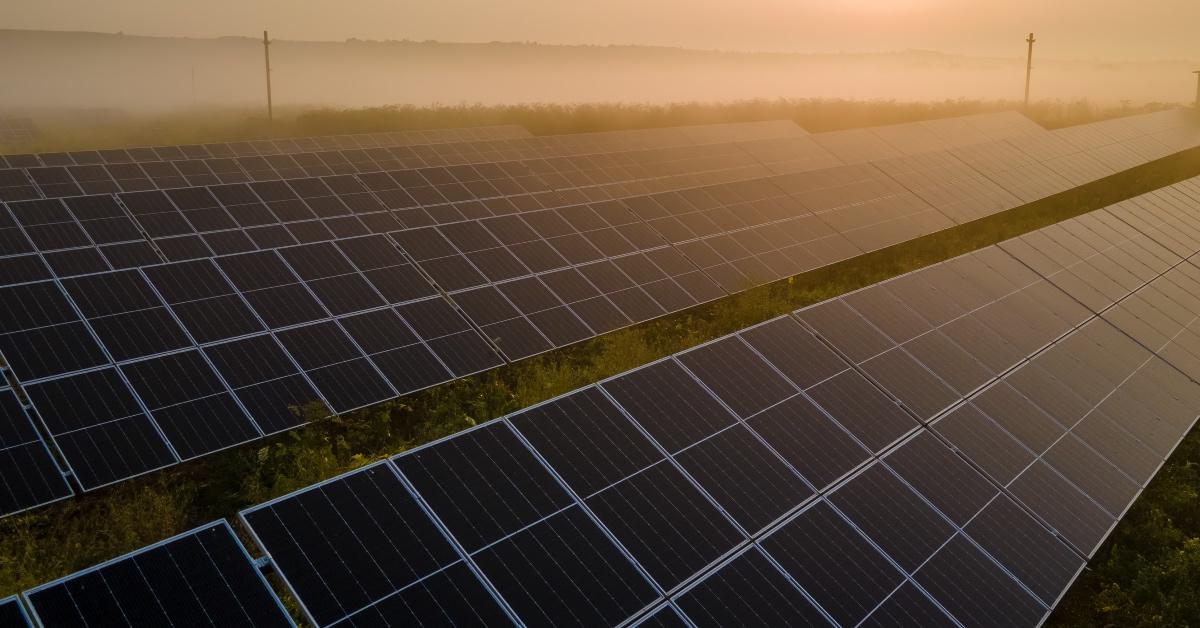 The upcoming project aims to figure out how to strike the right balance so the hops get the desired shade and sunlight. According to the AP, the U.K. wants to create a similar project, retrofitting solar panels on greenhouses or polytunnels.
Elinor Thompson, the lead researcher and plant biologist, says she and her team are working with a fruit farm in Kent for their experiment.