AI Has Applications in Dentistry — How the Industry Is Changing
AI in dentistry can have a number of applications, including in prevention and diagnosis of dental issues. Here's how dentistry is using AI to reach patients.
The potential uses of artificial intelligence, or AI, seem limitless. The concept of machines that can perform tasks normally reserved for human intelligence can work better in some areas than others. For example, it seems that using AI in dentistry is becoming more and more popular.
Article continues below advertisement
Some of the applications of AI in dentistry include prevention, detection, and diagnosis of dental and periodontal issues, so you'll probably see your dentist using AI in their practice very soon. Here's a look at how your dentist might be using AI very soon.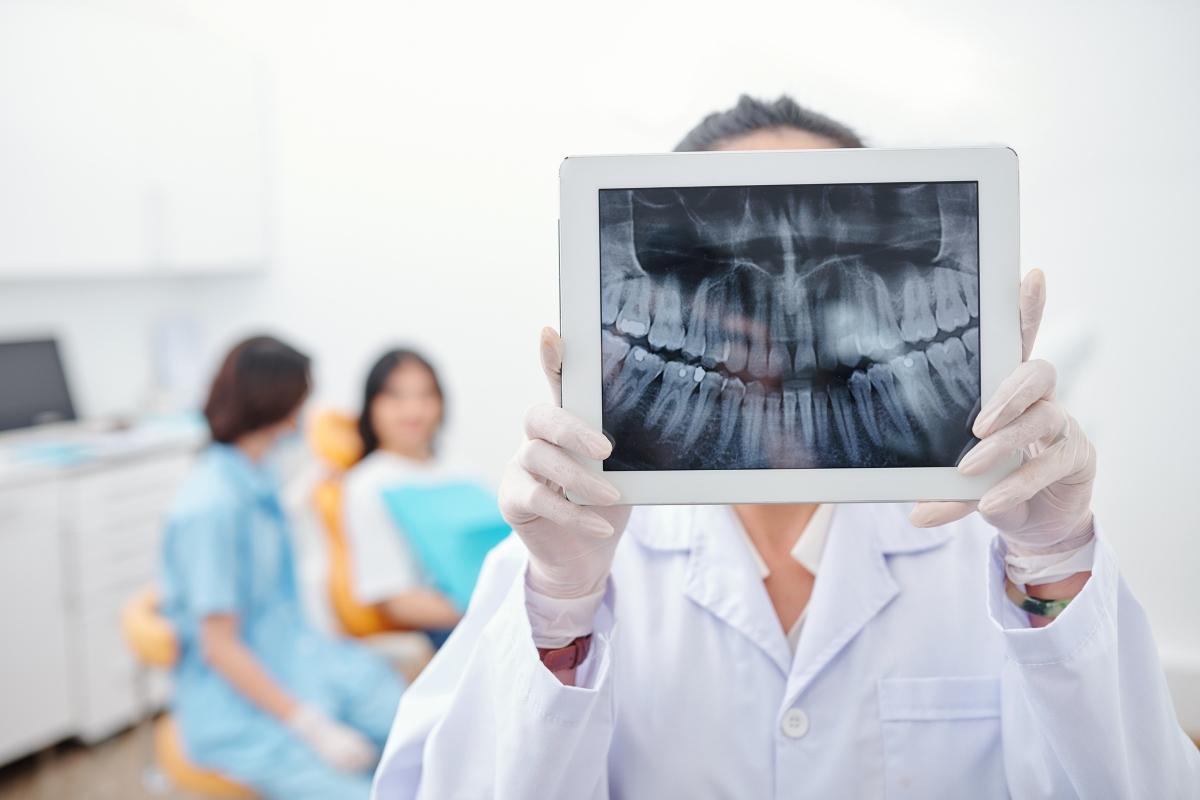 Article continues below advertisement
VideaHealth is an AI dental company.
One dental AI platform to be aware of is VideaHealth. As NBC 41 reports, the VideaHealth system uses an algorithm to analyze X-ray images of patients. Hundreds of millions of data points were used to create this algorithm to provide dentists with treatment options and recommendations.
The VideaHealth platform is approved by the Food and Drug Administration (FDA). The company says that it "vetted thousands of clinicians and selected the top 5% to train our AI."
According to FOX News, one of the benefits of VideaHealth's AI is the volume of data points used to analyze patients' X-ray images. It uses more than 50 times the number of X-rays than most dentists see in their lifetime. Florien Hillen, founder and CEO of VideaHealth, says, "VideaAI lets dentists examine X-rays for cavities and radiographic bone level findings, comparing them against our AI algorithms."
Article continues below advertisement
As Hillen tells FOX, "Our analysis enables more accurate diagnoses and better preventative care." He says the VideaHealth AI can find 43 percent more cavities, reduce the error rate of misdiagnosis by 50 percent, and reduce false positives by 15 percent.
Article continues below advertisement
Detection of periodontal disease is a vital use of AI in dentistry.
As the California Dental Association (CDA) explains, there are AI models that "automate the detection of radiographic bone loss and the risk of developing periodontal disease and tooth loss." In other words, AI can screen X-ray images to help detect periodontal disease, although AI needs some development to be more helpful.
Orthodontics can also benefit from AI.
The CDA also notes that there are uses for AI in the field of orthodontics. Some of the ways professionals can use AI in orthodontics are 3D imaging techniques; cloud-based systems; and AI tools for image segmentation, disease detection and landmark identification.
Article continues below advertisement
Here's how AI may impact dental education.
One CDA Journal article discusses the incorporation of AI into dental education, and the challenges of doing so. The authors state that dental education does not prepare future dentists to use AI in their practice, but this is something that needs to be developed.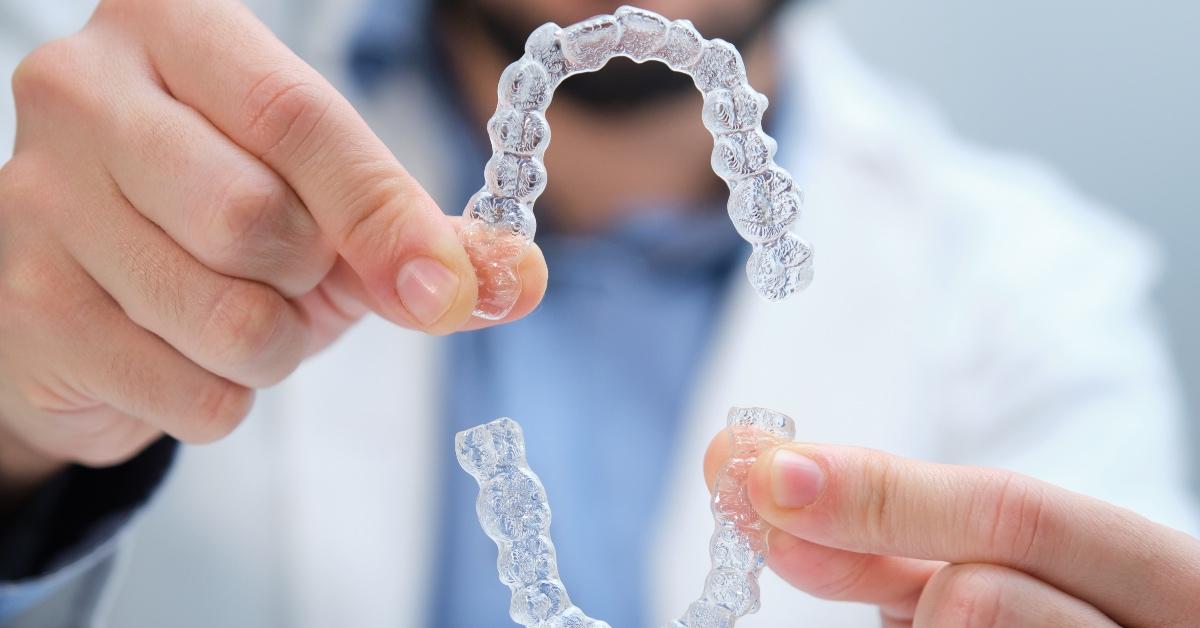 Article continues below advertisement
Overall, AI in dentistry can help improve a wide range of health outcomes.
The chief clinical officer of VideaHealth, Michael A. Scialabba, DDS, told Fox News Digital, "AI is essential for practitioners because it is unbiased, and it provides us with the opportunity to identify lesions that we might miss without it." AI can detect dental issues that aren't visible to the naked eye, even if a dentist is very experienced.
Scialabba said, "Increasingly, AI in dentistry can help detect and prevent issues ranging from diabetes to cardiovascular disease and early-onset dementia."
He believes that AI in dentistry can lead to better overall health for patients because it detects issues sooner, when treatment can be more effective.