The Flooding in Kentucky Is Getting Worse Because of Climate Change— Here's Why
In 2023, Kentucky is hit with another year of record rain and devastating floods. Is climate change to blame? Here's what to know.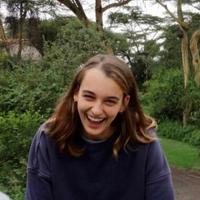 By
Eva Hagan
Aug. 17 2023, Published 3:06 p.m. ET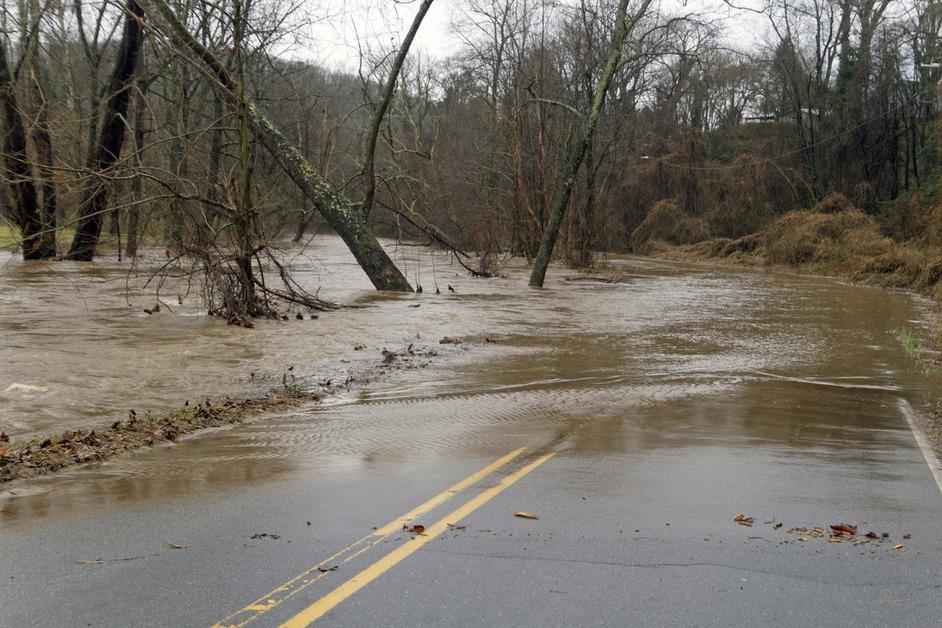 Article continues below advertisement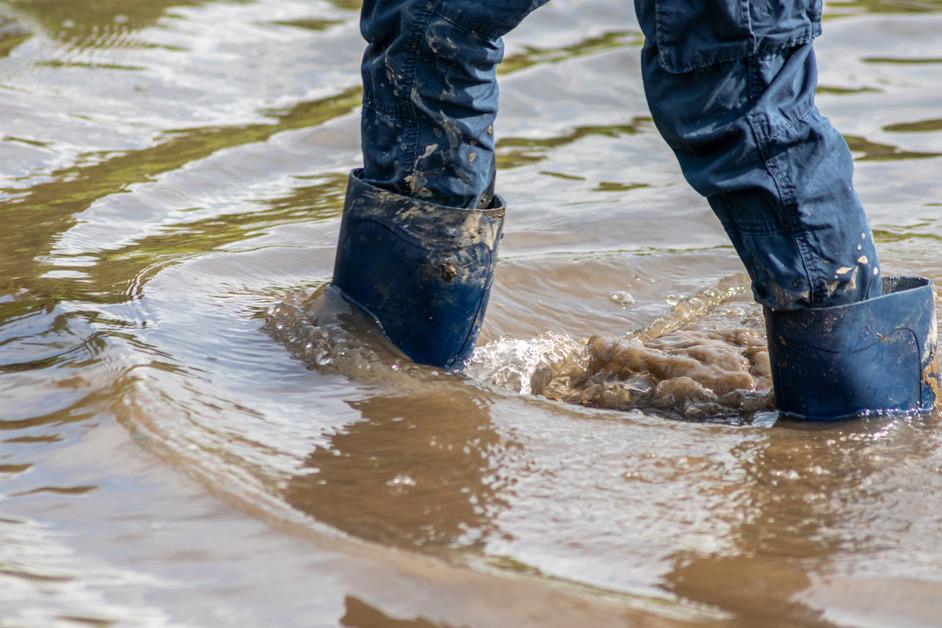 Major flooding sweeps Kentucky after heavy rains.
In July and August 2023, heavy rains in Kentucky caused catastrophic flooding, with record-breaking rainfall in 24 hours, leaving vehicles submerged, residents displaced, and significant damage to infrastructure.
Kentucky is no stranger to flooding, ravaged by The Great Flood of 1937, record-setting rains in 1997, and torrential downpours in the 2010s, per the Courier-Journal.
Article continues below advertisement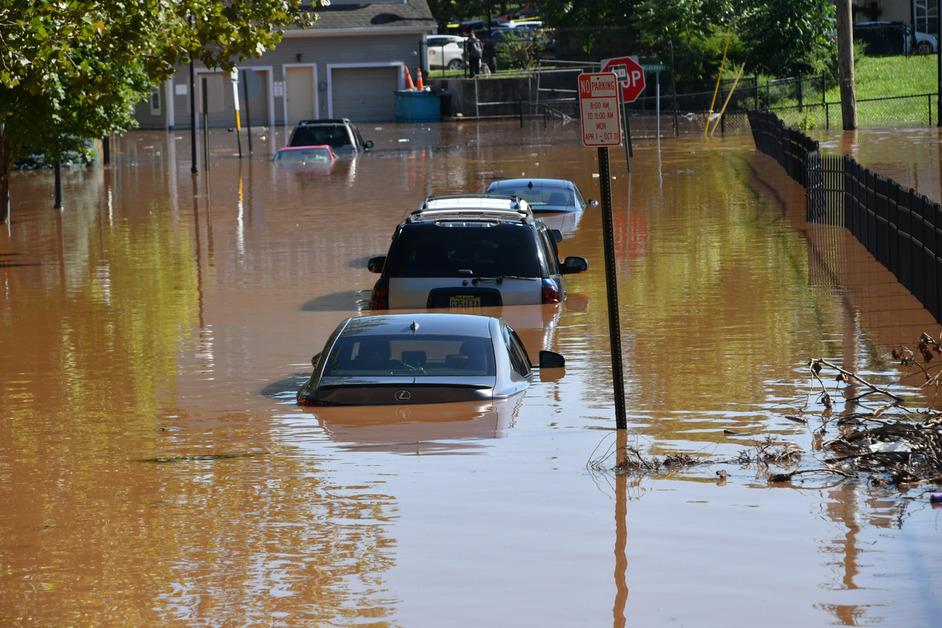 However, rains on July 19, 2023, put down 11.28 inches of rain in 24 hours in Graves County, Kentucky, breaking a record set in 1997. Significant flash flooding occurred overnight, filling roadways in just a few hours, per The New York Times.
The Grave's County Sheriff's Office posted an update on Facebook that morning saying, "A flash flood Emergency has been issued for Graves County with a catastrophic threat tag. Major flooding like many have never seen is occurring."
Article continues below advertisement
A year earlier, in 2022, another historic flooding event was reported. Two 1-in-1,000-year rainfalls occurred within just two days of each other, leading to extreme flash flooding and little to no recovery time between the floods, per FOX Weather.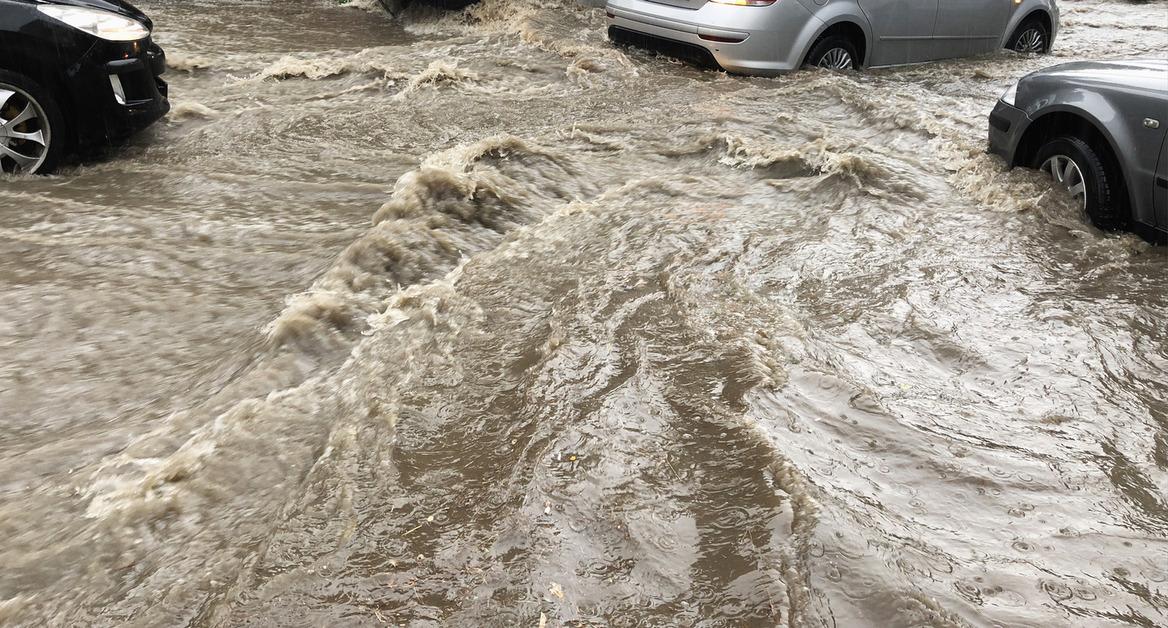 Article continues below advertisement
Is Kentucky flooding due to climate change?
Although major weather events have devastated parts of Kentucky before, the frequency of these events is increasing, with many pointing to climate change.
According to Louisville Public Media, many Kentucky residents and rural Appalachian communities in West Virginia and Ohio are at a higher risk for flooding due to climate change. Communities are seeing an increase in heavy rain events, which causes more flash flooding.
As the Earth continues to heat up, more water evaporates into the atmosphere. Moisture then builds and is released as precipitation. Increased water retention can lead to heavy rainfall, which can lead to floods, per the National Resources Defense Council.
Article continues below advertisement
Climate scientist and University of Pennsylvania distinguished professor, Michael E. Mann, told CNN that global warming, which occurs faster in some places than others, can decrease the temperature differences in the atmosphere, affecting the jet stream, which is responsible for weather systems.
Mann speculates that the decreasing temperature difference could be causing the jet stream to supercharge a weather system of abnormally heavy rainfall and hover there for a long period.
Article continues below advertisement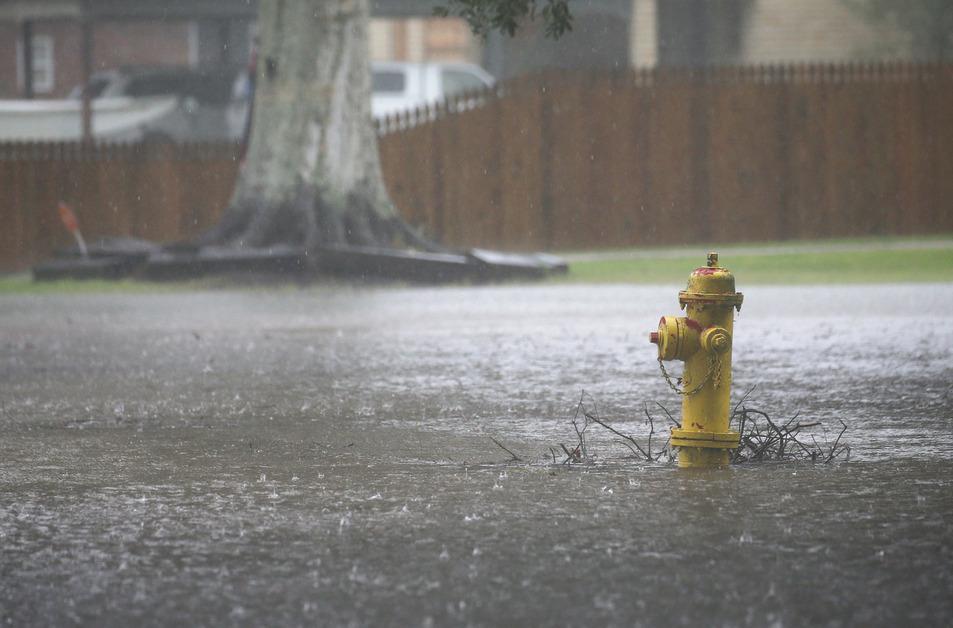 Why is Kentucky flooding so often?
So based on this information, you still may be wondering, why Kentucky? Parts of Kentucky are among the most susceptible to flooding, largely due to coal mining.
U.S. coal mining operations are spattered throughout parts of Appalachia, including Kentucky. The land is often stripped of vegetation in these areas, creating flat coal chutes, perfect for rainwater to run off and flood lower ground.
And as rainfall increases, more erosion ensures, which only allows these areas to flood more easily, per Inside Climate News.
In short: yes, climate change is increasing frequency of natural disasters — another dire warning for people to take it seriously.