What Was the Worst Flood in U.S. History? A Look at This 1927 Disaster
The worst flood in U.S. history was the Great Mississippi Flood. It spanned over 27,000 square miles and caused 246 deaths. It was one of the most destructive floods in American history.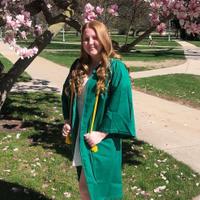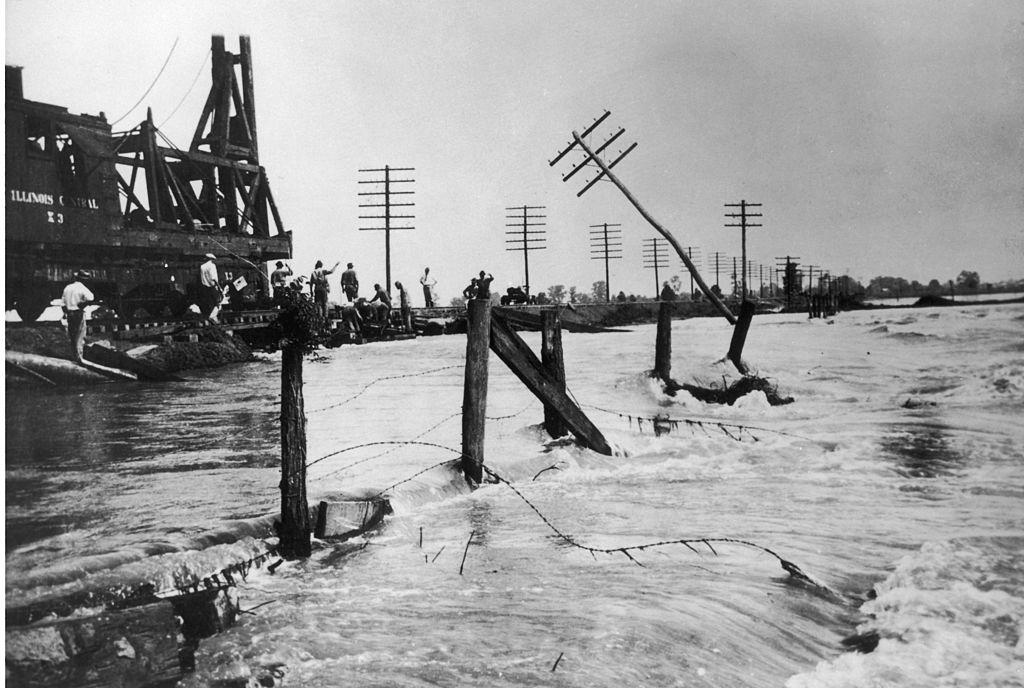 Climate change has made flooding events occur more frequently, and when they do happen, they are often more severe. Recently, we've seen some terrible floods, but it's not the worst of them.
The Great Mississippi Flood of 1927 is known as the worst flood in U.S. history. Over 27,000 square miles flooded, which caused 246 deaths. In terms of the number of states and areas affected, this was one of the worst and most expensive flooding events.
Article continues below advertisement
What was the cause of the Great Mississippi Flood?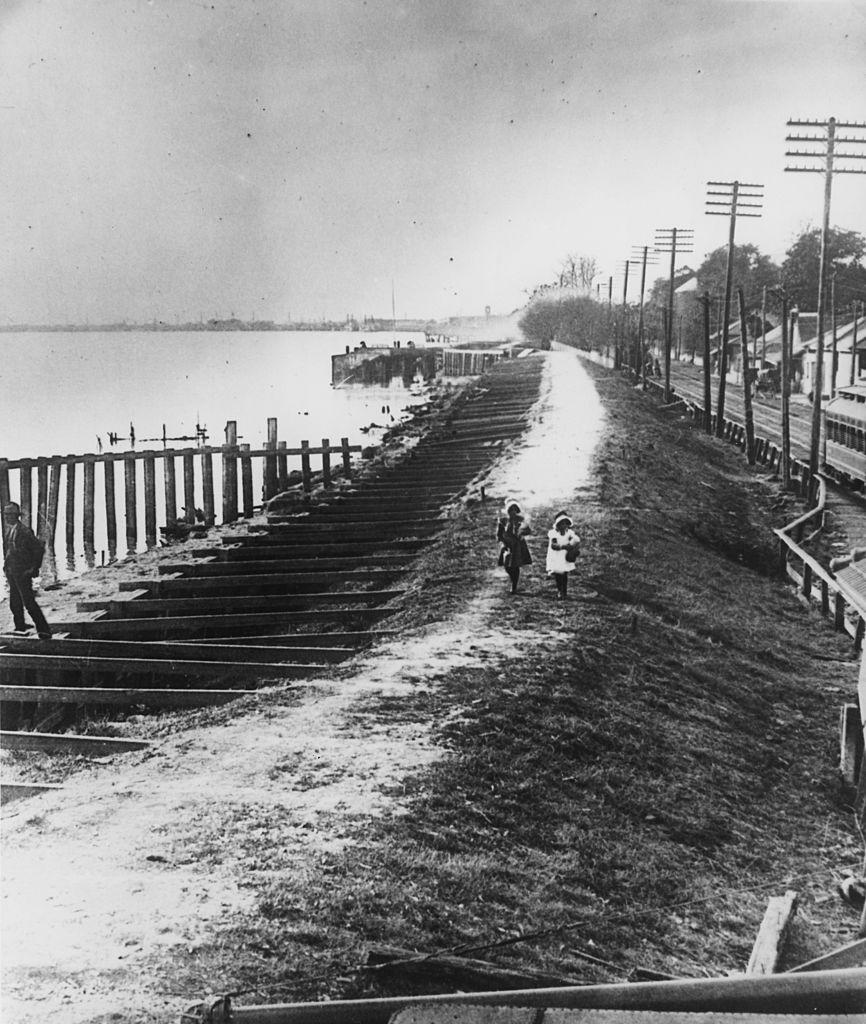 Constant, heavy rainfall started near the end of the summer in 1926 and stayed strong until the spring of 1927. This unprecedented precipitation caused extremely high water levels, and when mixed with wind, the levees were overwhelmed.
When the Mounds Landing Levee broke, the most destruction occurred. The National Weather Service described the severe extent of the damage: "In only 10 days, 1 million acres of land across the Mississippi Delta Region were immersed under water at least 10 feet deep."
The flood caused $350 million dollars in property damage — equal to $5 billion dollars today — and it was a huge economic loss, as it was just about one-third of the federal budget, according to the NWS.
Article continues below advertisement
As a result of this event, the Flood Control Act of 1928 was born. This act gave the government authority to work on different projects and implement strategies to contain the Mississippi River.
Flooding is becoming worse due to climate change.
It's become pretty obvious over the last few years that climate change has caused an increase in flooding events. But why is this happening?
Article continues below advertisement
According to the EPA, warmer atmospheres hold more moisture, which can increase the size and frequency of heavy precipitation events. River flooding, coastal flooding, and flash floods can all be exacerbated by this increase in precipitation.
A warming climate also affects snowmelt, which can contribute to flooding as well. According to the NRDC, the Mississippi River Valley, Midwest, and Northeast are all experiencing more flooding, and coastal flooding has doubled.
The NRDC stated:
"Basically, because of global warming, when it rains, it pours more. Such was the finding of a study by the National Oceanic and Atmospheric Administration (NOAA) examining the record-breaking rainfall that landed on Louisiana in 2016, causing devastating flooding. The study determined that these rains were at least 40 percent more likely and 10 percent more intense because of climate change."
Article continues below advertisement
It's projected that heavy precipitation events will happen more often, too. Frequent hurricanes and rising sea levels are also contributors to flooding events.
The consequences of these extreme weather events are severe — they can be deadly and cause millions of dollars in damage. Contamination and disease are real concerns when it comes to flooding, the NRDC explains. Raw sewage and runoff from toxic waste sites can pollute water supplies and cause different illnesses and infections.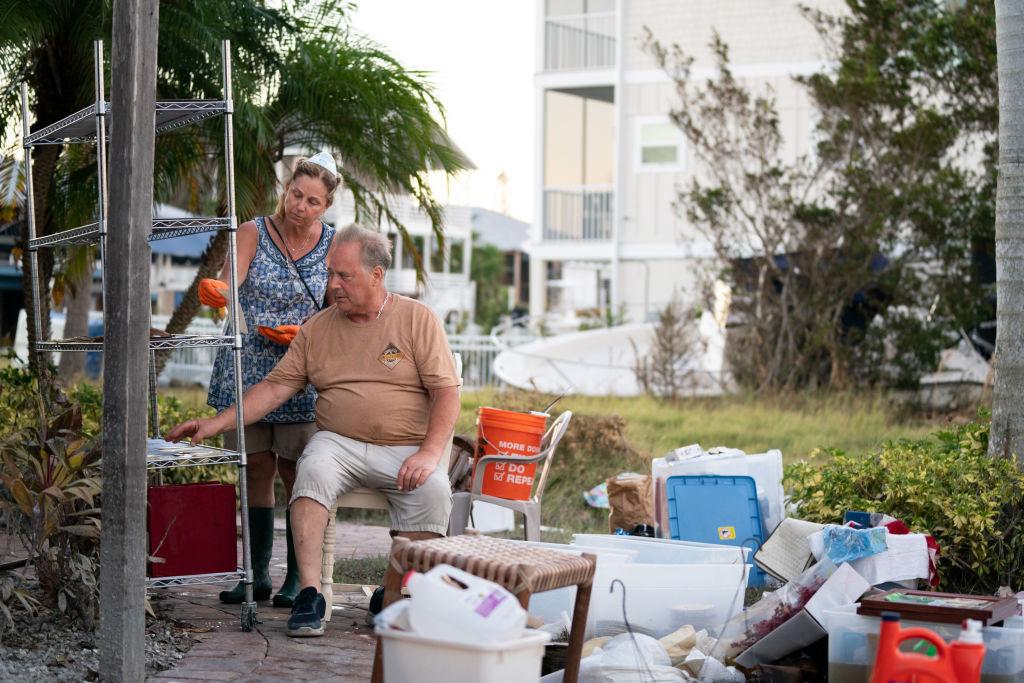 What makes things worse is that many people, especially in low-income communities and and BIPOC communities, don't have the resources to properly prepare for an event like this or to handle the aftermath. The NRDC stated, "These populations are least likely to have flood insurance, access to transportation during an evacuation, cash on hand, or the ability to relocate."
Climate adaptation and resilience is an important aspect of the climate crisis that needs to be developed and improved.