At Least Eight People Dead as a Result of Eastern Kentucky Floods (UPDATES)
After approximately 8 inches of rain, eastern Kentucky's floods have resulted in hundreds of homes destroyed, and at least three people dead.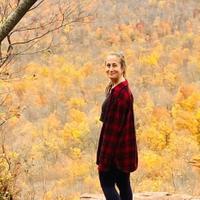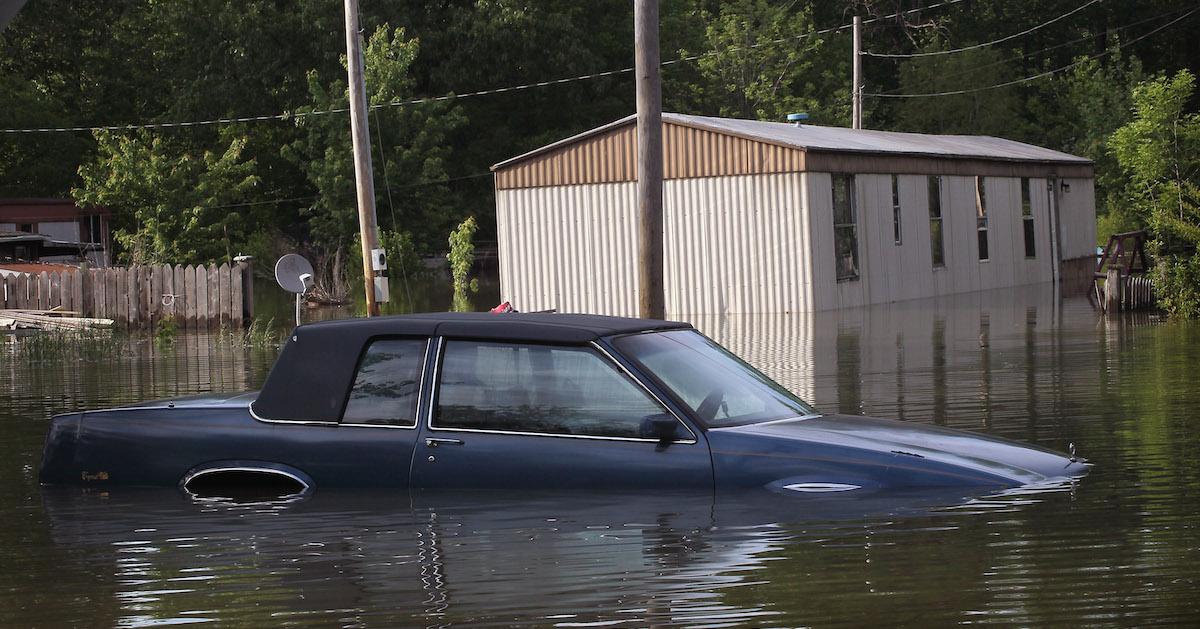 UPDATE, Friday, July 29, 2022, 9:46 p.m. ET: At least 8 people have died as a result of the eastern Kentucky floods, per Gizmodo. Unfortunately, the death toll will probably continue to rise as the floods are ongoing, and amid the ongoing rescue process.
PREVIOUSLY, Thursday, July 28, 3:26 p.m. ET: While certain parts of the world are currently ablaze, thanks to the ongoing droughts and heat waves, other areas are completely under water.
For example, parts of eastern Kentucky are totally flooded after 8 inches of torrential rain fell within only one day. Many had to be rescued from their swamped homes, while others' homes have been completely destroyed. Roads have also been forced to close, and unfortunately, at least three people have died.
Article continues below advertisement
Kentucky governor, Andy Beshear, declared a state of emergency in eastern Kentucky, providing aid to those affected by the disaster.
"This is going to be yet another event that it's going to take not months, but likely years for many families to rebuild and recover from," he told The New York Times. "I wish I could tell you why we keep getting hit here in Kentucky," he said. "I wish I could tell you why areas where people may not have that much continue to get hit and lose everything."
But he knows one thing for certain: climate change is largely to blame for this.
"I believe climate change is real," Governor Beshear stated, according to The New York Times. "I believe that it is causing more severe weather. With that said, I don't know about this one and whether it is or is not connected, and I don't want to cheapen or politicize what these folks are going through."
Article continues below advertisement
What to know about Kentucky's floods:
CNN confirmed that as of Thursday, July 28, at least three have died — and more deaths are likely to take place, Beshear predicts. Parts of the state received over 8 inches of rain Wednesday night, with certain areas such as Hazard, Ken. receiving over 10 inches. Creeks, streams, and groundwater are still flooded, almost 24 hours later.
Hundreds of homes in central Appalachia have been destroyed, and the National Guard has made several rescues thus far.
Article continues below advertisement
The National Guard is also helping with rescues and disaster recovery, though many of the roadways in certain areas, such as Perry County, are completely inaccessible. However, according to CNN, helicopters and trucks built to move through water are delivering supplies, and rescuing people in need.
More than 24,000 power outages have been reported, and water service shut down in certain areas in eastern Kentucky, because so many pipes have been bursting as a result of the floods.
Three state parks are also serving as shelters, for those who are now currently homeless.
While it sounds like the worst of what's considered to be the deadliest flood in Kentucky's history is behind us, floods are expected to continue through Thursday. Parts of Kentucky and West Virginia are expecting at least 3 more inches of rain, so people are encouraged to stay off the roads. Needless to say, these climate change-induced floods are ruining lives left and right.
Article continues below advertisement
This comes only two days after the St. Louis floods.
Eastern Kentucky's floods come days after St. Louis' tragic floods — and apparently — it's all connected. This is a result of humidity in the atmosphere from the Gulf of Mexico and a stalled frontal boundary in the area, according to FOX Weather.
"A warm front lifted (Monday) night, but then the boundary stalled out across the region," FOX Weather meteorologist Jane Minar stated. "We have warm air to the south of (the front) … and then we have colder air off to the north."
"These two air masses butt up against each other but neither one wins out. So we see this boundary set up between these two and that's where that disrupting weather sits, and doesn't move," she continued.
Both floods are considered "1-in-1,000-year level" events, so generally, we'd consider it rare that there have been two in the same week — but because of climate change, these types of occurrences are definitely going to start happening much more frequently.
This article has been updated.