In California, Climate Change Is Increasing the Risk of "Megafloods," Which Could Displace Millions
A new study believes that in California, megafloods could be the newest natural disaster.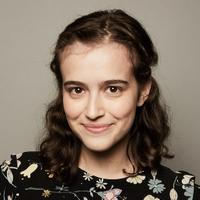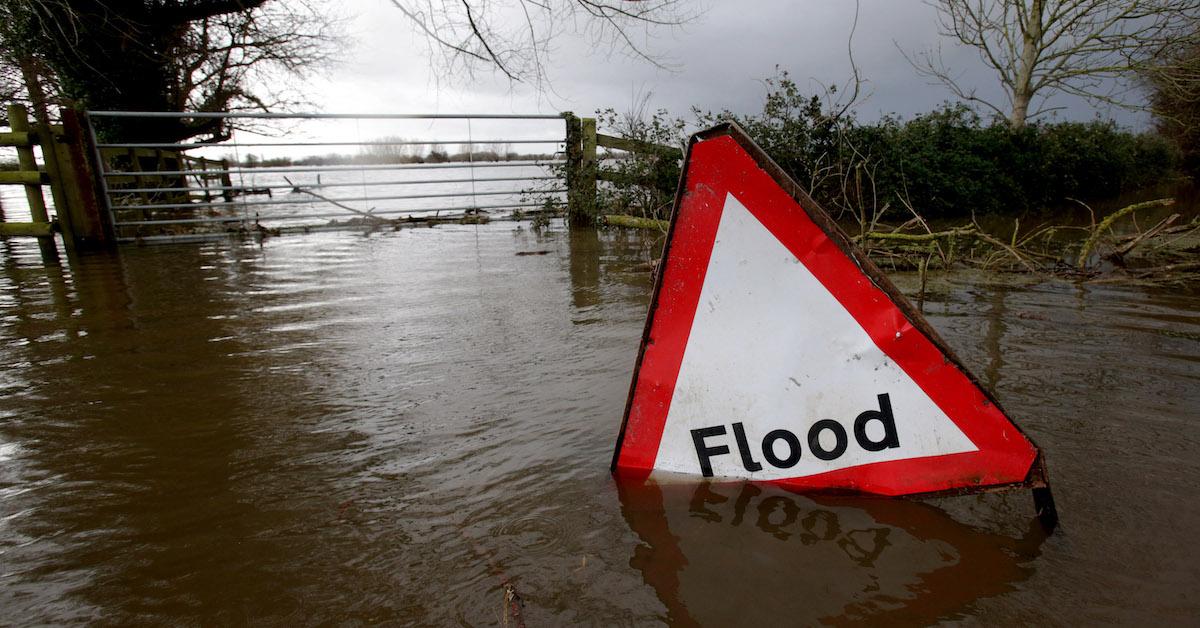 California is no stranger to extreme weather events associated with a lack of sufficient rain, such as droughts and wildfires; however, a new study believes that in California, megafloods could be the newest natural disaster.
And yes, this has to do with climate change — in fact, it has everything to do with climate change. Keep reading for the details on the new research.
Article continues below advertisement
What are megafloods, exactly?
The authors of the new study in question define megafloods as the "extreme runoff and adverse hydrologic outcomes such meteorological conditions" that often follow extreme storm sequences, aka "megastorm" events.
A study in the International Geology Review more simply defined a megaflood as a massive, "high-energy catastrophic [outburst] of water."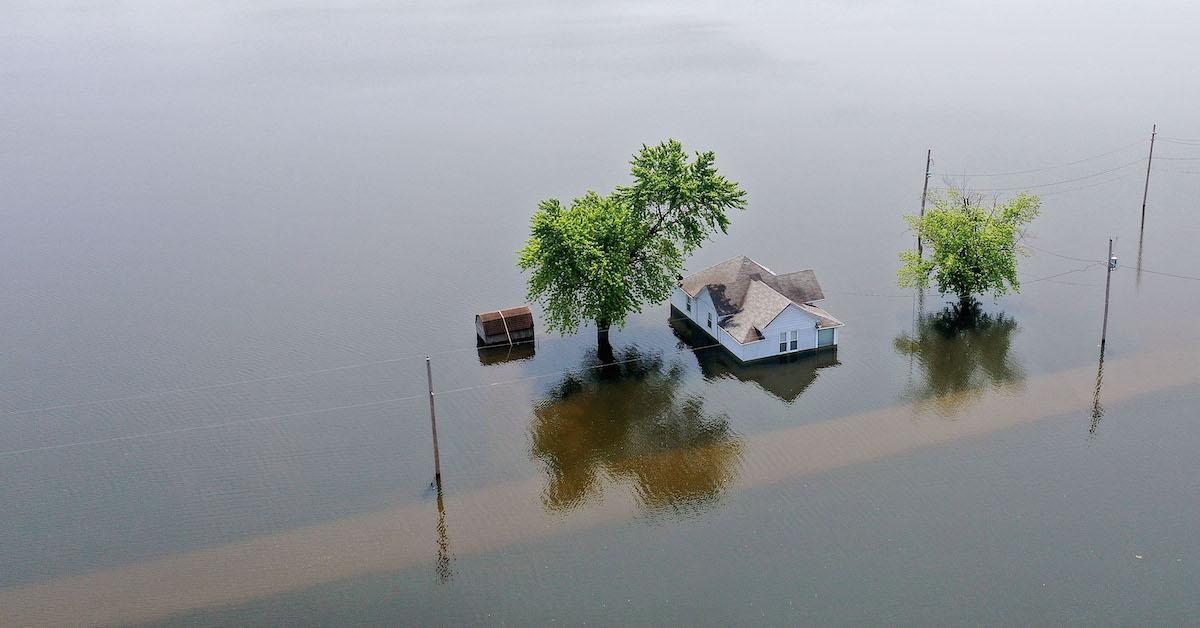 Article continues below advertisement
In California, megafloods could rise as climate change continues to get worse.
Published in the journal Science Advances on Aug. 12, 2022, a new study by scientists from UCLA and the National Center for Atmospheric Research concluded in its title that "Climate change is increasing the risk of a California megaflood."
"Despite the recent prevalence of severe drought, California faces a broadly underappreciated risk of severe floods," they wrote in the abstract. For the study, the researchers investigated potential worst case scenario storms, and using climate model data and weather modeling, how these storms could potentially cause megafloods. They look at a potential future scenario called ArkStorm 2.0, based on a 2010 study projecting the ArkStorm scenario.
Article continues below advertisement
Overall, they found "that climate change has already doubled the likelihood of an event capable of producing catastrophic flooding, but larger future increases are likely due to continued warming." Basically, the risk of megafloods are already on the rise in California due to climate change — and as global heating continues to increase, so will these megafloods.
"In the future scenario, the storm sequence is bigger in almost every respect," co-author Daniel Swain, a UCLA climate scientist said in a statement, as part of a UCLA press release. "There's more rain overall, more intense rainfall on an hourly basis and stronger wind."
Specifically, the paper predicts that by the end of this century, storms will generate 200 percent to 400 percent more runoff in the Sierra Nevada Mountains.
Article continues below advertisement
Additionally, Swain found that certain spots will eventually receive "100 liquid-equivalent inches of water in the month. And in places with low elevation, such as South Lake Tahoe, rain will cause "much more runoff." This escalating runoff could then cause debris flows and destructive landslides, which could not only ruin parts of the natural world, but also hurt homes and people.
In fact, the study projects that a megaflood could cover California cities in water, and displace millions of Californians, as per USA Today.
Article continues below advertisement
Why are megafloods projected to rise in California?
Overall, the climate crisis and rising global temperatures are to blame for all this. But a few key factors that are part of the climate crisis are at the root.
Specifically, the report believes that the increasing runoff and flooding in the Sierra Nevada mountains will be caused by growing precipitation, as well as more precipitation taking the form of rain (as opposed to snow).
Additionally, the researchers found that as the global temperatures continue to rise, the megastorm risk will continue to increase — meaning so will the risk of megafloods.
Karla Nemeth, the director of the California Department of Water Resources, said in a statement that the department will be using this modeled extreme weather behavior to identify risks, make plans, and educate Californians, "so we can understand the risk of flooding in our communities and be prepared."
While education and preparation is important, even more important is prevention, and hopefully the California government will make more serious efforts to reduce its contributions to the climate crisis.