How Global Warming Makes It Harder for Fish to Survive
How does global warming affect fish? Scientists say that warming oceans could make it harder for fish to thrive.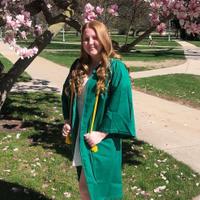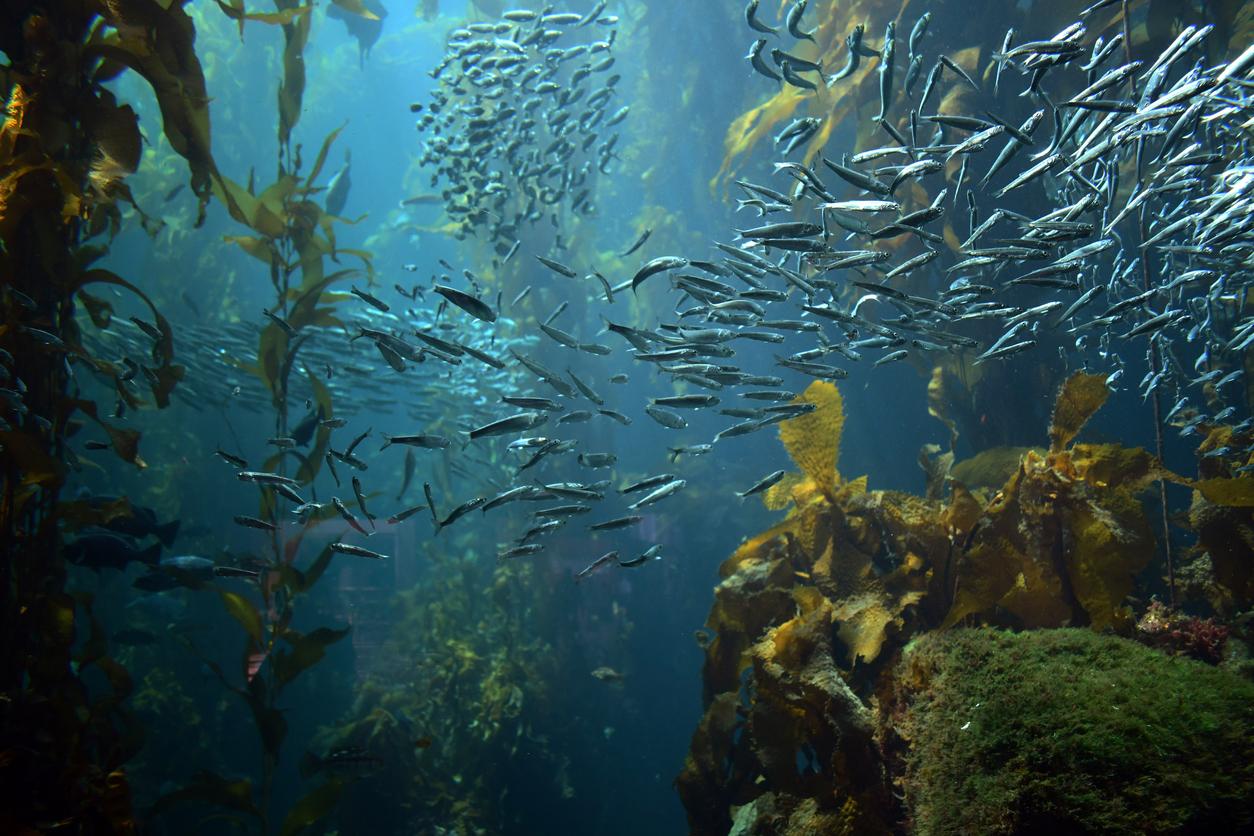 Article continues below advertisement
Warming oceans are making it increasingly difficult for fish to thrive in their habitats, so much so that populations are declining. Keep reading to learn more about why this is happening and why it's important to protect our wildlife.
Global warming will make it more difficult for fish to thrive.
Article continues below advertisement
The ocean is a sponge for greenhouse gases, causing it to become more and more acidic as time goes on and emissions stay high. This acidity results in a lower availability of carbonate ions — essential ions that help wildlife such as clams, oysters, and crabs, build shells or skeletons. They might seem small and insignificant, but these residents of the ocean play a large role in the marine food web. Without them, things would be a total mess.
And that's just one way fish could be affected by increasing acidity. This change could cause fish to experience abnormal growth, acidosis, or an "impairment of their internal chemistry," the NWF explained. Populations living in the ocean aren't the only party affected either — fish living in freshwater could end up with acidic water as well due to acid rainfall.
Article continues below advertisement
One 2022 study, published by the journal Royal Society, took a look at the relationship between increasing ocean temperatures and marine ecosystems. The researchers concluded that warming oceans will cause predator-prey interactions to change, making it harder for species to keep up with environmental conditions that allow them to live successfully, according to the National Science Foundation (NSF).
Protecting fish populations is important.
Many of the repercussions of global warming on fish populations are already evident. Fishermen have observed the shifting of traditional habitat ranges for some cold-water fish species, the NWF explained. This shift can disrupt coastal habitats and fisheries.
The previously-mentioned study also voiced concern over changing ranges. Researchers explained that these shifts will result in fewer productive species.
Article continues below advertisement
So what can we do? While it might be hard to take part in any direct efforts, there are still a few meaningful ways to contribute. Fighting off the harmful effects of our warming oceans is dire — we want to do anything it takes to avoid making our current stressors even worse.
To do this, we need to safeguard our oceans and freshwater habitats. The NWF suggested two helpful actions: Funding conservation efforts and supporting protections for wildlife. In fact, encouraging the protection of all aspects of our environment is necessary.
You've heard it before, but in general, addressing the climate crisis is always an applicable action. Making an effort to decrease greenhouse emissions — whether that means making the necessary lifestyle changes (such as taking fish and other animals off your plate), advocating for government action, or both — will help out our oceans and wildlife big time. Because at the end of the day, supporting conservation efforts won't be enough if we don't take the whole picture into consideration.