Fish In The Ocean Are In Danger Of Losing Their Sense Of Smell
Fish rely on their ability to smell to find food and locate predators - and they are losing that ability.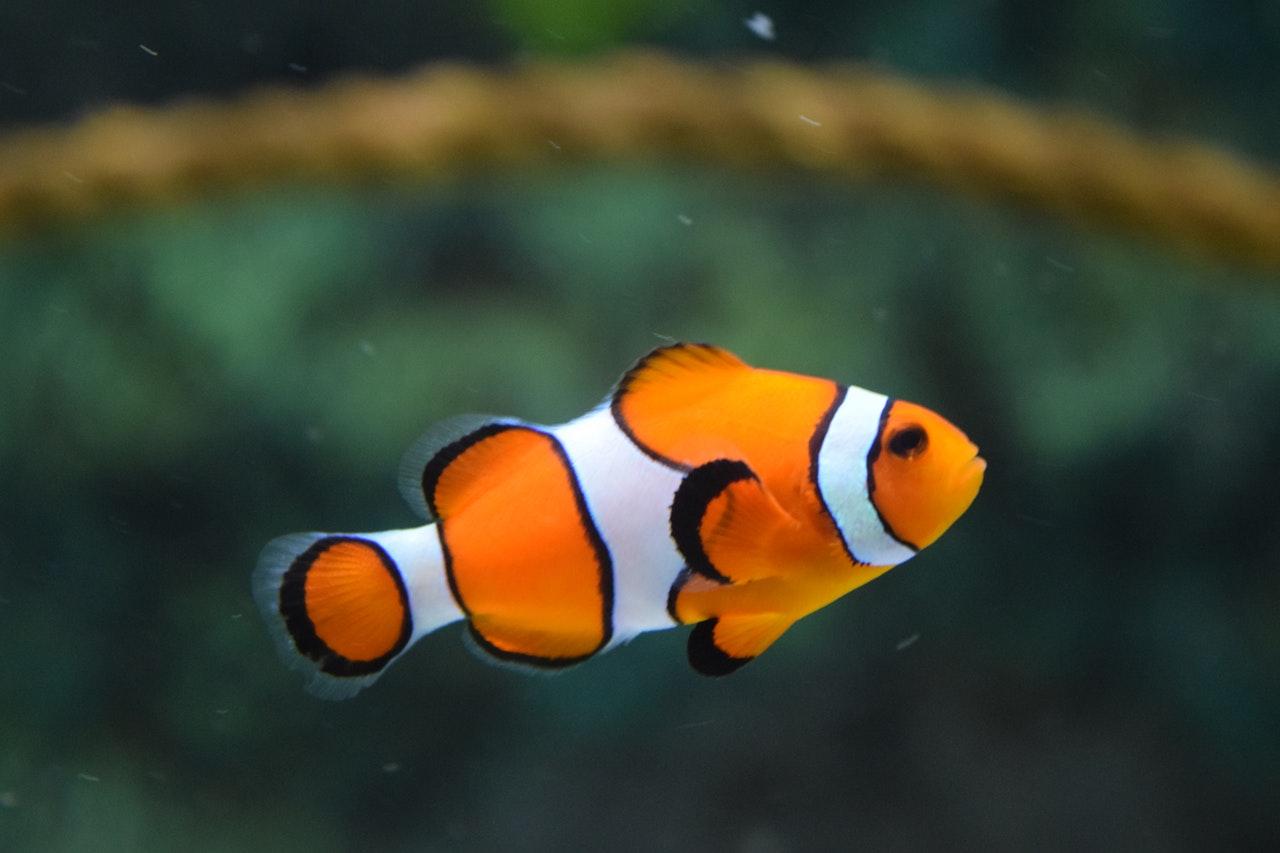 A recent study published in the journal Nature Climate Change has some advocates seriously concerned about the future of fish. Why? Their findings are grim: If atmospheric carbon dioxide levels continue rising over the next date, fish may start losing their ability to recognize different sorts of smells.
Article continues below advertisement
A natural question, of course, is: Why do fish need to smell? Perhaps surprisingly, a fish's ability to smell is hugely important to their survival.
As Christina Caron explains at The New York Times, fish use their sense of smell to find safe food, habitats, and avoid danger. They do this by "smelling" (sensing) chemicals suspended in their water.
Article continues below advertisement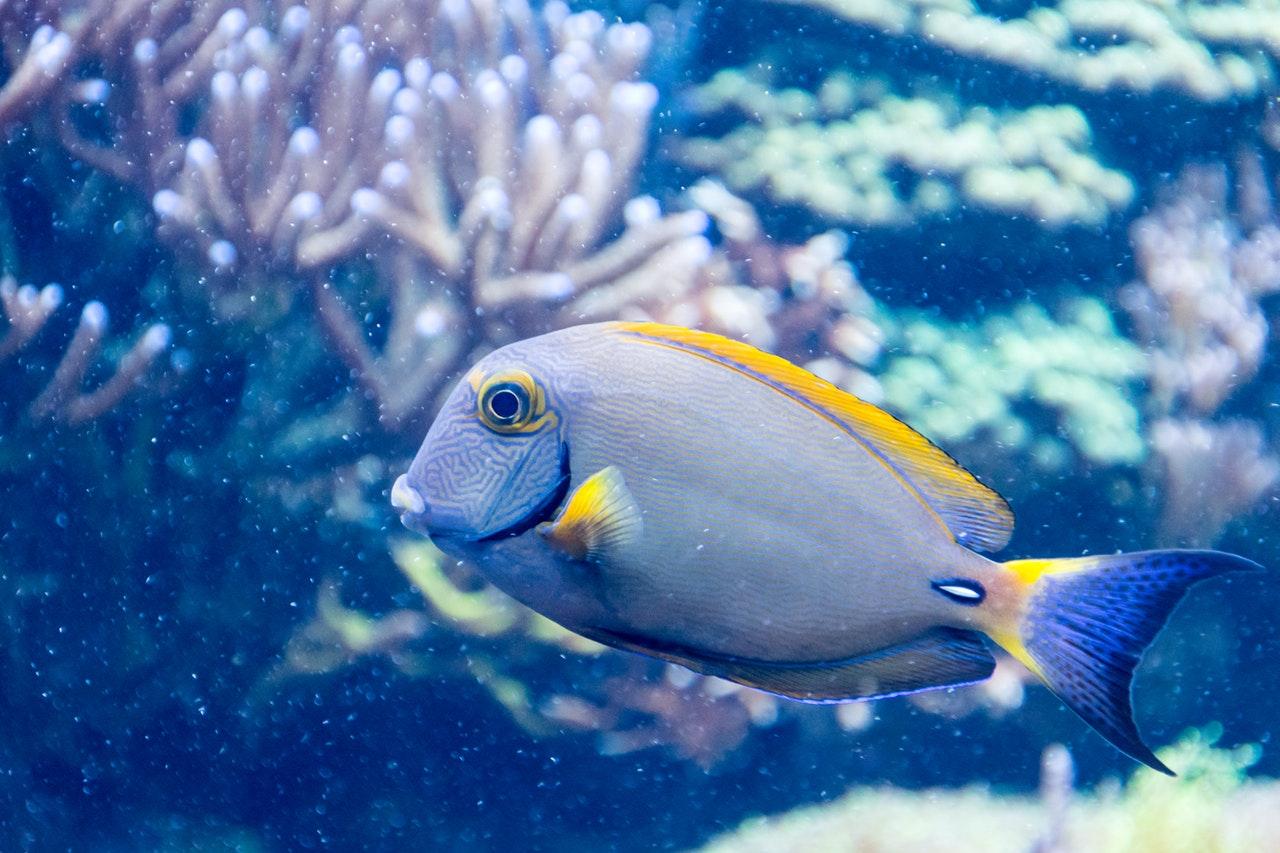 Cosima Porteus, a postdoctoral fellow at the University of Exeter, was the lead author of the study. The study focused on how elevated levels of carbon dioxide might affect olfactory sensitivity, behavior, and gene expression in European sea bass.
Article continues below advertisement
What happened during the experiment? First, they exposed the fish to levels of carbon dioxide equal to that which is expected to be in the oceans by 2100. For context, this is more than double the amount that is in oceans today. In this study, they found that fish had to be a little over 40 percent closer to the smell in order to recognize it. This means it was considerably more difficult for them to notice food. Or for that matter, sources of danger.
In theory, animals find ways to adapt to their environments. But scientists don't know precisely how fish would come to adjust to this, or how the environment might impact their genetic makeup.
Article continues below advertisement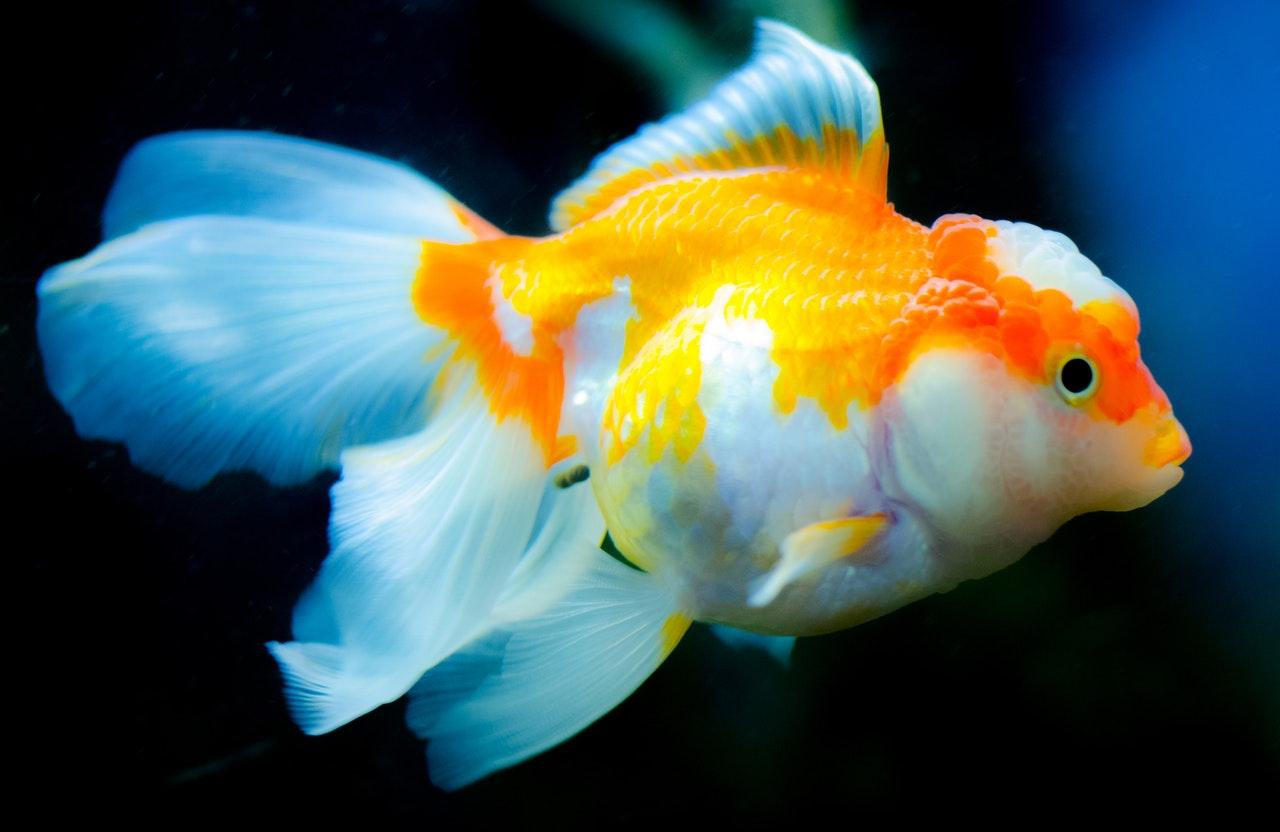 It's also worth noting that while this study focused specifically on sea bass, fish use a similar mechanism in terms of smell, so according to Dr. Porteus, it's fair to assume fish across the board would react this way.
Article continues below advertisement
What's the solution? Reducing carbon emissions. We can make positive changes to reduce our level of carbon emissions every day, large and small. There is also a plan to do more research on how today's fish may be impacted by carbon levels.
More from Green Matters