Moon Dust Might Be Our Only Answer to Fighting Climate Change
Will moon dust ultimately be the answer to combatting climate change? A group of scientists certainly think so.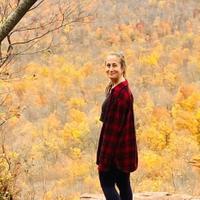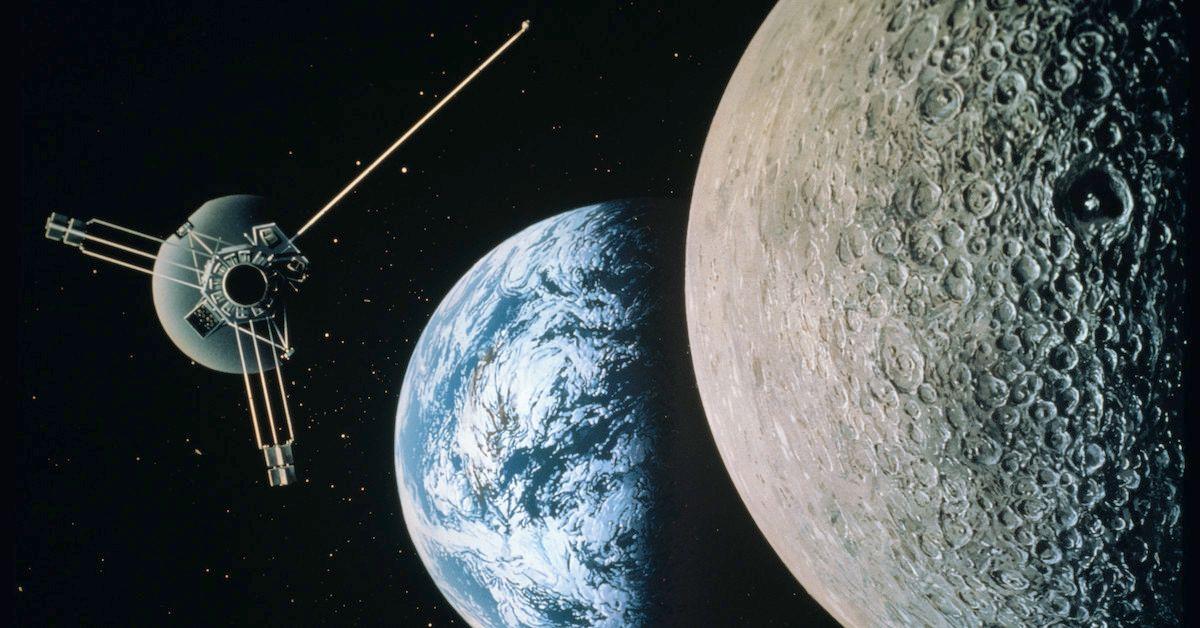 There are a wide range of answers to curbing climate change — reducing our greenhouse gas emissions, transitioning to clean energy, and limiting our consumption are all steps we can take to ultimately lower our impact. But scientists are now looking into an additional alternative, to potentially protect the Earth from the sun. A recent study, which was published to the PLoS science journal on Wednesday, Feb. 8, shows moon dust could fight climate change.
Article continues below advertisement
"Climate change on Earth is an existential threat. Increased entrapment of solar energy, the result of changes in composition of the Earth's atmosphere, is acknowledged to be a severe problem," the introduction to the study reads. "One class of strategies for combating climate change is to reduce the solar irradiance by intercepting sunlight before it reaches Earth."
"Variations on the original proposals to shade Earth with artificial sun shields include the use of dust," it continues. "Clouds of micron-size gains at the Earth–Sun L1 point, at Lagrange points of the Moon-Earth system, and in orbit around Earth have all shown some promise, albeit with limitations. The potential sources of dust include terrestrial and lunar mines and near-Earth asteroids."
Article continues below advertisement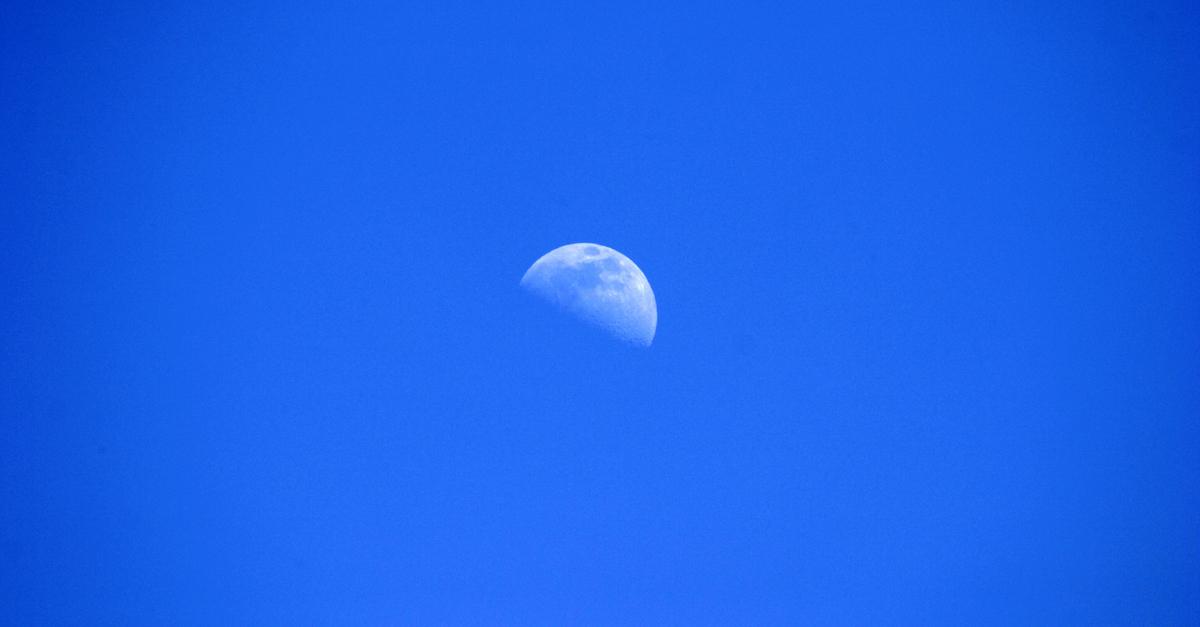 How can moon dust fight climate change?
New research shows dust that comes from the moon could filter out solar radiation that makes its way from the sun to the earth by up to 2 percent, according to The Week. This could ultimately allow for a third party to lower the Earth's temperature, and curb global warming.
This concept is merely in the development process. It could require quite a bit of technology, time, and money. But the study's co-author, Scott Kenyon from the Center for Astrophysics is excited about the idea of it.
Article continues below advertisement
"... it is amazing to contemplate how moon dust — which took over four billion years to generate — might help slow the rise in the Earth's temperature, a problem that took us less than 300 years to produce," Kenyon stated via The Week.
According to The Hill, this would bring a new type of solar geoengineering to the table, by dispersing the radiation before it makes its way to planet Earth. Both the Biden administration and the EU are currently in support of this type of research.
A five-year research project could be in the works, after the White House Office of Science and Technology Policy started reviewing the concept of possibly starting a "scientific assessment of solar and other rapid climate interventions" to fend off climate change, according to The Hill.
And while the results could be amazing, not everyone is in support of this type of research.
Article continues below advertisement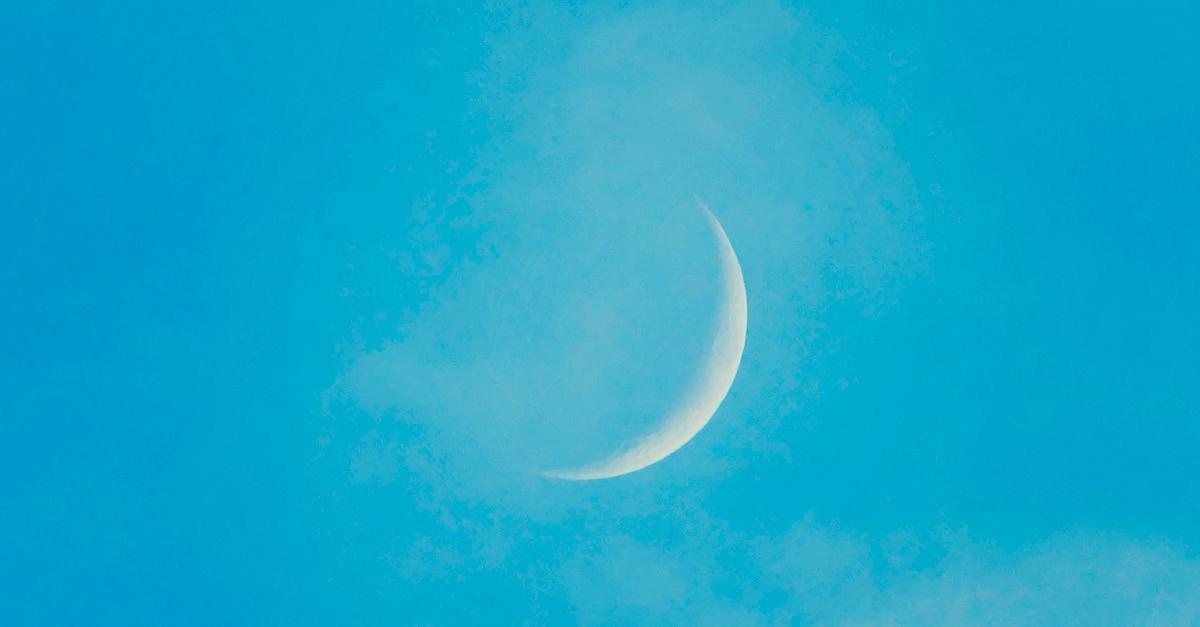 Is there a negative side to using moon dust to fight climate change?
Using moon dust to fight climate change is a point of contention for some. Per The Guardian, some feel it will enable countries to produce greenhouse gas emissions as they are, without trying to lower their climate impact.
"What is needed are massive cutbacks in greenhouse gas emissions, which require rapid technological advancement and socioeconomic transitions," Utrecht University professor Frank Biermann stated via The Guardian. "Mining the moon is not the answer that we need."
Article continues below advertisement
Others feel this is just a "fun" concept, but it's going to be too costly and difficult to control.
"There seems to be a bit of uptick of interest in space-based geoengineering schemes more broadly," Ted Parson, an expert in environmental law at UCLA, stated via The Guardian. "They were long dismissed as wildly impractical due to technical and cost considerations, but my impression is that the ongoing reduction of launch costs is piquing people's interest and strange ideas are bubbling around."
Regardless, it's an interesting idea, and we look forward to see where it goes.