As the practice of hydraulic fracturing, or fracking, becomes increasingly controversial, France has taken a major step in stopping the environmentally dangerous practice: The French Parliament has completely banned the extraction of oil and gas within any of the country's territories. That means all fracking, oil drilling and other extraction methods are prohibited.
While the rule won't come into effect until 2040, it sends a strong message to other countries that the practice of oil extraction should be taken seriously. In the U.S., the idea that fracking is environmentally unfriendly is still up for debate among corporations and the government, both of which clash with environmentalists over the sustainability of the practice.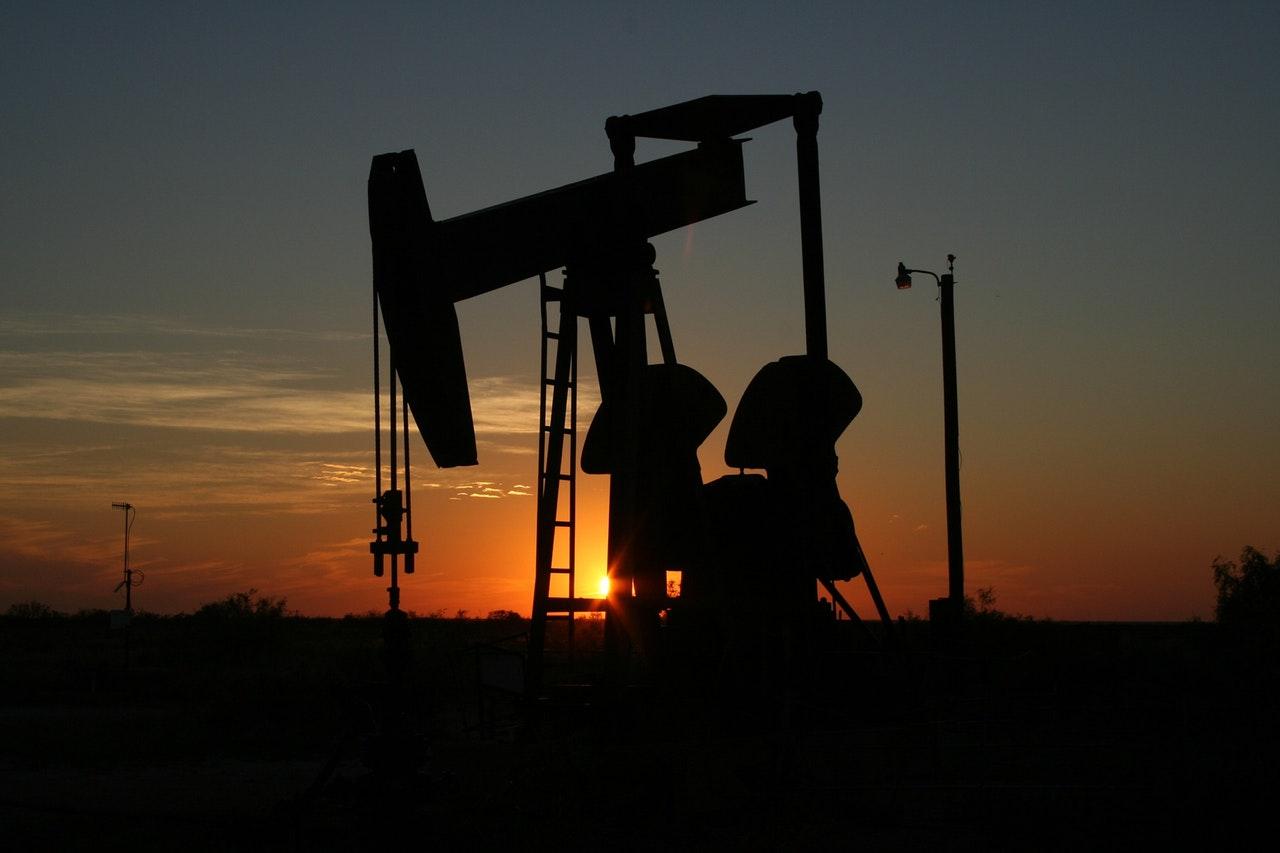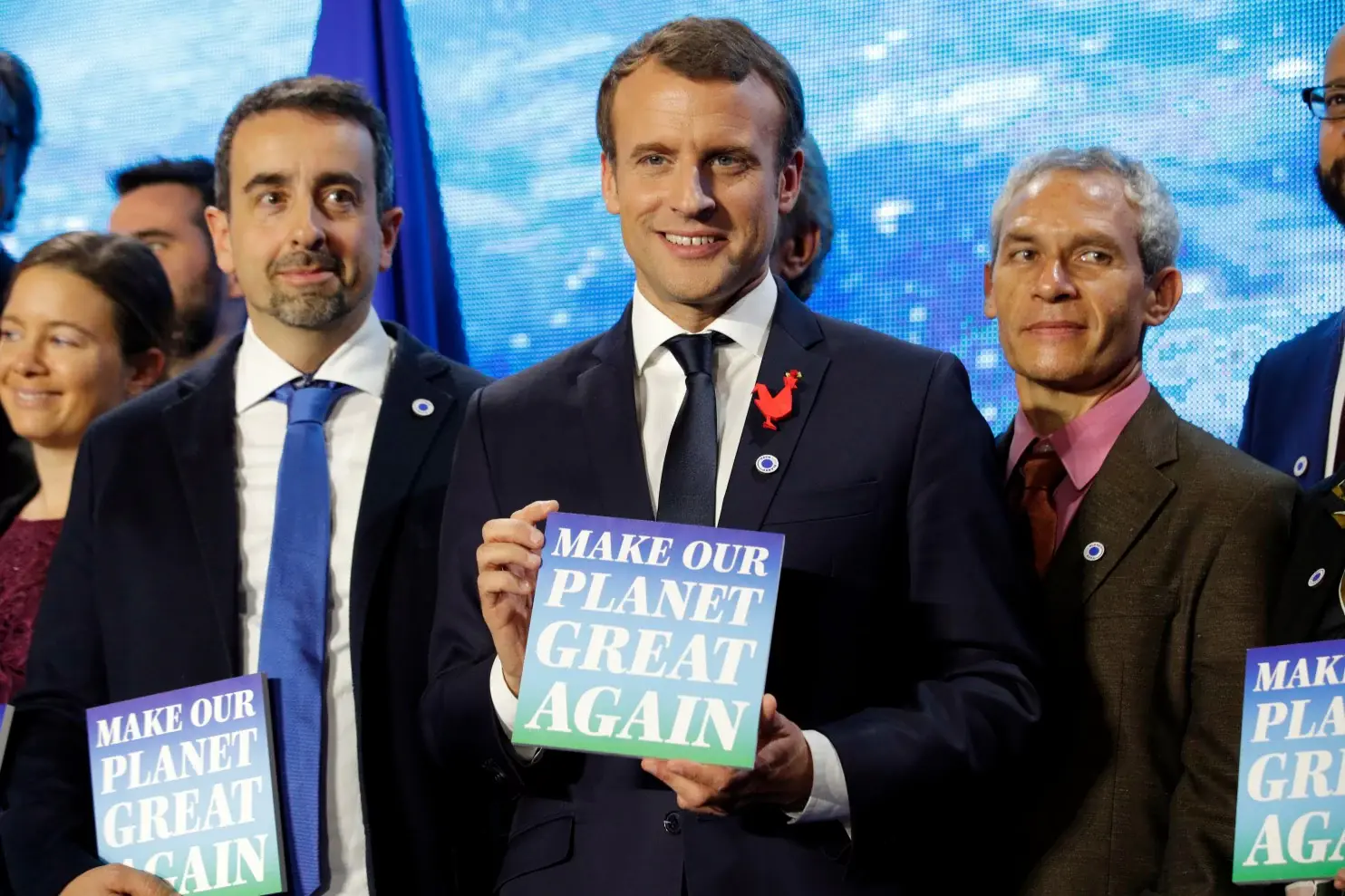 More From Green Matters
.

Food

"Our hope is that individuals leave our custody more mindful of the benefits of a reduced meat diet, both for themselves and for the planet."

.

Pets

The PACT Act is finally law.

.

News

Over the past few weeks, tragic bushfires have been tearing through eastern Australia.