Humboldt County Earthquake Caused Structural Damage, Power Outages, and Injuries
Fortuna, Calif. and Humboldt County as a whoole was slammed by a 6.4-magnitude earthquake, resulting in structural damage, outages, and injuries.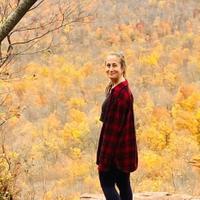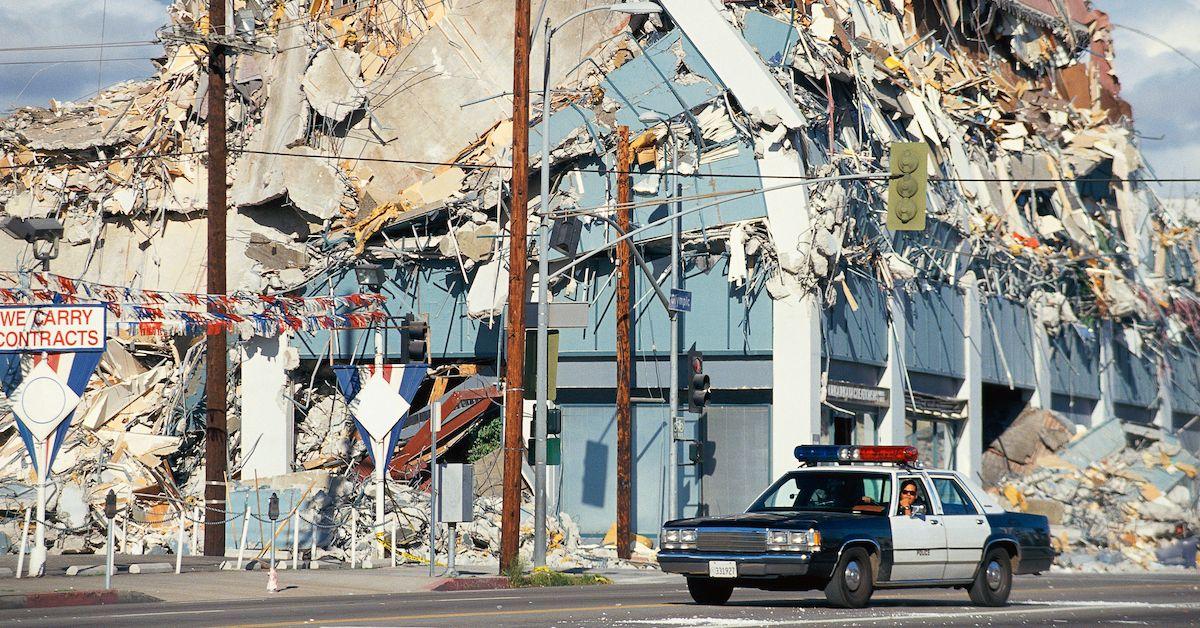 Residents of Northern California were subject to an unexpected and very rude awakening on Tuesday, Dec. 20, after a 6.4-magnitude earthquake shook Humboldt County. Around 2:30 a.m. PT, thousands lost power, homes and buildings sustained different degrees of damage, and a number people have been injured.
The earthquake hit 11 miles from Fortuna, within close proximity to Eureka and Ferndale. Several aftershocks also shook much of the region in the following hours.
Article continues below advertisement
While reassuring locals, government agencies are working to help those in serious need.
"NO TSUNAMI IS EXPECTED. Magnitude 6.4 earthquake 14 miles from Fortuna. Power is out across the county," Humboldt County's Office of Emergency Services tweeted, less than an hour after the earthquake hit the area at 3:12 a.m. PT. "DO NOT CALL 911 UNLESS YOU ARE EXPERIENCING AN IMMEDIATE EMERGENCY."
Authorities are also recommending anyone looking to travel for the holidays should exercise proper precaution, in fear of more upcoming aftershocks, as well as road damage sustained from the first quake.
"Road Closure: State Route 211 at Fernbridge, Humboldt County is CLOSED," the California Department of Transportation also tweeted, with a photo of cracks in the nearby bridge. "The bridge is closed while we conduct safety inspections due to possible seismic damage."
Article continues below advertisement
Here's what you should know about the December 2022 earthquake near Fortuna:
On the morning of Tuesday, Dec. 20, the USGS reported that a 6.4-magnitude earthquake slammed Humboldt County, Calif. around 2:30 a.m. local time. About 72,000 homes in the area are currently without electricity, and at least two people have been injured, according to The New York Times. Fortunately, the National Tsunami Warning Center has assured locals that no tsunamis were expected as a result of the earthquake.
But widespread damage has been reported nonetheless.
Article continues below advertisement
The extent of the damage in Fortuna, and in surrounding towns, is still being assessed, but much of the debris needs to be removed beforehand. Those in any immediate emergencies are advised not to call 911, as officials are very busy helping those in serious danger.
Two structure fires that ignited because of the earthquakes resulted in minor damage. Houses were found separated from their foundations, and infrastructure — such as roads, highways, and bridges — have sustained serious damage.
As previously mentioned, there were at least 12 aftershocks that hit the area within the first hour and a half of the first quake. Five of them were measured at 3-magnitude or more.
Article continues below advertisement
How do earthquakes happen?
Earthquakes are generally natural phenomena, that are caused by movement in the Earth's crust.
Tectonic plates are constantly moving atop the viscous, which builds up stress on Earth's crust. When enough stress builds up, cracks — aka faults — end up forming, and when the Earth's crust suddenly moves along a fault line, it causes an earthquake.
Earthquakes are measured on the "Richter scale," which measures the seismic waves emitted when earthquakes happen. Their magnitude is measured by a seismometer, or seismograph — hopefully you won't experience them yourself too often, but it's important to know what they are to understand what's happening, while it's happening.