4.2 Magnitude Earthquake Shook Malibu Beach Residents Early This Morning
Was there an earthquake in Malibu last night? Around 2 a.m., residents reported shaking, but there was no alert sent to residents' cellphones beforehand.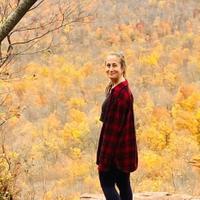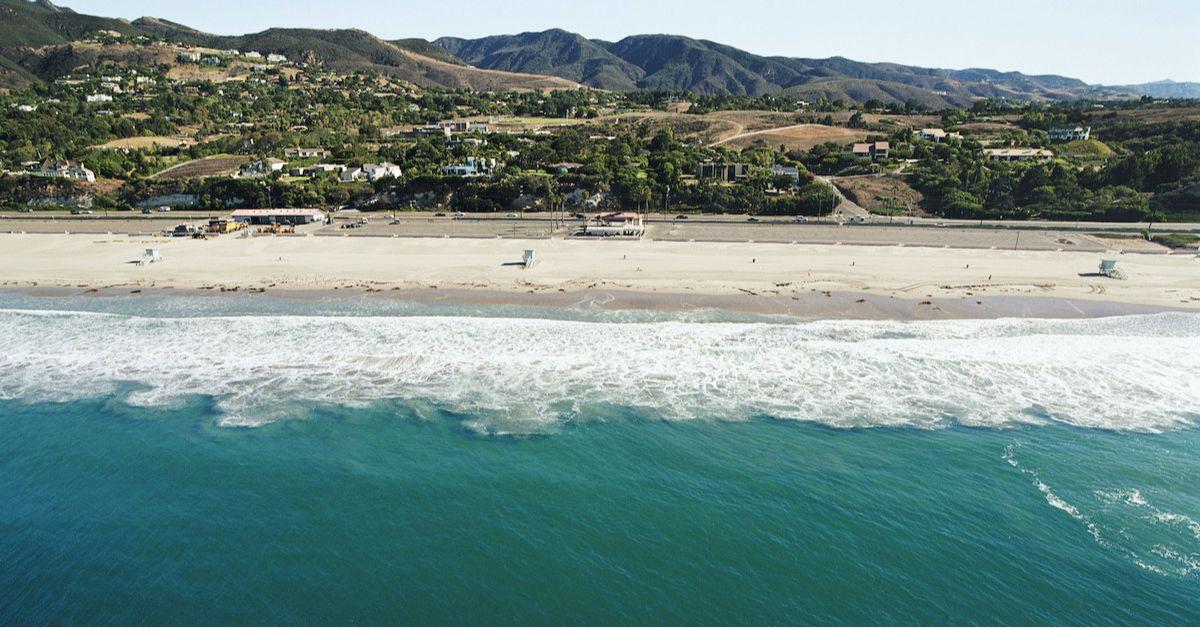 A handful of Los Angeles residents were quite literally shaken awake last night, after a 4.2-magnitude earthquake struck near Malibu Beach. While it appears nobody was hurt, there were no preliminary alerts sent to residents as there usually are, because the quake was deemed "too small" to do so. Authorities are still in the process of making sure everything is intact, including infrastructure, power lines, and more.
Article continues below advertisement
"The USGS preliminary report is a magnitude 4.2 earthquake at 2:00 a.m. PT centered just off the coast of Malibu, Calif. (16 kilometers south of Malibu). The LAFD is now in earthquake mode. All 106 neighborhood fire stations will conduct a strategic survey of their districts, examining all major areas of concern (transportation infrastructures, large places of assemblages, apartment buildings, power lines, etc)," an alert from the Los Angeles Fire Department read, following the storm.
"This survey will be conducted from the ground, air and sea," the alert continued. "Once this process is complete and reports are consolidated, assuming there is no significant damage, Earthquake mode will be complete. This process typically takes less than one hour. There are currently no initial reports of structural damage or injuries. An update will be provided once earthquake mode is complete."
Article continues below advertisement
What to know about Malibu's January 2023 earthquake:
Around 2 a.m. on Wednesday, Jan. 25, an earthquake struck 10 miles south of Malibu's sandy coastline, according to ABC News. Though the USGS measured it at about 4.2 magnitude, it was thought to be much smaller — which is why residents weren't alerted ahead of time.
"We know some of you felt shaking and we hope you took a protective action like Drop, Cover, and Hold On," officials stated after the fact. Now, all 106 fire stations in the area are assessing the damage.
Article continues below advertisement
The depth of the earthquake was measured at a little more than 7 miles, and as usual, it was followed by a series aftershocks, according to ABC7. One of the aftershocks was relatively significant, with a magnitude of about 3.5. While the quake struck closest to Malibu, it was also felt in communities across Whittier, Culver City, Chatsworth, and Torrance.
Despite the aftershocks and widespread shakes, there haven't been reports of damage or injuries thus far.
There were no threats of tsunamis following the earthquake, according to CBS News, but experts warn there could be more aftershocks throughout the day. If you experience an aftershock when you're out and about today, the USGS recommends pulling out of traffic carefully if you're driving, watching for landslides if you're in the mountains, finding an open area if you're outside, and going under a table if you're inside.
Article continues below advertisement
Why is California so susceptible to earthquakes?
While this is the most recent earthquake in the Golden State, it isn't the only one to happen within the last few weeks. At the end of December 2022, Humboldt County was slammed with a massive earthquake. But this leads us to wonder why California gets so many earthquakes.
According to Earthquake Country, it's because the state is situated along the San Andreas Fault. This is where the Pacific and North American tectonic plates meet, create friction, and eventually release energy in the form of an earthquake.
If you're a resident of California, it's important to be aware that you are more susceptible to earthquakes. Therefore, you should take special precautions, such as opting into earthquake alerts, that will notify you ahead of time. You can also prepare to evacuate if serious damage is expected, and learn how to deal with an earthquake while it's happening. Taking precautionary steps is crucial, to stay safe.