Fracking Caused Daily Earthquakes at U.K. Excavation Site, New Data Shows
After being relegalized in the U.K., new data shows fracking triggered daily earthquakes at excavation sites in 2018 and 2019.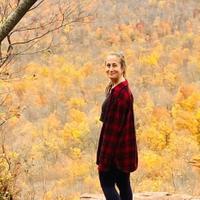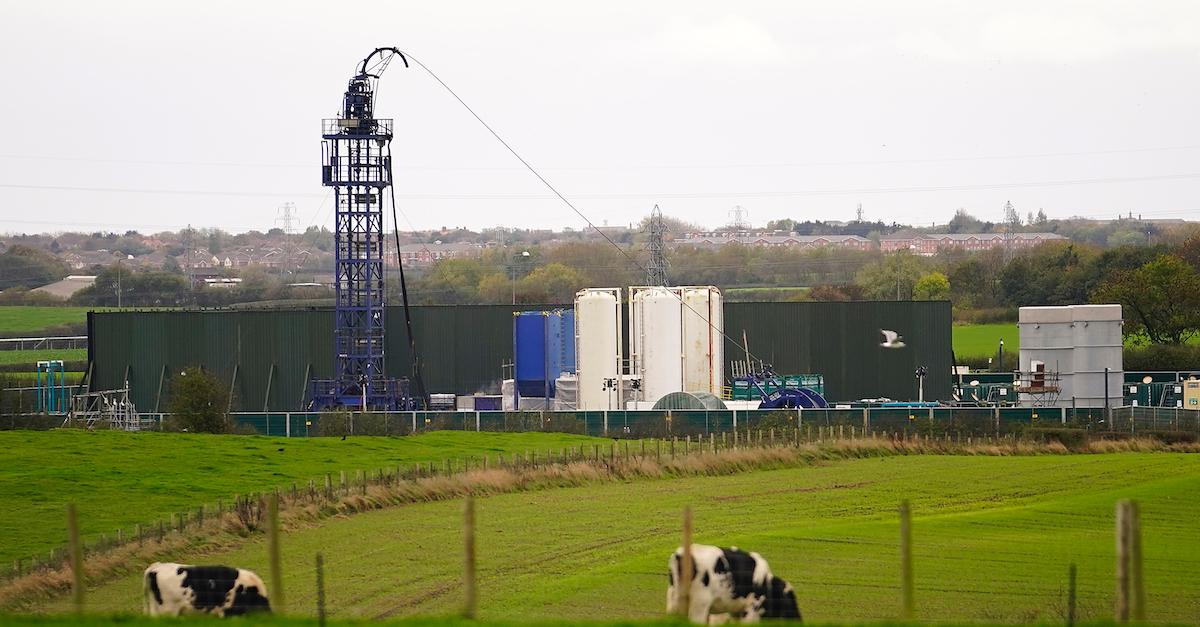 Earlier this week, U.K. climate minister, Graham Stuart made global headlines for labeling domestic fracking a "green policy."
However, House of Commons Library data, which was analyzed by the Liberal Democrats, shows fracking caused daily earthquakes at a U.K. drilling site in 2018 and 2019. That's right — the fracking site, which was situated near Blackpool, was reportedly slammed with a whopping 192 earthquakes over the course of only 182 days.
Article continues below advertisement
Now that fracking has been relegalized, environmentalists are looking to policymakers to find a new answer to the energy crisis.
"This is the latest evidence that the Conservative government's ideological pursuit of fracking is a non-starter," the Liberal Democrat MP and climate crisis spokesperson, Wera Hobhouse, stated via The Guardian. "Why are the government so obsessed with dirty, expensive and divisive fracking, when renewables are cheap and popular?"
Many hope this information will be the push the government needs to transition to clean, renewable energy.
"Frittering away money on fracking our countryside for more expensive gas will not help our energy security or the cost of living crisis," she continued. "The government should listen to local communities and take steps to actually cut bills: through more wind and solar power. It is an open goal for this country, the only ones stopping us from scoring it are the Conservatives."
Article continues below advertisement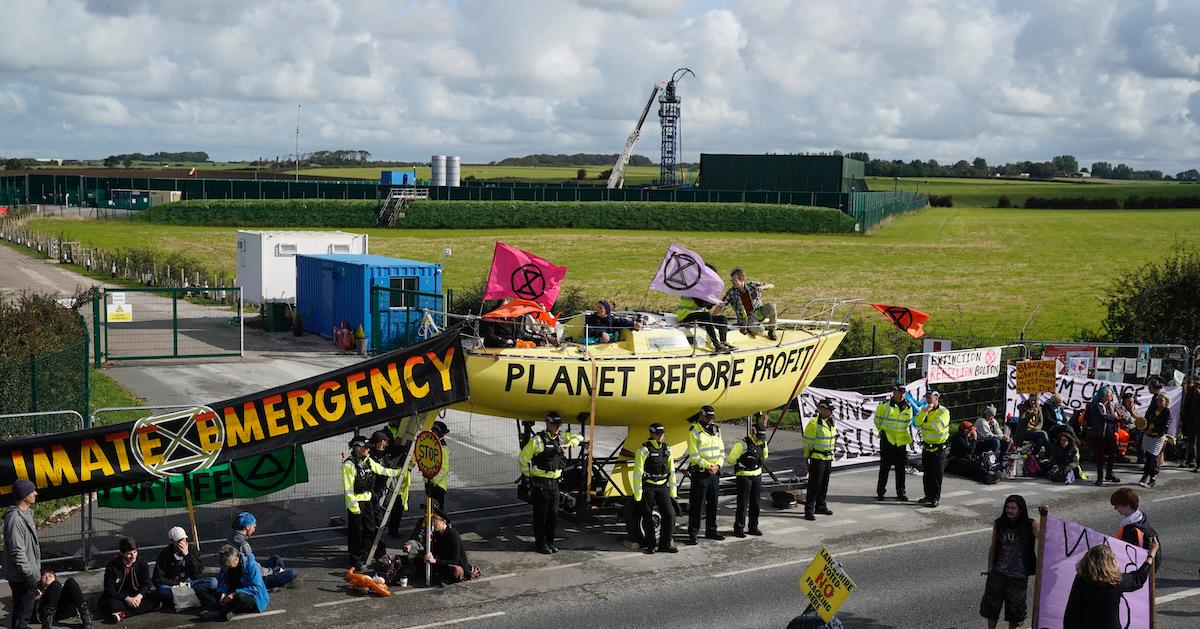 Data from a U.K. fracking site reiterates the connection between fracking and earthquakes.
As previously mentioned, data which was exclusively shared with The Guardian by Liberal Democrats, shows the Preston New Road fracking site in Lancashire experienced at least one — sometimes two — earthquakes daily over 182 days between 2018 and 2019. Actual fracking activity, however, only took place in two three-month stints during that time, which means it triggered earthquakes long after the projects had been paused.
Article continues below advertisement
Those from Labour and Liberal Democrats have vocalized issues with fracking, though the largely Conservative office is unfortunately in support of it. On Wednesday, a parliamentary debate on fracking took place — as of right now, the ban isn't being reinstated. However, business and energy secretary, Jacob Rees-Mogg, has vocalized his belief that oil and fuel should be phased out.
"Today Conservative MPs have a simple choice; do they break the manifesto commitments they made to their constituents and allow the government to impose expensive, unsafe fracking on communities that do not want it, or will they support Labour's ban on fracking once and for all," Ed Miliband, Labour's shadow climate secretary stated.
"Every Conservative MP who opposes fracking must now put country over party and support Labour's ban on fracking."
Article continues below advertisement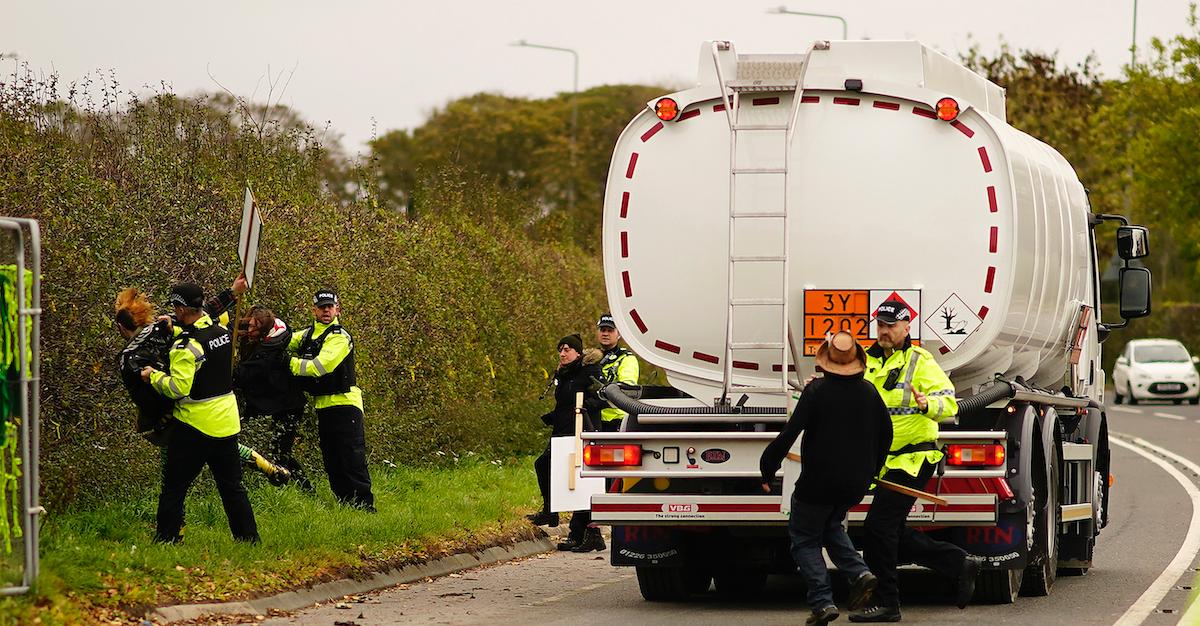 Now that Prime Minister Liz Truss has stepped down, will the U.K. ban fracking again?
On Thursday, Oct. 20, Prime Minister Liz Truss put in her resignation after only 44 days in office. According to CNBC, she had been wildly unpopular — including amongst her own Conservative party. She officially threw in the towel after making some hasty economic decisions involving tax cuts. A Conservative election will take place over the next week.
But environmentalists can't help but wonder if this will lead to fracking being banned once again.
Though Truss is out, the next PM will still be a Conservative party member — which means acting in favor of the environment is unlikely. According to New York Times, Penny Mordaunt, Rishi Sunak, and Ben Wallace, who are each current or former members of the Conservative cabinet, are being considered as candidates for the country's new PM.
Hopefully the winner is ultimately a little left-leaning, or at least cares about the planet; or else earthquakes will repeatedly continue to rock the U.K.