Buffalo, N.Y. Shaken by Minor Earthquake, as It Evidently Lies on Several Fault Lines
While many typically don't think of Buffalo, N.Y. as a location that faces earthquakes, the city evidently lies on a series of fault lines.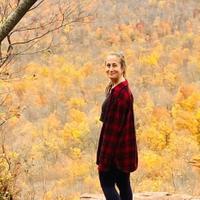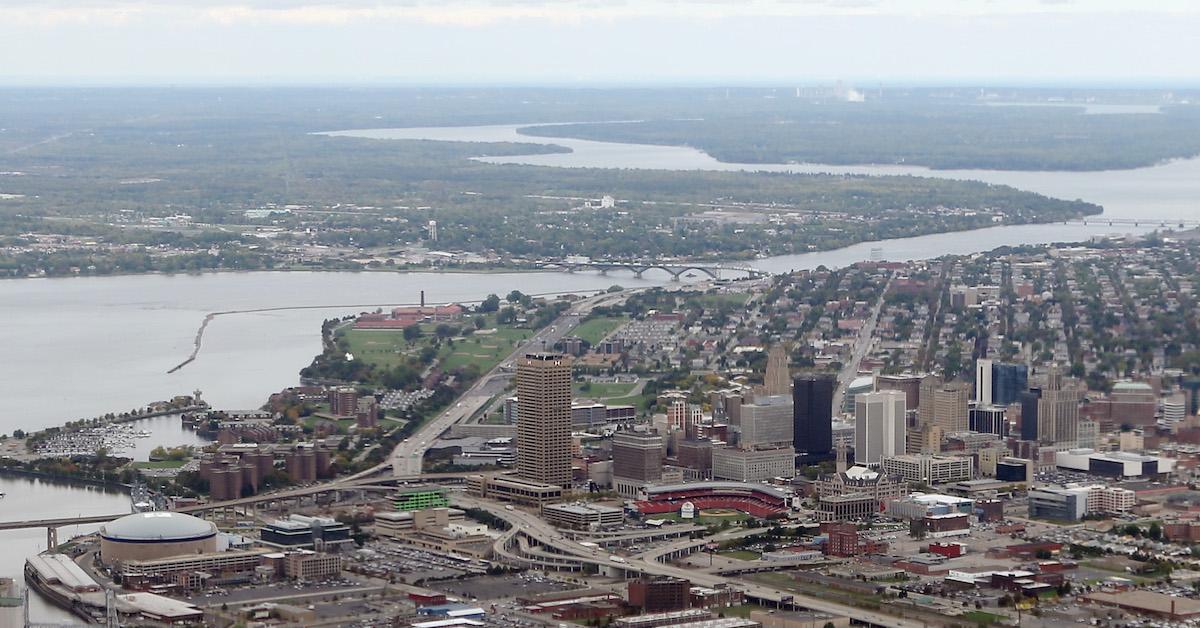 Article continues below advertisement
Since the earthquake was relatively insignificant, resulting in little-to-no damage, many took to Twitter with jokes about it early this morning.
"All we wanted was a Super Bowl win this year.. instead we got 6 feet of snow in November, a Christmas blizzard, and near death football accident; and now a damn earthquake," Twitter user @adtrjoce tweeted.
Even though the shaking left some in a confused panic, others are laughing at some of the hysterical reactions to the ultimately very minor quake.
"I have to imagine people in LA are looking at us freaking out over a minor earthquake the same way we look at southerners freaking out over 2 inches of snow," Twitter user @jayfairbrother added.
Article continues below advertisement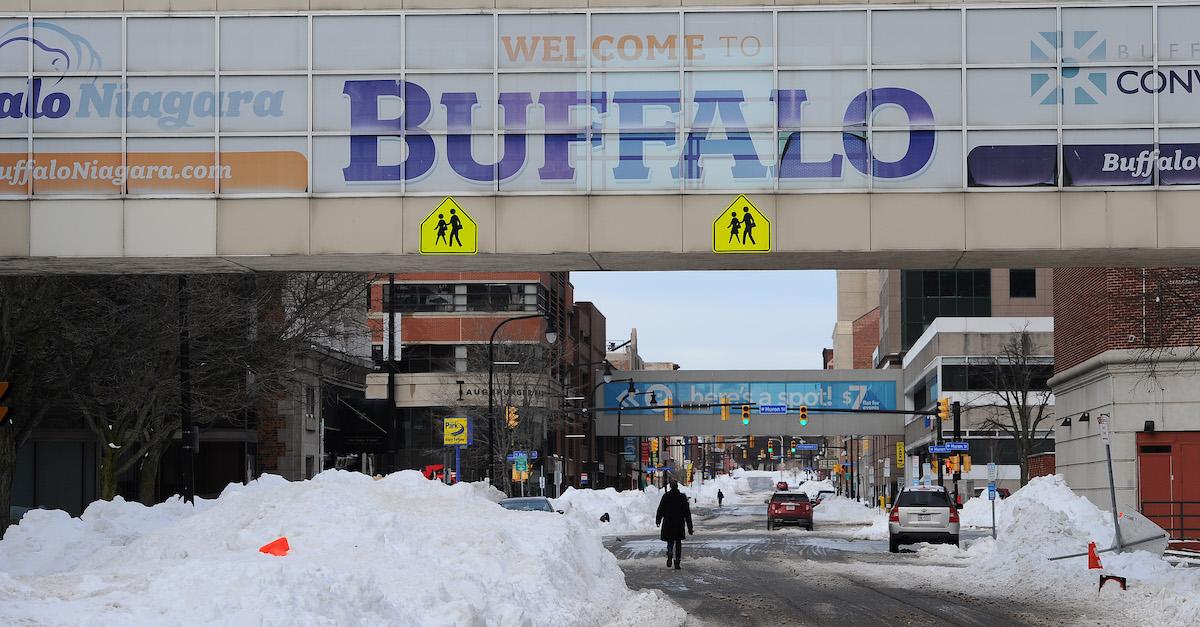 What to know about Buffalo's 2023 earthquake:
Even though a 3.8-magnitude earthquake is relatively minor, it's the strongest storm of its kind to hit the city of Buffalo since 1999.
According to WKBW, the quake was centered in the town of West Seneca, a suburb located just a few miles east of the city. This interactive map of the earthquake shows exact details regarding the location of the epicenter, which was within relatively close proximity to the intersection of Indian Church Road and Mineral Springs Road.
Article continues below advertisement
The shaking only persisted for a few seconds, per AP News, but because earthquakes hit the area infrequently, many were puzzled by what had occurred. The shaking could be felt within 30 miles of the city, including in Niagara Falls, which is approximately 20 miles North of Buffalo proper.
Just over the border, Earthquake Canada recorded a 4.2-magnitude quake, with Southern Ontario residents reporting insignificant shaking. But again, no significant damage was done, and nobody was hurt.
Other New York suburbs that reported shaking include the following, per WKBW:
Alden
Amherst
Cattaraugus County
Cheektowaga
Depew
East Amherst
Getzville
Hamburg
Lackawanna
Lancaster
Lovejoy
Marilla
Olcott
Seneca Nation
South Buffalo
West Seneca
Wilson
Home footage from the earthquake, below.
Article continues below advertisement
Buffalo is evidently situated upon a number of fault lines.
Even though Buffalonians were shocked by the quake, it turns out earthquakes aren't historically uncommon in the area. In fact, this is because the Western New York city lies on a series of fault lines.
According to the USGS, the first earthquake was reported in 1840, measuring in at a magnitude of 4.9, resulting in moderate damage. While most are small, many have been felt throughout the years.
Even though earthquakes are more typically felt out west, earthquakes can take place anywhere there are fault lines. According to Buffalo Spree, the Buffalo region actually sits on top of the Clarendon-Linden Fault System. This relatively significant seismic zone runs from Lake Ontario to Allegany County.
So if more earthquakes of the like take place, don't be too alarmed. But hopefully they will remain infrequent and insignificant.