Air Pollution In the Bay Area Is Still a Major Concern
Air pollution in the Bay Area isn't as bad as it was a decade ago, but still poses a large threat to public health.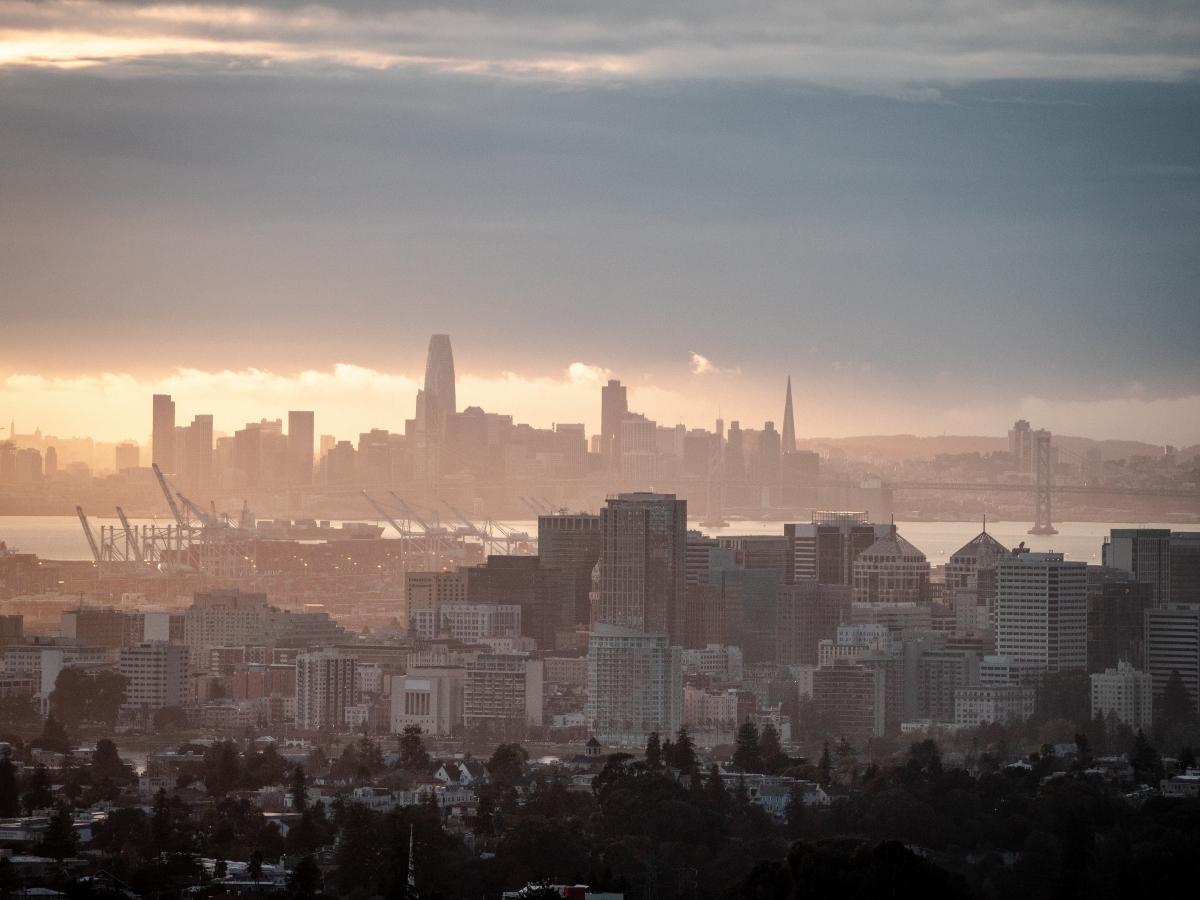 Among the harmful things surrounding us, the air we breathe is one of the biggest culprits that can cause health problems. Unfortunately, poor air quality affects virtually everyone, and even indoor air quality has an impact on our health. The San Francisco Bay Area is one part of the world known for poor air quality, but just how bad is it?
Article continues below advertisement
Bay Area air quality has somewhat improved compared to measurements taken in 2012, as Axios reported. Fine particle pollution can come into the body when breathing, and it causes a lot of health problems when it hits the bloodstream or the lungs. This type of pollution is even estimated to be responsible for thousands of deaths.
Article continues below advertisement
Here's what's been happening with Bay Area air pollution.
Air quality in the Bay Area is largely measured by fine particle pollution. As the Environmental Protection Agency, or EPA, explains, particulate matter (PM) is also called particle pollution. It's a mixture of liquid droplets and solid particles found in the air. This can include easily visible particles like dust, soot, and smoke, as well as tiny particles not visible without an electron microscope.
Many of these particles form in the atmosphere when pollutants from automobiles and power plants react with atmospheric chemicals. Axios notes that in the Bay Area, the "three-year rolling annual average concentration of fine particle pollution across the Bay Area was 8.4 micrograms per cubic meter as of 2021." In 2012, that measurement was 8.5, meaning the pollution decreased by about 1 percent.
Article continues below advertisement
In September of 2020, the Bay Area experienced "orange day," when the skies took on a ghoulish orange hue as smoke from Northern California wildfires impacted the air quality. Once smoke settled two days later, SFGate reported that air quality readings in San Francisco shot up to 238 (a reading below 50 indicates good air quality, and a reading above 300 is hazardous).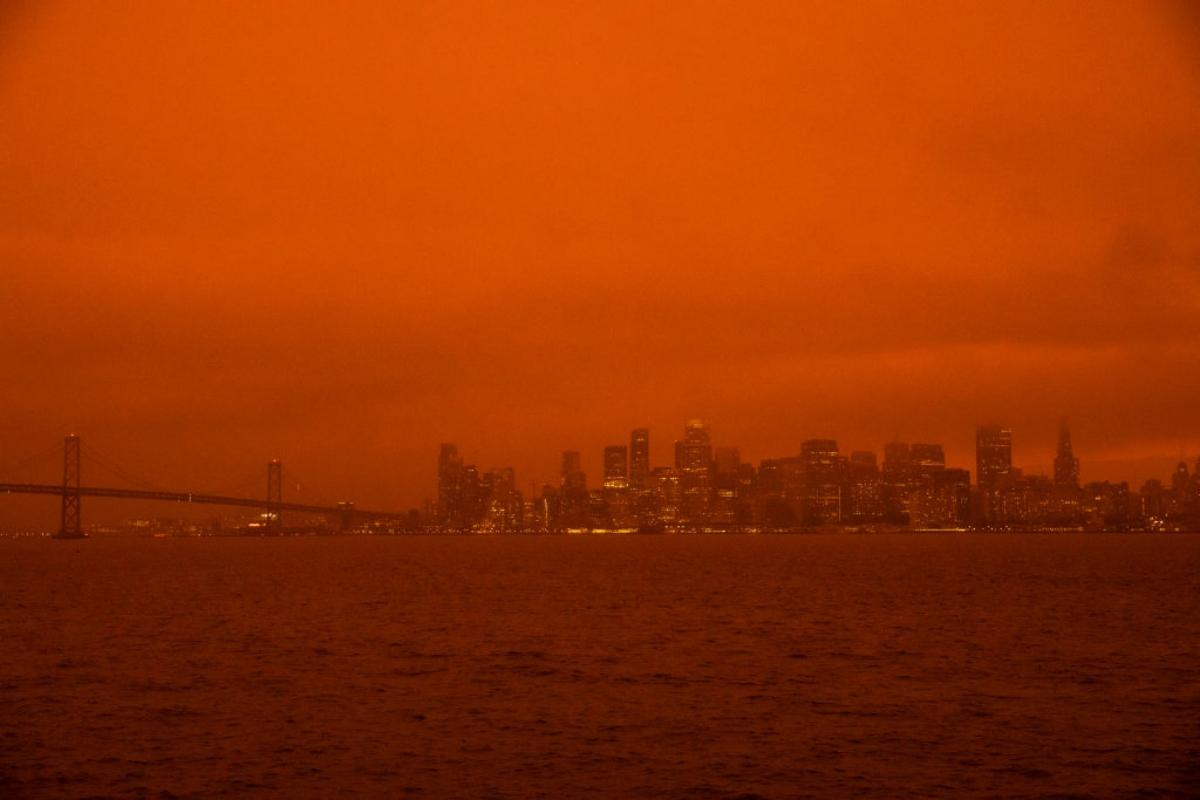 Article continues below advertisement
What does the EPA say is a safe level of fine particles in the air?
The EPA considers concentrations below 12 micrograms per cubic meter to be healthy, but the organization has sought to restrict guidelines further. Per Axios, in January the EPA proposed a reduction in the fine particle pollution standard from 12 down to "between 9 and 10."
These are the potential health hazards related to air pollution.
Article continues below advertisement
According to research by the American Thoracic Society and the Marron Institute of Urban Management at New York University, 548 annual excess deaths occurred in the San Francisco-Oakland-Berkeley area between 2017 and 2019. Across the U.S., that figure was nearly 11,000 deaths per year attributed to unsafe levels of fine particulate matter.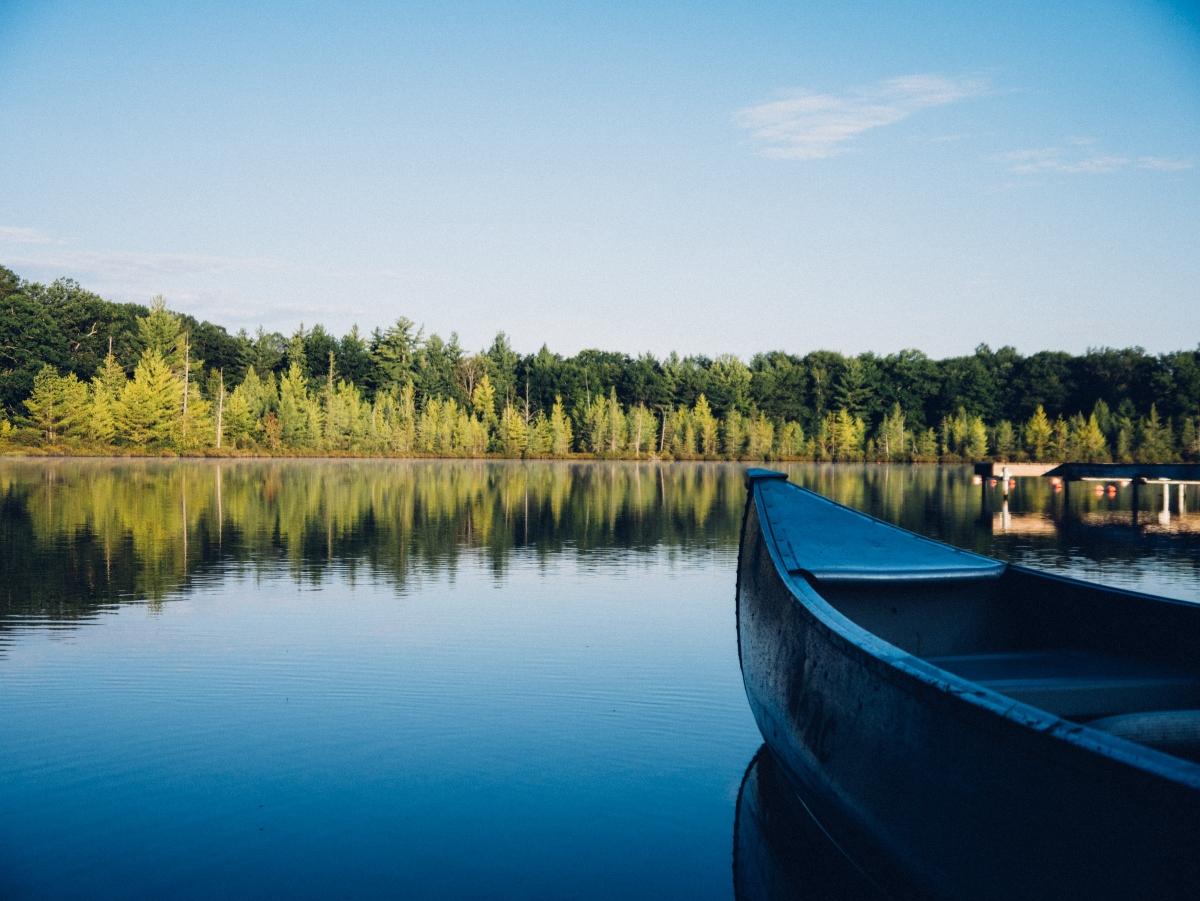 Article continues below advertisement
In addition to the direct health effects of air pollution in the Bay Area and elsewhere, air pollution has environmental impacts. As the EPA explains, those can include:
reduced visibility
changes to nutrients and acidity in bodies of water
depleting soil nutrients
damage to forests and crops
damage to ecosystems' diversity
impacts on acid rain effects.
What are authorities doing to improve Bay Area air quality?
The EPA is encouraging stricter vehicle emissions standards to help improve air quality. This is part of the nation's drive to transition from fossil fuel-powered vehicles to electric vehicles. In addition, the EPA has been trying to tighten the standard for fine particulates, though whether that would be enough of an improvement is debated.
Article continues below advertisement
While the EPA recommended moving the guidelines from 12 to between 9 and 10 micrograms per cubic meter, the American Lung Association urged the EPA to adjust that to no more than 8 micrograms per cubic meter. There are industry groups opposed to these changes, however, due to the burden on those industries to comply.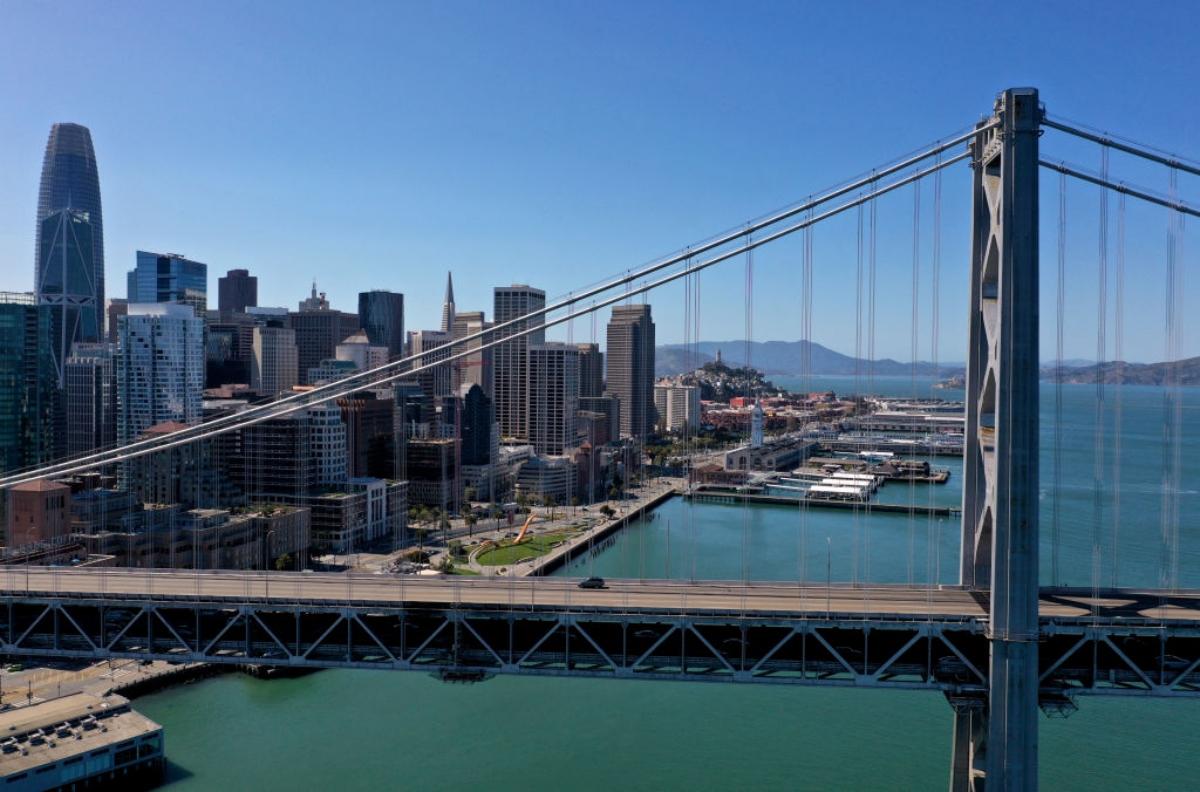 Article continues below advertisement
Air quality in the Bay Area, as in many other parts of the world, improved during the early months of the COVID-19 pandemic. However, as more people resumed their normal driving and other activities, pollution ramped back up again.
What do race and poverty have to do with air pollution?
As the American Lung Association explained, those with low income are more likely to live in areas that are near sources of pollution. A racial aspect is involved as well. The Latino population in the U.S. has a 25 percent higher rate of death from exposure to this type of air pollution than white people, and for Black Americans that goes up to 300 percent higher death rates.