The Bay Area Is Under Serious Flood Watch, With a Major Incoming Atmospheric River Event
California is experiencing some wonky weather, but this time, the Sacramento and San Francisco Bay Area are under flood watch, because of an atmospheric river event.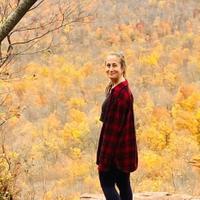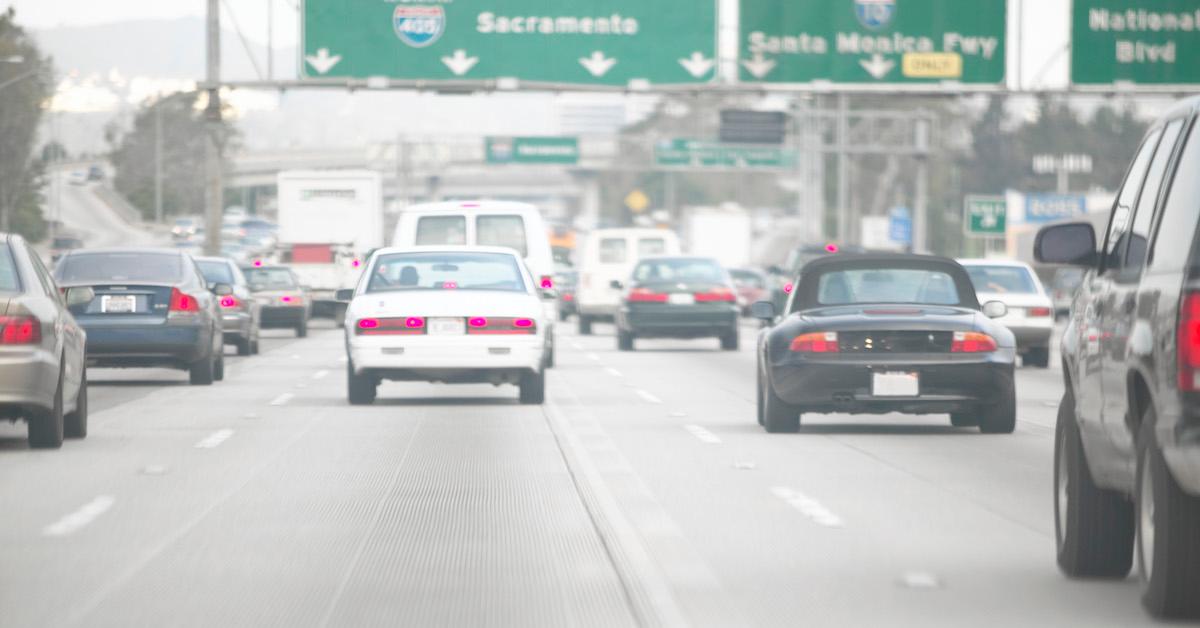 For the most part, we think of California as warm and sunny. However, it's been a strange winter — and it still isn't over.
The San Francisco Bay Area and Sacramento are under flood watch as of Wednesday, March 8, as a major atmospheric river event is predicted to slam Northern California. Torrential rain is expected to slam San Francisco, Sacramento, Monterey, Big Sur, and other surrounding areas, only a few days after massive amounts of snow bombarded the area last week.
Article continues below advertisement
"The combination of heavy rain and snowmelt may lead to flooding," the Weather Prediction Center tweeted ahead of the storm, which is expected to start on Thursday, March 9, bringing up to 4 inches of rain to some affected areas. "Creeks and streams in the western foothills of the Sierra Nevada will be most vulnerable to flooding from rain and snowmelt."
Authorities worry that the large amounts of rain — combined with the previously fallen snow — will cause several roofs to collapse.
"Affected communities are urged to remove the existing snow from their roofs to mitigate this," the Weather Prediction Agency also announced to affected communities via CNN, urging people to prepare accordingly for the incoming storm.
Article continues below advertisement
Bay Area cities are under flood watch through Sunday.
California's state capital of Sacramento is unfortunately going to be struggling to keep its head above water this weekend.
According to The Sacramento Bee, the city could see up to 3 inches of rain between Thursday and Sunday. Meanwhile, the Sierra and the foothills could see up to 7 inches. Starting Thursday afternoon, low-lying parts of Northern California below 4,000 feet are under flood watch — meaning residents should be prepared for power outages and even possible evacuations.
Article continues below advertisement
Climate scientists are most concerned about low-lying communities, because the rain could melt snow pack into local waterways. Per Fox40, San Francisco is at 52 feet above sea-level — and Sacramento is at 30 feet above sea level — so both cities are in real danger of flooding during this weather event.
"The uncertainty lies in how much rainfall will be absorbed by the snowpack before there is significant release of that water into the rivers," the Weather Prediction Center stated via CNN.
"It's likely some of the (precipitation) will simply be absorbed into the many feet of snow at the highest elevations, but lower elevations, generally below 5,000 feet, appear most likely to not have the snowpack necessary to absorb the multiple inches of rainfall expected," the organization's statement continued.
Article continues below advertisement
Why does California get so many atmospheric rivers?
Even though the state of California has been stuck in a serious dry spell over the last several years, atmospheric river storms are no stranger to the Sunshine State, especially as of recent years. In January 2021, California was slammed by an atmospheric river, resulting in serious mudslides across the state. And later that year in October, another brought torrential rain to the Bay Area.
But why do atmospheric rivers seem particularly common in California, as opposed to East Coast states?
As per Forbes, this is no coincidence. So many atmospheric rivers have come to California in recent years, which is thought to be because of La Niña.
It's believed that atmospheric rivers are basically stuck circulating above the Pacific Ocean because La Niña hasn't come through to throw them off the current path. Therefore, they are redirected to California without anywhere else to go. So hopefully that will change within years to come, though they do bring some relief to the ongoing drought.