Exposing Pregnant Mothers to BPA May Cause Childhood Asthma, New Study Shows
What's wrong with BPA? Although the plastic chemical was notorious for causing a number of health issues, BPA has now been linked to child asthma.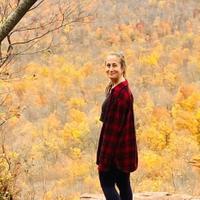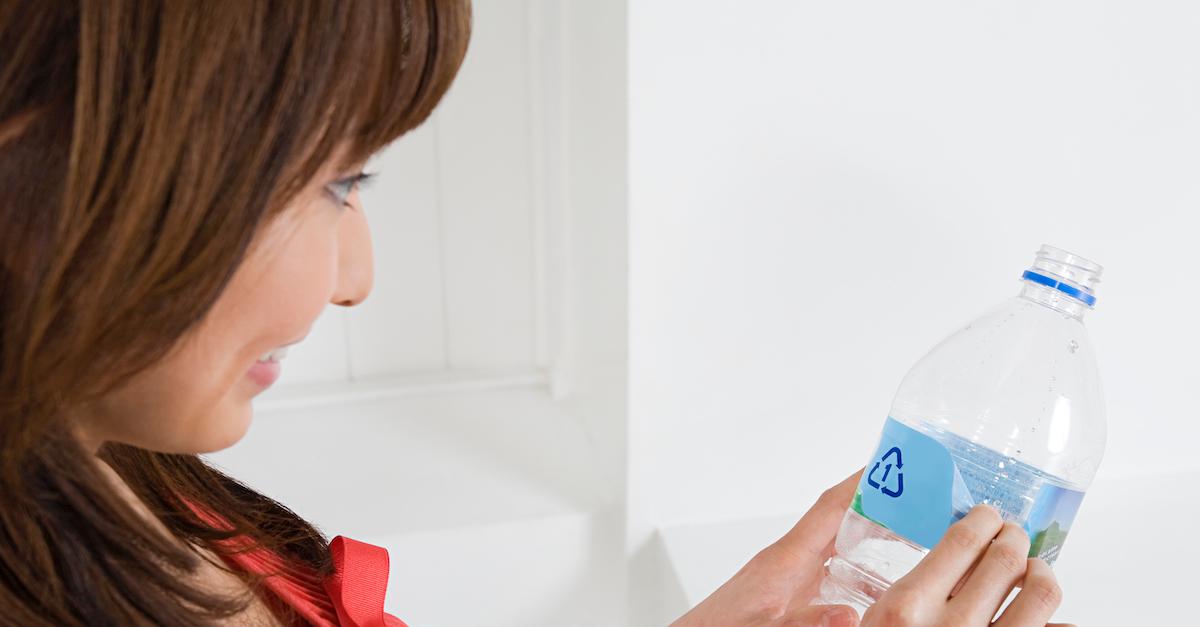 If you've ever shopped around for a new water bottle, you've most likely noticed many brands touting the "BPA-free" label. The chemical, known as bisphenol A, is commonly found in plastic containers, though it's notoriously linked to health problems such as heart disease, hypertension, angina, and heart attacks.
But most recently, a study that sampled 3,000 pregnant women effectively linked BPA to causing childhood asthma, largely among young girls.
Article continues below advertisement
The study sampled 3,000 mothers from six different countries in Europe. According to CTV News, it found that many daughters born to mothers who were exposed to prenatal levels of BPA developed asthma during grade school.
"We believe that the effect may be due to the fact that bisphenols can cross the placental barrier and interfere with the child's respiratory and immune systems during the developmental phase," stated the first author of the study, Alicia Abellán, as per CTV News.
But Jennifer Garfinkel of the American Chemistry Council says otherwise — she reiterated in a statement there isn't a definitive link, per CTV News.
"The limited study design is based on single samples to measure exposure and therefore is not capable of establishing a causal relationship between BPA and childhood asthma or wheeze. It is problematic to draw any meaningful conclusions from this report," she said.
Though based on the other effects of BPA, it's likely connected.
Article continues below advertisement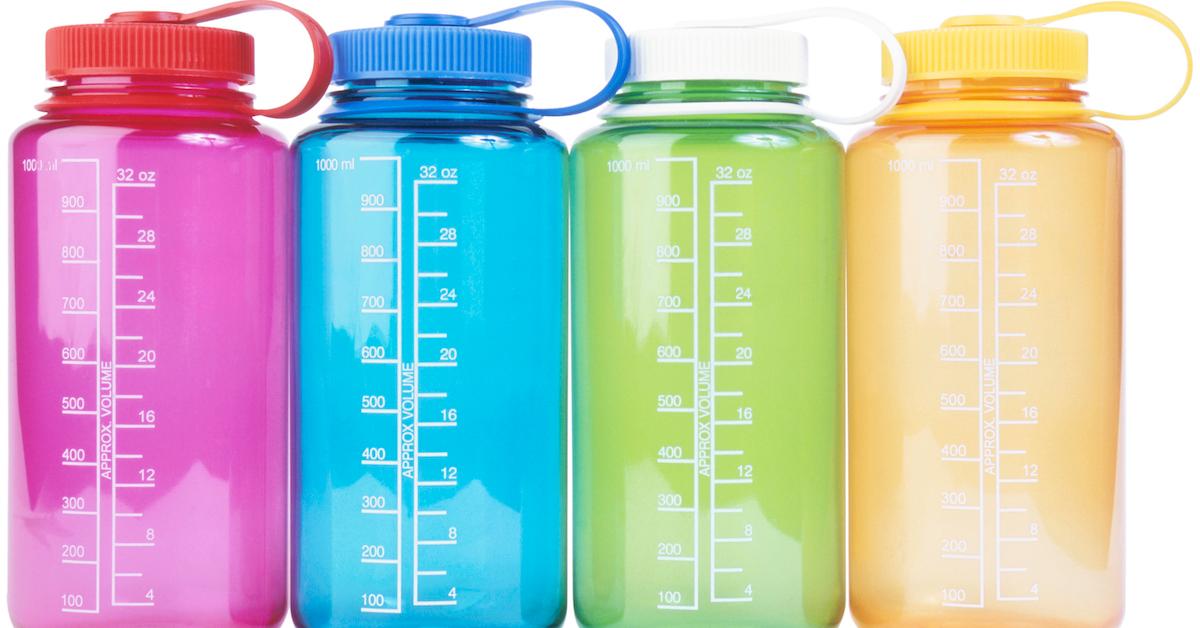 What to know about the study, which links prenatal exposure to BPA to asthma:
Barcelona Institute for Global Health (ISGlobal) looked at how BPA, which is largely found in food containers and plastic bottles, affects pregnant women and their unborn children.
ISGlobal sampled urine from 3,000 pregnant women from Spain, France, Greece, Norway, the Netherlands, and the U.K. between 1999 and 2010. According to Science Daily, BPA was found in 90 percent of the samples, and a link was found between sampled mothers' school-age offspring (specifically among girls), and asthma.
Article continues below advertisement
Oddly enough, the observation was not found in boys — scientists believe this may be because bipheols tend to disrupt the endocrine, and therefore, sex hormones.
"As our findings suggest, this may give rise to differences in the effects they have depending on the sex of the person exposed," Maribel Casas, an ISGlobal researcher and the last author of the study explained, as per Science Daily. Fellow study author Dr. Leonardo Trasande, of NYU Langone Health, had similar sentiments.
"BPA is a synthetic estrogen, and sex hormones shape nearly every bodily function during fetal development," Trasande told CNN.
"When a baby is growing in utero, the lung buds are shaped by a host of factors of which sex hormones are one, so if there's an imbalance of sex hormones induced, for example, by an exogenous estrogen like BPA, that could be part of the story," he continued. He also said BPA causes inflammation and disrupts immune function, though, so it could be due to many factors.
Article continues below advertisement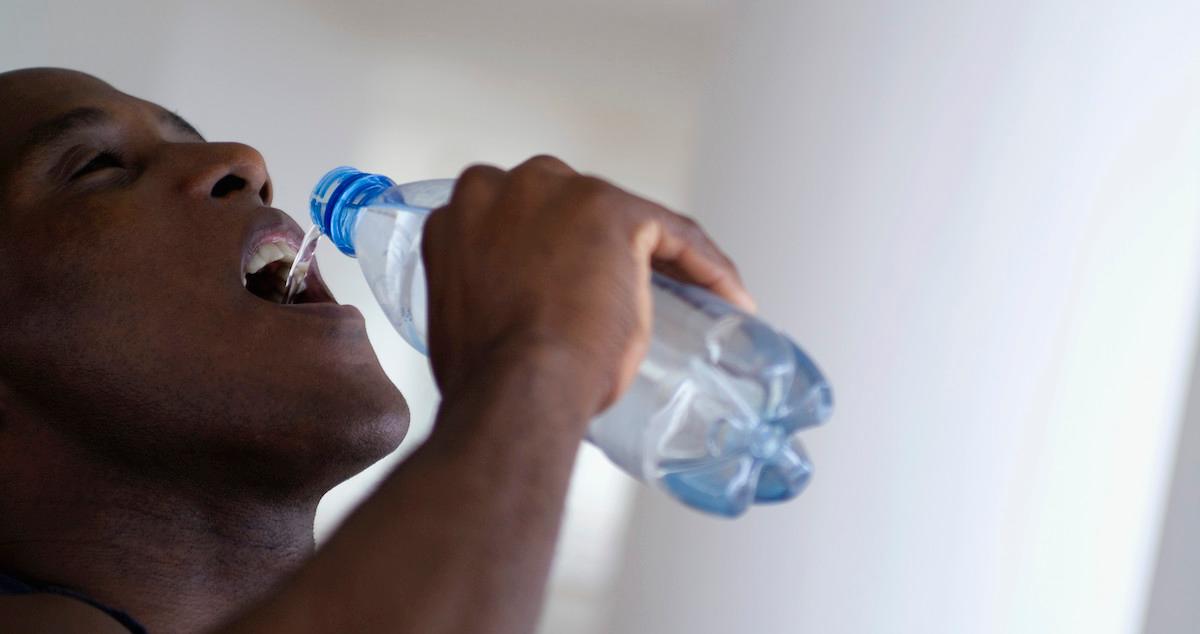 What else does BPA do?
BPA is not only connected to asthma, other prenatal issues, and heart problems, it causes a number of health issues among adults. A 2020 study published by JAMA Network found a link between BPA and diabetes, cancer, obesity, erectile dysfunction, and premature death.
"Our findings may have major public health implications," the study read. "Exposure to BPA is ubiquitous among humans, affecting more than 90 percent of the general US population."
Article continues below advertisement
Even though BPA exposure has decreased, as more people have become aware of its affects, it's still detected in urine samples worldwide. Therefore, it's important to be mindful about it — to start, here are our favorite eco-friendly reusable water bottles (we promise they're BPA-free!).
Green Matters' new book, Green Living, is the perfect guide to living an eco-friendly lifestyle for people at every stage of the process. You can order Green Living here.