Check Out These Websites to Buy Secondhand Vinyl and CDs Online
Attention music lovers: Check these websites to buy secondhand vinyl and CDs for all of your secondhand music needs.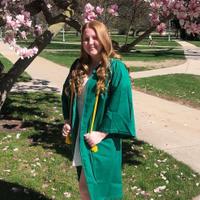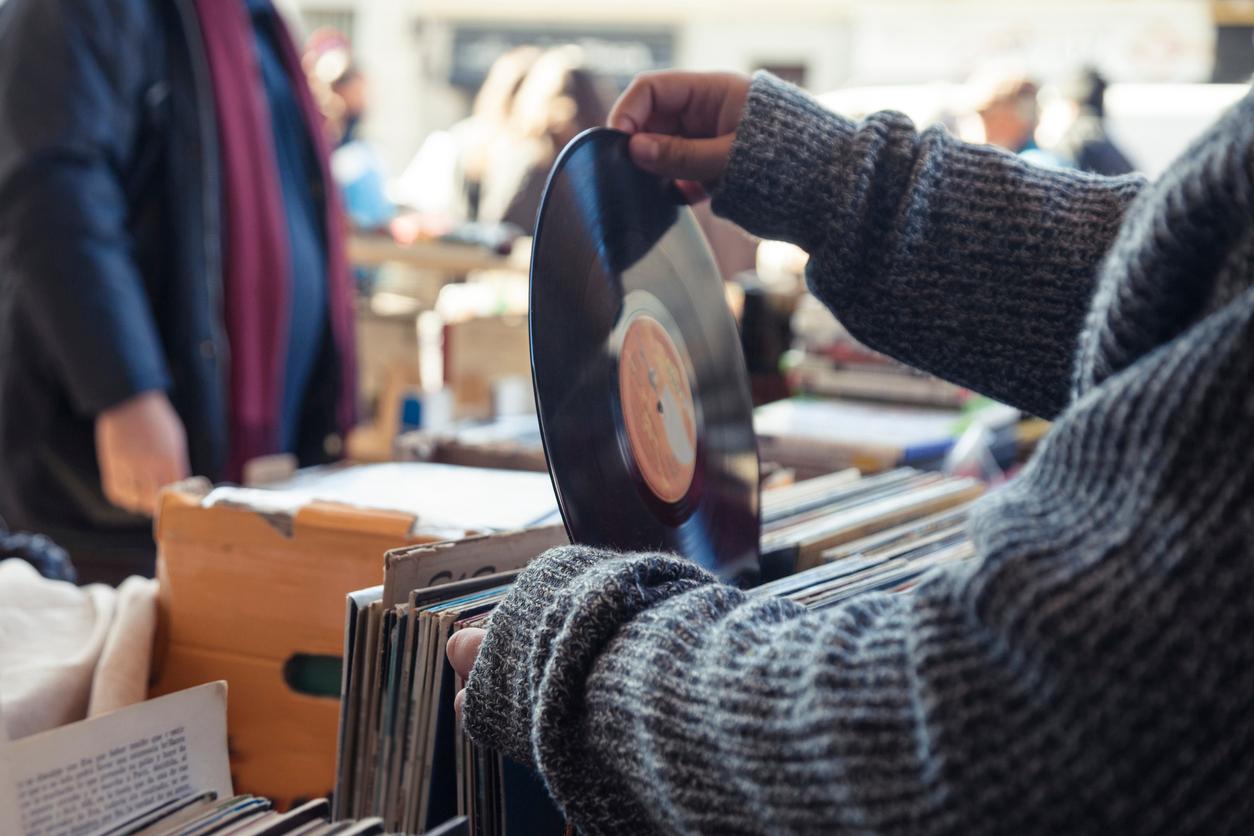 Article continues below advertisement
Shopping for music online can also be easier sometimes — you don't have to leave your house and you can narrow your search down with a few filters. Living sustainably doesn't mean you have to ditch all of your hobbies, it just means finding a way to lower their environmental impact.
eBay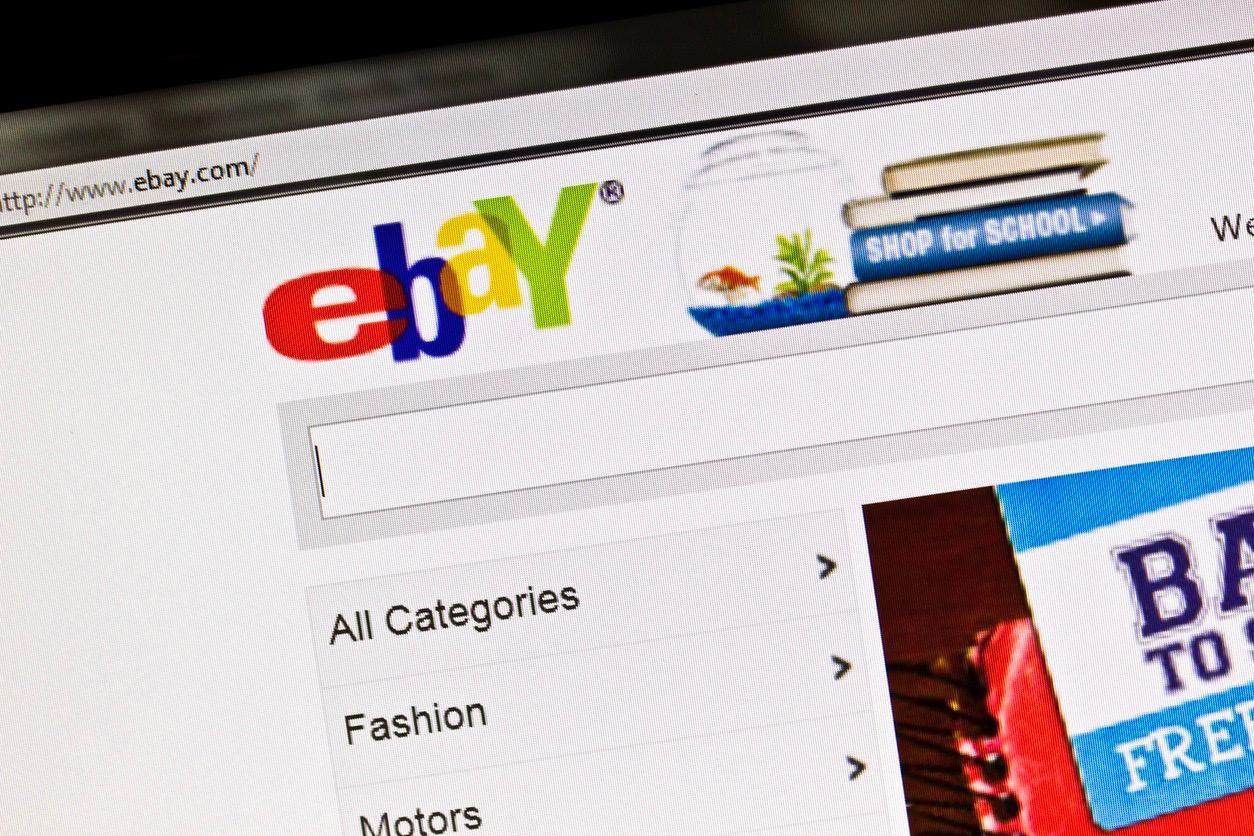 You can find anything and everything on eBay, which means if you're having a hard time finding a rare item, this might be the perfect site to check out.
Article continues below advertisement
Of course, there are always a few things to consider when using eBay. Wired stresses the importance of making your search super specific to get the best results, and double-checking the condition of the product.
If you've used eBay before and are relatively familiar with it, it might be a good place to start when looking for secondhand music.
Article continues below advertisement
Dusty Groove
This Chicago-based record store is really impressive. Dusty Groove first started selling music online in 1996 as a hobby, according to their site. But business was booming and a few months later, they started selling records in person and had a massive turnout. So if you end up loving your online shopping experience, you could visit the actual store too.
Dusty Groove has a huge selection of used vinyl and CDs for you to choose from. Wired described the store as feeling "like a local record store on the internet" where you can find "cool and obscure records." As far as endorsements go, that's a pretty good one.
Article continues below advertisement
Amoeba Music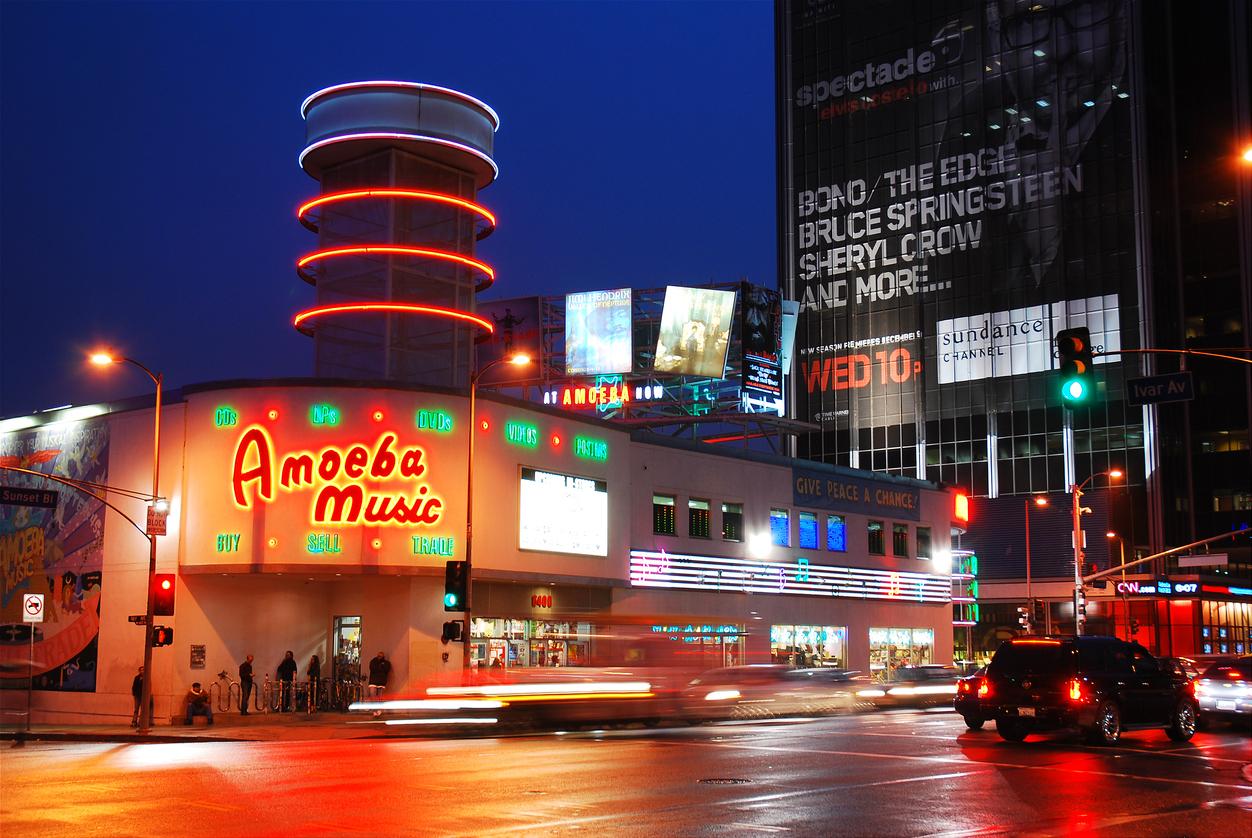 Looking for the ultimate online shopping experience when it comes to music? Well, Amoeba Music is literally the world's largest independent record store. And because of this, the store tends to stock less common genres, which is always a plus.
In addition to buying, you can also sell and trade your used vinyl and CDs here too. This is a great way to get something new-to-you without breaking the bank. When checking out the site, users get recommendations for similar artists and bands — a nice feature if you're searching for something new.
Article continues below advertisement
Amoeba Music has a "music we like" section, which can be helpful and fun to take a look at. Similar to the recommendations feature, this can give you some great ideas or point you in the right direction.
Discogs
Article continues below advertisement
Now, if you're just looking for something more mainstream, then this won't be a problem. There are a ton of popular used CDs and vinyl to choose from, don't worry. If you're interested in selling some of your own records, you can do that on Discogs too.
One thing that's particularly awesome about Discogs is that you can join different groups and forums. Getting to take part in a community of fellow music lovers can make things even more enjoyable.