If You Stream Your Music, Here's What You Should Do With All Those Old CDs
Nowadays, most people stream their music digitally. But what are you supposed to do with your old CDs? Here's how to recycle, resell, or reuse them.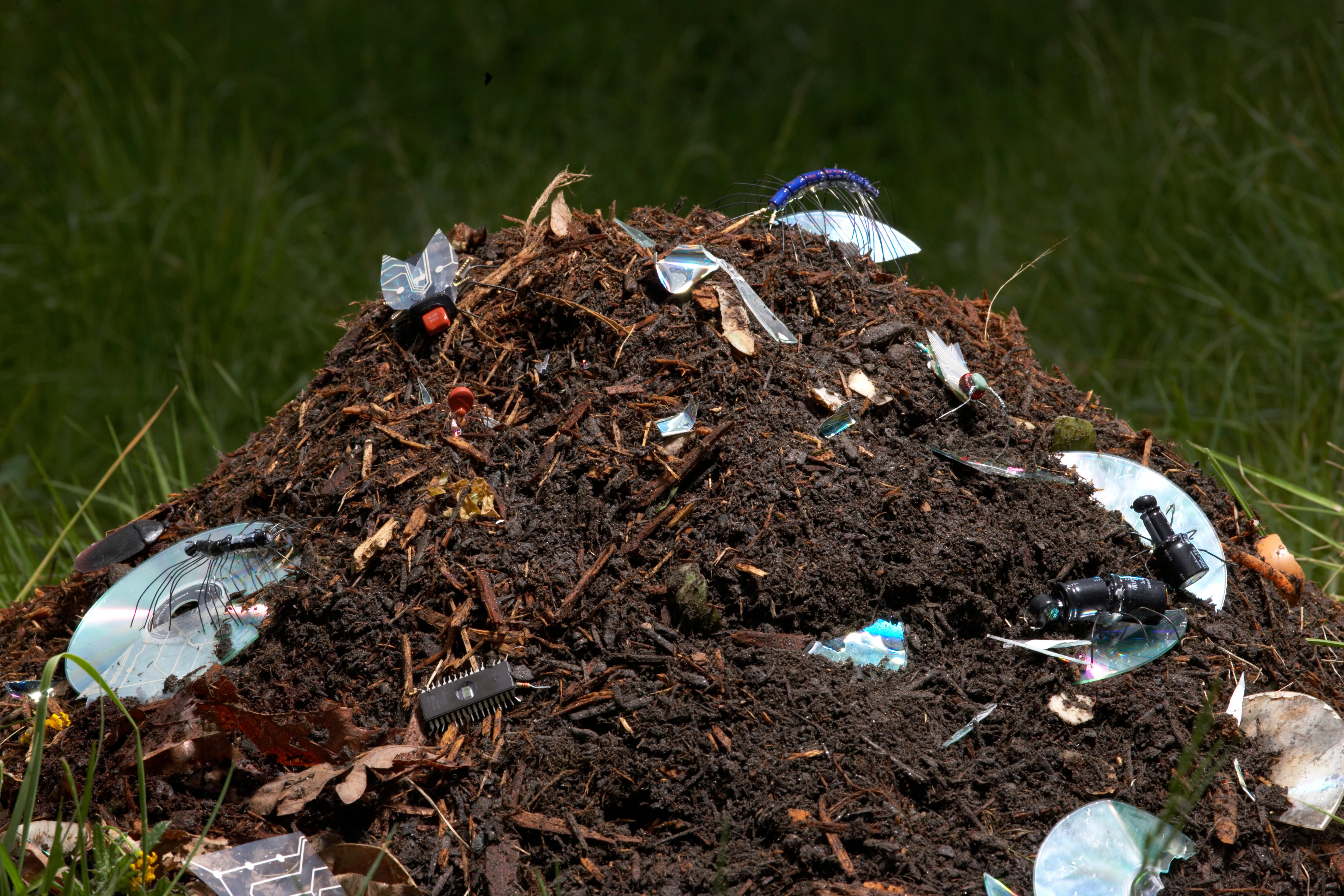 Today's kids will never know the beauty of a boombox or a robust collection of CDs, but maybe that's for the best. After all, from an environmental perspective, the impact of digitally downloaded and streamed music is far lesser than that of physical CDs (and the cassettes before that!). But if you were a child in the 1990s or 1980s, you still might have your collection stored away somewhere... but without CD drives on our laptops, we no longer have an easy way to listen to them.
Article continues below advertisement
That said, old electronics like CDs are considered e-waste, and they aren't biodegradable — in fact, Millennium Waste predicts it takes one million years for a single CD to biodegrade. So, what's a former CD- and mixtape-lover to do? Keep reading for what to do with old CDs.
Recycle old CDs through specialty programs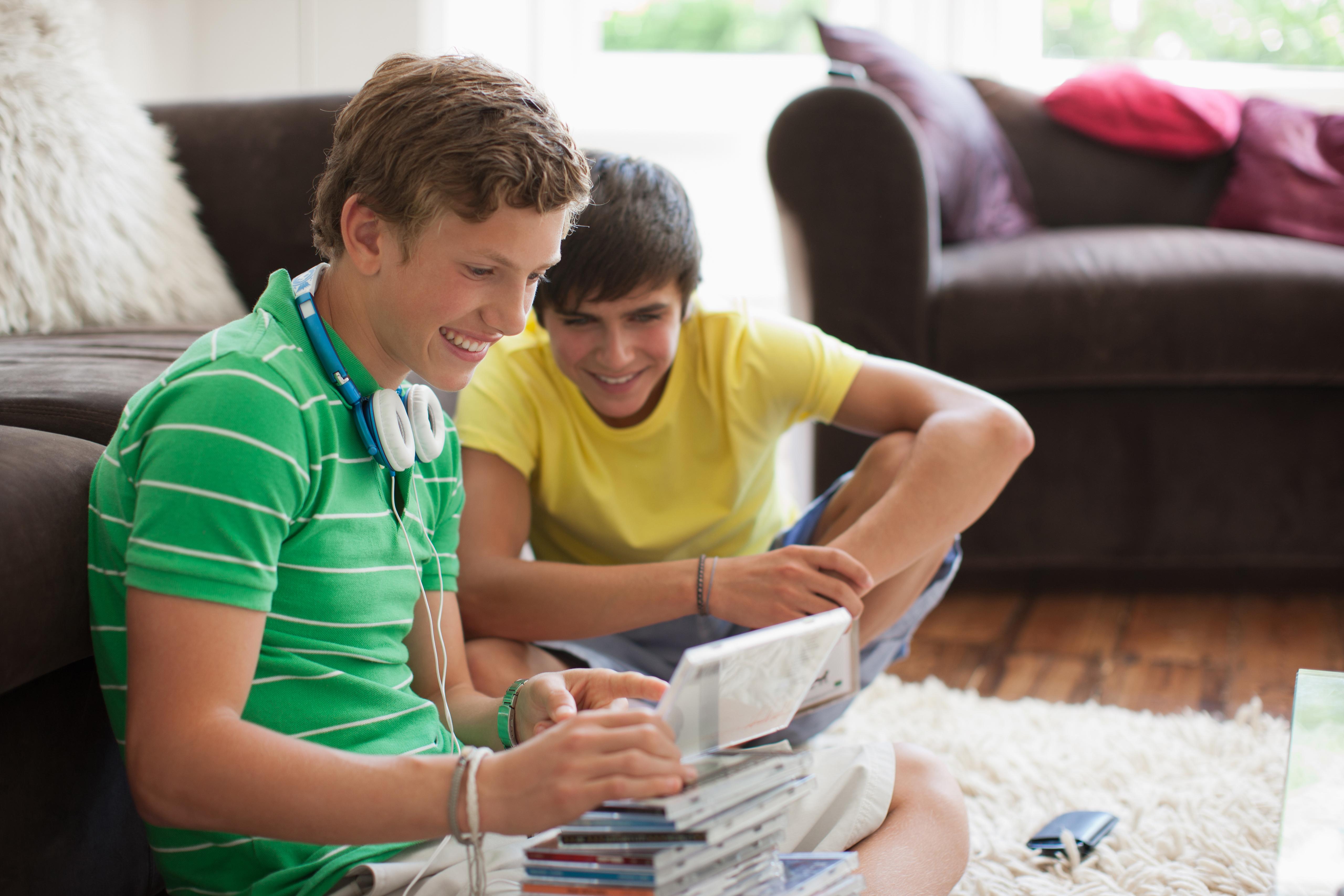 Article continues below advertisement
There are most likely other programs or centers that accept e-waste near you — some colleges and universities, for example, accept e-waste. You can also request e-waste services through Green Disk or Novac Sanitary Service. Earth911.com also has a search feature that allows you to search for curbside recycling programs that accept CDs.
Once you get to a recycling center that will accept your old CDs, you'll need to separate the CD itself from the plastic case and the paper inside the case with the credits and photos. Then, you'll place them in the recycling bin separately.
Article continues below advertisement
Resell old CDs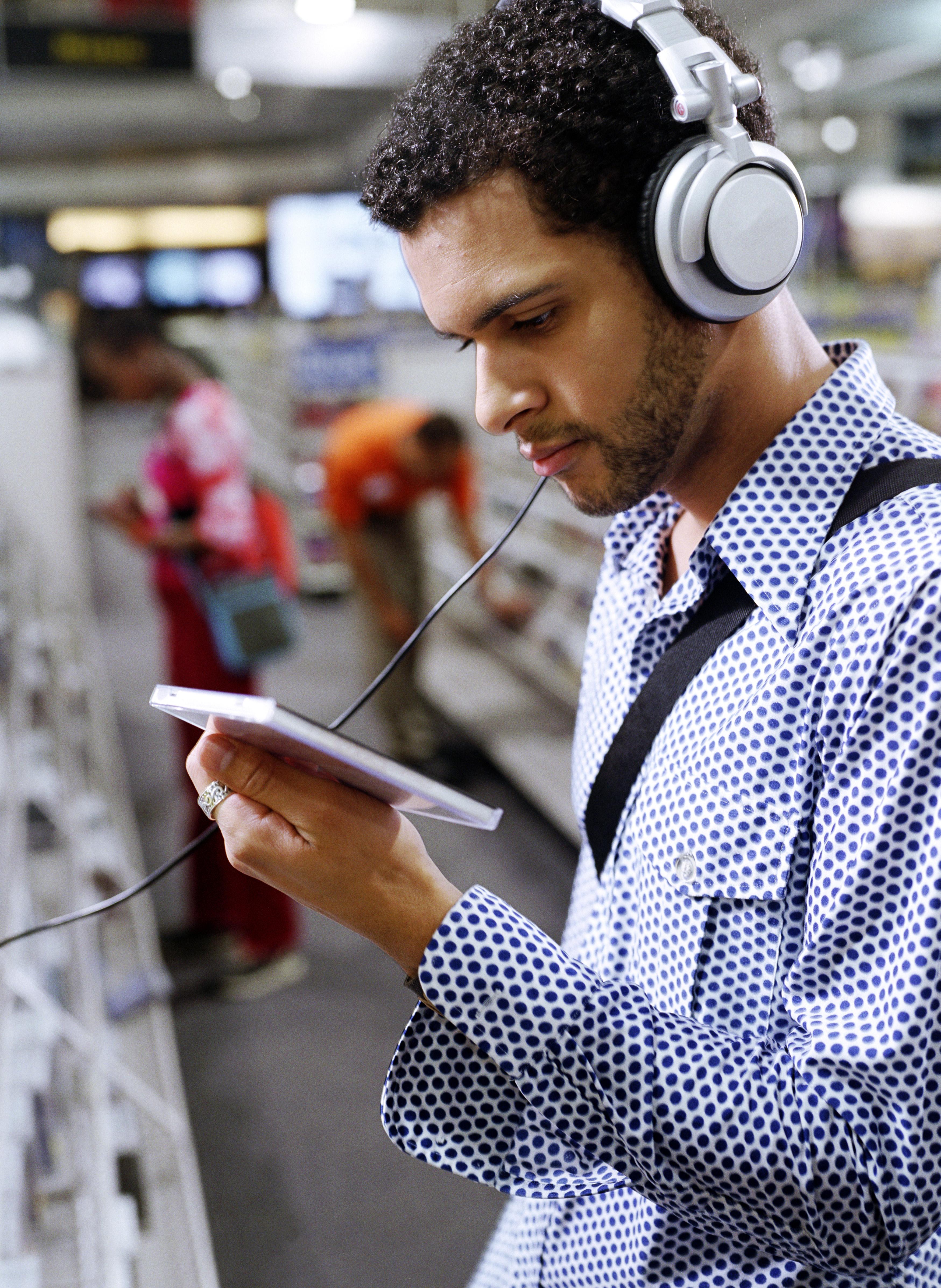 We know what you're thinking: "Is there actually someone out there who might want my CD collection?"
The answer is yes! Old record stores will pay money for CDs, old records, and even cassettes, so research nearby retailers to see if they have a buyback program.
If you don't live near any music stores, Money Pantry recommends selling old discs to Bonavendi, Amazon Trade-In, Decluttr, BookMonster, and BuybackExpress.
Article continues below advertisement
Donate old CDs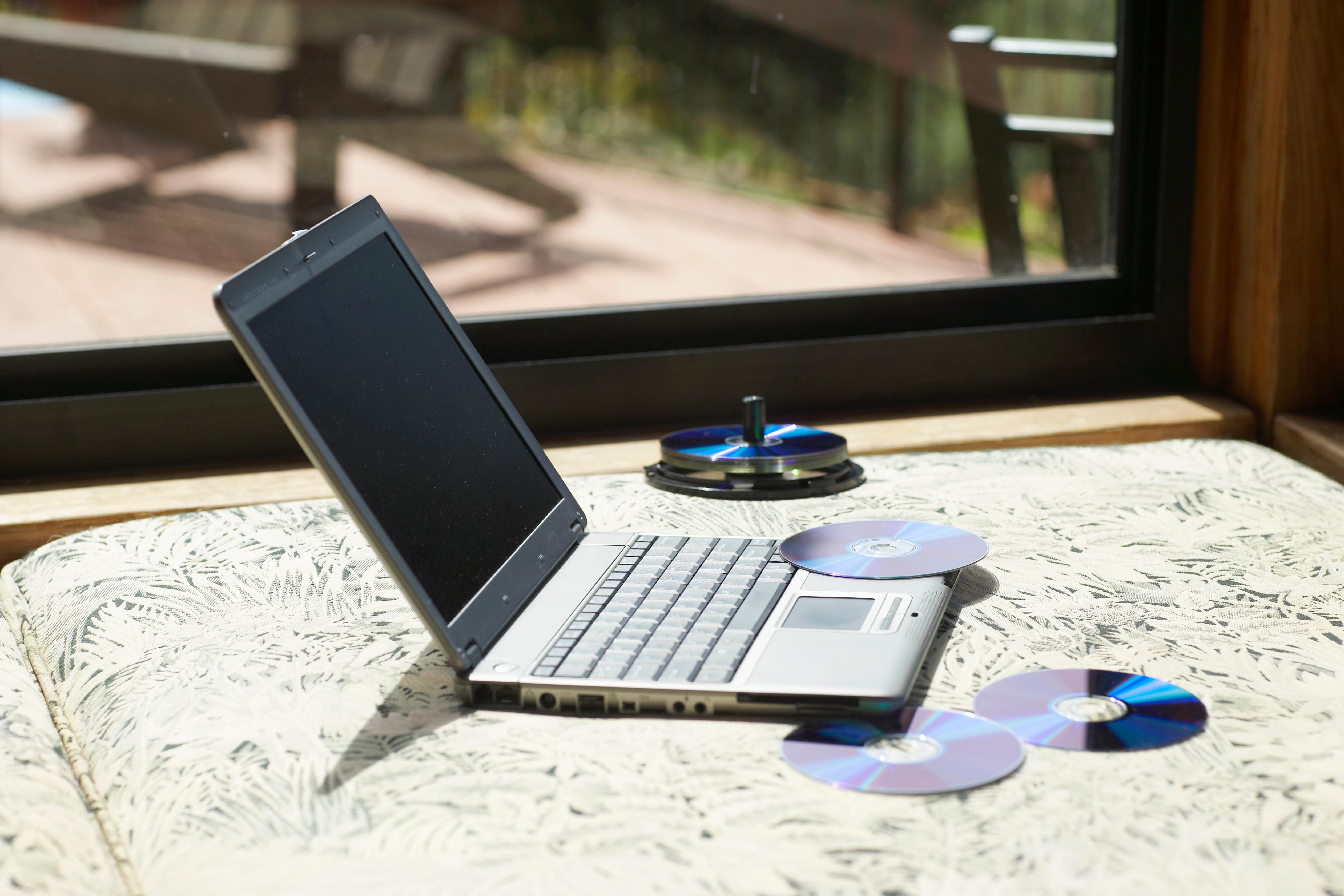 If you can't sell your old CDs or would prefer to be charitable with your collection, you can always donate them. Your local library might take CD or DVD donations, but if not, most thrift stores and secondhand shops will likely accept them. GoodWill always has a booming CD section, and they're likely going to accept old discs until the end of time.
Upcycle old CDs
If you can't recycle, resell, or donate old CDs, you can always upcycle them. Upcycling CDs gives them new life as something different, but it's not really a means of disposal or recycling.
Article continues below advertisement
Paint or collage your old CDs and hang them up as décor. Alternatively, you can upcycle your CDs then resell them online at Etsy.
Make an art installation, planter, or a hanging disco ball out of old CDs. Other DIY ideas for old CDs include coasters, mosaic mirrors, vases, clocks, wind chimes, and more. The upcycling opportunities are endless.