The Best Secondhand Record Stores in Each City, If Spotify Just Doesn't Cut It
Although most listen to music on Spotify, audiophiles still praise records for sound quality, so here are the best secondhand record stores near you.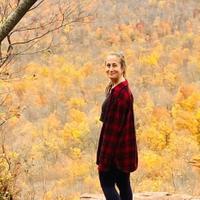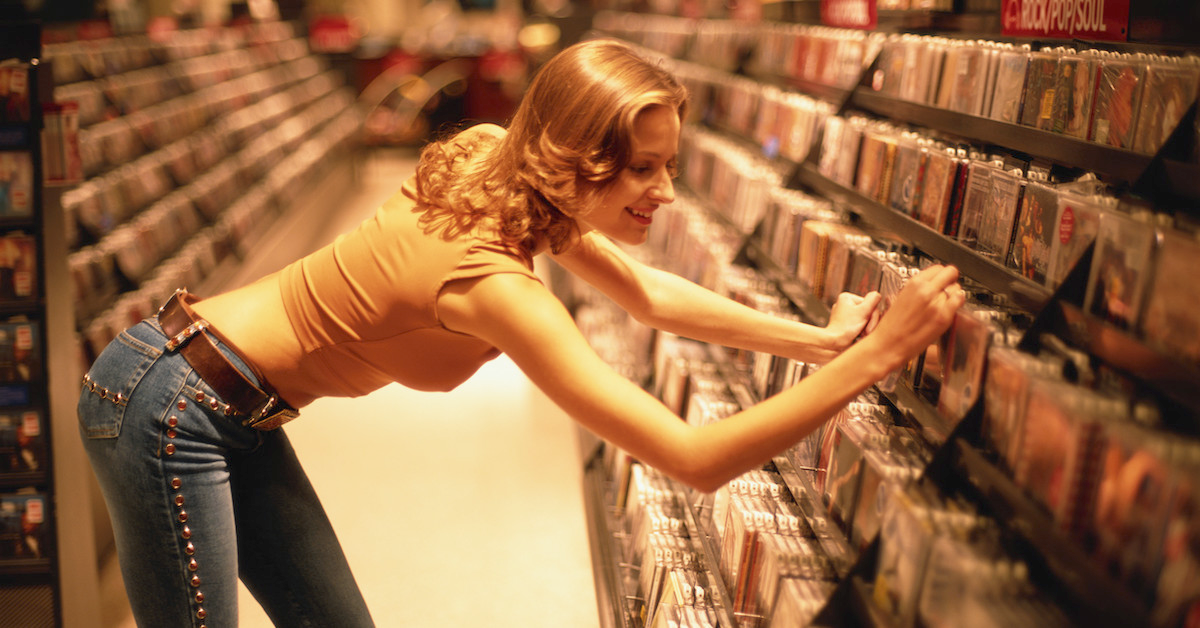 While many of us listen to music on Spotify and other music streaming apps, a handful of audiophiles still love listening to records because of how well they preserve the sound of the original recording. And while secondhand record stores are few and far between these days, there are still many of them left – and there may even be one in your neighborhood. That's why we've compiled the best secondhand record stores in a few major U.S. cities.
Article continues below advertisement
New York, N.Y.
Academy Records & CDs opened on West 18th street in 1977, and it still remains open (though it moved one storefront over). The legendary secondhand shop buys and sells vinyl, and has opened an additional location in Brooklyn. Turntable Lab is another East Village staple that buy and sells used records, band merch, and even sound equipment. If you're located in upper Manhattan, though, Westsider Records is an Upper West Side staple that offers both used records and books.
Boston, Mass.
In Boston's Fenway neighborhood lies Nuggets, which sells a wide range of modern and old used records, as well as used VHS tapes, which is a total bonus if you still have your beloved VHS player from the '90s lying around. East Boston's Newbury Comics in Faneuil Hall Marketplace is another treasure trove that highlights independent artists. It's also great for all things pop culture — offering comics, posters, and more.
Article continues below advertisement
Nashville, Tenn.
It should come as no surprise that Nashville is chock full of secondhand record stores — Grimey's New & Pre-Loved Music, which refers to themselves as "the other church" is a notorious haven for used vinyl, CDs, cassettes, and more. And if you find yourself in the hip, up-and-coming neighborhood of East Nashville, The Groove is another highly-respected establishment that has a full library of rare and unique records.
Article continues below advertisement
Austin, Texas
One of the largest and most vast record stores in Austin is Waterloo Records, which sells a robust selection of records and CDs from indie and major label artists. Likewise, End of an Ear in South Austin opened its doors in 2005 and has been thriving ever since, with a larger location that opened on Clawson Road more recently. With niche records for collectors, and a wide range of popular records, it literally has something for everyone.
Article continues below advertisement
Chicago, Ill.
Music lovers in the windy city generally flock to Shuga Records, which sells a wide range of used records and music-related collectibles. And if you find yourself in the Lower West Side, the riverside neighborhood is chock full of record stores – Hyde Park Records and Pinwheel Records are two that are especially popular.
Article continues below advertisement
Los Angeles, Calif.
Los Angeles is a haven for vintage stores, so it comes as no surprise the City of Angels has a wide range of record stores. Santa Monica's Record Surplus is literally Costco for music lovers — if you haven't gone there yet we highly recommend making the trip. Caveman Vintage Music in Lincoln Heights is another popular destination, and one of the most famous is Amoeba Records, which has the largest selection of vinyl in Los Angeles – they have a few locations across the city.
Article continues below advertisement
Seattle, Wash.
If a good selection is what you seek, Daybreak Records in Wallingford is considered to have the best range of genres, and artists old and new. But if you prefer the oldies, Sonic Boom Records is said to have a fabulous selection of classic used records. To kill two birds with one stone, Beats and Bohos sells used records, as well as vintage clothes, furniture, and housewares.
Article continues below advertisement
Green Matters' new book, Green Living, is the perfect guide to living an eco-friendly lifestyle for people at every stage of the process. You can order Green Living here.