Goodwill Opens Curated Boutique For Millennials On A Budget
Goodwill wants to attract young people looking for stylish, modern used clothing on a budget by offering curated boutiques.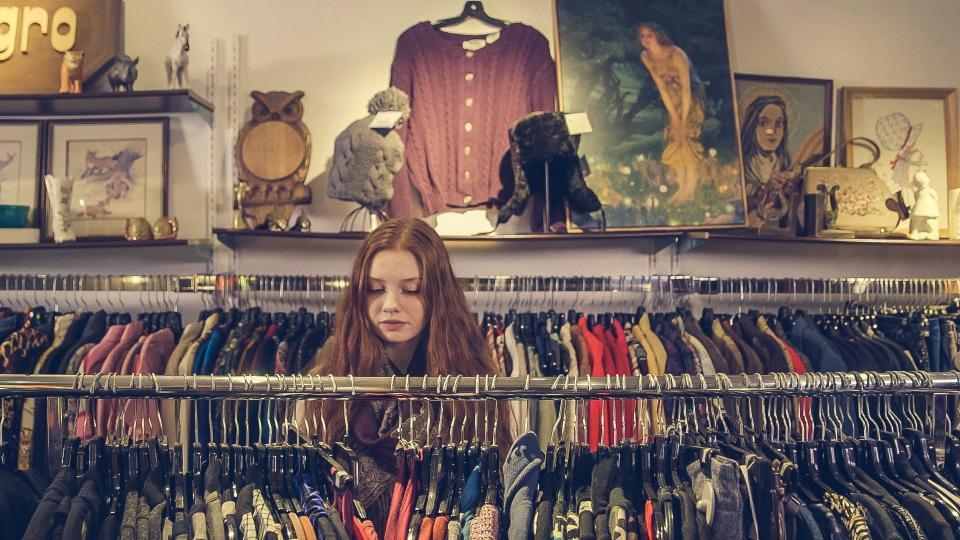 Between finding business casual clothes for work, outfits you can wear at the gym that are just as stylish as they are sweat-absorbing, or fashionable pieces you can wear for a night out, there are so many situations that call for their own wardrobe. Unfortunately, buying new clothes isn't exactly the cheapest or the best thing for the environment, which is why shopping at consignment shops is always the best option.
Article continues below advertisement
Long-time standing nonprofit retail store Goodwill might be known for their used clothing, but they're not exactly regarded as the best place for stylish digs. They're hoping to change that by attracting young people on a budget with curated boutique stores in New York City highlighting modern used clothing.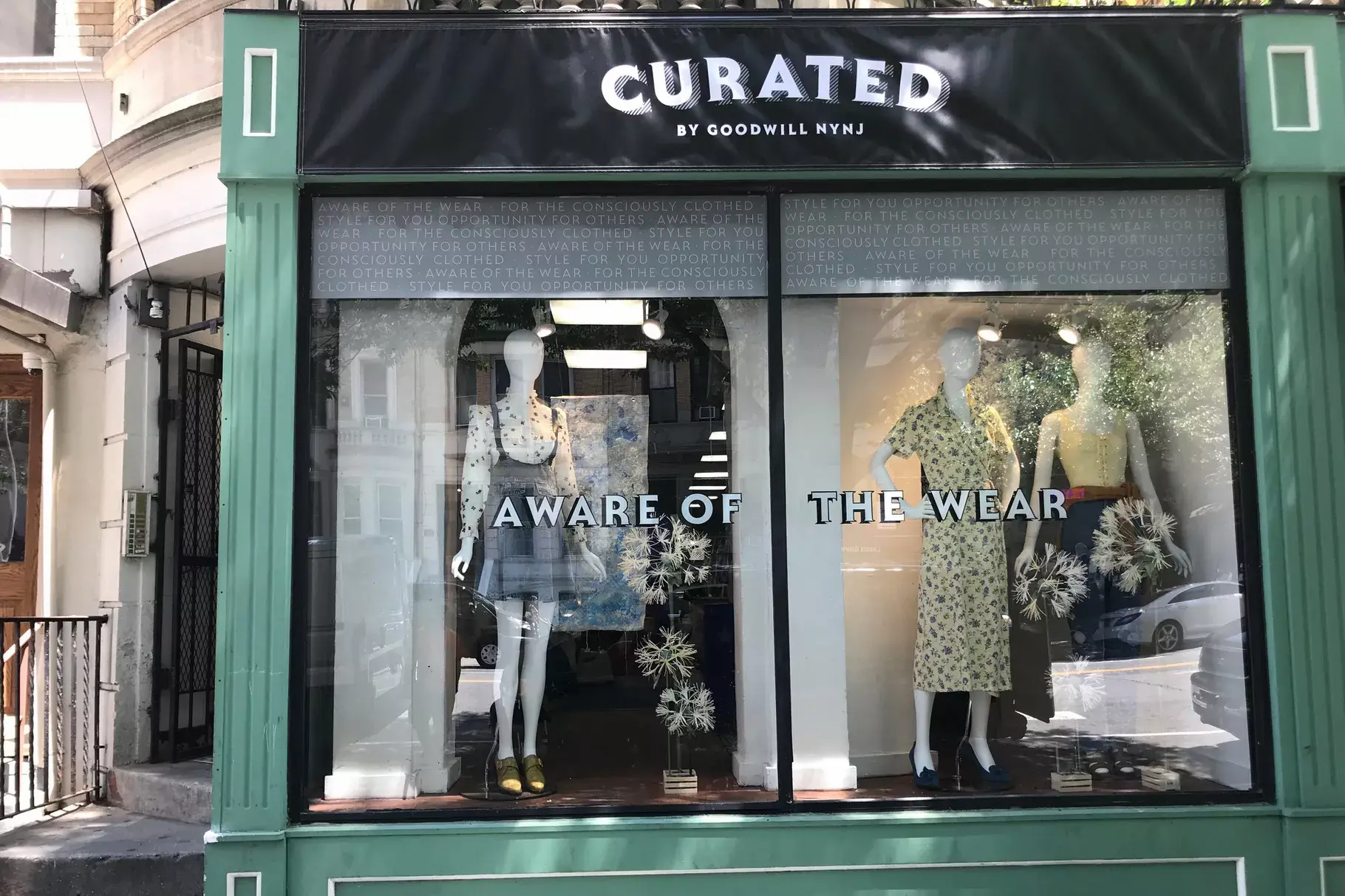 Article continues below advertisement
"Curated by Goodwill NYNJ" is an "elevated second-hand experience" project run by the nonprofit's New York and New Jersey branch. The concept was created by four innovative students at Fashion Institute of Technology students who participated in a Re-Imagine Goodwill contest that the charity organization held last year. The winning team of students got $10,000 as prize money.
"They imagined a store that was catering to a different clientele, to their generation," Lennox Thomas, who joined Goodwill NYNJ in late 2017 as executive vice president of retail, told Racked. It's the first step for the retail store to include curated shops within existing stores.
Article continues below advertisement
"We designed Curated as a distinct shopping experience to introduce shoppers concerned with the waste and pollution that fast fashion causes, to a stylish, affordable alternative. Because Curated is part of Goodwill, conscious shoppers triple their impact. Their purchases create jobs locally, result in positive environmental outcomes for the global community, and they find unique pieces that keep New Yorkers ahead of the trends," said Katy Gaul-Stigge, Goodwill NYNJ CEO and President.
Article continues below advertisement
More companies and brands are paying attention to the way young people spend and in return are offering additional eco-friendly, ethical options including clean meat or vegan food choices and planet-friendly products that are made sustainability and do minimal environmental harm.
Goodwill NYNJ's new shopping concept joins the trend by tailoring to the growing resale market with fashion-forward merchandise without the environmental impact of fast fashion.
Article continues below advertisement
Though the curated stores will have a different look and feel than a traditional Goodwill store, the nonprofit says its mission will always remain the same:
"Donated goods empower individuals with disabilities and other barriers to employment to gain independence through the power of work. Donations of merchandise are accepted at all Goodwill NYNJ locations. Goodwill NYNJ's social enterprise model helped community residents divert more than 136 million pounds of usable clothing and goods from the landfills last year," they said in a released statement.