Check Out 5 of the Latest Gardening Trends of 2023
Are you up to date with the latest gardening trends of 2023? Keep reading to find out.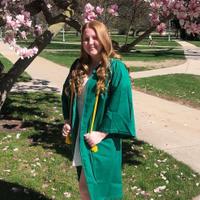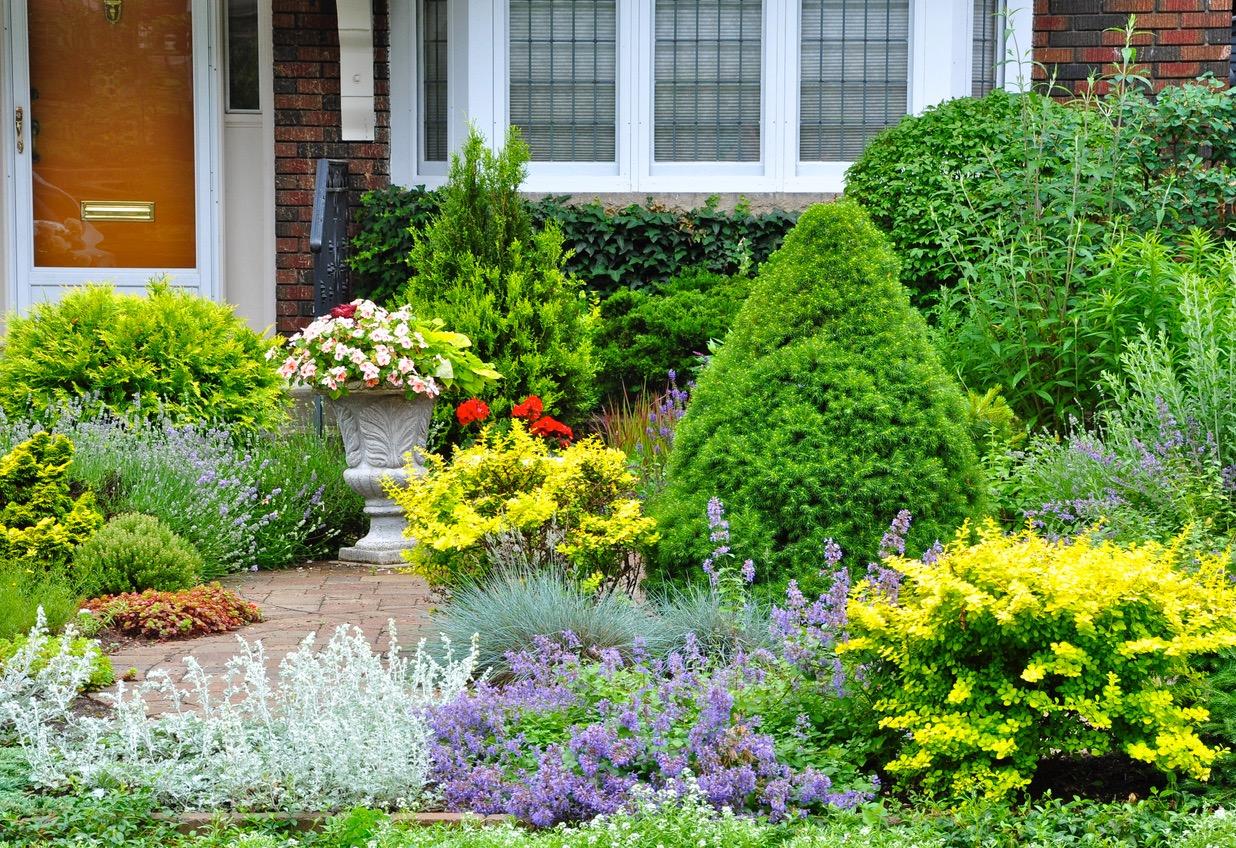 Just like clothes and home decor, gardening has its own trends. Knowing what's cool is a good starting point for learning more about new techniques and styles or figuring out how people are reviving old practices.
This year, people are loving everything from meadows to cottage-style gardens. Let's take a look at some of the other latest gardening trends of 2023.
Article continues below advertisement
Gardeners are embracing native plants.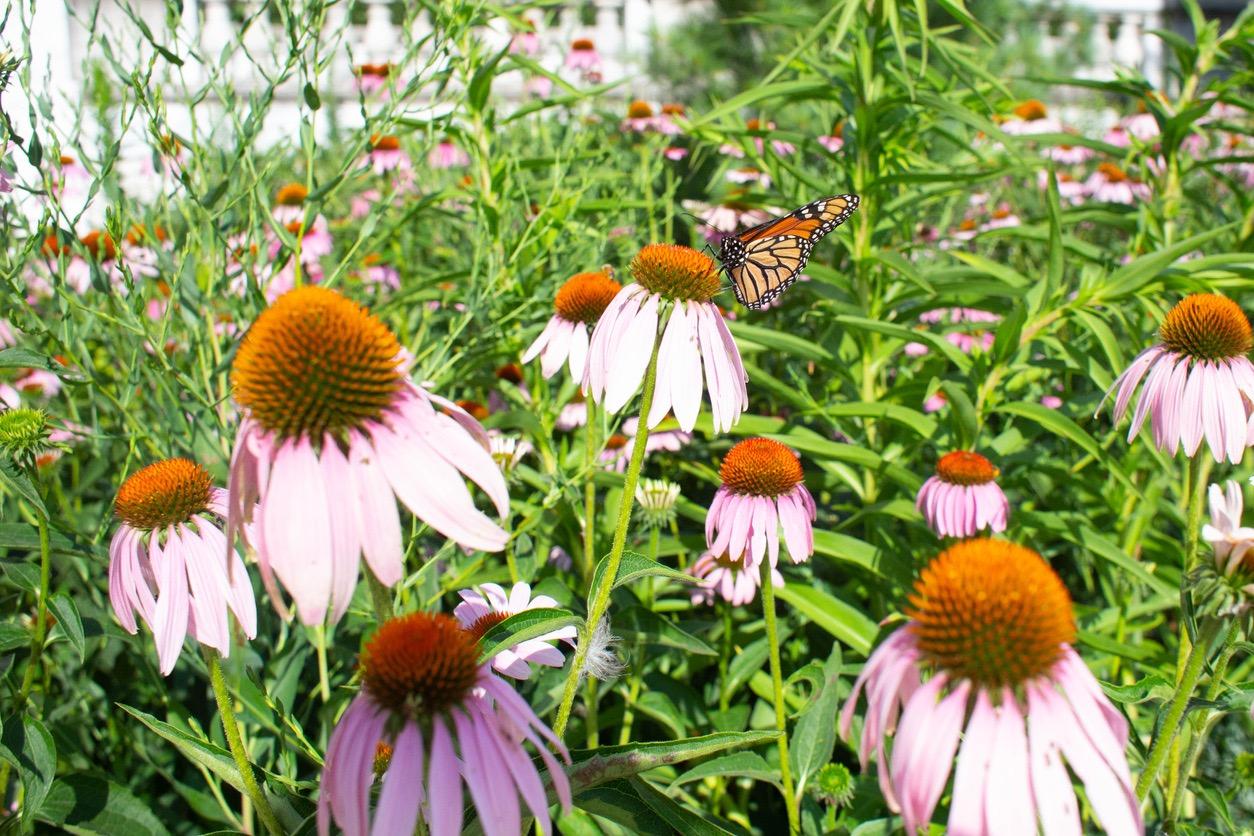 Environmentalists everywhere will love this trend. Gardeners are waking up to the fact that non-native plants can't withstand their local weather conditions, so they're opting for native plants instead, according to Better Homes and Gardens. This simple swap can produce a lot of fantastic results.
Not only are native plants better suited to the local climate, but they also require fewer pesticides and less water, while also helping biodiversity flourish, the U.S. Forest Service explained. To determine which plants are native to your area, you can contact your state's Native Plant Society.
Article continues below advertisement
Houseplant collections are through the roof.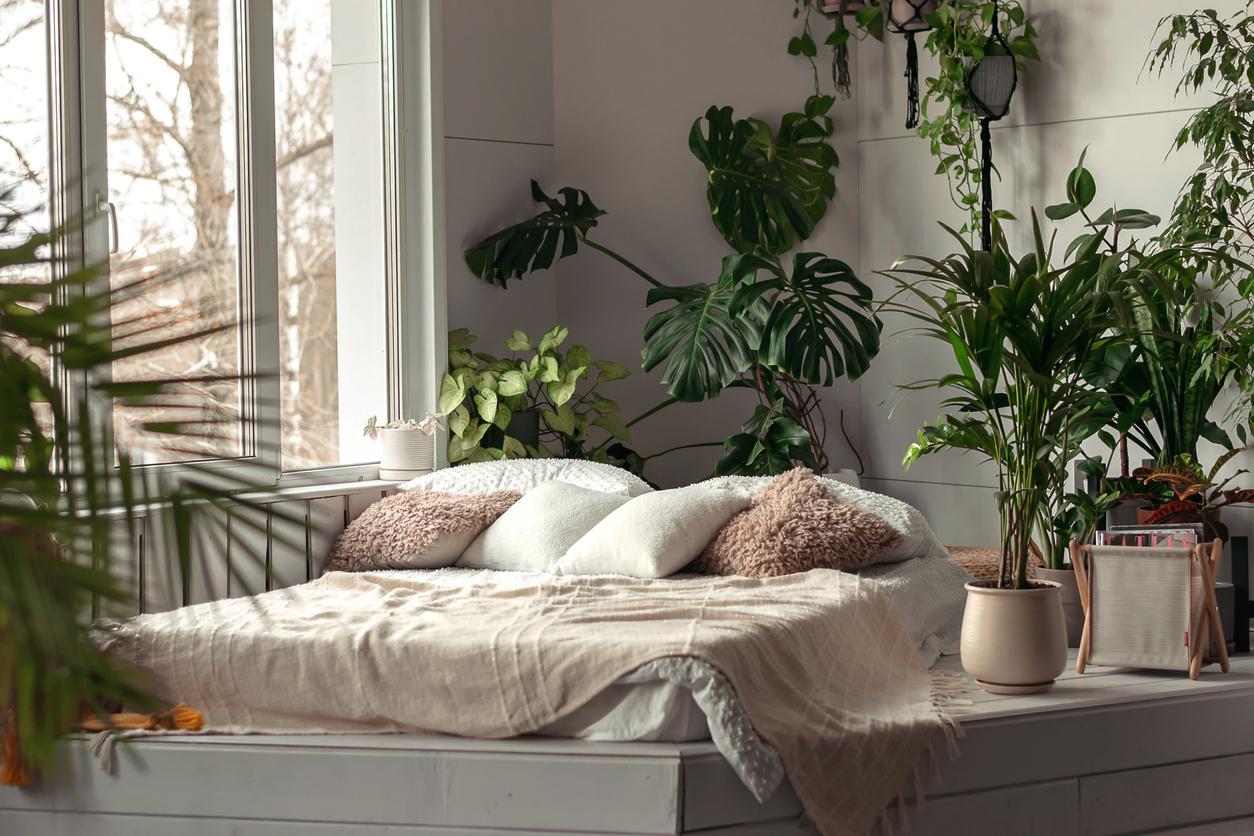 People are also becoming more and more passionate about having plants inside the home, not just outside. Plants are a great way to decorate a space in a more natural, yet colorful, way — plus, they tend to double as a hobby since learning how to take care of them isn't always easy.
Article continues below advertisement
Aside from caring for them, collecting plants is an entire hobby in and of itself. Prospective plant parents might be drawn to the idea of houseplants simply because there are so many unique species to choose from and learn about.
Article continues below advertisement
Meadows are in, lawns are out.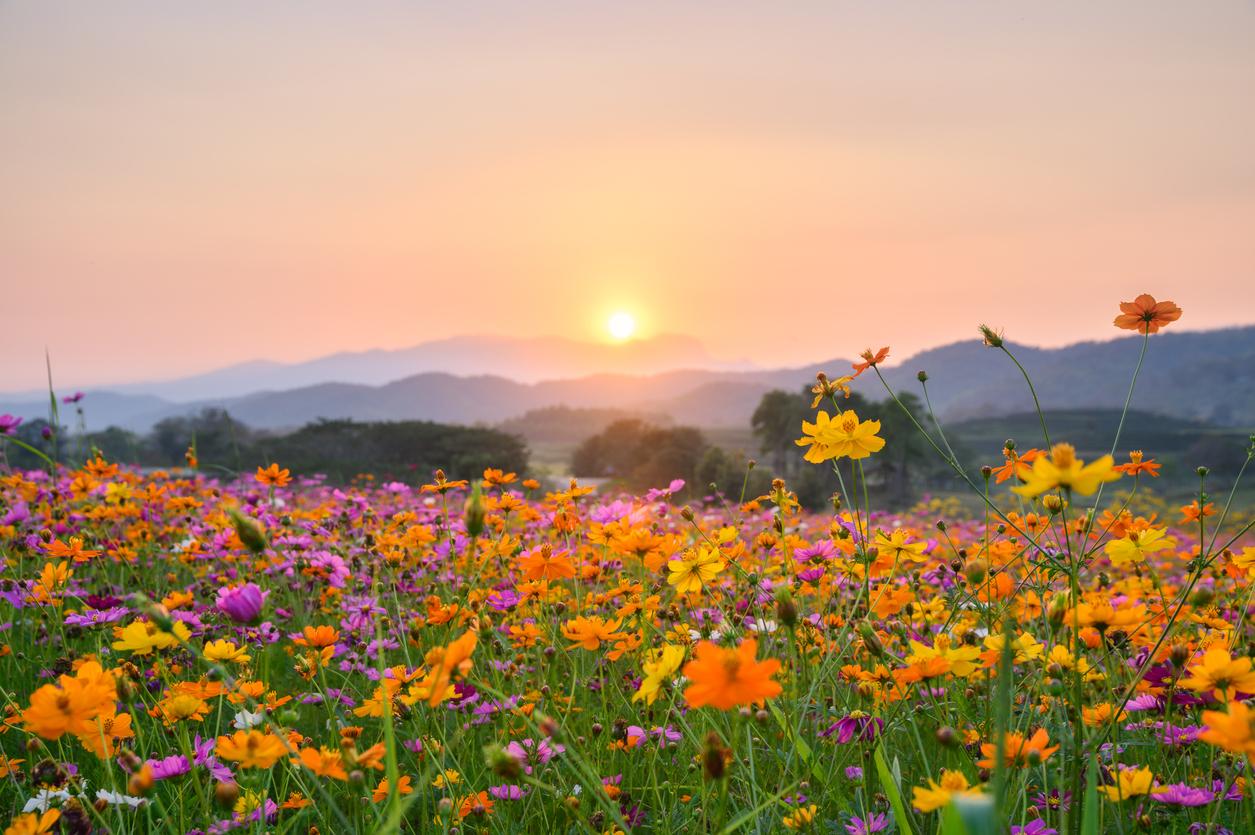 In recent years, it seems like people have been coming to terms with the fact that lawns are bad for the environment (and really boring). While some decided to ditch traditional lawns for clover, the latest trends show that gardeners are choosing to create meadows.
Article continues below advertisement
Meadows support pollinators and have no need for harsh chemicals or mowing, according to Garden Design. Many people also enjoy that there are no rules or regulations regarding meadows — they allow you to express creativity and can grow freely. Before starting your meadow, it might be a good idea to check out some local examples first!
Article continues below advertisement
People are growing their own flower bouquets.
Flower bouquets play a role in many different occasions, so it's both amazing and convenient that gardeners are choosing to grow their own. It would be pretty cool to simply go in your backyard, arrange a home-grown flower bouquet, and then gift it to a loved one for a birthday, holiday, or just because.
Article continues below advertisement
Article continues below advertisement
Many are creating romantic cottage-style gardens.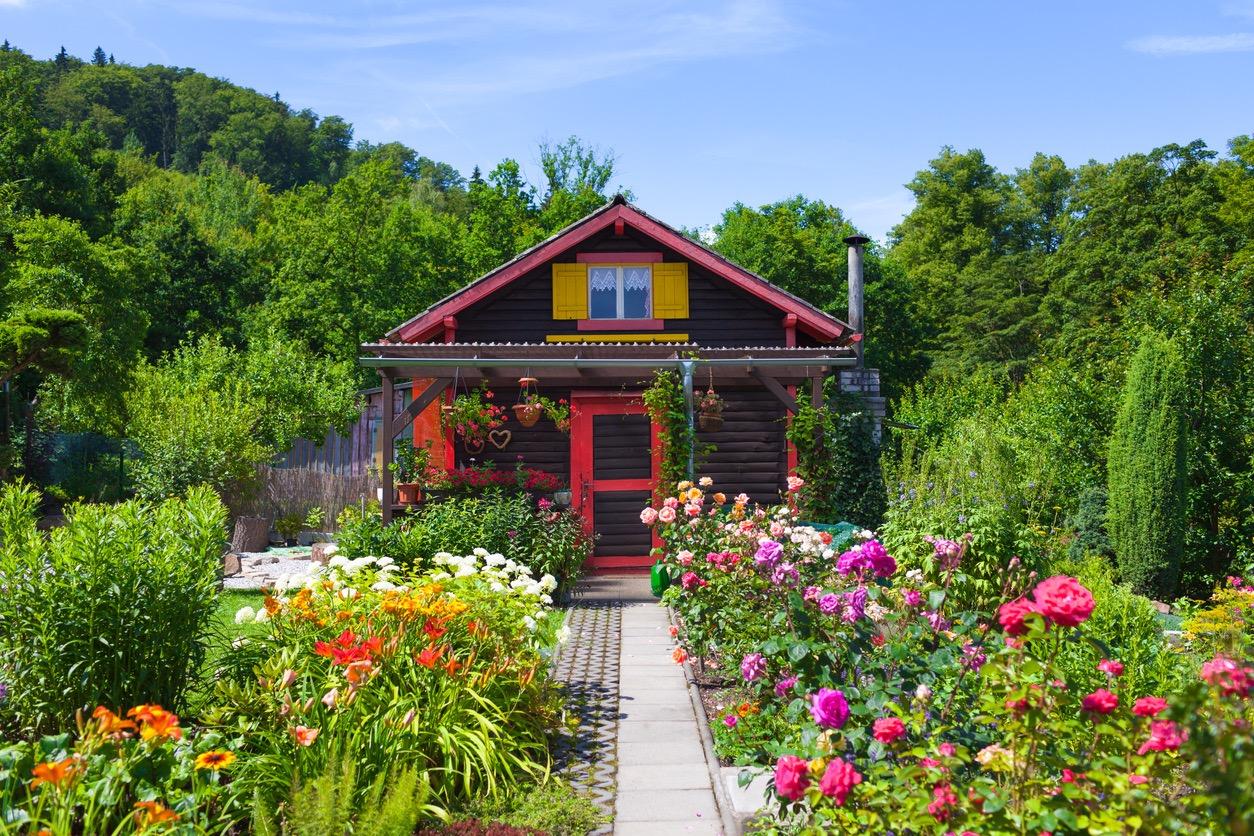 Cottage gardens are incredibly romantic — they are full of colorful and fragrant blooms, as well as unique decor. This type of gardening typically utilizes a close planting method in order to create a large expanse of various flowers and greenery. Alliums, yarrow, and dianthus are often grown in these comforting gardens.
Article continues below advertisement
In terms of decor, many people enjoy adding wheelbarrows, garden arbors, old bikes, stone birdbaths, and other similar elements to their cottage-style gardens. This trend is perfect for those in need of a little outdoor excitement.