Sustainable Landscaping Tips From a Professional (Exclusive)
If you're looking to give your backyard an eco-friendly makeover, we spoke with the CEO and co-founder of Yardzen for tips on sustainable landscaping.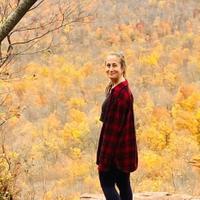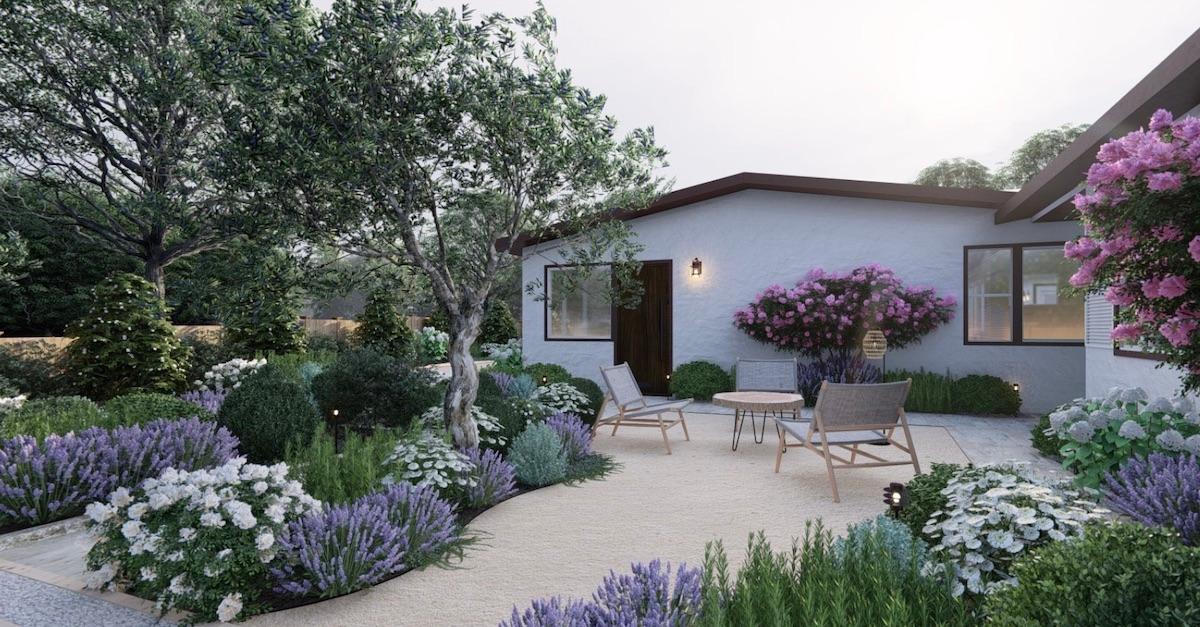 Whether you're a new homebuyer, or if you're simply looking to give the exterior of your house a makeover, there are so many ways to do so, sustainably. We spoke with Allison Messner, the CEO and cofounder of landscaping company Yardzen, for tips on making over your backyard, while keeping your impact low. Messner definitely had some words of wisdom for those seeking out sustainable landscaping ideas.
Article continues below advertisement
Yardzen is a female-founded, eco-conscious landscape design company that assists homeowners with aesthetic — yet sustainable and functional — outdoor spaces. Though it's based on California, the process is done entirely online, connecting users with designers who create custom landscape designs for their yards. The designers take into account local climate, soil, horticulture, shade patterns, budget, and architectural style, sans any in-person evaluations.
"We've created a new way to design your outdoor spaces online that's easy, fun and done on your own time," Messner explains to Green Matters via email. "Once the design phase is complete, we then match clients with a vetted local contractor who can bring their dream outdoor space to life."
Article continues below advertisement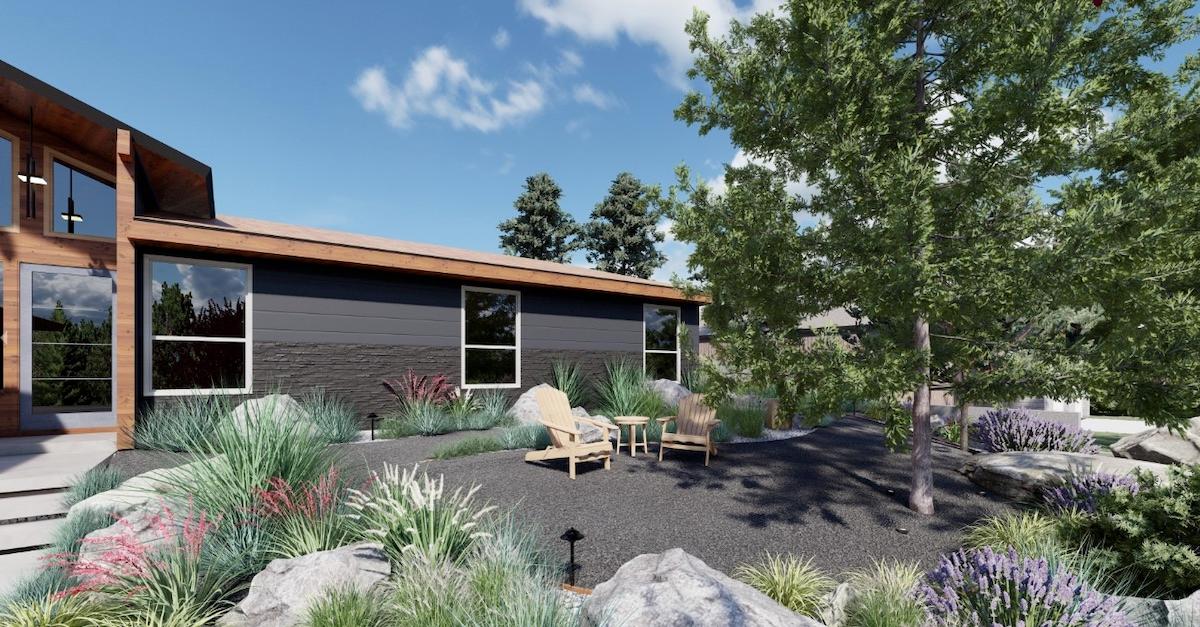 Yardzen suggests a wide range of sustainable landscaping concepts.
Using 3D modeling technology, the company creates a digital model of the client's property, Messner tells us. Then, using photos and videos of the current property, as well as images of what they want, a budget, and ideas, the company matches them with a team of landscape designers, architects, and plant professionals to create a custom design. Adding plants, trees, gravel, decks, pergolas, and furniture, they map out a lifelike rendering of what it could look like.
Article continues below advertisement
"The final output is a custom design with realistic renderings, CAD plans for your contractor, a plant list and a shoppable furniture list including elements from our partners like Crate & Barrel, Neighbor, Yardbird, Article, and Williams Sonoma," Messner tells us.
They often suggest alternatives to lawns, even though a classic grass lawn is what many homeowners default to. They look to design something unique that will maximize the space and utility of their space.
"For example, one of the biggest trends we've seen at Yardzen is the idea of the Social Front Yard, where people are opting for more functional and interactive space in the front yard," Messner says. "While the idea may seem a little wild or trendy to traditionalists, it's actually a great way to achieve a more sustainable yard by reducing lawn and instead, implementing features like gravel pathways, seating areas, veggies beds, and low-water planting."
Article continues below advertisement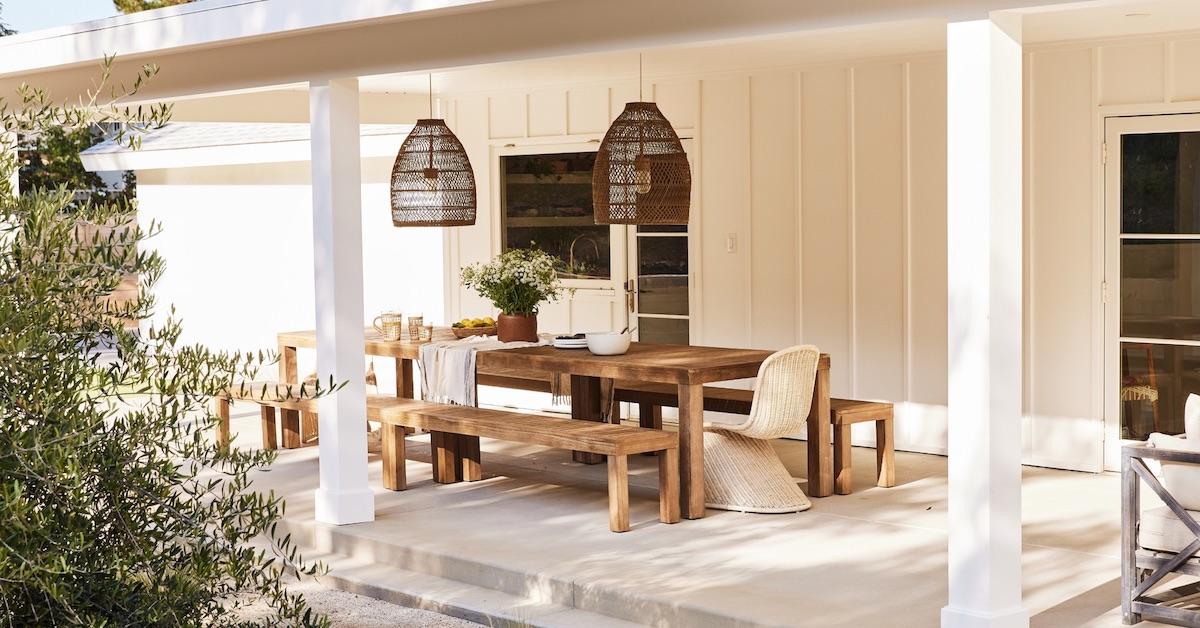 If you're looking to landscape on your own, though, here are a few tips and tricks.
For those looking to landscape on their own, Messner says a little research goes a long way. She suggests walking around your neighborhood to identify plants that do well in your climate, talking to experts at local nurseries, and using the National Wildlife Federation's Native Plant Finder, which helps in finding plants that thrive in your local climate.
Article continues below advertisement
She also suggests looking into the Xerces Society for detailed regional guides on pollinator-friendly plants. They also recommend reusing and recycling whenever possible.
"Wherever we can, we encourage clients to repurpose their existing materials, like decking, stone, and even plants, working around existing elements instead of simply ripping them down and starting over," she says.
"For those that need to purchase new, we recommend outdoor furniture and materials that support sustainable forest management practices, use recycled materials, and brands that produce long-lasting materials that decrease consumption and waste."
Messner suggests taking a look at the Yardzen blog; additionally, we have a guide to sustainable gardening, a landscapers guide to saving water, and even just a landscaping for beginners guide, to get you started. It could ultimately come in handy.