Big-Leaf Houseplants That Will Totally Elevate Your Space
Big-leaf houseplants are a great way to elevate your space. Rubber trees, elephant ear plants, monsteras, caladiums, and dumb canes are all fantastic options.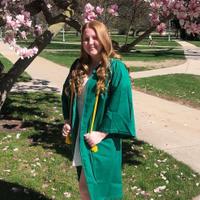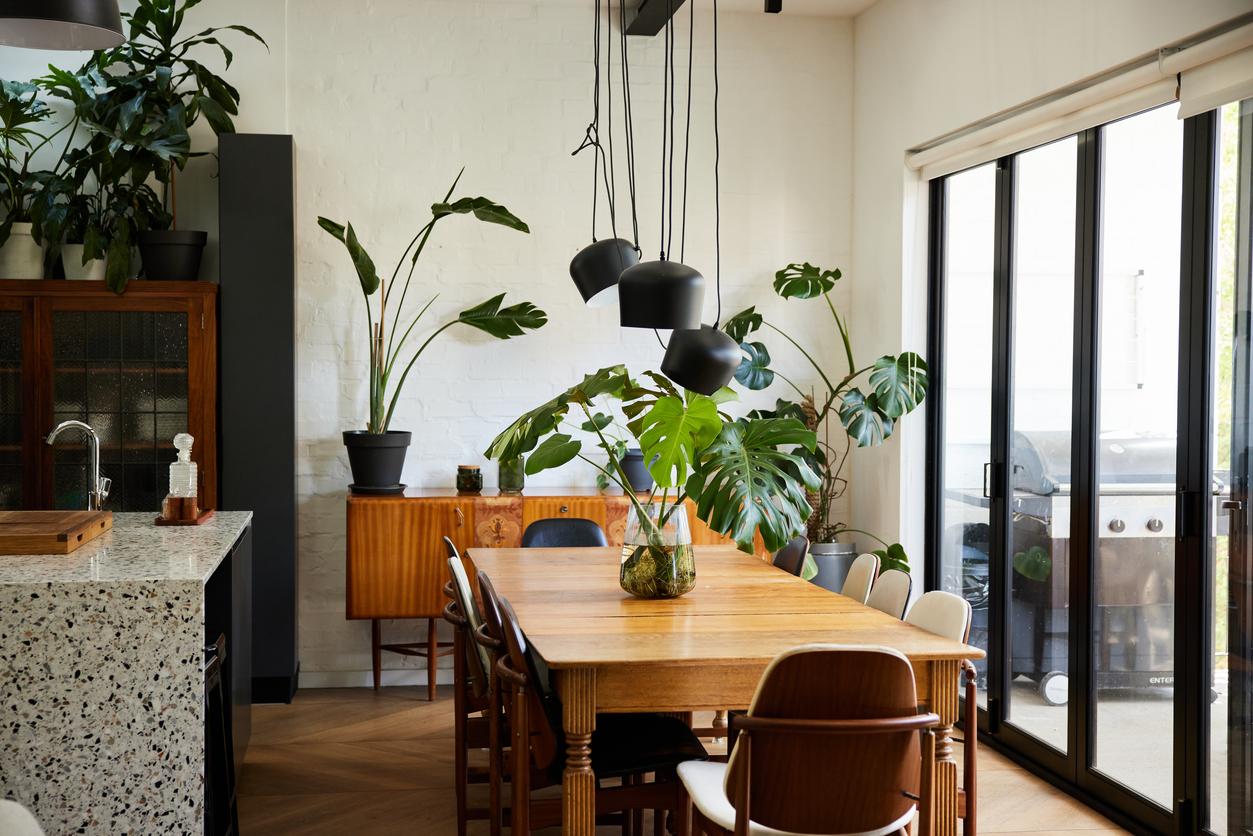 If you're looking to elevate and green-ify your space, big-leaf houseplants are a great option. When it comes to natural decor, plants are the way to go — not only do they add a pop of color to your home, but they also come with mental health benefits.
Article continues below advertisement
Adding greenery into your space can boost your mood and make you feel calm and more relaxed, according to NBC News. They can even remove toxins from the air! That being said, big-leaf indoor plants are a smart and pretty decor choice.
Check out the list below for some houseplant ideas.
Rubber Tree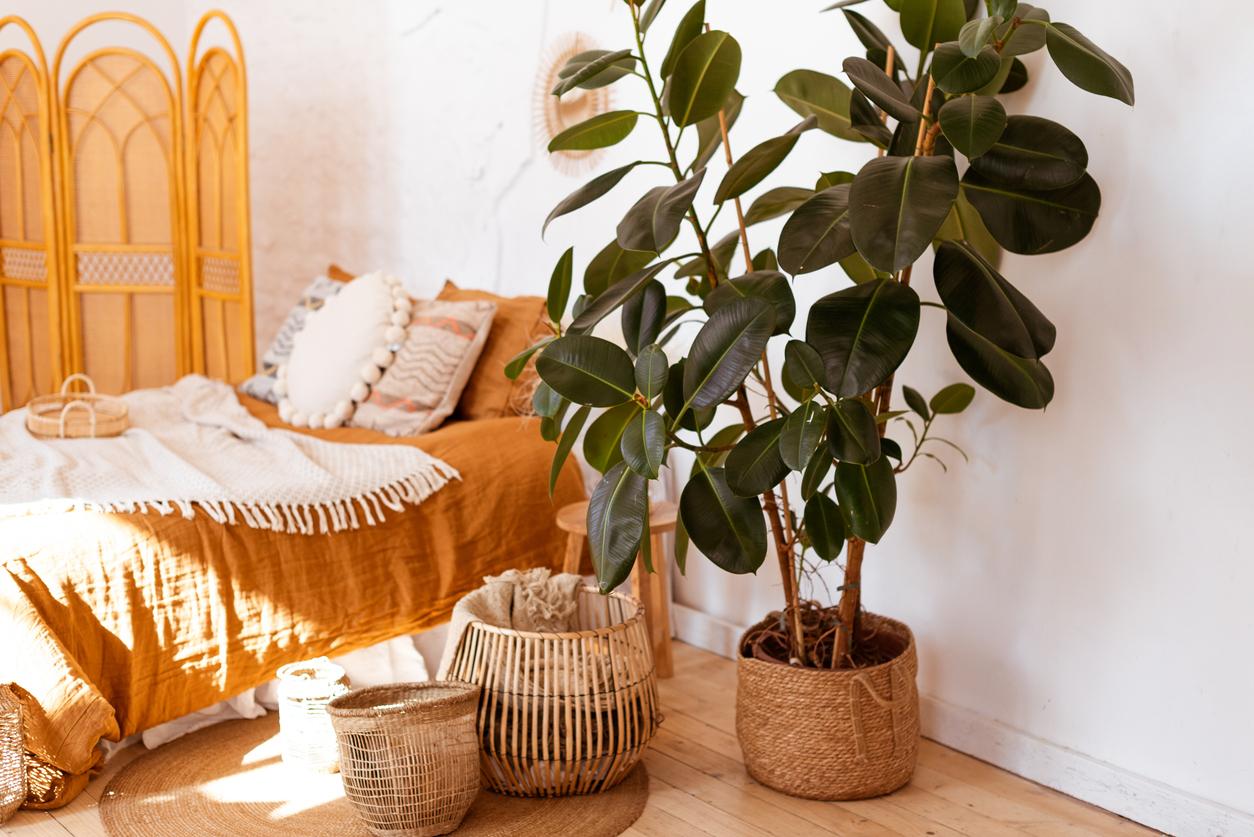 Rubber trees are the perfect plant if you're looking for something that looks very minimal and clean. There's not too much going on with these plants, but they can still add a nice touch of greenery to your space.
Rubber plants are hardy — meaning they can survive tough growing conditions — so they're a good choice for beginners.
Article continues below advertisement
Elephant Ear Plant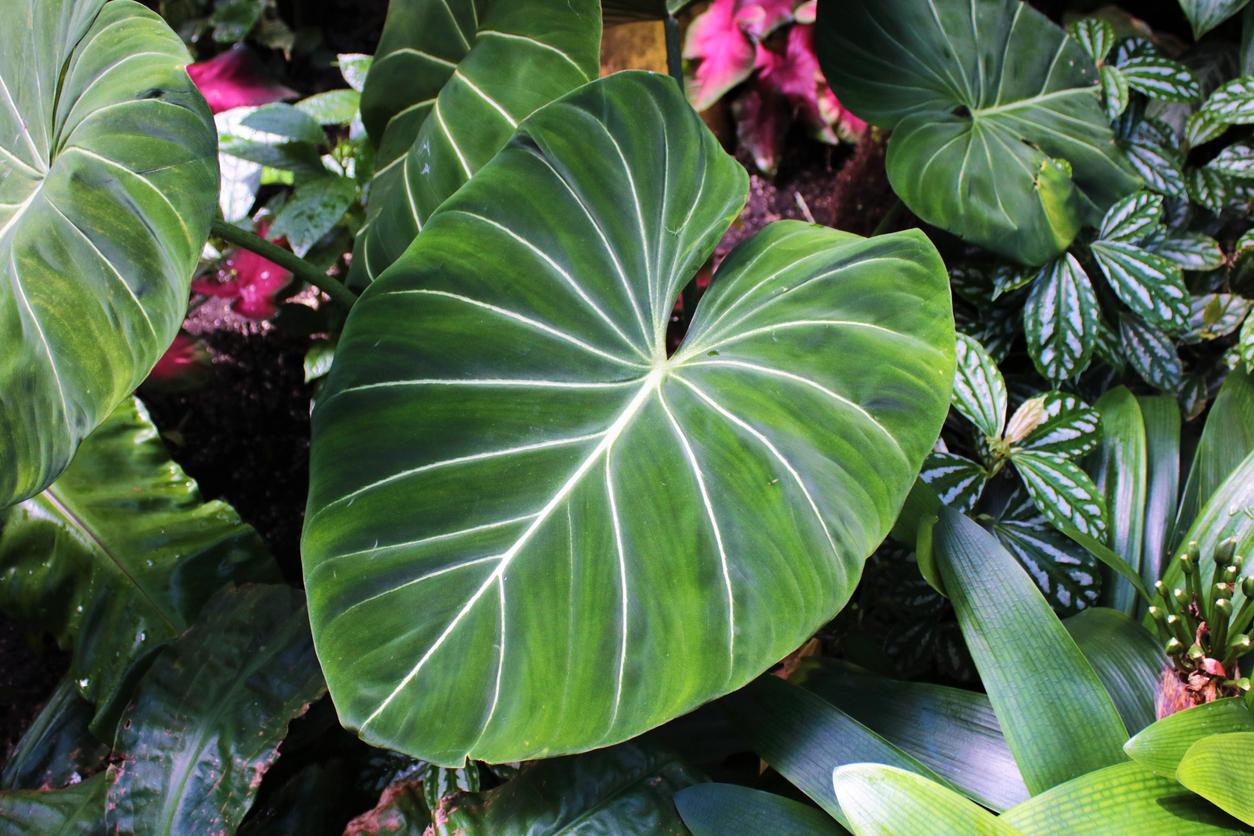 The elephant ear plant has large arrow-shaped leaves that almost resemble hearts. This tropical plant has amazing bright green foliage and can grow up to 8 feet tall. While these plants are usually grown outdoors, they can still thrive indoors.
Elephant ears need good drainage and lots of water, but for the most part, they are easy to take care of. According to the ASPCA, these plants are toxic to cats, dogs, and horses, so be sure to go with a different option if you have any of these pets.
Article continues below advertisement
Monstera Deliciosa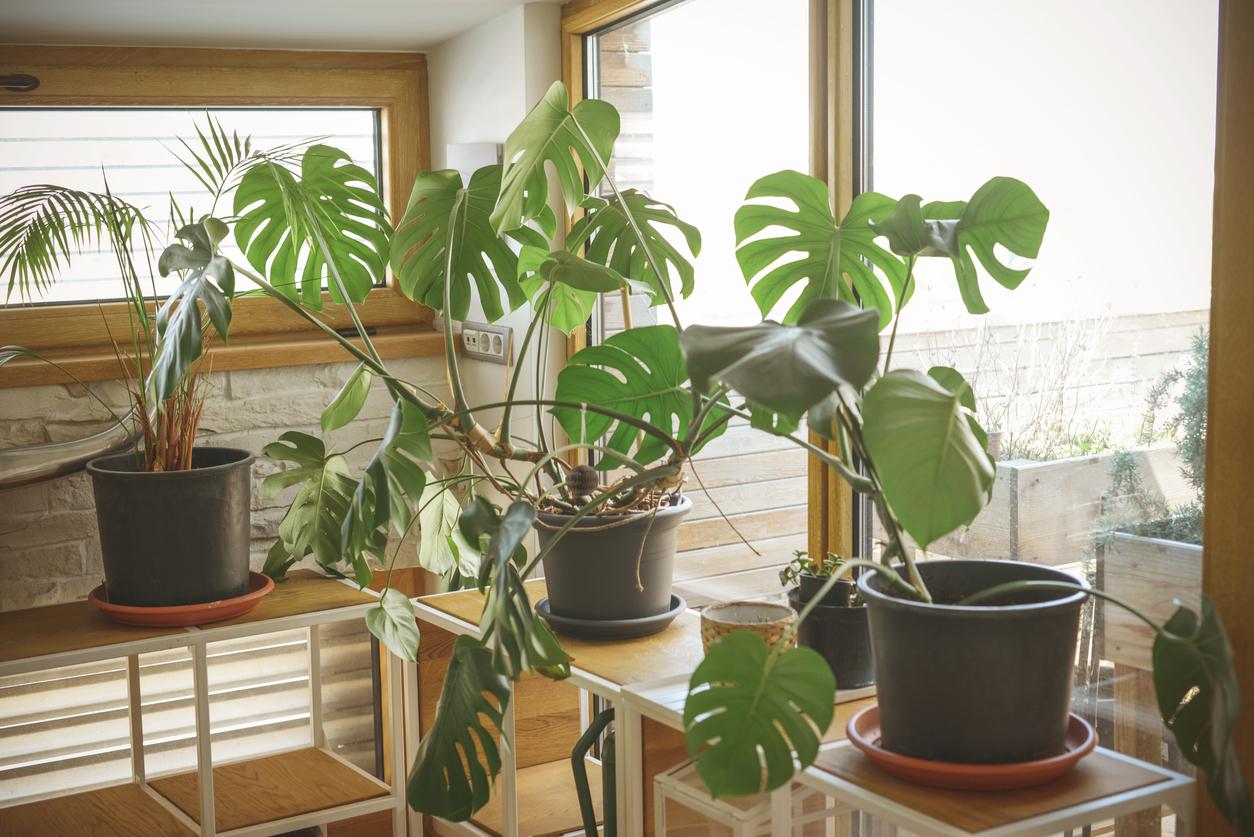 Monsteras are popular for a reason. They have very large, showy leaves with amazing perforations — these little cutouts are why it's also called a swiss cheese plant. Monsteras are climbing plants, which means that if they're given the proper support, they grow similarly to vines, All About Gardening explained.
Article continues below advertisement
These plants aren't super hard to take care of, but they do require some specific conditions. Good drainage, consistent light, warm temperatures, and humidity are all important factors when it comes to taking care of monsteras.
Article continues below advertisement
Caladium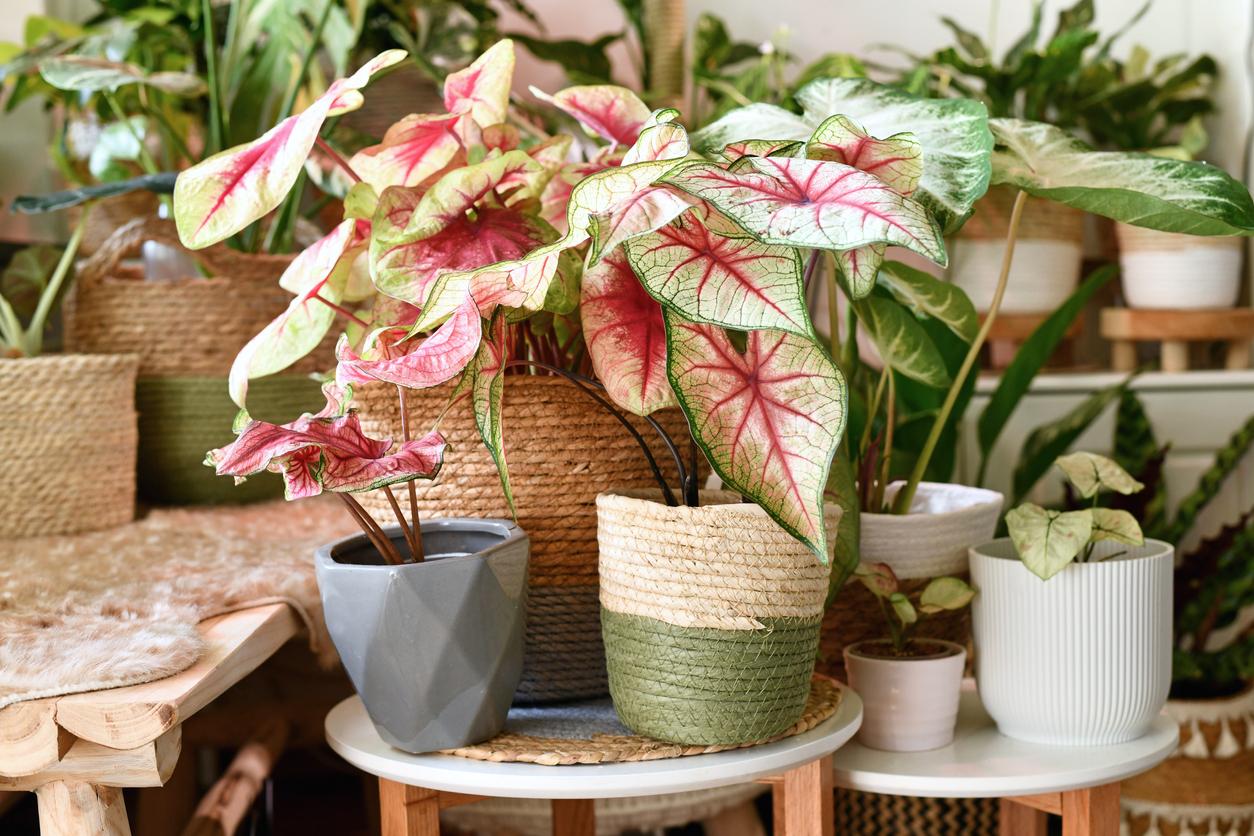 If green plants aren't your thing, the caladium is perfect for you. The arrow-shaped foliage tends to be pink, red, white, and green, resulting in a very artsy and unique look. It's a little bit more exciting and it will give your guests something to talk about!
Article continues below advertisement
This plant requires high humidity, warmer temperatures, and medium indirect sunlight to thrive, according to All About Gardening. If these conditions are met, it's a relatively easy plant to care for. It's suggested to put caladiums in bathrooms or sunrooms in order to create the necessary growing environment.
Article continues below advertisement
Dumb Cane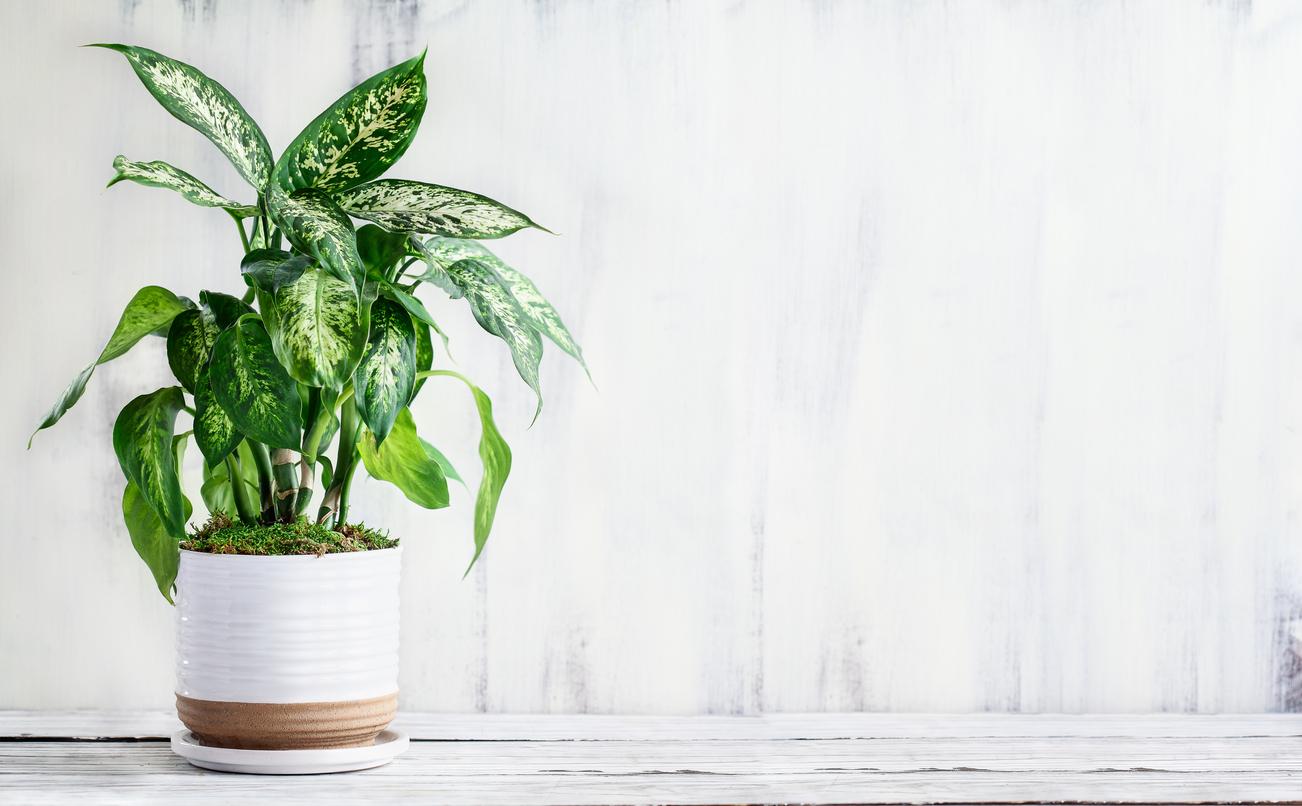 Dumb canes can reach up to 10 feet, so if given enough space, you could have a huge plant on your hands! If you're a new plant parent, the dumb cane might be a good option because it can tolerate low-light conditions and handle some neglect (not saying you should neglect them, but we all make mistakes).
Article continues below advertisement
One thing to be mindful of when it comes to the dumb cane plant is its possible toxicity to dogs and cats, according to the ASPCA. So if you're a pet owner, you might want to opt for something else.
With variegated pointed leaves, this plant would make for some beautiful decor. Its bright and light green colors are sure to improve your mood and lower your stress levels.