Why Environmentalists Love No-Dig Gardening
Looking for more eco-friendly gardening methods? No-dig gardening benefits the environment in more ways than one!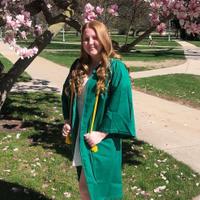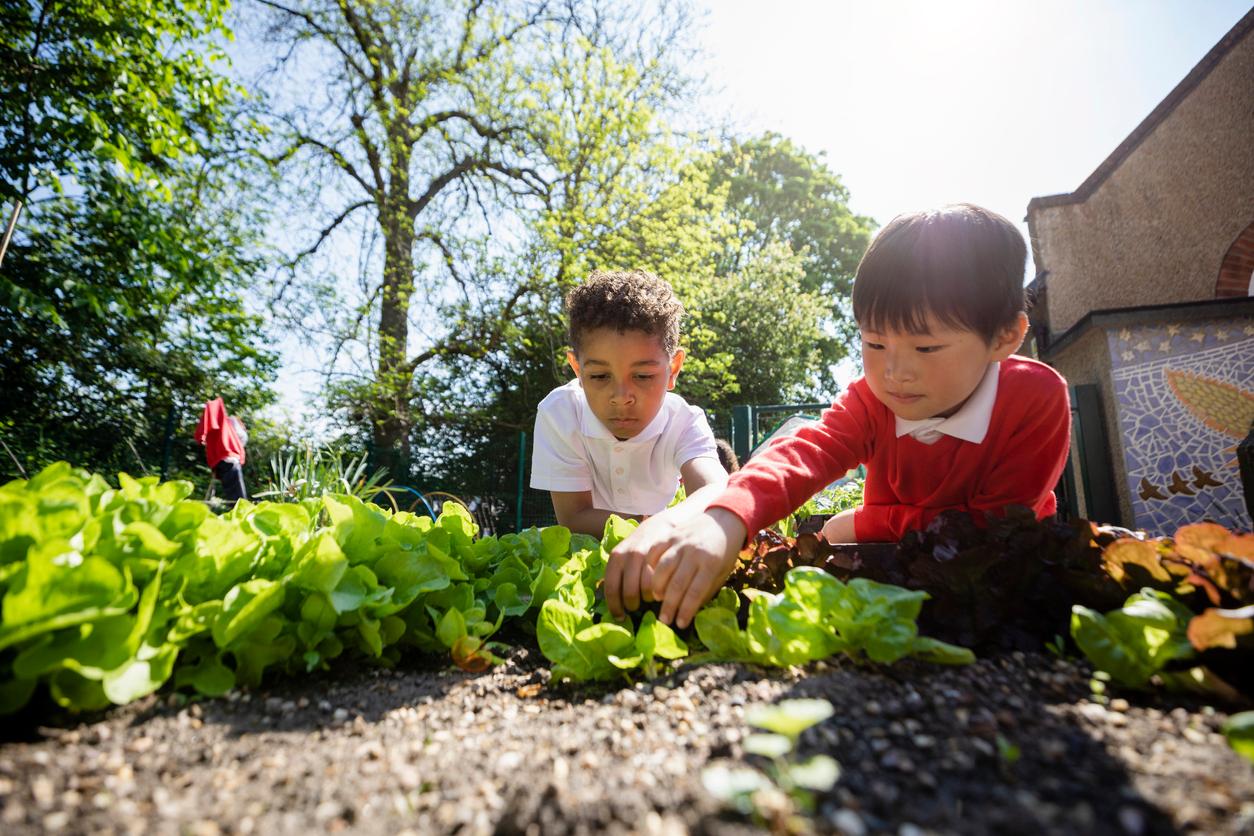 It's no secret that gardening is good for the environment. But that doesn't mean that all gardening techniques are created equal.
Some practices are less harmful and more sustainable than others. No-dig gardening is one of those eco-friendly practices that environmentalists love. Adopting thoughtful agricultural techniques on both a wide and small scale is a crucial part of decreasing our negative impact on the Earth.
Article continues below advertisement
What is no-dig gardening?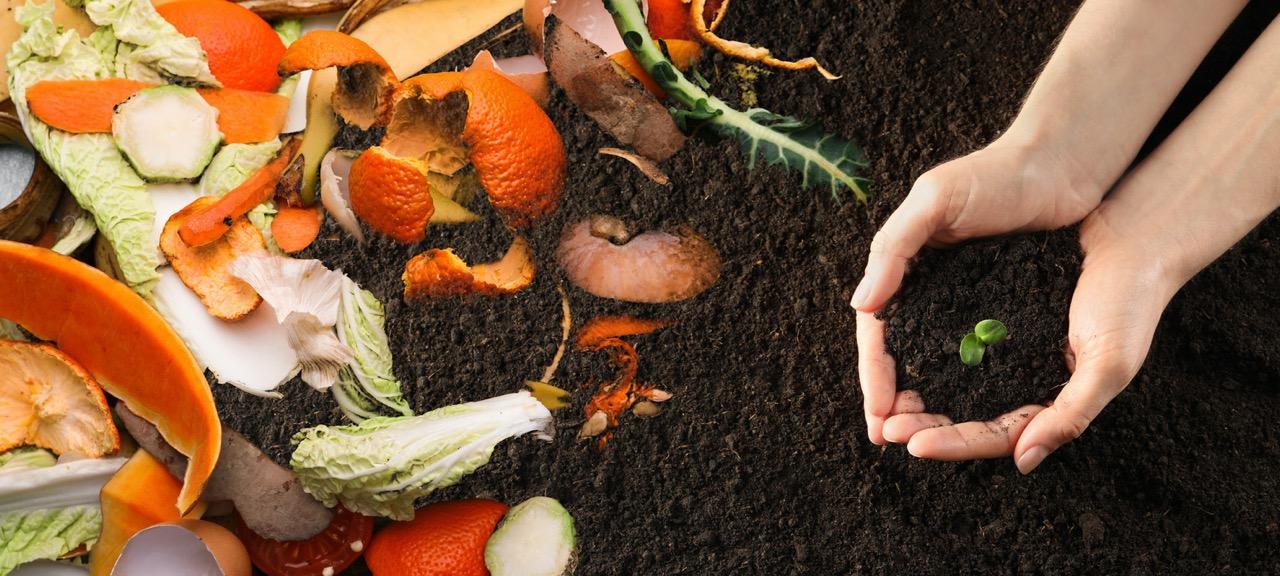 The purpose of no-dig gardening is to avoid disturbing the soil. When you're digging the soil, you're harming the soil-food web and ecosystem, which is comprised of billions of microorganisms. When this web goes undisturbed, it has endless potential.
Essentially, if we just let nature just do its thing, it's more than effective.
So, how exactly does no-dig gardening work? It's actually quite simple.
If you don't already have an area prepped, you're going to want to mow the grass, lay cardboard over it, and then add a layer of heavy compost on top. That's all you need to do before you start planting, according to Joe Gardener.
Article continues below advertisement
Compost is a nutrient-rich substance that not only makes for an amazing gardening tool, but it serves as a food source for the organisms in the soil. This enhances their activity which improves the quality of the soil structure.
Using compost also decreases the amount of water needed due to its ability to retain moisture. You don't have to worry about soil compaction either, a common problem with digging.
Once the roots of the plants make their way down into the compost, the cardboard will be soft enough for them to grow right through. The cardboard will deter the growth of weeds too, which means less time spent pulling them.
Article continues below advertisement
No-dig gardening is eco-friendly.
Not only is no-dig gardening less work, but it comes with a long list of environmental benefits as well. It improves soil structure and health, water retention, and sequesters carbon, just to name a few.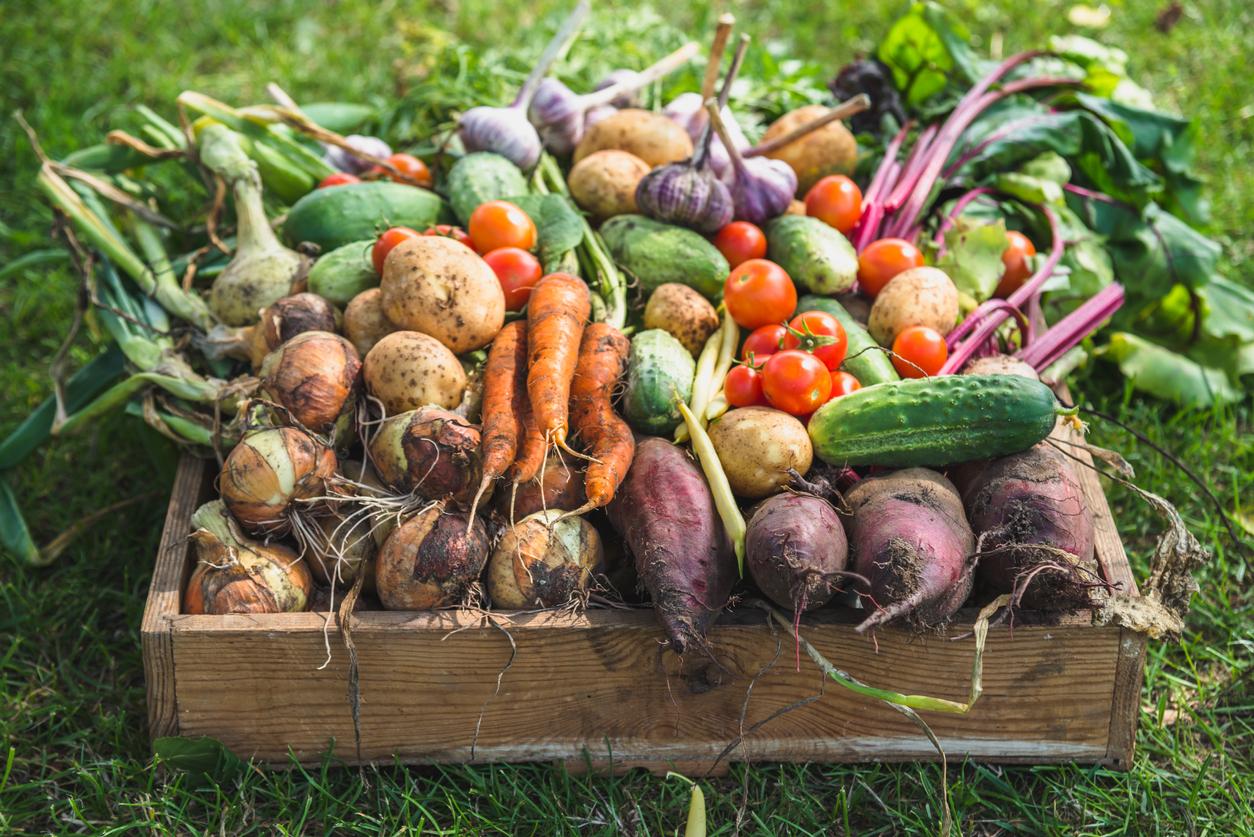 Article continues below advertisement
No-dig gardening can make your harvest bigger, better, and earlier — and that's not an exaggeration. All of the rich nutrients help your plants grow healthier and stronger. And because you're planting in a layer of compost on top of the ground, that compost warms up a lot easier. This means you can plant earlier and in turn, harvest earlier.
One popular no-dig gardening guru, Charles Dowding, put the method to the test. Dowding has been tracking his plants' progress for years. In a more recent trial, he tested the no-dig gardening technique against the traditional forking technique. Dowding found that the plants in the no-dig garden strip out-performed their' opponent.
Article continues below advertisement
Since the whole point of no-dig gardening is leaving the soil undisturbed, that's where we are going to see a lot of benefits. By keeping this ecosystem intact, we're also keeping carbon dioxide from the atmosphere. This is because storing carbon in the soil allows us to stop it from oxidizing.
Obviously, this is a pretty big deal. Not all agricultural practices are great for the environment, so finding different ways to do things is necessary.
Limiting our emissions as much as we can is an essential part of lessening our negative impacts on the environment.