Is Mike White Vegan? The 'White Lotus' Creator Is a Longtime Animal Lover
Is Mike White vegan? Here's what we know about the 'White Lotus' creator's lifestyle and diet.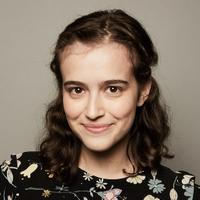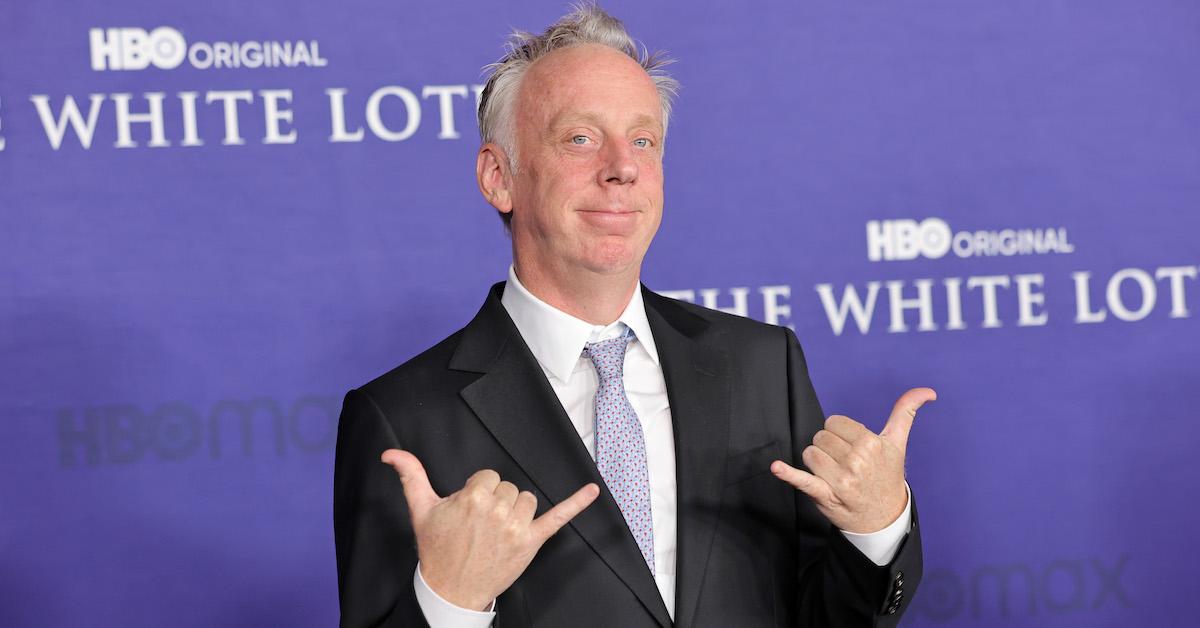 In School of Rock, Mike White's character Ned Schneebly is a major pushover. But in real life, the actor and creator of The White Lotus is much better at taking a stand — especially when it comes to animals.
Is Mike White vegan? Here's what we know about White's lifestyle and diet.
Article continues below advertisement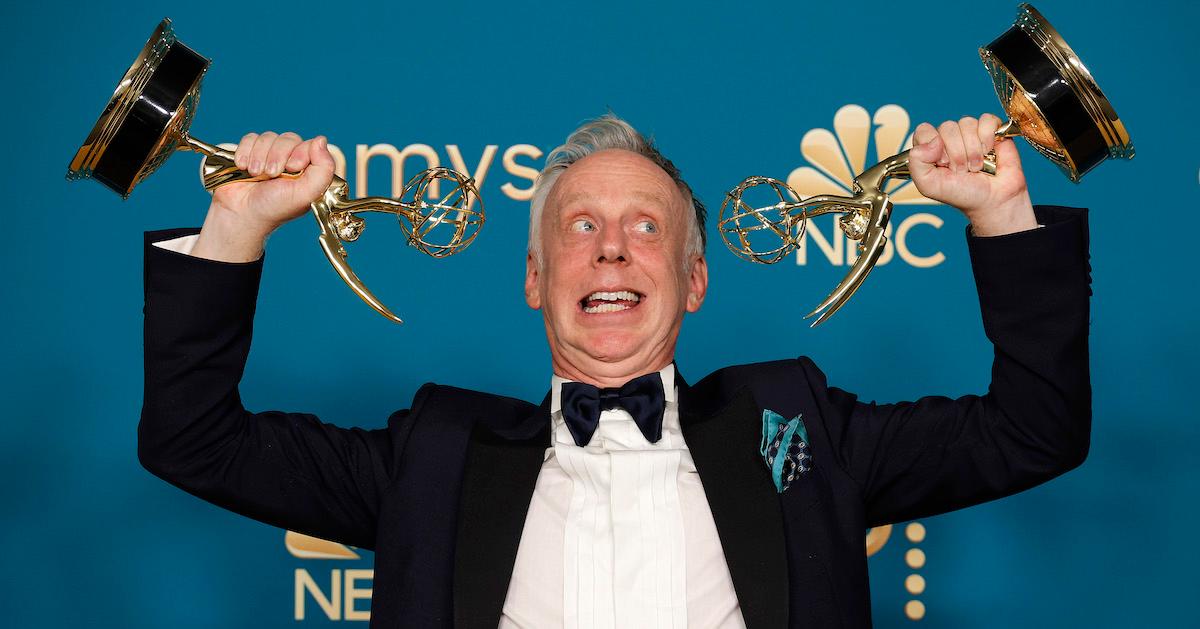 Is Mike White vegan?
As he has discussed on many occasions, yes, Mike White is vegan.
According to a 2011 story by The New York Times, White went vegan around 2005, when he was working on the screenplay for Nacho Libre in Utah. As the story goes, the book The Pig Who Sang to the Moon: The Emotional World of Farm Animals by Jeffrey Moussaieff Masson caught White's eye at the airport in Salt Lake City, because the pig on the cover reminded him of his own dog.
Article continues below advertisement
The book humanizes farmed animals, using a combination of scientific studies, anecdotes, and historical information to prove that these animals have feelings, and that they do not deserve to suffer for the sake of the food industry.
White read the book on the plane, and made the decision to go vegan.
And as an added bonus, adopting a vegan diet helped reduce his once-high cholesterol levels. Six months after going vegan, White's doctor was in shock at how much his cholesterol levels had gone down, White told PETA.
Article continues below advertisement
Mike White has incorporated veganism and his love for animals into his movies.
Soon after, White wrote and directed the film Year of the Dog, which put veganism on the silver screen. In the movie, which was released in 2007, actress Molly Shannon plays a woman who goes on a journey from becoming a casual dog lover to a vegan and animal rights activist.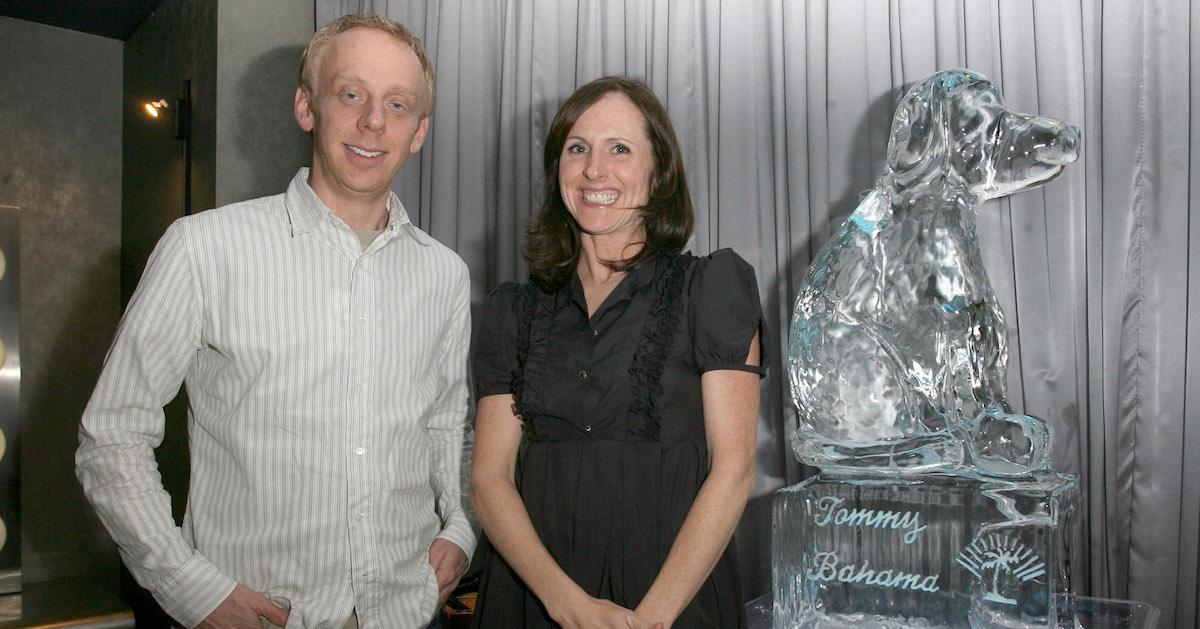 Article continues below advertisement
In 2009, White and his dad went on The Amazing Race — and White showed the world just how dedicated he was to being vegan.
"Mike is a vegan, and there was hardly any food that he could eat along the way and he didn't compromise, so there were times where he hadn't eaten for two days, anything solid," his dad Mel White said at the time, as per Vegetarian Star.
PETA also noted that White was seen wearing two different PETA shirts on The Amazing Race, including one that stated "my dog is a rescue."
And that same year, White appeared in a "Veggie Testimonial" for PETA, where he talked about making the connection between dogs and pigs.
Article continues below advertisement
"If you've ever loved a cat or a dog, or even a human, I hope you'll extend your compassion to include all animals," White said in the video, before adding "I'm Mike White, and I'm a vegan."
Article continues below advertisement
And in 2014 and 2015, Mike White and Molly Shannon reunited to make series of videos for PETA in which White very convincingly played a dog who loves going on walks.
Article continues below advertisement
And White has continued using his platform as a filmmaker to bring animal issues to the screen. In 2020, he wrote the screenplay for the animated film The One and Only Ivan, which tells the story of a gorilla working to escape from captivity.
No real animals were used to make the movie — all the gorillas, elephants, dogs, and other creatures on-screen were created using CGI.