Is 'Wednesday' Star, Jenna Ortega, Vegan? Here's What We Know About Her Lifestyle
Is 'Wednesday' actress, Jenna Ortega, vegan? Here's what we know about the rising star's lifestyle.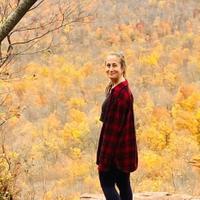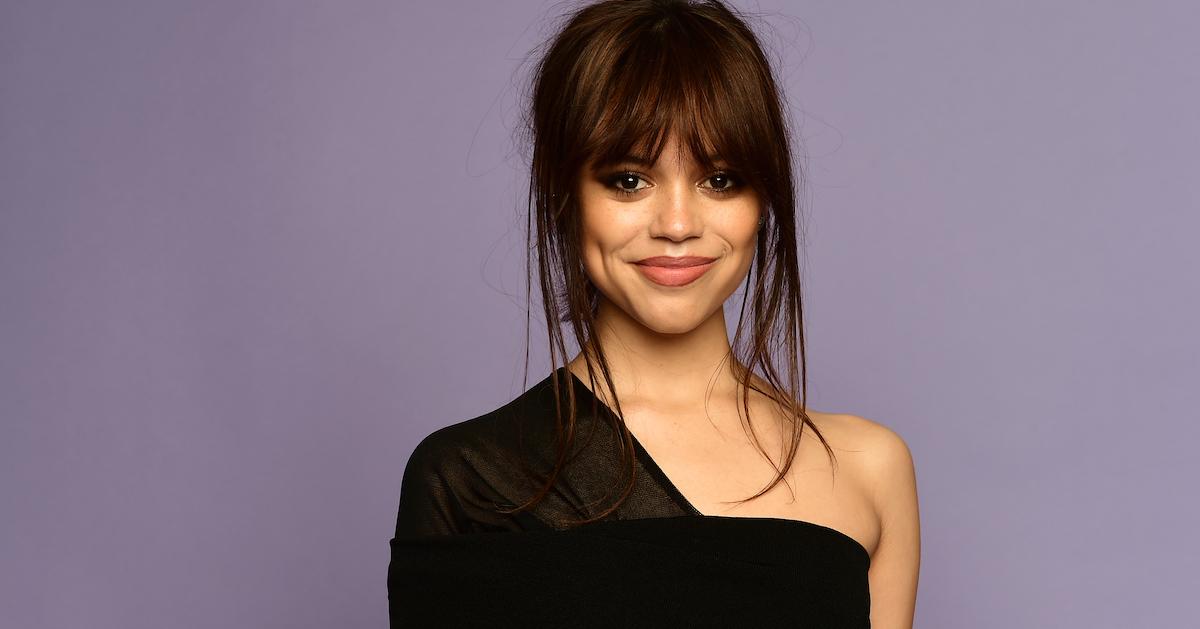 Over the last couple of years, 20-year-old actress Jenna Ortega has skyrocketed to fame for her leading roles in a wide range of TV shows and movies, including: You, Scream, and most recently, in Netflix's Wednesday.
With new roles in so many popular titles, many of plant-based folk in particular are wondering: is Jenna Ortega vegan?
Article continues below advertisement
The pro-cruelty and pro-torture fictional character she plays in her latest role, Wednesday Addams, most likely wouldn't be caught eating plant-based. However, the Hollywood star playing her just might be.
That said, keep reading for more on the talented star's lifestyle choices.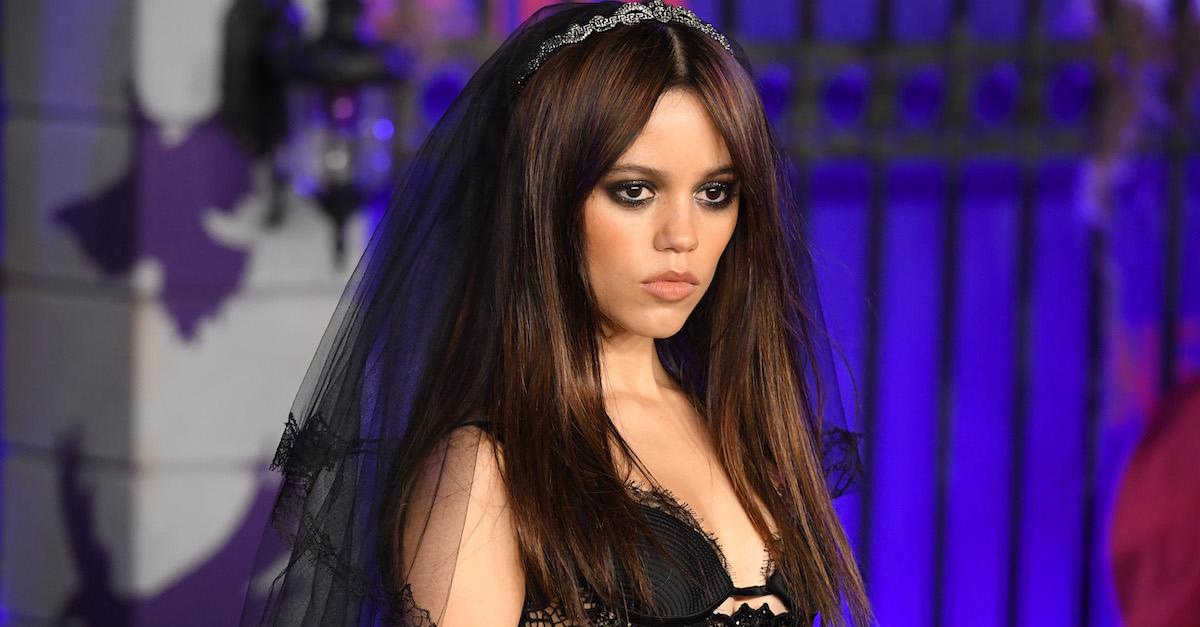 Article continues below advertisement
Is Jenna Ortega vegan?
It's more than fair to assume that Ortega is vegan — or at least mostly plant-based. Many celebrities in Hollywood these days abide by animal-free diets, including Natalie Portman, Lizzo, and Alicia Silverstone. And seeing as Ortega is a longtime resident of Los Angeles, which is basically the vegan capital of the U.S., it would make total sense.
After researching the young actress, we actually found out that Ortega actually used to be vegan. However, that is no longer the case.
In a recent YouTube interview with WIRED, the X star revealed why she is no longer vegan.
She explained that when she shooting Wednesday in Romania, the food was very different than what she was used to. She felt that she wasn't getting all of the nutrients she needed. Whether that means there wasn't an abundance of plant-based protein where she was, or something else, was unclear. But for the sake of her health, she thought it would be best to start eating fish again.
Article continues below advertisement
"I was vegan for a really long time but I stopped vegan when I went to Romania to film Wednesday, actually," she explained during the interview. "The food is very different there and I don't think I was meeting my nutrition requirements. I started eating fish again so I'm currently pescatarian."
In fact, according to Romania Insider, one of Ortega's favorite things to eat since incorporating fish into her diet again is salmon and broccoli.
Article continues below advertisement
Even though she's gone back to eating fish, Ortega has expressed appreciation for dairy alternatives.
As previously mentioned, Ortega gave up her vegan diet while she was working on Wednesday in Romania. But it seems as though she might still mostly stay away from dairy, as she took to Twitter to express her appreciation for all of the dairy alternatives that have come on the market within the last few years.
In a tweet from 2020, Ortega praised dairy alternatives, stating she's "all for" a cruelty-free option.
"... I stray from dairy as much as possible and if there's a cruelty-free option available i'm all for it," she wrote at the time.
We're absolutely dying to know which is her favorite dairy-free cheese, what kind of plant-based butter she prefers for baking, and beyond — but hopefully she'll let her plant-based fans know in a future interview.