Entomology Student Warns Against Using Certain Bugs for Garden Pest Control
Have you ever considered using green lacewings for garden pest control?
Maintaining a garden can be hard work, but it pays off when you can have fresh, homegrown vegetables for your dinner table. That is, as long as garden pests like aphids and mealy bugs don't move in.
Article continues below advertisement
In lieu of harmful pesticides to kill these uninvited pests in your garden, some suggest using other bugs that will eat the pests. However, an entomology student on TikTok is warning gardeners against using certain bugs for garden pest control.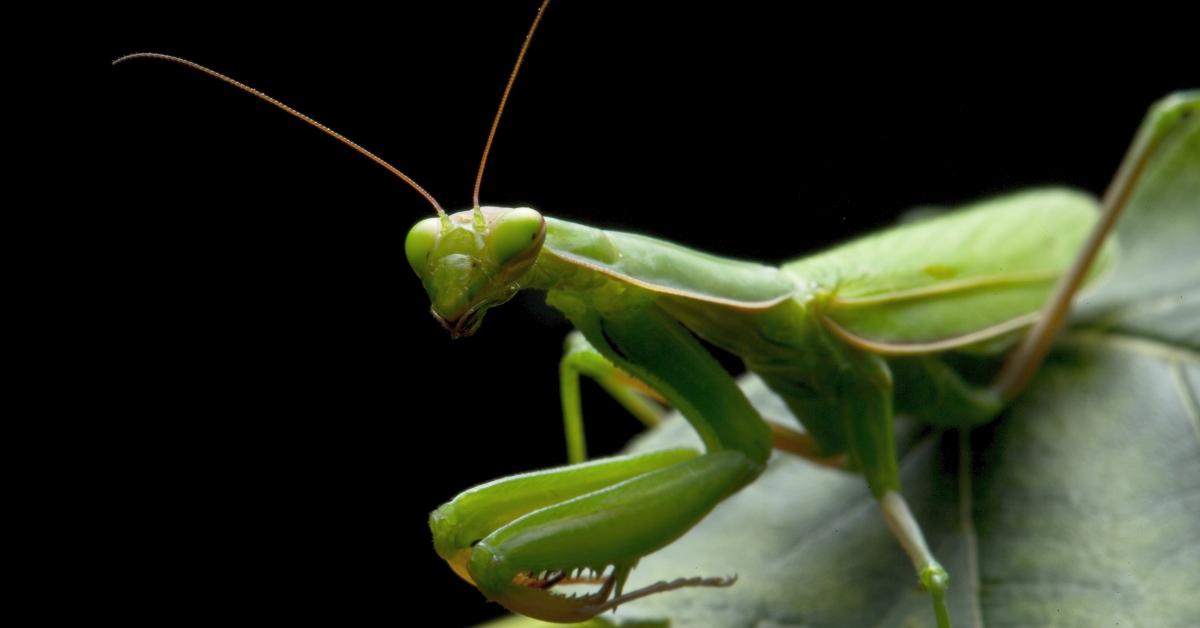 Article continues below advertisement
An entomology student's TikTok about bugs for garden pest control is going viral.
TikTok creator @renferngrows, who's studying for her master's in entomology as per her profile, received 5 million views on a video she posted about what bugs to avoid using for pest control and what bugs are better suited for the job.
What bugs does she say to avoid? Ladybugs and praying mantises.
"I see so many people releasing ladybugs and praying mantises into their gardens for pest control and, 100 percent yes, you are doing biological control, amazing," @renferngrows said. "Consider, mantises will eat each other till there's just one left, and then you'll have one fat a-- mantis and no others," she said.
Article continues below advertisement
"Ladybugs naturally, when they are released or like when they emerge as adults, they fly down a mountain and go eat aphids away. So when you release them in your garden, they're gonna fly and go protect your neighbor's garden or the person 2 miles down," she said in the video.
Article continues below advertisement
So what does she suggest to use instead of ladybugs and praying mantises to protect your garden? Green lacewings.
"Lacewings are a native creature. You can get the eggs. You can get the adults. They are fantastic predators. They will get anything out of your garden," @renferngrows explained.
"You don't have to worry about them eating each other or flying away," she added. "They'll stay there, and they might even make a local, sustainable population in your garden."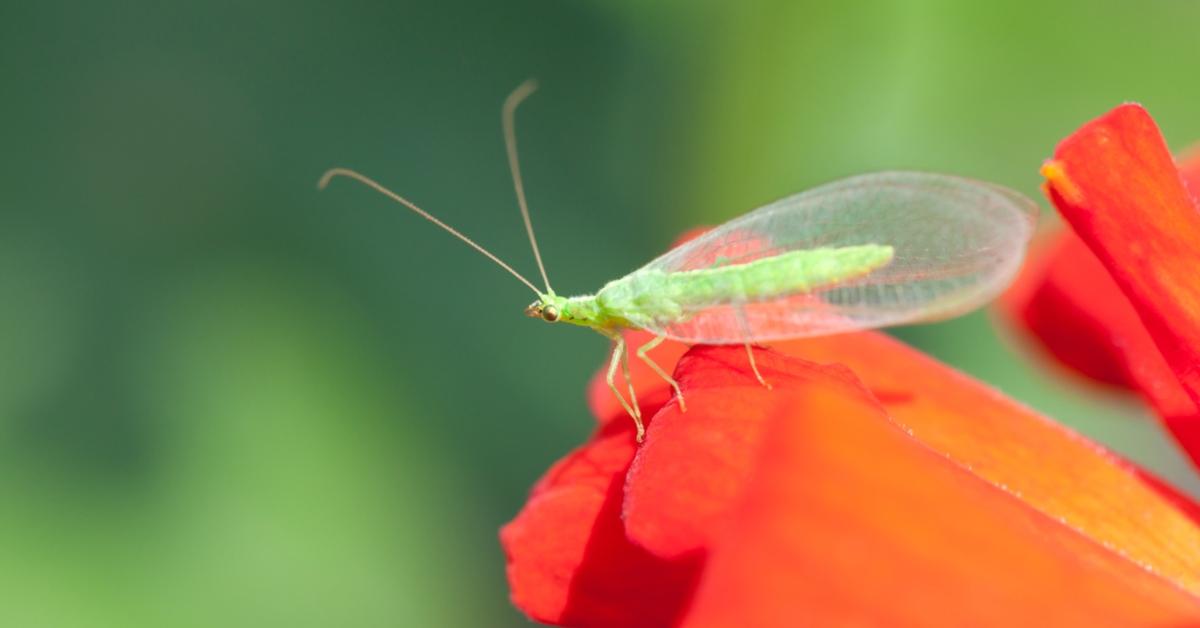 Article continues below advertisement
Are green lacewings good for garden pest control?
According to Gardening Know How, green lacewings are great for garden pest control because they are predators who snack on a wide range of insects, including aphids, mealybugs, thrips, mites, whiteflies, caterpillars, and leafhoppers.
The lacewing larvae are the real pest control warriors. The larvae have an insatiable appetite and can eat over 200 insects in a week, states Gardening Know How. They are often called "aphid lions" due to their hunger for garden pests. The New York Post reported New York City was even considering using lacewing larvae to help with its "aphid apocalypse."
Article continues below advertisement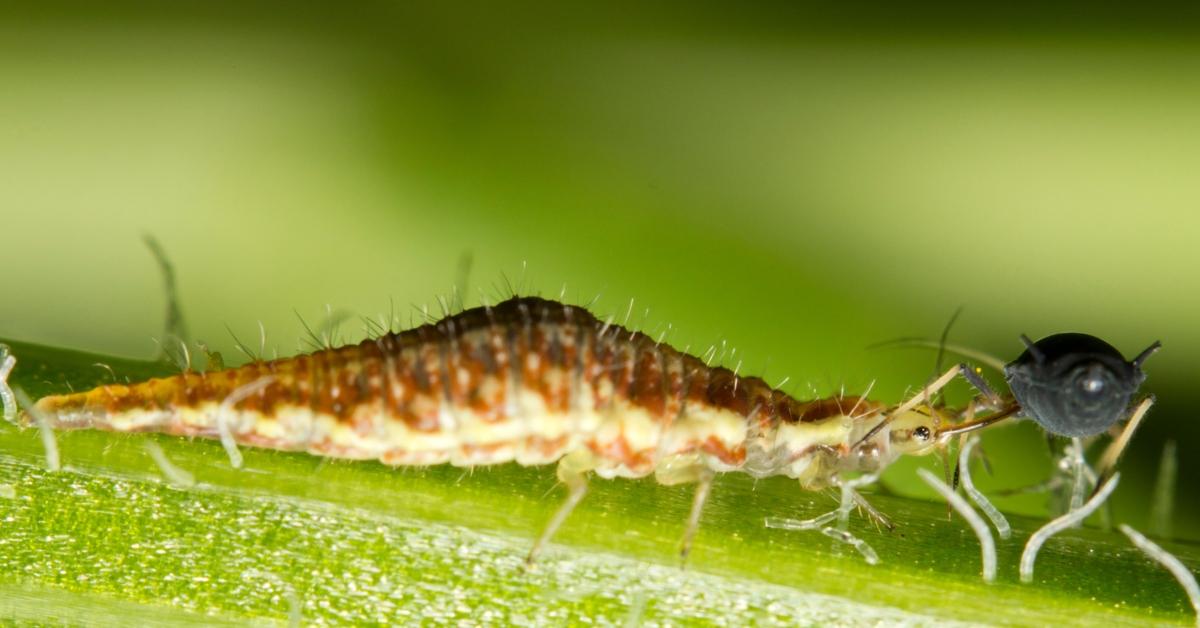 Here's how to attract lacewings to your garden.
Plant their favorite flowers: Lacewings like dill, yarrow, coreopsis, cosmos, daisies, and sunflowers. Plant them, and they will come.

Provide a water source: Lacewings need to hydrate like everything else.

Let the aphids accumulate for a bit: Lacewings will go where their food source is.