The Brood X Cicadas Are Coming: Here's How to Get Rid of Them, Humanely
Cicadas aren't dangerous, but that doesn't mean we want these loud little buggers invading our homes — here's how to get rid of them humanely.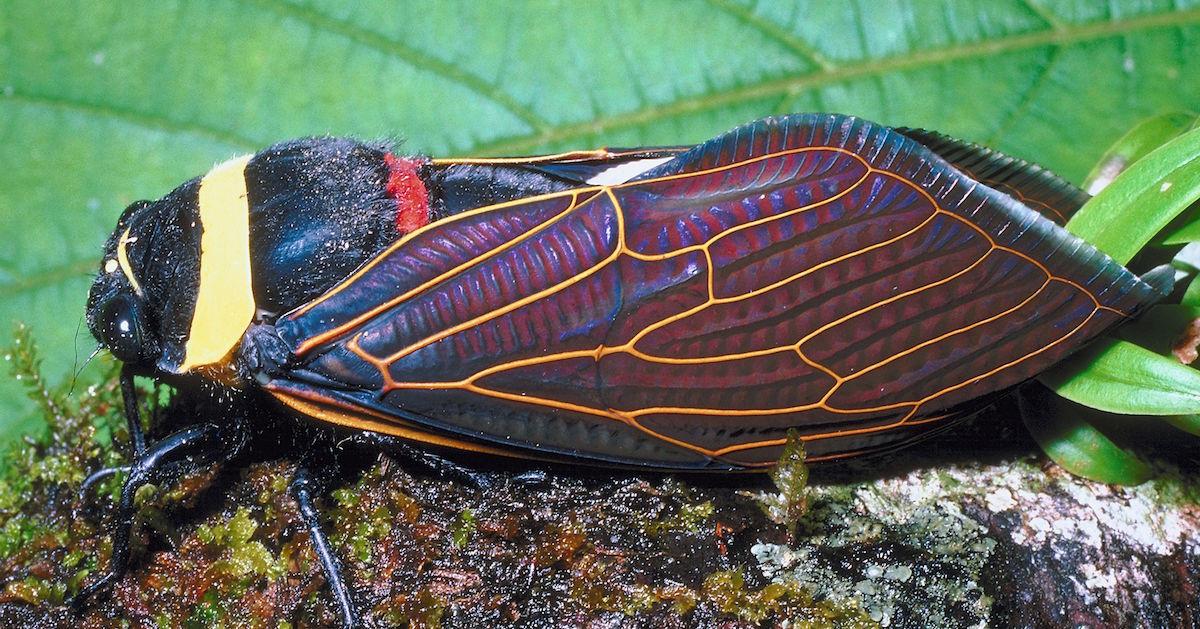 If you're hearing that all-too-familiar buzz this summer, then it probably means the Brood X cicadas have arrived. Cicadas are loud, crunchy insects that emerge every 17 years, and although they're inherently gross, they're more of a nuisance than a danger. Nevertheless, anyone who's trod upon one barefoot can tell you that they aren't bugs you want hanging around your yard. If you don't want to kill them, but you still want to know how to get rid of and prevent cicadas, keep reading.
Article continues below advertisement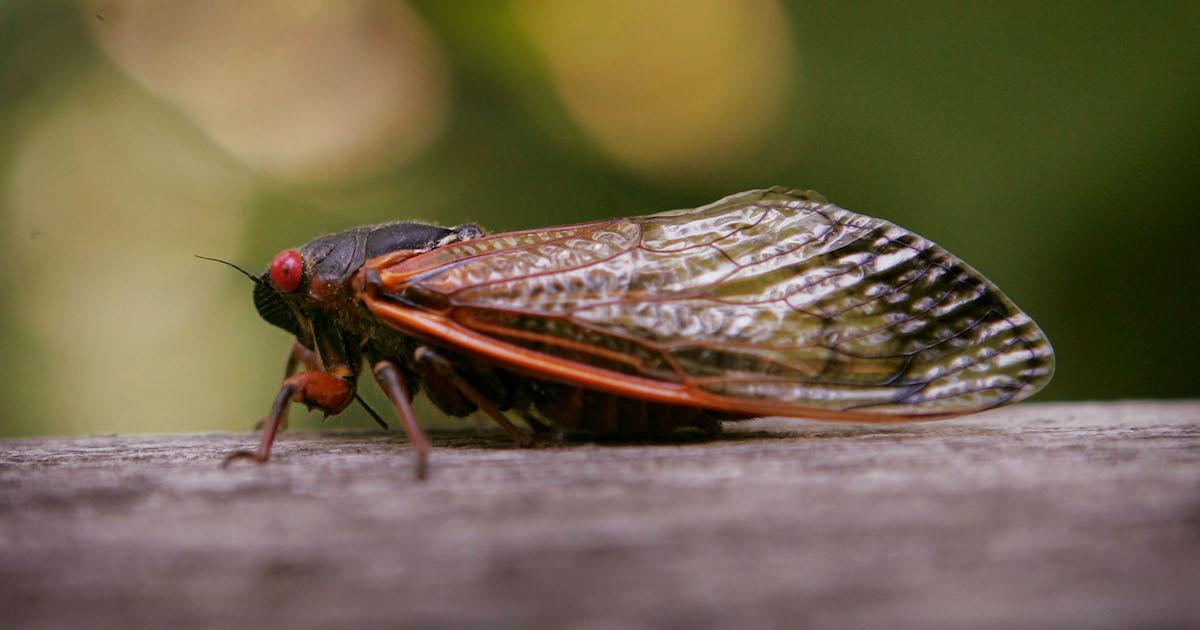 Why are cicadas a problem?
Cicadas don't really pose a risk to humans. According to Bob Vila, they don't bite or sting, but they may swarm if they become agitated. The only risk as far as animals are concerned is that eating too many cicadas can make pets sick. In terms of your yard, they can damage trees and shrubs — like blueberries and other fruit-bearing trees. Still, their large numbers and the constant noise they make as they sing to each other can be a bit much.
Article continues below advertisement
How to get rid of cicadas and prevent them from coming back:
Getting rid of cicadas isn't as simple as getting rid of a wasp's nest or keeping snails out of your garden. To say that one wants to get rid of cicadas isn't really accurate — the measures mentioned below are more about preventative measures and keeping them in check.
Blow them away with the hose.
There are many different varieties of cicada, but nearly all of them can be blown away with a jet of water. Garden hoses are highly effective cicada dissuaders.
Article continues below advertisement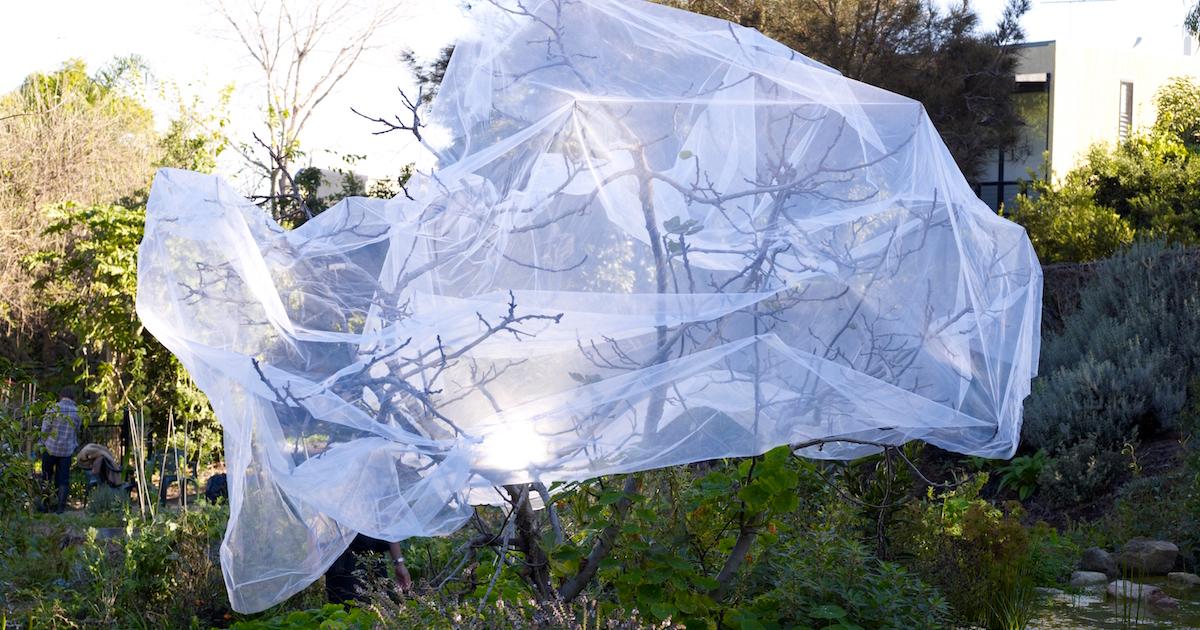 Put up barriers.
Garden, hardware, and landscaping stores sell a special type of netting that you can use to cover young or vulnerable plants. This netting will not only protect your plants from cicadas, but it might also keep other garden pests away from it as well. Different types of nettings are available, some with larger holes and some with tighter weaves. It all depends on what kind of pests you're trying to keep out.
Article continues below advertisement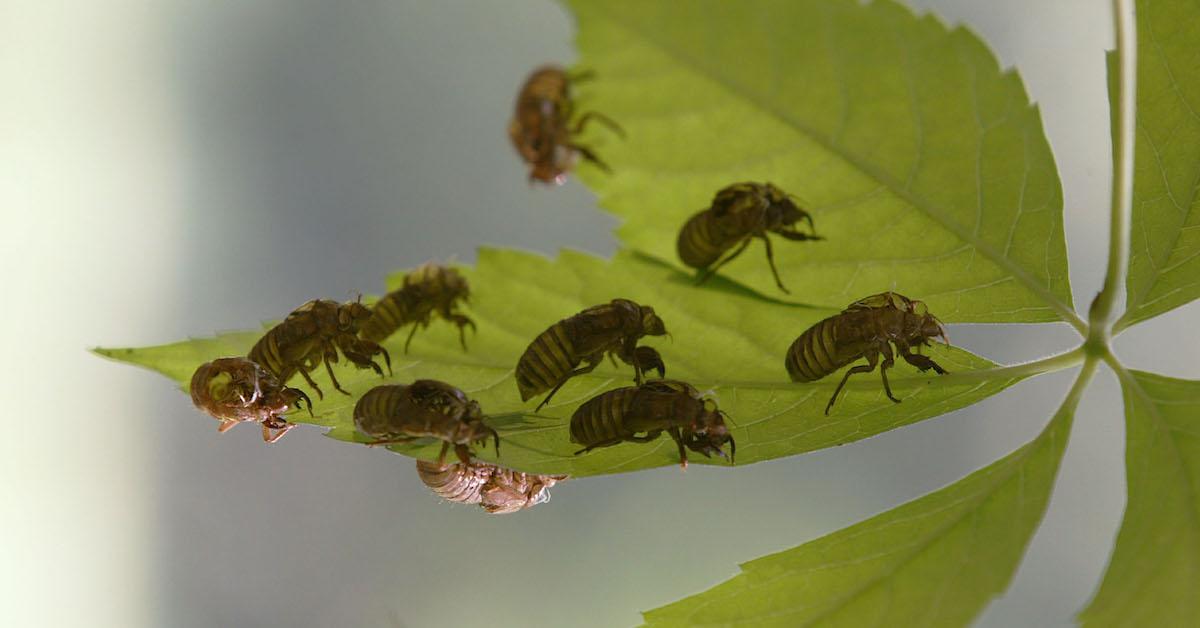 Pick them by hand.
This is probably the most undesirable option of them all, but it is still an option. Picking cicadas off of your beloved shrubs and trees is a foolproof way to make sure they get off and stay away. It might be a little gross and unnerving but a good pair of gardening gloves will make all the difference. Heck, if you've got kids, make them do it!
Article continues below advertisement
Call an (eco-friendly) exterminator.
Companies like Orkin and other mainstream exterminators will likely recommend chemical or pesticide treatments for getting rid of the insects, but obviously, this is not something that we at Green Matters recommend. There are many other eco-friendly pest treatment companies out there, of course, so ask around and make some phone calls to local businesses in your area to find one that works for you.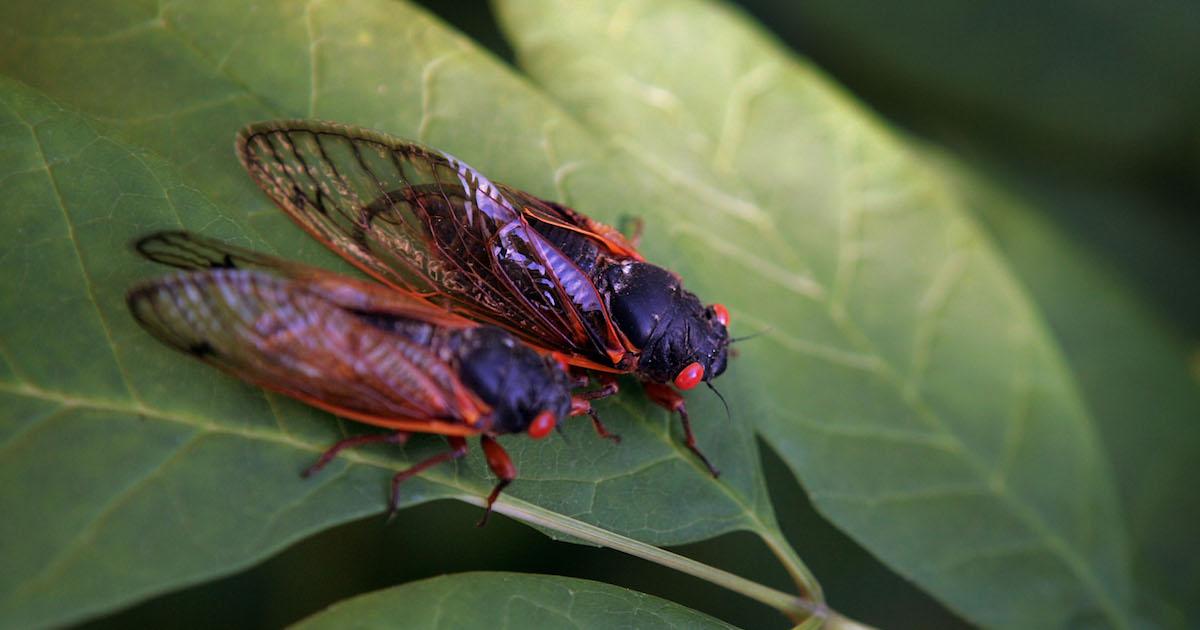 Article continues below advertisement
How to protect yourself from cicadas:
To reiterate, there is really no need to protect oneself from cicadas. You might consider wearing sunglasses or a wide-brimmed hat when outdoors during cicada season, but this is more about keeping errant fliers off your body than defending your person. Remember, there will be presumably thousands of Brood X cicadas coming in 2021, so you'll want to be prepared.
All of the methods above should do enough to keep the bugs at bay. But the truth is, cicadas are only here for a second, before they're gone in a flash. Unless you have some very delicate shrubs in your yard, they probably won't do much harm, even if you can't keep them away. At the very least, it'll be another 17 years before you have to worry about the cicadas again.