Eco-Friendly Credit Cards With Great Rewards For You — and the Planet
We've rounded up a few relatively green credit cards.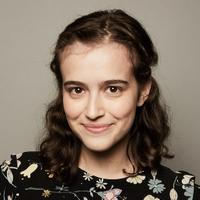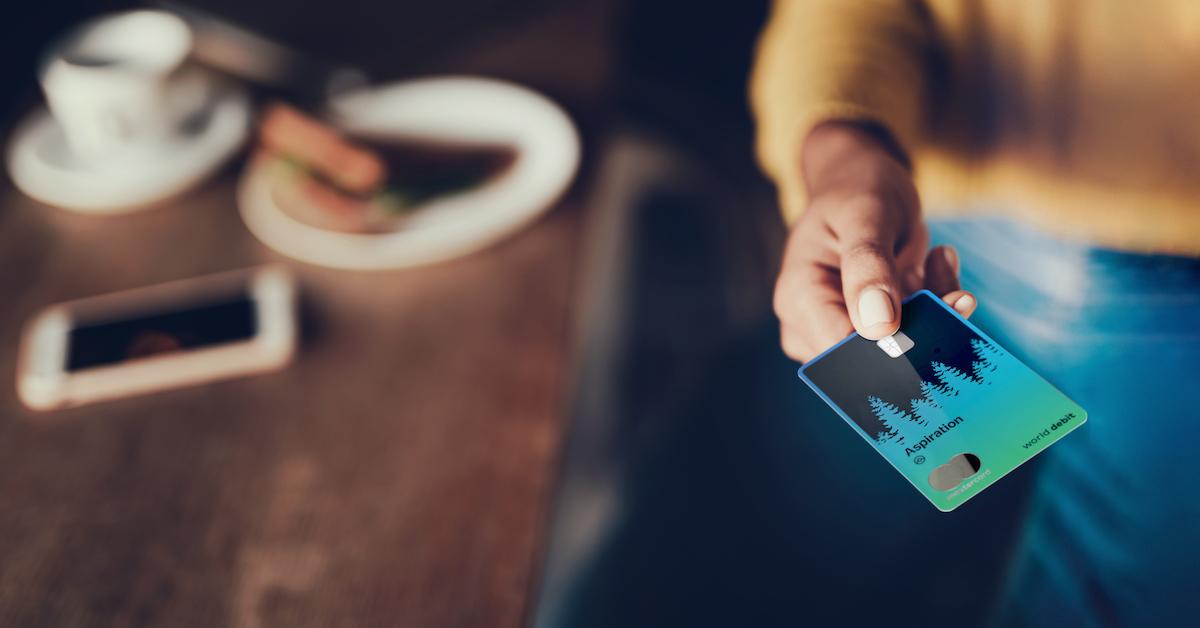 Navigating the world of banking, investing, and applying for credit cards is hard enough on its own — but throw your values of living an ethical and sustainable lifestyle in there, and it only becomes that much harder. So to help ease the stress, we've rounded up a few relatively green credit cards.
Article continues below advertisement
Many big banks, investment funds, and credit card companies have major ties to fossil fuels, animal agriculture, and other environmentally-destructive industries, and it can be confusing to figure out which ones don't. So while all the ones on this list are not perfect, they definitely have a leg up on your basic charge card issued by a big bank — and many of them even offer cash back and other incentives when you make sustainable purchases.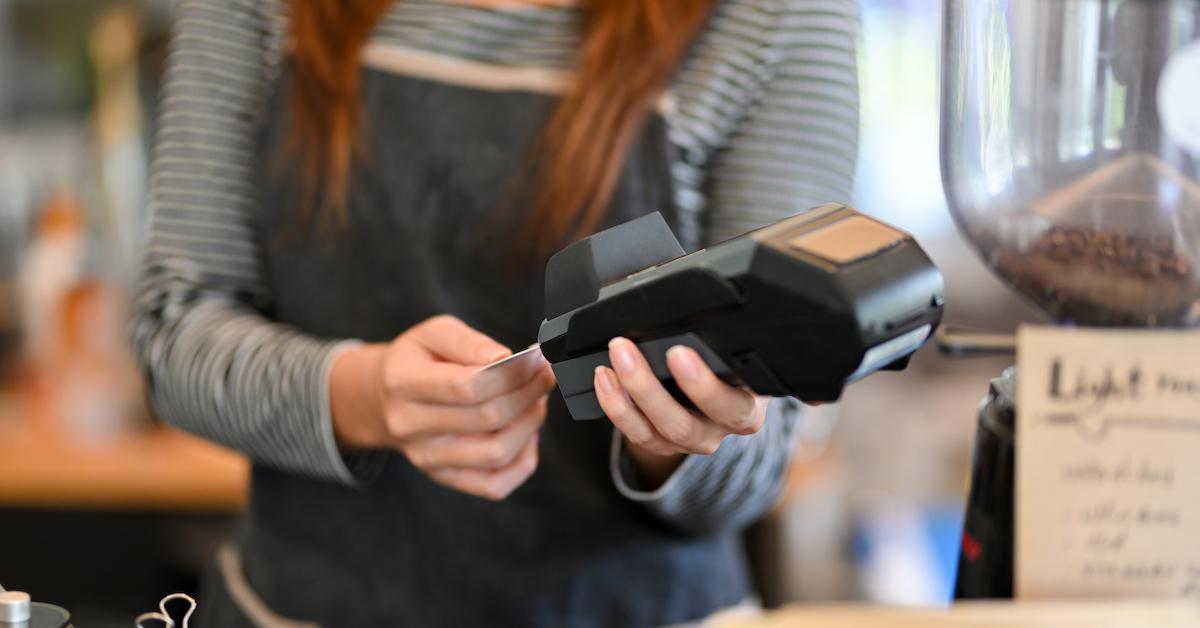 Article continues below advertisement
Here is a look into just a few of the fairly eco-friendly credit cards out there:
FutureCard Visa Card
In September 2022, a new brand called Future revealed the FutureCard Visa Card, a new credit card that gives users 6 percent cash back on purchases that "have a lower carbon footprint" according to peer-reviewed scientific research. These purchases may include: charging your electric vehicle, taking public transportation, eating plant-based meat, and buying secondhand clothing.
The card also gives users 1 percent cash back on all other purchases. It's technically a debit card, but can be used as a credit card.
Article continues below advertisement
According to press materials sent to Green Matters, there is no interest on Future, and the company purposely chose to offer cash back on "climate smart spending" rather than incentivize users with tree-planting or carbon offsets, as many other green credit cards do. Additionally, Future is offering this card with no credit check, in pursuit of making "low-carbon products and services more readily accessible" to customers.
Aspiration's Zero credit card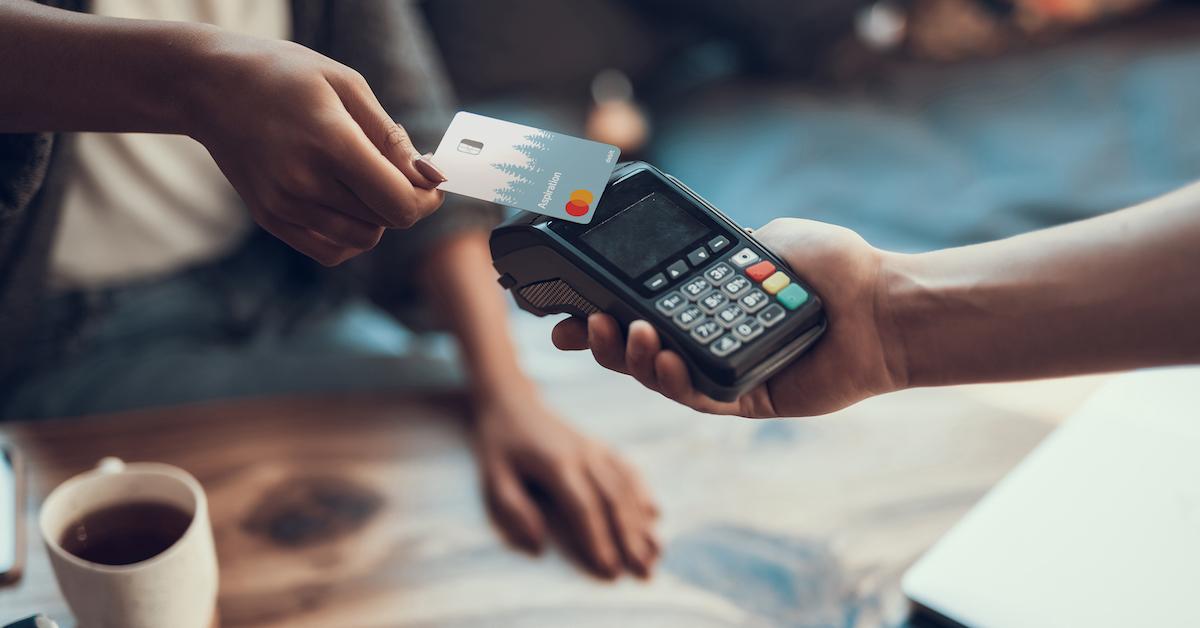 Sustainable finance company Aspiration offers banking (including, checking, savings, and a debit card) as well as a "zero carbon" Mastercard called Zero. Each swipe of the card pays for Aspiration to plant a tree, which is meant to offset your footprint.
Article continues below advertisement
Using the card every day will "neutralize your footprint," earn you 1 percent cash back, and give you reward points which you can use to plant trees. As of publication, new members can earn $300 cash back if they spend $3,000 within the first 3 months. You'll need to pass a credit check and pay a $60 annual fee to get a Zero credit card.
TCM Bank's Green America Rewards Platinum Visa credit card
The Green America Rewards Platinum Visa credit card is managed by TCM Bank, a group that advises community banks, and there is no fee to sign up for the card.