Millions of Americans Lack Access to Food — What Causes Food Insecurity?
The causes of food insecurity in America are complicated and interconnected. Low-income families and people of color are most likely to experience food insecurity.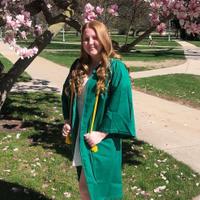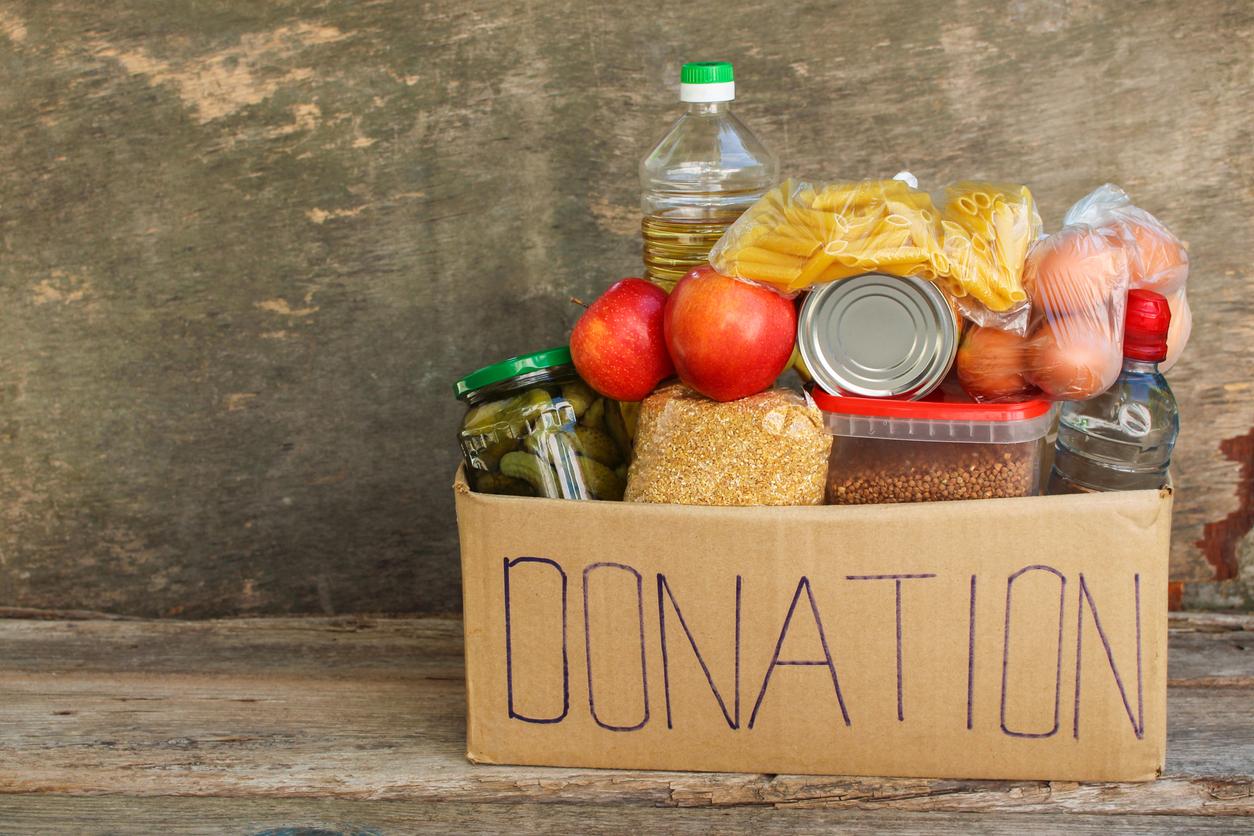 When a family is experiencing food insecurity, they have inconsistent access to nutritional foods. Some might think that this is an extreme situation, but food insecurity is a huge problem that many people have experienced.
The causes of food insecurity are vast, complicated, and often interconnected. Although the solutions aren't exactly straightforward, taking the time to really understand the issue and its causes is an important aspect of solving it.
Article continues below advertisement
What causes food insecurity?
According to Feeding America, the leading causes of food insecurity are poverty, lack of affordable housing, not having access to healthcare, and systemic racism. A lot of the time, these issues are all tied together.
Living in poverty can impact families in a lot of different ways. While there's obviously going to be less money for food, it's a bit more complicated than that.
When a family is living in a more rural area, they might run into a few problems. First, they are probably going to need a car — and gas money — to get to a grocery store. Then, finding a grocery store that sells nutritious food isn't going to be easy, and the drive will probably take a while. Now, once they've finally arrived at the store, they might not have enough money to actually buy nutritious food.
Article continues below advertisement
A lack of affordable housing and healthcare costs are two factors that can contribute to poverty, which in turn contributes to food insecurity.
With the cost of living on the rise, a lot of people are paying a ton of money to have a roof over their heads. Between that and high healthcare costs in the U.S., having enough money left over for healthy food can be a challenge for many.
The causes of food insecurity essentially perpetuate each other, and it can be a hard cycle to escape.
Who is most likely to experience food insecurity?
While a lot of different people in different situations experience food insecurity, Black and Hispanic Americans are more affected than others, according to NPR.
In 2019, the USDA reported that 19.1 percent of Black households and 15.6 percent of Hispanic households experienced food insecurity compared to 7.9 percent of white Americans.
Article continues below advertisement
Systemic racism is a huge reason why Black families experience poverty. Discriminatory practices and policies can lead to unemployment, which can increase the likelihood of food insecurity. In general, systemic racism causes people of color to have fewer resources, savings, or property, according to Feeding America.
Immigrant communities are also severely impacted by food insecurity.
The International Rescue Committee reported that a 2020 study found that 59 percent of Massachusetts-based immigrant households surveyed did not have enough food to eat; and in households with any undocumented family members, that number increased to 78 percent.
This can be exacerbated by many different things, one being that some immigrants don't feel safe accessing the benefits that they qualify for.
Article continues below advertisement
What are the solutions to food insecurity?
Figuring out and implementing solutions to food insecurity is complicated. Since all of the causes are interconnected and deeply rooted into society, it can be hard to determine what can make the most impact.
The U.S. Department of Health and Human Services (HHS) believes that providing people with more benefits is a start. Expanding and increasing the benefits of nutrition assistance programs and addressing unemployment could reduce food insecurity. This is probably one of the more straightforward solutions.
When it comes down to it, improving incomes, creating opportunities for low-income families, and fighting for equality and equity are at the heart of reducing food insecurity. Even though those are all big issues, becoming involved and helping in your local community can really make a difference.
Volunteering with mutual aid networks and food banks is a great way to get to know fellow community members and assess the need in your area. Donating is always helpful too. You can donate to schools, organizations, or specific families that you know. Whether it's food or money, it can really help.