Here's How Companion Planting Could Transform Your Garden
What is companion planting? This gardening technique, which involves planting "companion" plants with others, may actually help your garden flourish.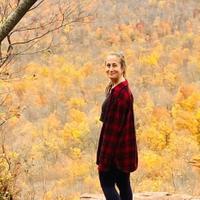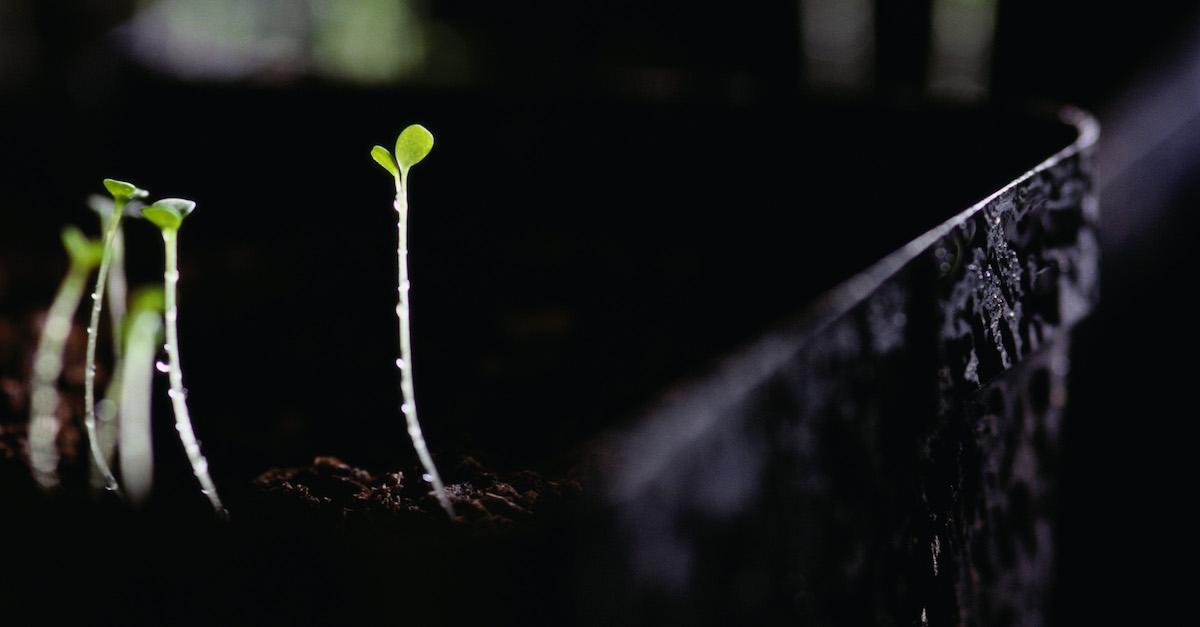 After an unbearably long winter, spring is finally here, which means it's time to start tending to our gardens. And although there are so many different ways to liven up your beloved green space, we strongly suggest taking a stab at companion planting this year — it's a fantastic way to fill up your garden, and layer a variety of plants together. But most importantly, it helps your plants grow.
Article continues below advertisement
"Plants, like us, like surrounding themselves with companions," plant-stagram account and nonprofit @farmluxe wrote in a post. "Companion planting can be great for better pollination, plant health, pest control, and flavor. But it can also be great for design."
Article continues below advertisement
What is companion planting?
Seasoned gardeners and newbies alike are all about the simple technique of companion planting, or the gardening method that involves grouping certain plants together in your garden. Some plants do particularly well together, such as chives and tomato plants, according to Treehugger, or gooseberries and fruit trees, so doing your research ahead of time is key to reaping the benefits of this ever-popular technique.
There are so many different reasons why gardeners enjoy companion planting — according to Gardenista, certain companion plants can protect each other from pests that may be attracted to their partners, almost acting as natural pesticides (garlic is famous for this). Nitrogen-fixing plants can also enrich the soil for non-nitrogen-fixing plants, while taller plants can also provide natural trellising for climbing plants, or some much-needed shade to shorter, shade-loving plants.
Article continues below advertisement
Companion planting can also help with weed control, especially if you're planting wide ground-covering plants (which effectively take up space where weed would grow) next to thinner, upright plants that provide more space for weeds and other invasive plants. A handful of farmers also believe companion planting makes other fruits and vegetables taste better. We don't know the exact science behind this theory, but this could easily be the case, as so many farmers vouch for the practice.
Article continues below advertisement
Which companion plants pair particularly well together?
As previously mentioned, certain plants thrive as "companions." The Old Farmer's Almanac has a complete guide to companion planting, especially if you're trying to augment your vegetable garden. One of the most popular combinations is what's known as the Three Sisters trio — maize, climbing beans, and winter squash — which were commonly planted together by some Native American communities, because they complimented each other so well.
A few other popular plant companion combinations include: tomatoes and basil; tansy and asparagus; garlic and cabbage; sage and carrots; sunflowers and cucumbers; crimson clover and broccoli; and poached egg plants and lettuce.
Just be careful when planting black walnut trees with other plants, because of the growth inhibitors that are secreted through their roots, or dill with anything else, as they attract ladybugs and spider mites.
Companion planting may be the best way to help your garden flourish by filling it out, and keeping away pests — it's definitely worth a shot, if you're looking to help your beloved green babies thrive this growing season.