Here's Where to Go Thrifting in Las Vegas
The thrift store scene in Las Vegas is fantastic, especially if you know where to look.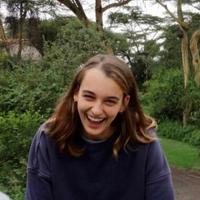 By
Eva Hagan
Apr. 28 2023, Published 2:52 p.m. ET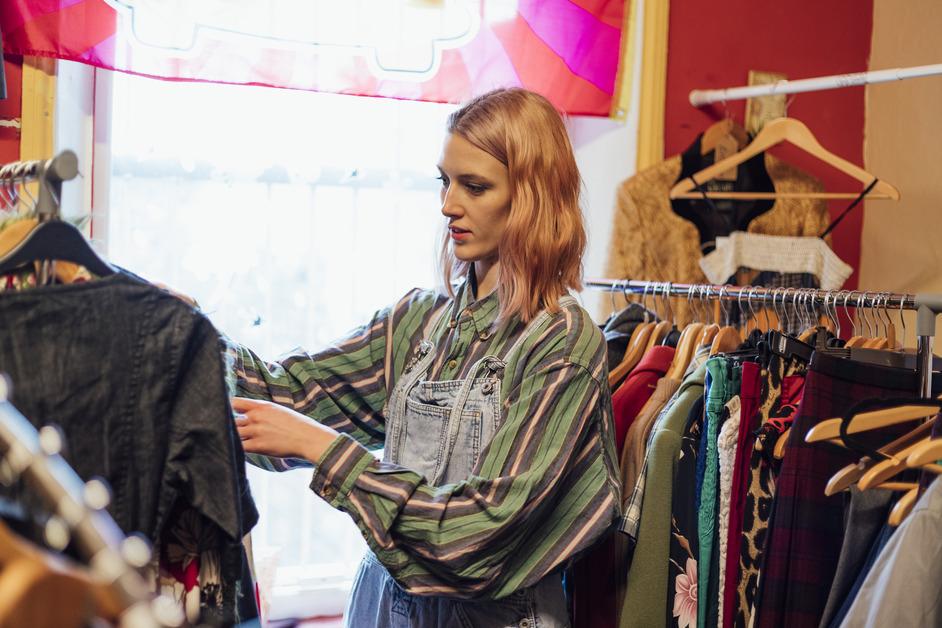 Thrift stores, as we know, are the mecca of eco-couture. You can basically find anything and everything, from designer dresses to retro furniture to electronics that may or may not work.
But, one of the best things about thrifting is how it holds the history and personality of a place, and the people that live there. For a city like Las Vegas, its flair can be discovered all throughout its stores.
Article continues below advertisement
Alt Rebel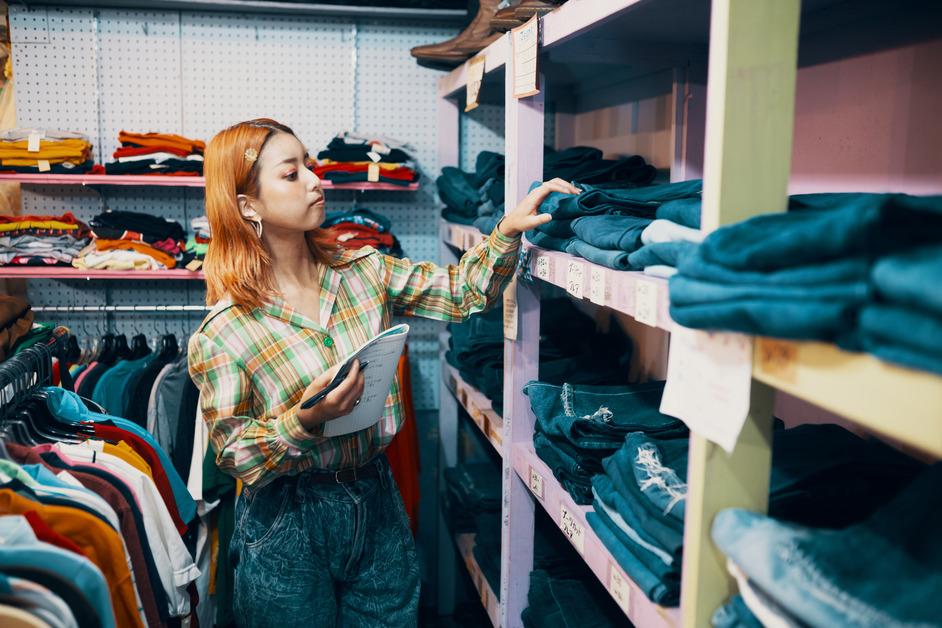 Located in the heart of the Downtown Las Vegas Arts District at 1409 South Commerce Street, Alt Rebel is a place to buy, sell, and trade gently used merchandise. If you are looking to refresh your wardrobe with some refined vintage pieces, Alt Rebel describes itself to be an upscale thrift spot, including pieces from brands like Marc by Marc Jacobs, Dr. Martens, True Religion, and Louis Vuitton.
Article continues below advertisement
Opportunity Village Thrift Store
Located at 390 South Decatur Boulevard, Opportunity Village Thrift Store is not only a place to shop but a chance to support an organization that dedicates itself to empowering those with disabilities. The thrift store is owned by the nonprofit Opportunity Village, which provides workforce development, employment assistance, housing, and more for people with disabilities.
Article continues below advertisement
This spot is a great place to shop for furniture, tools for those with disabilities, and all your usual thrift store finds. The store is partnered with World Market Center and local trade shows where it sources everything from vintage wall art to designer shoes, available for purchase in stores as well as online.
Article continues below advertisement
Savers
With six locations in the Las Vegas Valley, Savers is an obvious choice for finding new outfits without resorting to fast fashion. Although it's not unique to the area, Savers is a place where you can find some of the largest selections of cheap clothing sustainably.
Article continues below advertisement
The Red Kat Vintage
Find new vintage pieces at 1300 South Main Street, at The Red Kat Vintage. The store is full of retro pieces, with vinyl records, eclectic accessories, and clothing to sort through. This is definitely the spot to find the coolest colors, textures, and inspiration to branch out when it comes to fashion, per Thrillist.
Article continues below advertisement
Patina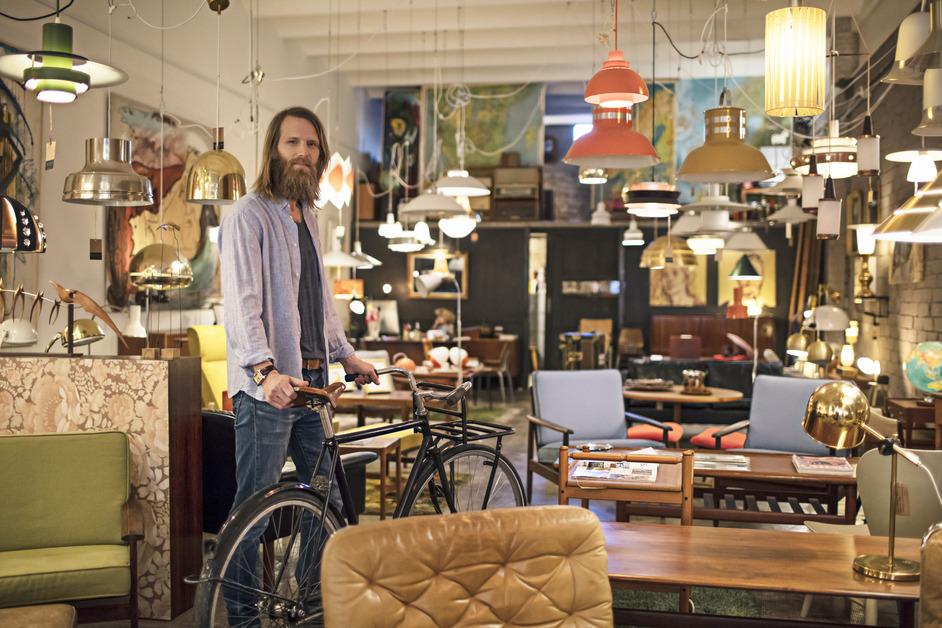 If you are on the hunt for one-of-a-kind, vintage home decor, and furniture, look no further than 1300 South Main Street. Patina is known for its upscale vintage home furnishings, lighting, accessories, and apparel, all found in the heart of downtown Las Vegas. And the best part? You can shop online as well as in-store to locate your new favorites.
Article continues below advertisement
Off The Threads
With two locations on the same block, at 1403 South Commerce Street and 1415 South Commerce Street, this thrift store has a unique backstory.
Article continues below advertisement
Off The Threads was started by Linda Ruiz in 2018, when she was just 18 years old. Since then, Off The Threads has taken off with the help of Ruiz's family, and Ruiz and her grandma even scored a gig as seamstresses for singer Dua Lipa for the Billboard Music Awards. At both shops, you can find racks full of vintage goodies, designer pieces, and even mystery bags for those who need a little push to expand their wardrobe.