Digging for Buried Treasure — What You Need to Know Before Thrifting at the Bins
You've probably been thrifting before, but thrifting at the bins is not the same. Here's what to expect, and how you can prepare for the bins.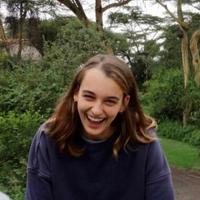 By
Eva Hagan
Aug. 24 2023, Updated 3:12 p.m. ET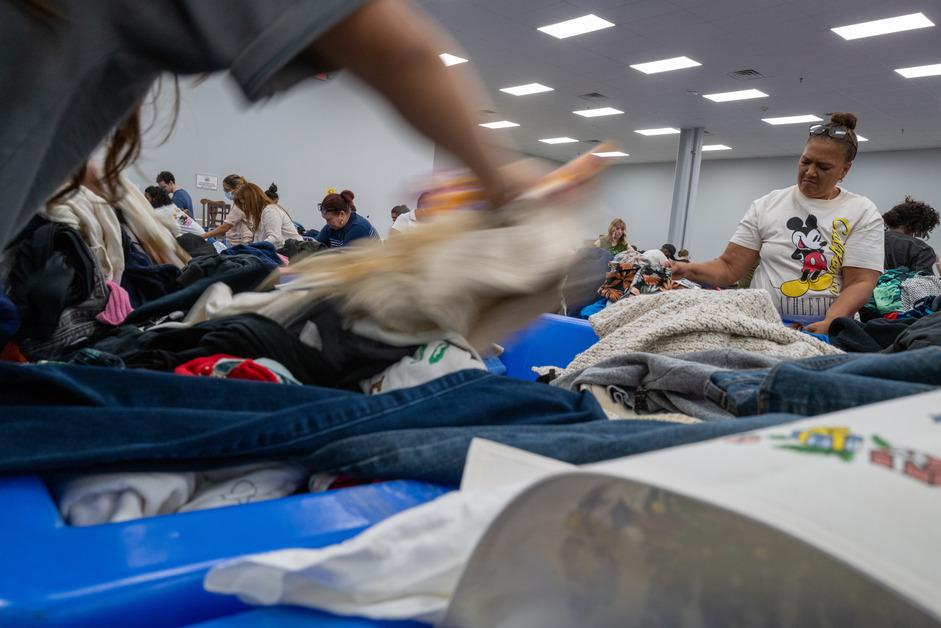 Legend says you aren't an expert thrifter until you tackle the bins. The bins require skill, patience, planning, and, most importantly, optimism. It may seem daunting, but it's all worth it when you uncover a mountain of buried treasure.
Article continues below advertisement
The thrift bins, found at Goodwill Outlet stores and liquidation stores around the U.S., are essentially stores filled with bins of used items that you and other thrifters can sift through for hours. It looks like a lot of effort— because it can be —but the bins are where some of the best items can be found.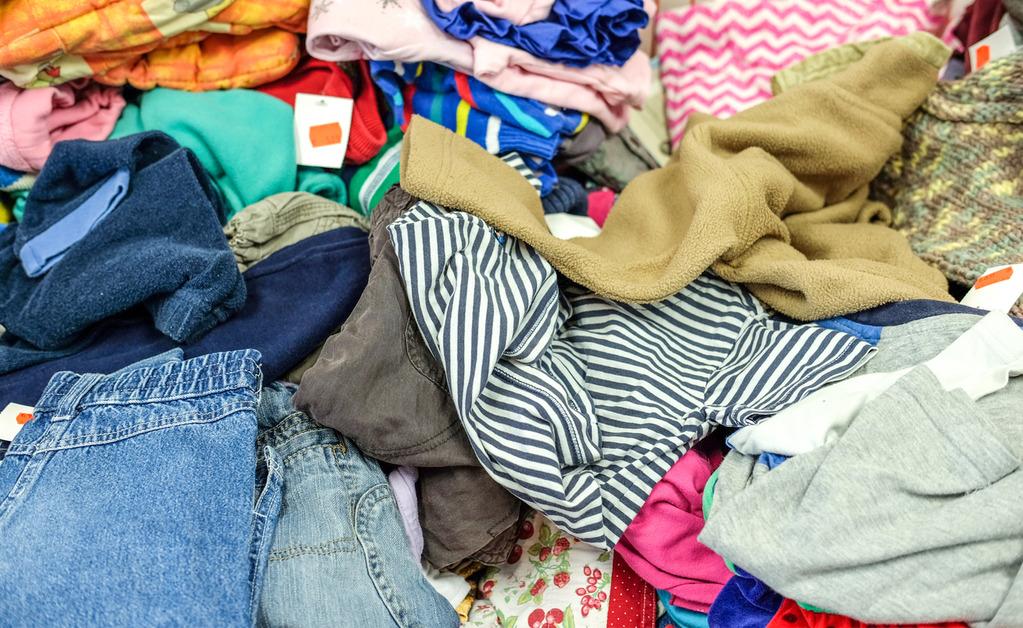 Article continues below advertisement
How do you thrift at the bins?
When people talk about "thrifting at the bins," they usually mean the large bins of clothing and used items sold at a reduced price. For example, when you donate an item to Goodwill, it goes to a regular store and is put on a rack for retail. If the item doesn't sell within a month, it goes to the outlet store and ends up in a bin or a Goodwill Outlet Store.
Unlike a regular Goodwill store, Goodwill outlet stores usually don't charge per item but by the pound. This means thrifting at the bins can be one of the cheapest ways to shop, per Work and Money.
Similarly, liquidation stores sell opened, used, or returned items. According to The Krazy Coupon Lady, unlike Goodwill, which sells mostly clothing, you can find almost anything at liquidation stores.
Article continues below advertisement
What should you know before thrifting at the bins?
Whether it's your first time thrifting, or you are looking for a more efficient way to shop, there are some tips to make your experience rummaging through the bins as enjoyable as possible, according to Axios.
Article continues below advertisement
Wear gloves. Digging through a pile of used (possibly dirty) items can feel very different from delicately browsing a rack.
Avoid going to the bins on the weekend. The bin shopping experience can take several hours, but it might go by faster if there are fewer people to compete with.
Stay away from new bins until the hardcore thrifters back off. People have been known to push and shove just to be the first to dig in a bin, and it's not worth the struggle.
Article continues below advertisement
Some good places to find thrift bins:
Don't know where to start? Chances are there is probably a Goodwill Outlet store not too far from where you live. However, there are so many bin stores other than Goodwill Outlet. Simply by searching "bin stores near me," you can find stores selling furniture, appliances, clothing, and more by the bin.
Why should you thrift at the bins?
Choosing to shop in a bin store is probably not only one of the cheapest ways to shop, but it's also helping the environment. According to the National Institute of Standards and Technology (NIST), only about 15 percent of used clothing gets repurposed, meaning 85 percent of used clothing ends up in landfills.
By thrifting, you are helping keep textiles out of the landfill.