How to Tell if Your Jeans Were Made Sustainably
There are many factors low- and zero-wasters should consider while shopping for new jeans — certain types of denim are more sustainable than others.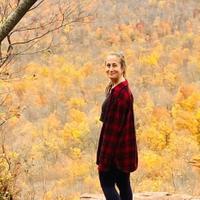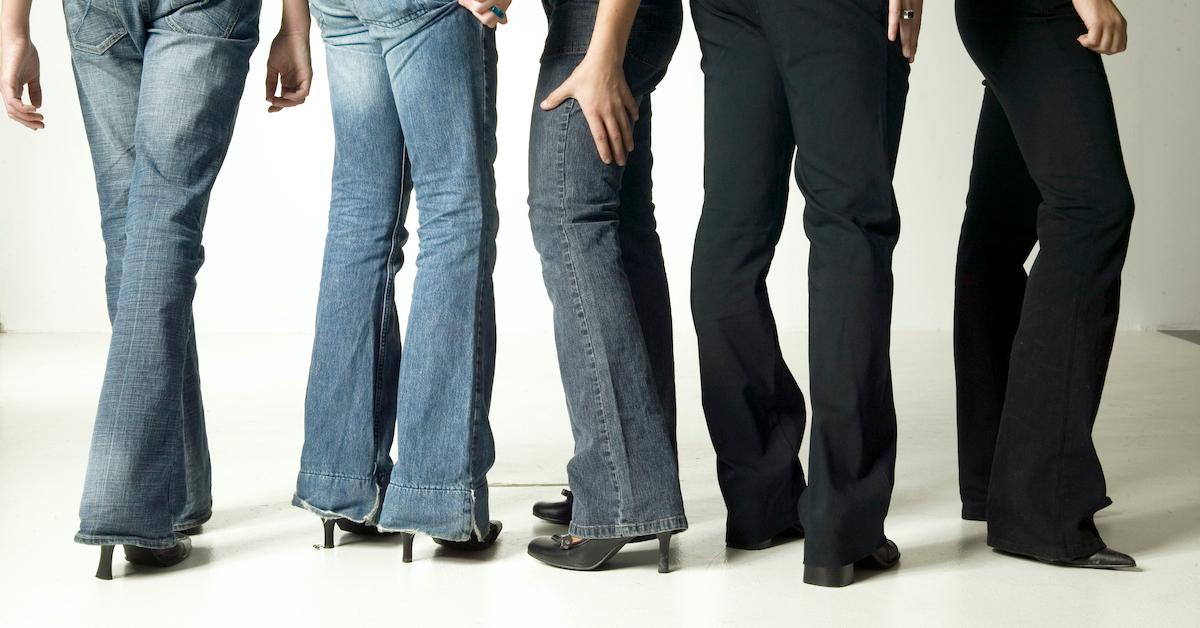 Regardless of your age, shopping for a new pair of jeans is never a simple task — women's sizes tend to vary drastically, depending on where you go, and styles are constantly fluctuating. But one important thing to consider while you're shopping for a new pair of jeans is the environment — like other types of clothing, jeans can be manufactured in seriously unsustainable ways, with sometimes devastating consequences.
Article continues below advertisement
That being said, staying informed on manufacturing practices, and being able to discern sustainable denim from unsustainable varieties is absolutely crucial, so we've created a list of things to consider while shopping for new jeans, and red flags to look out for while you're perusing for that new pair of pants.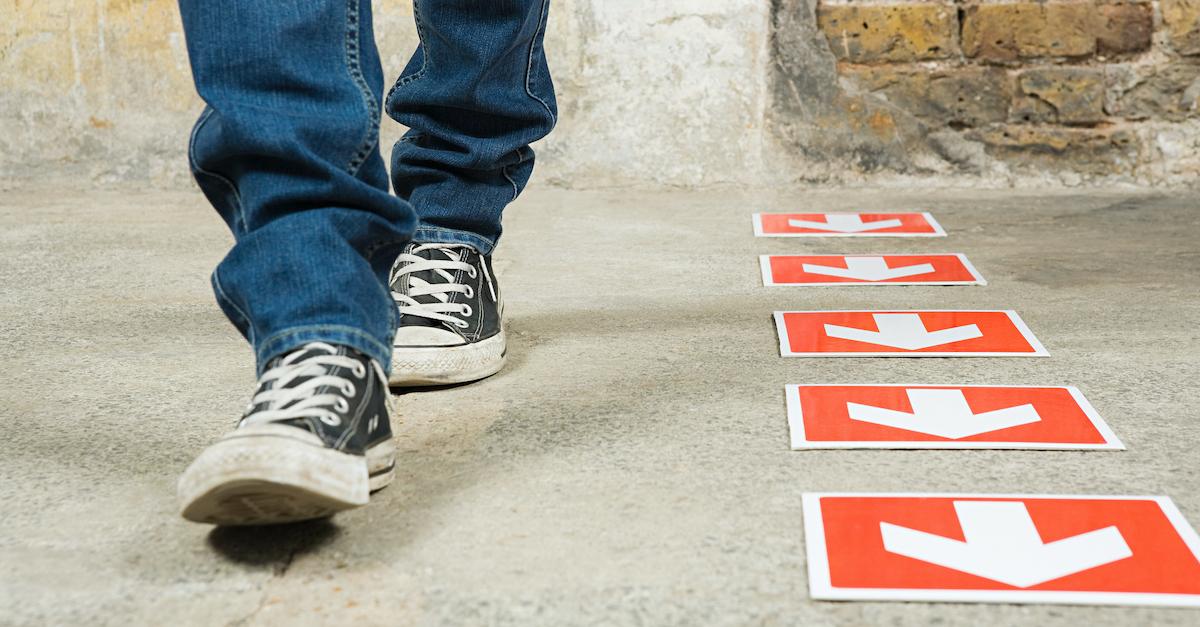 Article continues below advertisement
Non-organic materials are often grown with cancer-causing pesticides.
In general, the fashion industry uses quite a bit of cotton — however, not all cotton is the same. According to Good On You, 16 percent of insecticides and 6.8 percent of herbicides used across the globe are used for cotton farming. These chemicals can be seriously toxic, harming both the land, nearby wildlife, and surrounding waterways, as well as the farmers who grow and harvest the cotton.
Up to 3 percent of farmers suffer from fatal pesticide poisoning, with about 1 million agricultural workers needing medical attention annually. Therefore, for the sake of these workers, it's important to opt for organic denim, which is often featured on the label. These brands don't use pesticides for any of the materials used to create your jeans.
Article continues below advertisement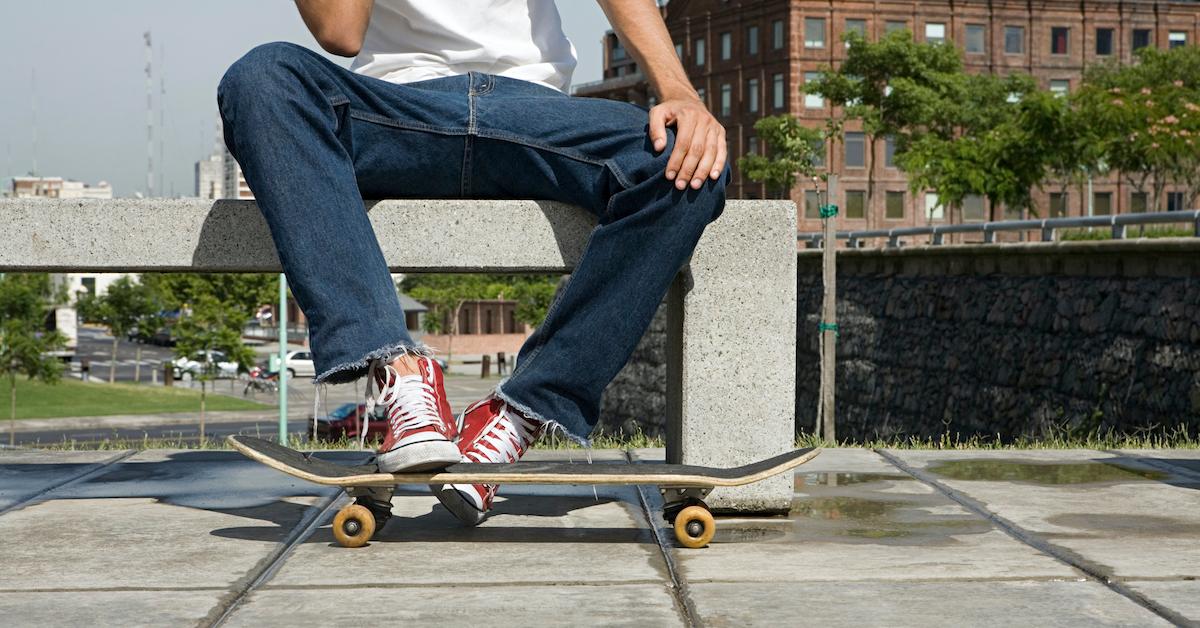 Certain dyes contain carcinogens.
Everyone has had the gross experience of having blue dye rub off on your skin the first few times you wear a pair of jeans, and unfortunately, that dye is usually toxic. Many of these jeans were colored with something called azo dye, according to Business Insider, which is often used in textile production. Unfortunately, these dyes can release amines, toxic chemicals that are sometimes found to be carcinogenic. Many have been banned in the EU, and some require warning labels. Yikes.
Article continues below advertisement
Similarly, many types of clothes, including jeans, sometimes contain phthalates, as per Business Insider. These are potentially toxic chemicals that have been linked to a number of health problems such as ADHD, diabetes, asthma, breast cancer, and reproductive problems.
This is yet another reason to opt for organic, all-natural jeans.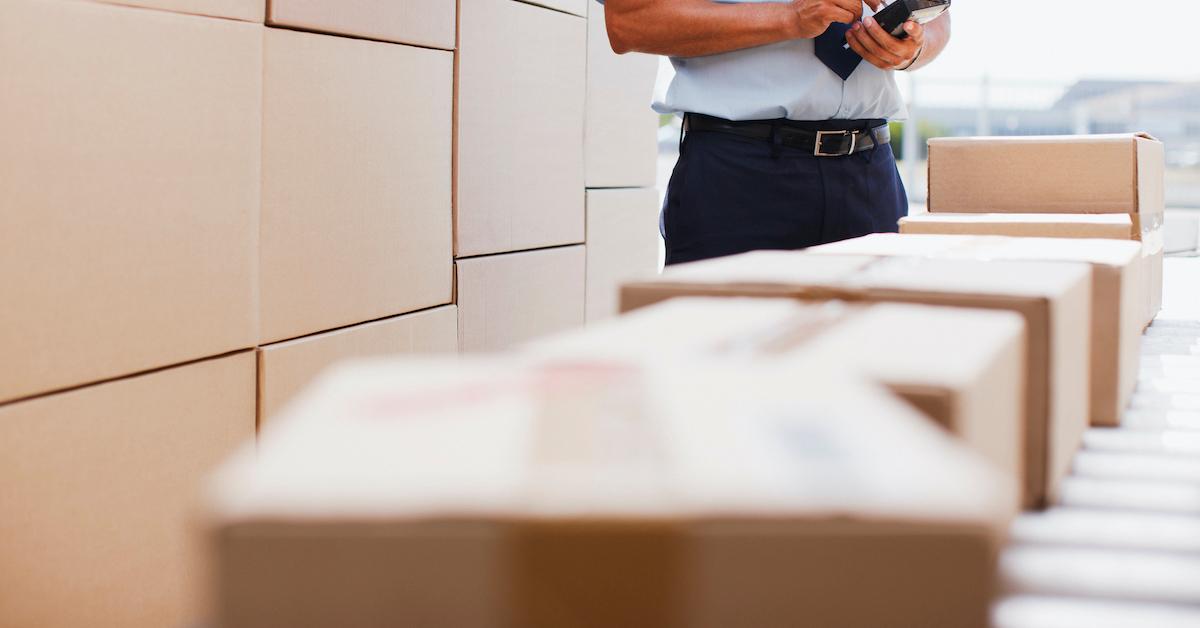 Article continues below advertisement
The process of distressing jeans can be dangerous.
Your grandmother hates your distressed jeans — and she may have a good reason. Many brands make their denim look worn and distressed by using an extremely dangerous technique called "sand-blasting." According to Justice Denim, these can cause fatal lung diseases among factory workers, as well as emphysema and silicosis. Sandblasting involves workers using hose and an air compressor to "blast" your jeans with sand, to give them a worn look.
However, the World Health Organization (WHO) has deemed this practice incredibly dangerous. The alternative? Distress your own jeans with tweezers, chalk, a box cutter, and a safety pin. Or, do some research on ethical brands that provide their employees with safe working conditions, most likely avoiding the dangerous practice of sand-blasting.
Article continues below advertisement
Labor is often unfairly compensated.
Ever heard of fast fashion? That term doesn't solely apply to cheap shirts and shoes — jeans are often made by laborers who aren't fairly paid and are mistreated in the workplace. According to Remake World, women in factories worldwide have reported abuse in the workplace. Many of them are paid unfairly and also work in unsafe — sometimes fatal — conditions, as well.
Article continues below advertisement
The solution? Look for jeans made domestically, with safe working conditions. A fair-trade label is one way to ensure that the people who made your pants received the compensation they deserve, and aren't endangering their lives to simply put together a nice pair of pants for you to wear. Besides, avoiding transportation emissions by buying local is always a plus.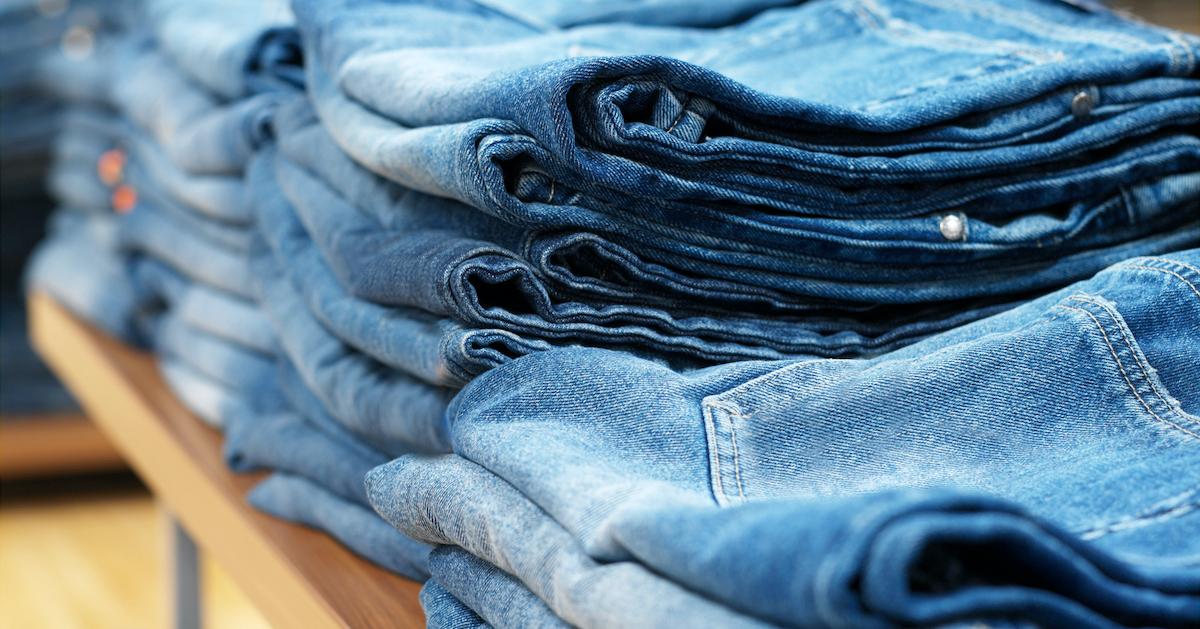 Article continues below advertisement
What denim labels are "green"?
Although the denim industry can be an environmental nightmare, there are a select few jean brands we love. Candiani Denim, for example, has been deemed "the greenest mill in the blue world" by implementing strict environmental practices, using all organic and recycled materials, and natural dyes. Candiani makes jeans for a wide variety of brands nationwide, so look out for them at some of your favorite retailers.
Similarly, Soorty focuses on avoiding overproduction — many jeans are dumped in landfills every year, which is why the company pays attention to trends, while aiming to produce as little waste as possible. Soorty also creates highly durable products out of mostly recycled materials and chemical-free dyes, while making sure to create their products in an inclusive range of sizes. We love that!
In terms of mainstream brands, Carhartt also makes accessible, U.S.-made jeans that are basically guaranteed to last you a lifetime, while United by Blue uses all organic materials, implements sustainable practices, and is fair-trade. Yes And is another brand that has abided by sustainable manufacturing processes since 1995 — and let's face it — their styles are super cute. Bottom line: research your jeans brands ahead of time, and opt organic, fair-trade pairs that will last you beyond the year.