People Are Having Fun Dressing up for 'Barbie' — but Are They Being Sustainable?
People are loving dressing up for 2023's 'Barbie' — but there is a sustainable way to have fun and be fashionable! Here are our tips.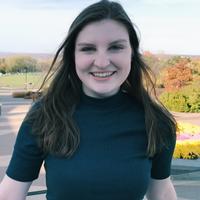 After multiple years of a global pandemic, people are excited to do mundane things like go to the movies again. Flicks like Barbie and Oppenheimer have allowed fans to go to the theater in stylized outfits to match the themes of each film, sparking joy from observers and fellow moviegoers alike.
Article continues below advertisement
But on July 23, 2023, Elle U.K. contributing editor Aja Barber pointed out that you don't need a new outfit to attend and enjoy your favorite movies, as it would be pretty wasteful.
Unfortunately, many people took ire with that sentiment, which begs the question: Is there a sustainable way to dress up for events? Here's how to keep your #Barbiecore outfits as sustainable as possible this summer and every summer after.
Article continues below advertisement
Here are a few tips to keep your 'Barbie' outfits sustainable.
The sensation known as #Barbiecore swept the internet with millions of views on social media platforms like TikTok and YouTube. People are obsessed with dressing in the brilliant pastels of Barbie and having fun with their style.
And while no one is discouraging you from having fun, it's also important to remember that buying 50 pieces from fast fashion outlets only to discard them in a year doesn't look great for the planet. Instead, try these tips.
Article continues below advertisement
What is Barbiecore?
What is #Barbiecore? The "Barbie" part takes inspiration from Mattel's famous doll line of over 60 years, but that doesn't mean everyone has to be blonde to enjoy the Barbiecore aesthetic. As Forbes puts it, Barbiecore is "the meshing together of soft and sweet pastels with touches of bright and bold neons tied together with eye-catching metallic accents."
Although Barbiecore mostly involves shades of pink, your clothes don't have to be that way: try pastel blues, lavenders, greens, and yellows! White accents, such as shoes, manicures, or headbands, also work well with all of these shades, but you can also go metallic with lots of jewelry or glittering purses too.
You can also take direct inspiration from various Barbie doll outfits over the years, much like actress Margot Robbie did for the Barbie press tour.
Article continues below advertisement
Try thrifting a Barbie-inspired outfit.
Online and in-person retailers are into the Barbie phenomenon as well. Online retailers such as TheRealReal, Poshmark, Depop, and even eBay are flush with the perfect pink pieces from your wardrobe.
For instance, beginning on July 19, 2023, online retailer ThredUp launched a collaboration with Barbie costume designer Oscar-winner Jacqueline Durran, who hand-selected over 275 unique items just for ThredUp users to wear their best #Barbiecore.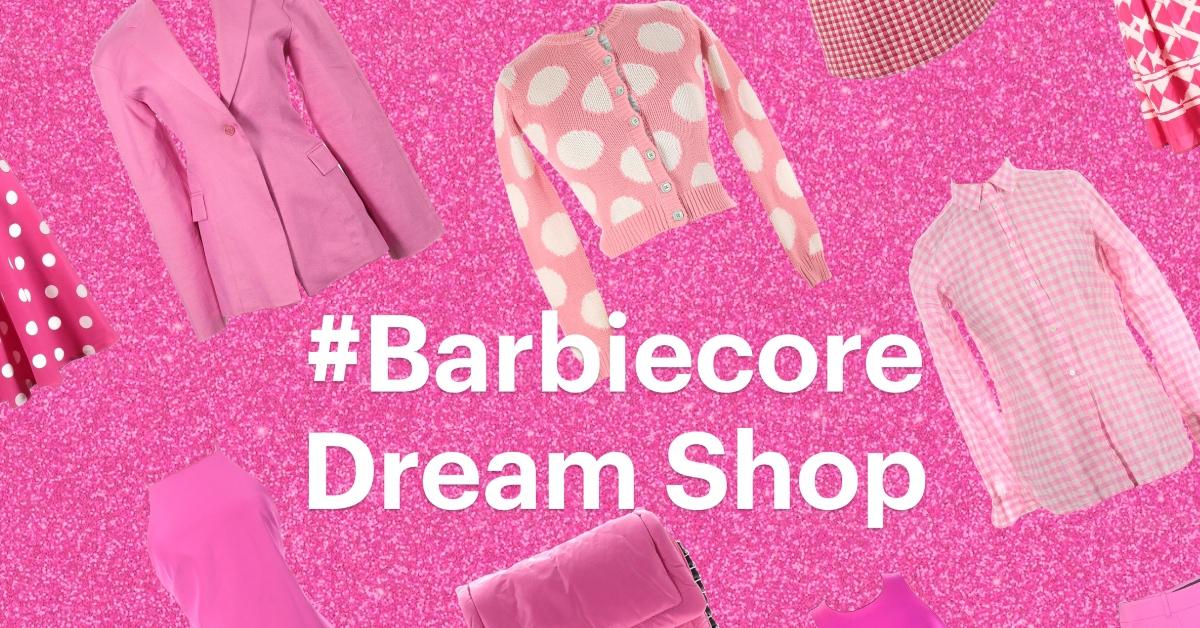 Article continues below advertisement
In a press release, Jacqueline even explained her best tips for dressing to #Barbie perfection: "A #Barbiecore outfit is always in a light, bright, carefree color palette. If pink is not your color, don't fret. A #Barbiecore outfit can be blue, yellow, or any other hue that evokes warmth, positivity, and beachy energy."
Use pieces you already own.
It might seem easier said than done, but digging through your closet might be the best and most sustainable way to curate a cute outfit. You can take to websites such as Pinterest for inspiration or cut up pieces you already have for a unique signature DIY look.
Bonus points if you raid a parent/sibling/aunt or uncle's closet to see what vintage pieces they might have lurking for you to borrow!
Article continues below advertisement
Swap clothes with a friend.
Much like the traditional toy Allan, who was designed to fit all of Ken's clothes, if you and your friends have similar wardrobe styles and sizes, the best way to make an old dress feel new is to swap.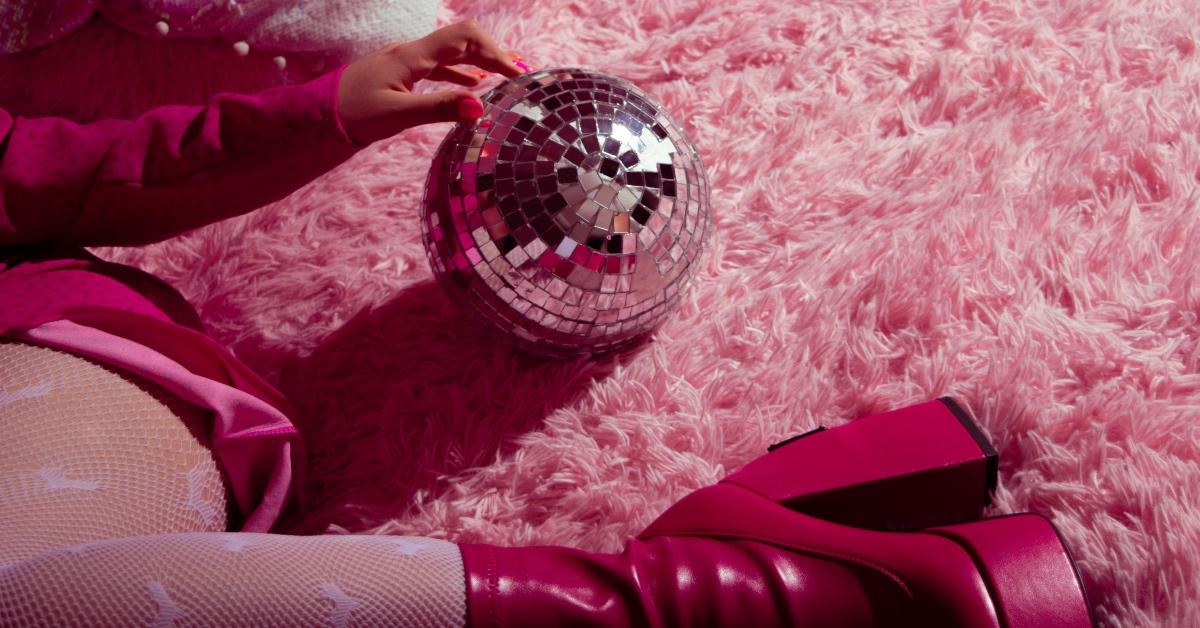 DIY your Barbie outfit.
Plenty of YouTubers and social media stars have made DIY projects their bread and butter. Look for inspiration from people like Micarah Tewers or thrift icon @bestdressed to see all the ways you could turn pieces of fabric you already own or previously thrifted into a cute new wardrobe with just a few stitches!