When a Bear Cub Was Found Trapped in a Plastic Jug, a Park Manager Came to the Rescue
A Pennsylvania park manager rescued a bear cub trapped in a plastic container. Here's what to do if you encounter wildlife in distress.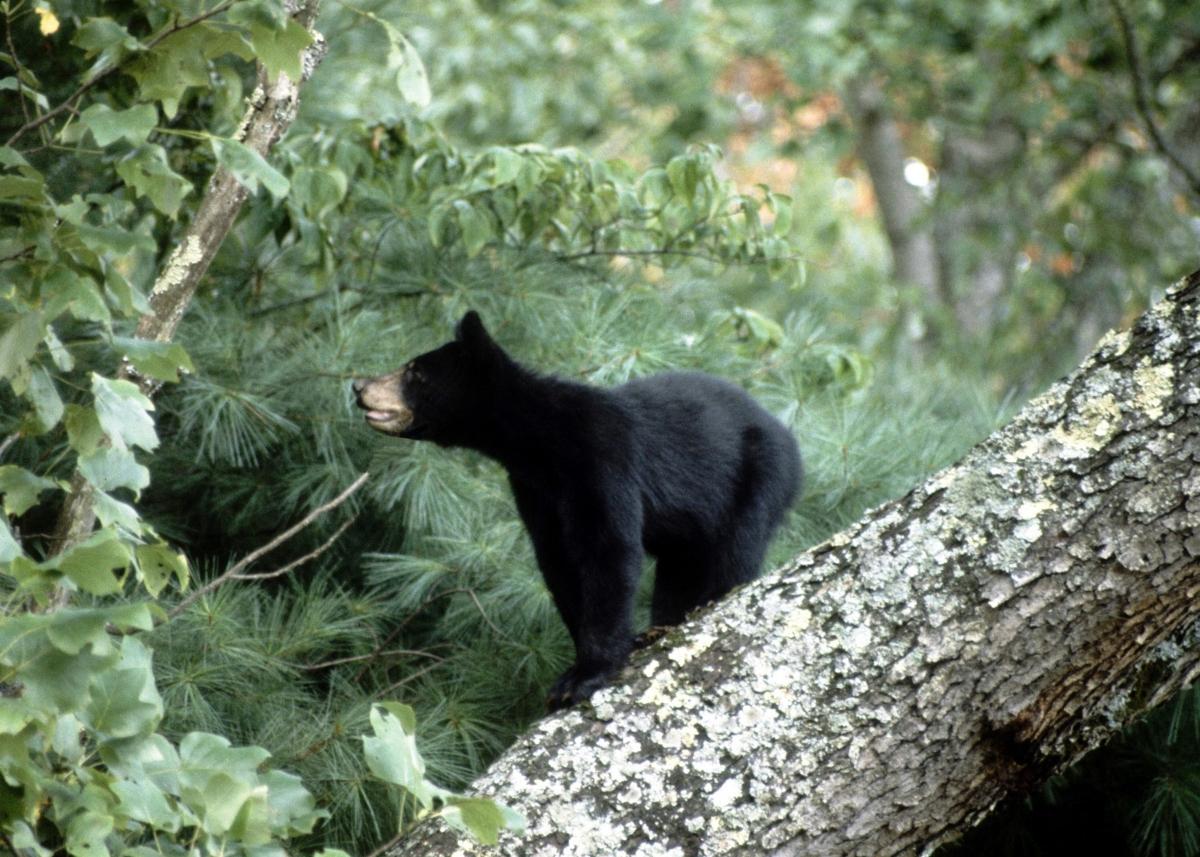 When a park manager in Pennsylvania found a black bear cub in distress, she took life-saving action. Thankfully, she knew what to do and the bear cub was rescued from the plastic container that trapped the animal.
Article continues below advertisement
The individual who saved the helpless bear cub saw immediately how serious their plight was and jumped into action — but not everyone should approach a wild animal the way she did. Here's what happened, and what most people are advised to do in such a situation.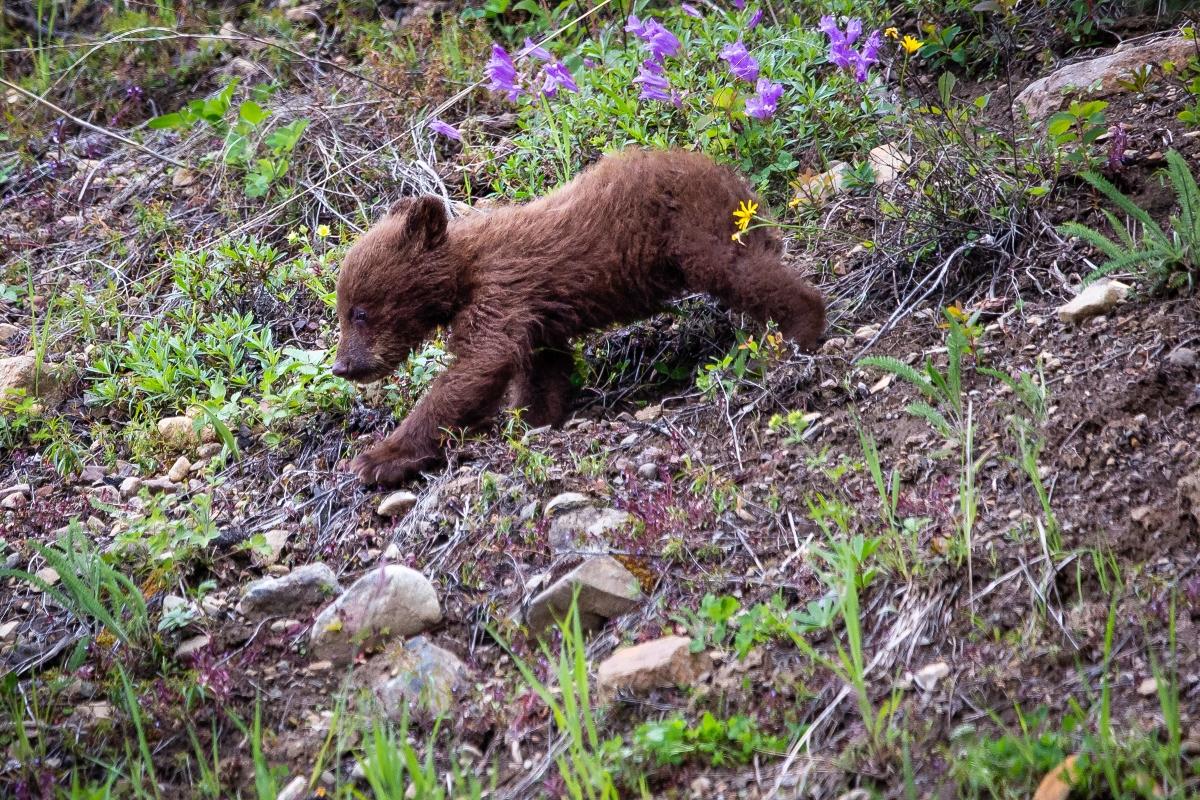 Article continues below advertisement
The bear cub's head was stuck in a plastic container.
CNN reported on Aug. 27, 2023 about the experience of Pennsylvania Park Manager Sarah Lindgren finding a bear cub stuck in a plastic jug. She was driving through the village of Cross Fork in northern Pennsylvania when she noticed the distressed cub. She told CNN, "I thought it was dead at first."
Lindgren approached the bear cub cautiously (and told CNN she scanned the area for the mama bear but didn't see any sign of her). As seen in the video she posted, she quickly began working to free the young bear from the plastic container, speaking calmly to try and reassure the cub. It took around 10 seconds to remove the container, and at that point the cub gradually moved off the road.
Article continues below advertisement
"I highly doubt that it would have survived another day without intervention. It was very weak and dehydrated," Lindgren told CNN. She speculated that the cub could have been hit by a car, drowned in a nearby stream, or died of dehydration had she not intervened. Her experience with wildlife gave her confidence to help the cub, but she cautioned that people should typically contact state authorities instead. Since she was out of cell phone service, she chose to act.
Article continues below advertisement
People need to be careful when encountering wildlife.
Even when a person has the best of intentions, such as to rescue an animal in distress like this bear cub, it's essential to exercise caution. The Pennsylvania Game Commission says that bear attacks are rare, but that people can protect themselves in a few ways. Making noise so the bear knows you're there and calmly backing away if you get too close are good first steps.
If you see a bear (or other predatory wildlife) in distress, it's probably best to call for help rather than try and help the animal yourself. You can contact a local wildlife rehabilitation group or your state's wildlife office.
Article continues below advertisement
Keeping trash secure is one way to help protect wildlife.
A similar bear cub rescue happened in June 2022, per One Green Planet. The bear cub was seen up in a tree with its head stuck in a plastic container. Once the cub came down, Connecticut Fish and Wildlife officials tranquilized the bear cub before removing the container.
Officials reminded the public, "Everyone can help wildlife from getting stuck in these kinds of situations by properly securing trash and recyclables. Whether it be balloons, fishing line, or plastic containers, wildlife can often ingest or become entangled in improperly disposed or stored items."
The Pennsylvania Game Commission also notes that in areas where bears are becoming more common, it's crucial to keep trash, including food scraps, away from where bears can get to it. These wildlife encounters are a serious reminder of what can happen if humans don't behave responsibly.