Both Brown Bears and Wolves Are Being Reintroduced in Europe
After going locally extinct years back, wolves and brown bears are being reintroduced to Europe, and a new report shows how their populations are rebuilding.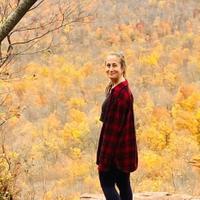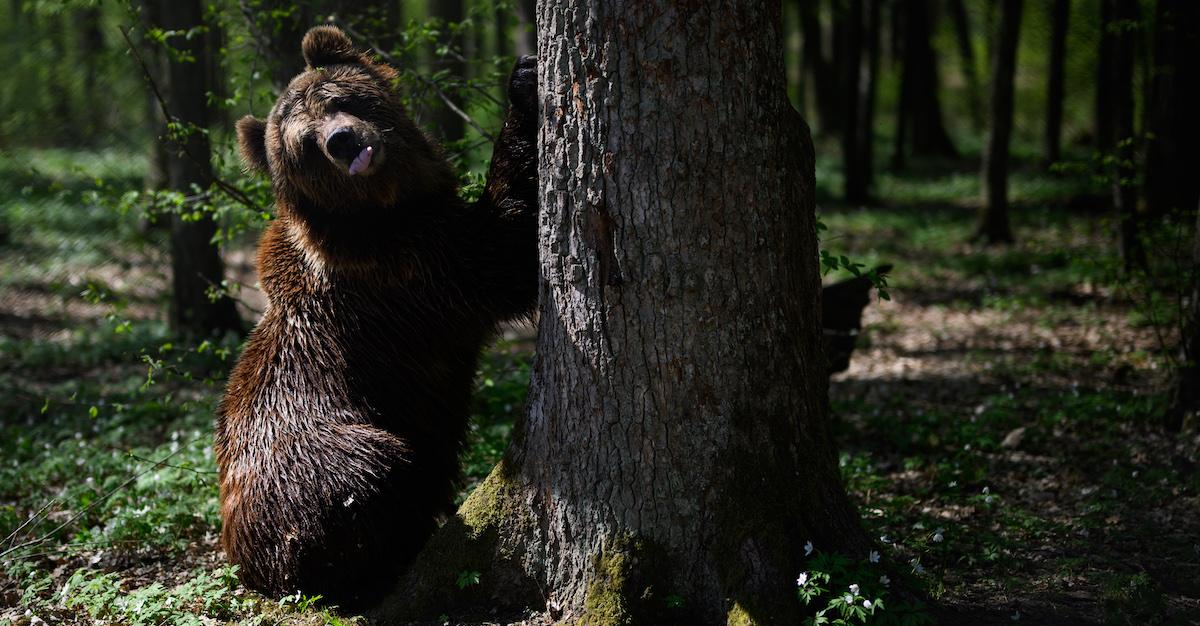 We love a successful repopulation story, and it seems a number of major species are making a glorious comeback across Europe.
A number of conservation measures, such as legal protection, habitat restoration, and species reintroductions, are resulting in serious species recovery — particularly for top predators across the continent. And researchers have been analyzing data on how population sizes and geographical distributions of bears and wolves in Europe have expanded over the last 40 years.
Article continues below advertisement
The report, which was compiled by the Zoological Society of London (ZSL), BirdLife International, and the European Bird Census Council, looks at the populations of 24 mammals, 25 birds, and one type of reptile.
"As a researcher working on global biodiversity and looking at global trends, it can be quite depressing hearing the latest statistics, but this report is really exciting, encouraging and inspires people like me to keep doing what we're doing," Louise McRae from ZSL told The Guardian.
McRae was one of the many authors behind the European Wildlife Comeback report, which was commissioned by Rewilding Europe. The results, she says, show that human conservation efforts have ultimately proven to be successful.
"The vast majority have recovered thanks to human efforts," McRae continued. "Coexistence with species like carnivores is still a challenge, but attitudes are changing – we're still learning about ways to live alongside these species."
Article continues below advertisement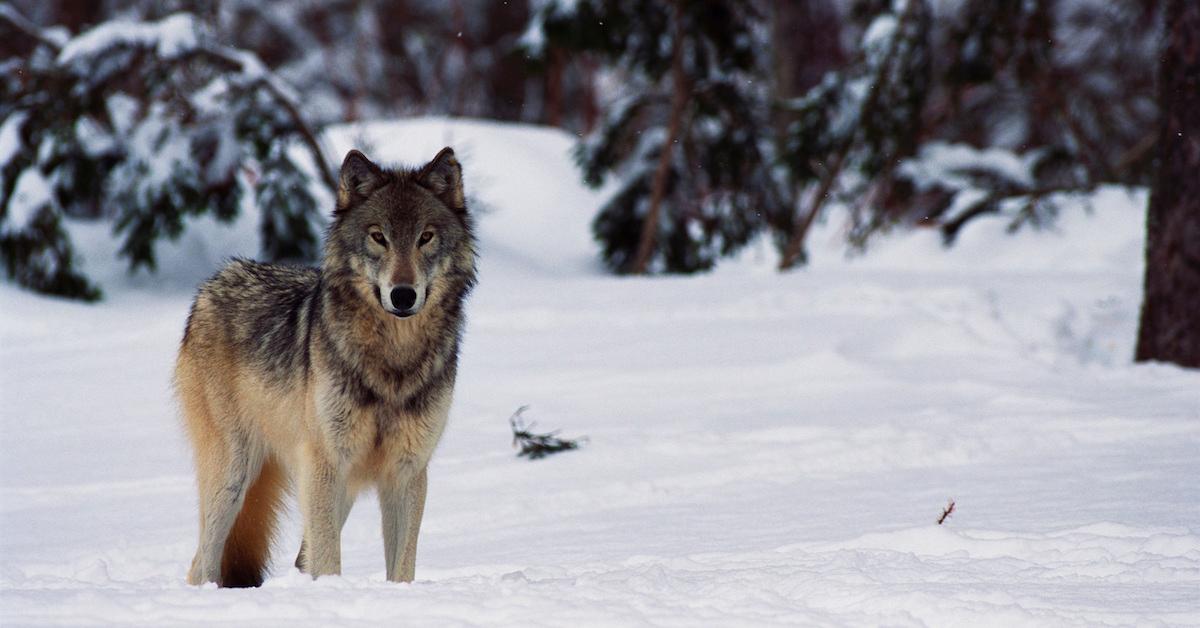 The report on the comeback of bears and wolves is inspiring environmentalists.
The new European Wildlife Comeback report has revealed that a number of predators — including bears, wolves, bison, and eagles — are making a victorious continental comeback. As per Euronews, the report maintains that European biodiversity is in a crisis, stating that one in eight birds, and one in five mammals, are in danger of extinction. But it also shows numerous impressive comebacks, also including loggerhead turtles, Eurasian otters, humpback whales, grey seals, beavers, and wolverines.
Article continues below advertisement
"Wild nature is resilient and can recover if conditions are suitable," the report states.
Grey wolves almost disappeared in the 20th century, but since the 1970s, their population has rebuilt by 1,800 percent, to 17,000. Likewise, bears' numbers have increased by about 44 percent since 1960, and European bison populations have skyrocketed by an impressive 399 percent since 1971. Though relations between animals of prey and humans have always been rocky, there's been significant improvement.
Reintroduction is crucial for many reasons. Bringing back vulnerable species improves ecosystem health. Because of the "food chain," balancing populations can reinvigorate biodiversity in any given area.
"For example, Grey wolves in the Białowieża Primeval Forest in Poland have changed the distribution of (deer and wild boar) browsing, by scaring browsing species away from certain areas," the report authors explain. "In turn, this can lead to increased tree regeneration at these locations."
Article continues below advertisement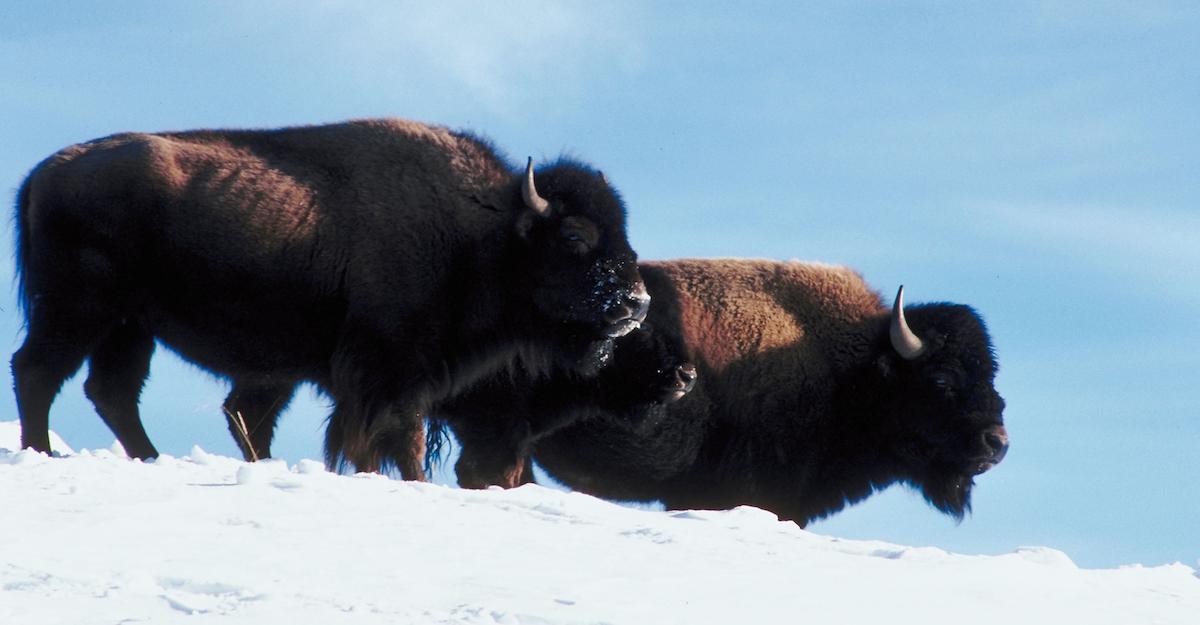 Why have bears, wolves, and other animals of prey died out in Europe?
As you may have guessed, humans and irresponsible human activities are the main reason endangered predators like bears and wolves have almost completely died out in Europe. According to Nature World News, bears predominantly died out because of human-bear conflicts. And likewise, wolves disappeared from Europe, thanks to overhunting — while eagles mainly disappeared because of dangerous pesticide usage and habitat loss.
But forcing communities to step up conservation efforts, preserving natural lands, and eliminating the use of certain chemicals in agriculture has — and will continue — to help with conservation efforts, and the reintroduction of species to the European continent. Hopefully as a result, things will only go up from here, for all of the iconic predators that were listed in the report.