Renewables May Overtake Coal as the Largest Energy Source by 2025, New Report States
The planet has relied on non-renewable and highly pollutive coal for too long — but a new forecast states renewables may overtake coal by 2025.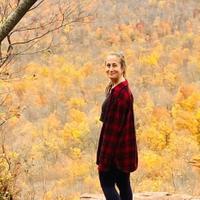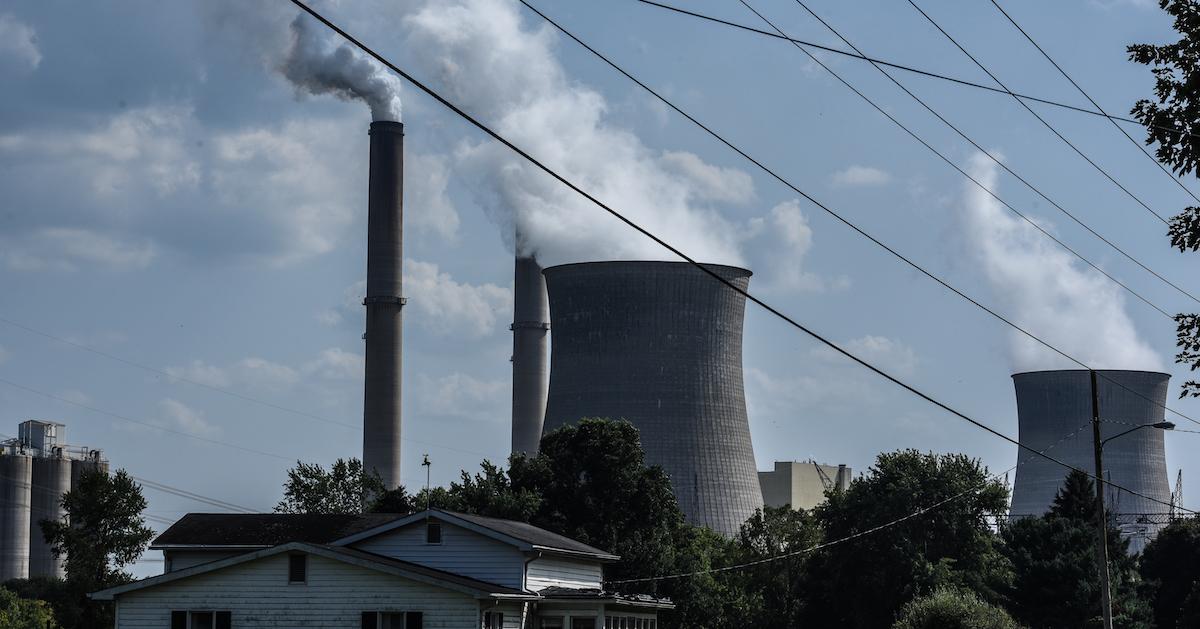 For far too long, our planet has predominantly relied on coal for energy — but that may soon change.
A new report from the International Energy Agency (IEA) predicts a shift from coal to renewable energy. In fact, by 2025, it predicts that renewables may overtake coal as the most commonly used energy source, on a global scale. This could result in a serious shift, regarding the ongoing climate crisis.
Article continues below advertisement
"Renewables become the largest source of global electricity generation by early 2025, surpassing coal," reads the report, which was published on Tuesday, Dec. 6. "Their share of the power mix is forecast to increase by 10 percentage points over the forecast period, reaching 38 percent in 2027."
"Renewables were already expanding quickly, but the global energy crisis has kicked them into an extraordinary new phase of even faster growth as countries seek to capitalise on their energy security benefits," IEA Executive Director, Fatih Birol, stated in a press release, in relation to the report. "This is a clear example of how the current energy crisis can be a historic turning point towards a cleaner and more secure energy system."
Article continues below advertisement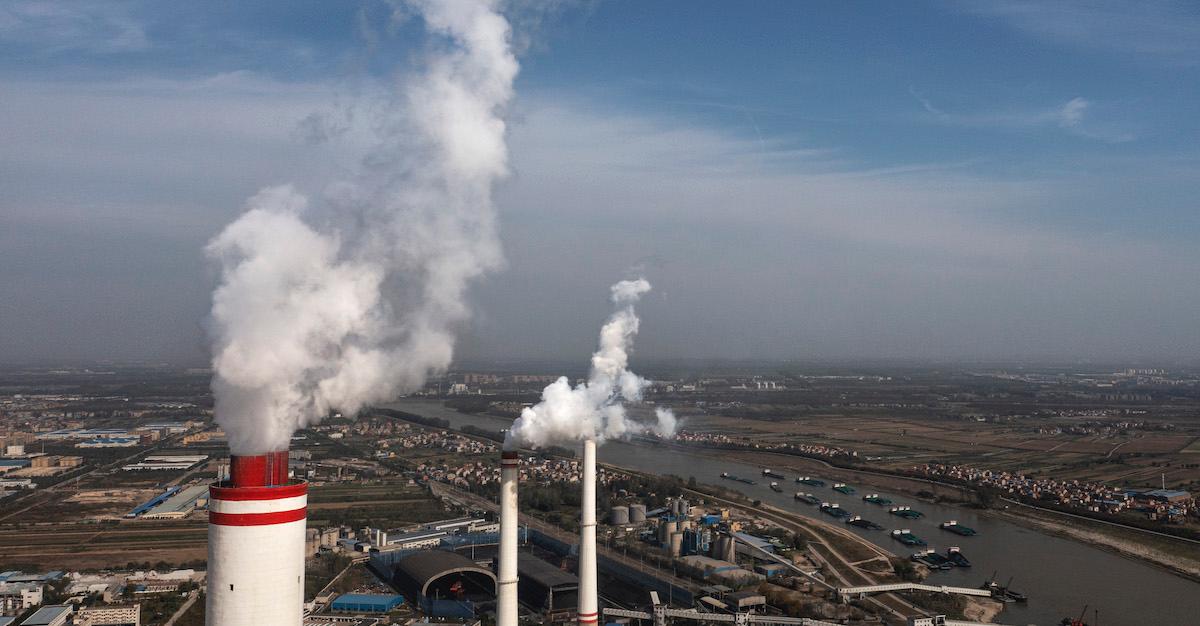 When will we transition from coal to renewable energy?
Article continues below advertisement
Due to these factors, nations finally seem to be more interested in investing in wind turbines, solar energy, hydrogen fuel, and electric vehicles.
The forecasted shift also comes from a slew of new policies that were introduced by some of the leading pollutive nations, such as the European Union, the U.S., and China. The U.S. introduced the Inflation Reduction Act, for example, while the China installed a five-year plan to transition from coal.
The report states that changing heating and cooling systems with renewable energy still needs to improve. But right now, there seems to be a huge interest in changing how we generate energy for electricity, which is certainly a solid start.
And while fossil fuel consumption has recently spiked due to Russia's war on Ukraine, it's expected to be temporary. We should see the transition really start within the next few months.
Article continues below advertisement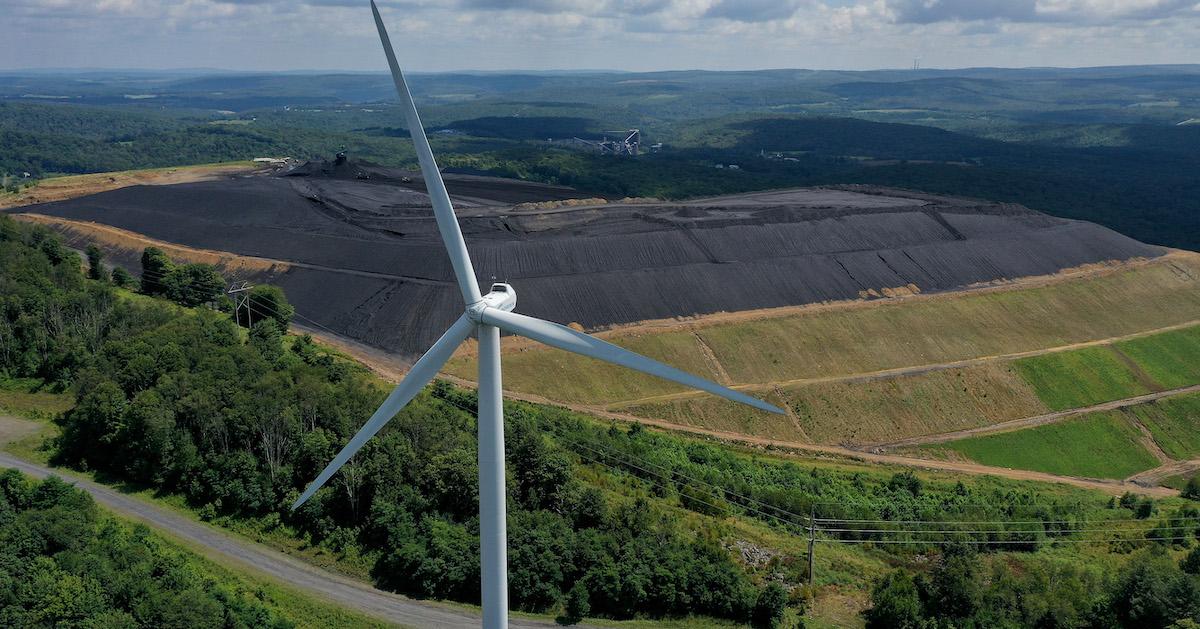 Are there still coal plants in the U.S.?
Over the last few years, a number of coal plants have closed their doors. And fortunately, it seems like no new ones are in the works.
According to Power Mag, the EIA has stated that no new coal-fired plants will be built in the U.S. moving forward. The last coal-fired plant was built in 2013, in Texas, and hopefully, it will shut down within the next few years.
Per The UNFCCC, there were about 200 coal powered plants across the U.S. still operating in 2022, which is quite a few less than there were 10 years ago — coal plants started shutting down in the 2010s as renewables became more attainable. That said, we're excited to see them continue to do so.