The Ongoing Supply Chain Shortages: Are They Linked to Climate Change?
The ongoing supply chain shortages are related to climate change for a number of reasons.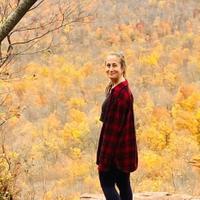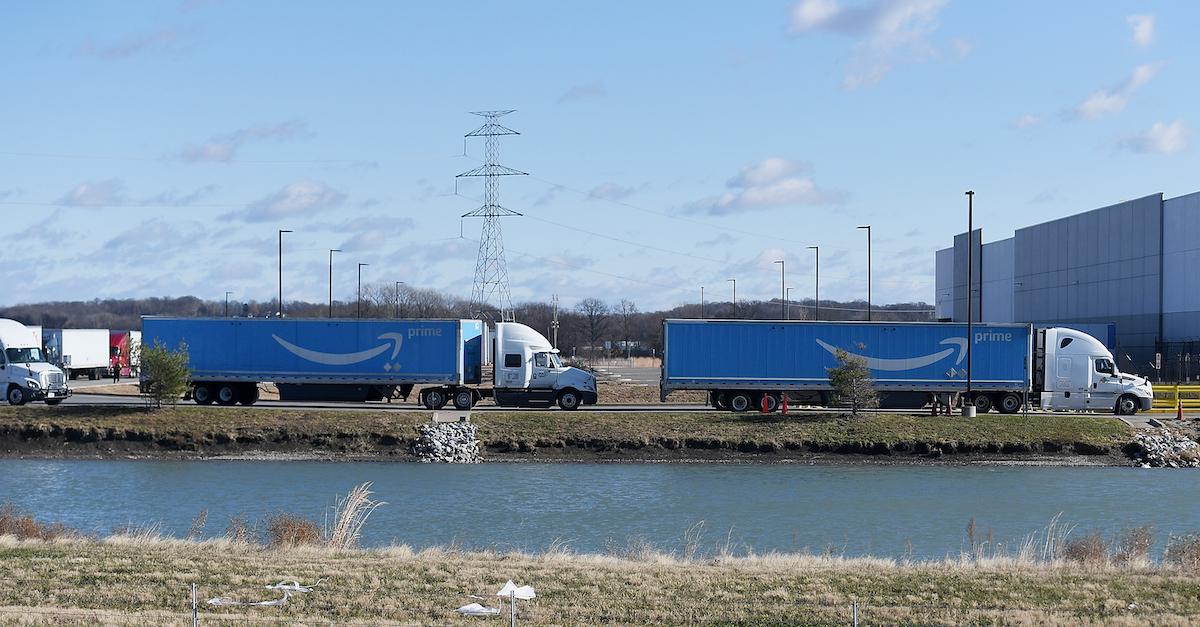 Along with anti-vaccination protests and mandated lockdowns, something that we hadn't really experienced prior to the COVID-19 pandemic have been supply chain issues. Since March 2020, there have been various problems within the global supply chain, causing massive supermarket shortages and Christmas present delivery delays. And while many of these problems were brought on by overworked hospitals and people staying at home, the food supply chain issues largely stem from climate change.
Article continues below advertisement
"A major drought in California or freezing temperatures in Florida can throw a wrench into this market," Cornell University associate professor of applied economics, Dr. Ariel Ortiz-Bobea, told Salon.
"Those events can drastically reduce the supply of oranges from those regions," he added. "While oranges can be produced in other areas (e.g. Brazil), acquiring them is much more expensive especially if the supply chains are not already established and prepared to larger volumes."
Article continues below advertisement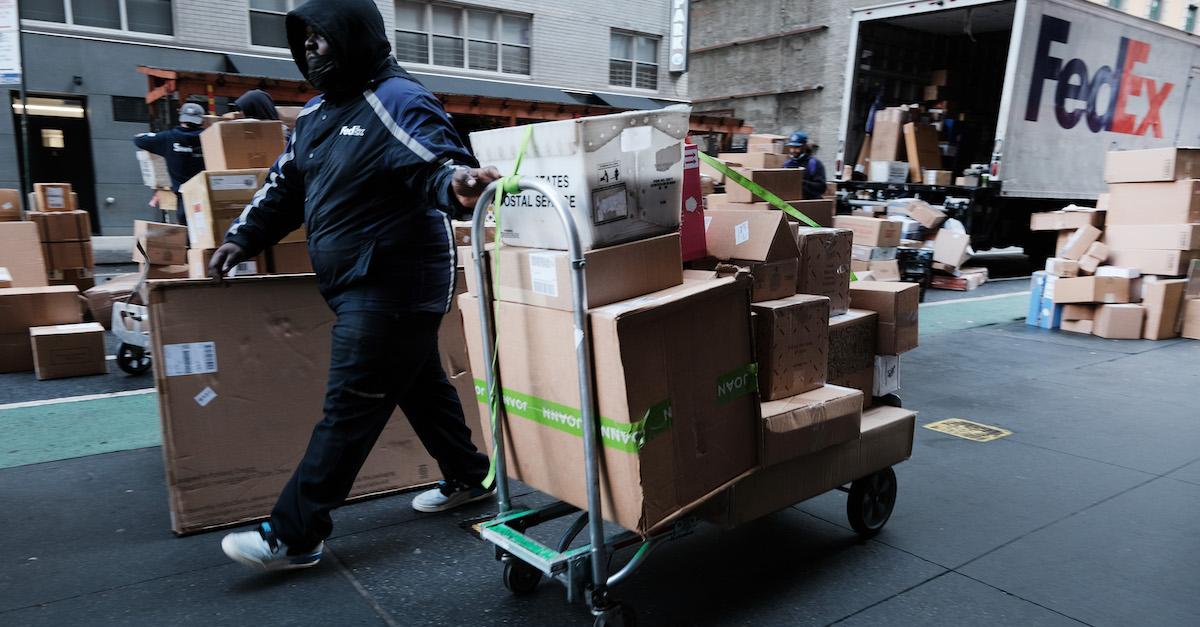 Here's how climate change affects food supply chain shortages:
The supply chain — especially food — is being heavily impacted by climate change. According to the UN, this is because global temperatures are continuously rising; precipitation patterns are changing; droughts, heat waves, and wildfires are ongoing; the sea-level is rising, and natural disasters are becoming increasingly prevalent. These are not only causing issues with crop yields and transportation, but they're also leading to political and economic instability among major exporters.
Article continues below advertisement
Although supply chain issues have seemingly been on the rise, they're about to get much worse if more isn't done to curb global warming.
"It's obvious that the impacts of climate change that we're already experiencing today, wildfires, drought, extreme weather, more intense hurricanes, crop yield declines, water shortage, and the political disruption that comes from the forced migration and political instability it generates," MIT professor of management, John Sterman, told CNBC.
Article continues below advertisement
And although the food supply chain is largely affected, these issues also affect other industries such as lumber, services, and other goods.
"These are enormous stress to many supply chains of companies, and not just companies that are making physical products but in finance and services," Sterman continued. "What you want to do as a company is find ways to cut your emissions that also improve your resilience and generate other benefits for you, so that the risks that you face are lower."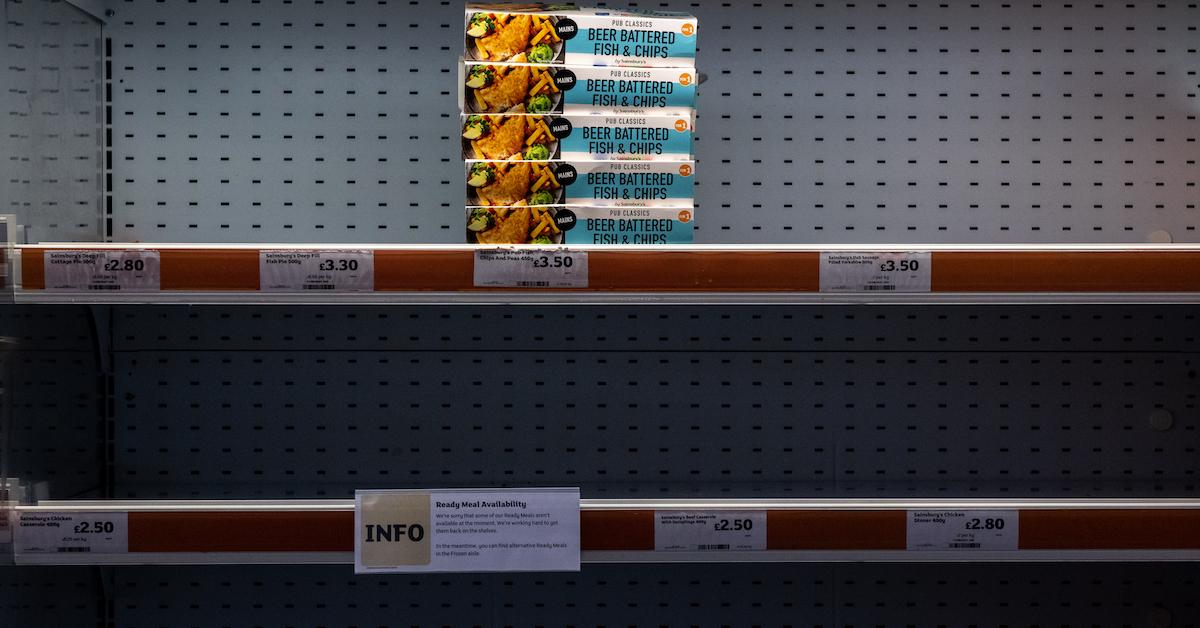 Article continues below advertisement
How are companies coping with these issues?
There are a few ways in which companies can develop supply chain resilience — first off, it's important to be ahead of the game, and hire risk-management consultants.
"Companies that are going to be ahead in the game are hiring risk-management consultants that are tooled up in the impacts of climate change and can give an idea of what portions of their company are more at risk going forward," MIT applied economics professor, Christopher Knittel, stated.
Article continues below advertisement
Another way, per MIT, is to engage with suppliers and make a game plan that identifies health, safety, and environmental problems. Having these discussions will take steps towards climate adaptation, should something go awry.
Expanding your "risk horizon" and making a 20-year plan as opposed to a five-year plan could also help combat supply chain problems, in addition to considering possible geographic issues when making business decisions.
Lastly, lobbying for policy change and reducing your emissions is key in combatting climate change — hopefully everyone is doing their part at this moment in time, but ultimately, it's up to the government and major companies to do what they can, to revert this never-ending cycle.