Let's Paw-Ty: 7 Dog Birthday Party Ideas That'll Have Tails Wagging
Everyone loves to celebrate their birthday and your dog is no exception. Here are seven dog birthday party ideas to help you celebrate Fido's big day.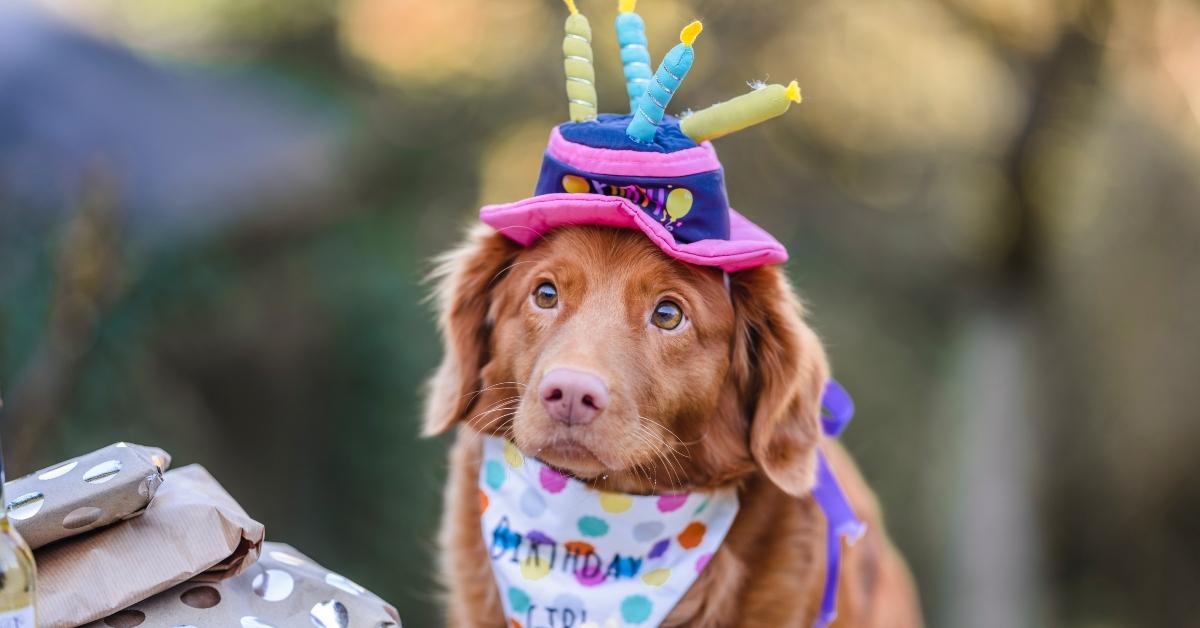 Dogs aren't only humanity's best friend, they are part of our family. You may even consider your dog as your child. So when your dog's birthday comes around, you want to plan something extra special.
Article continues below advertisement
Whether planning a big event and inviting your friends or just treating your dog to their favorite activity, plenty of dog birthday party ideas are available to help you celebrate. Here are some of our favorites.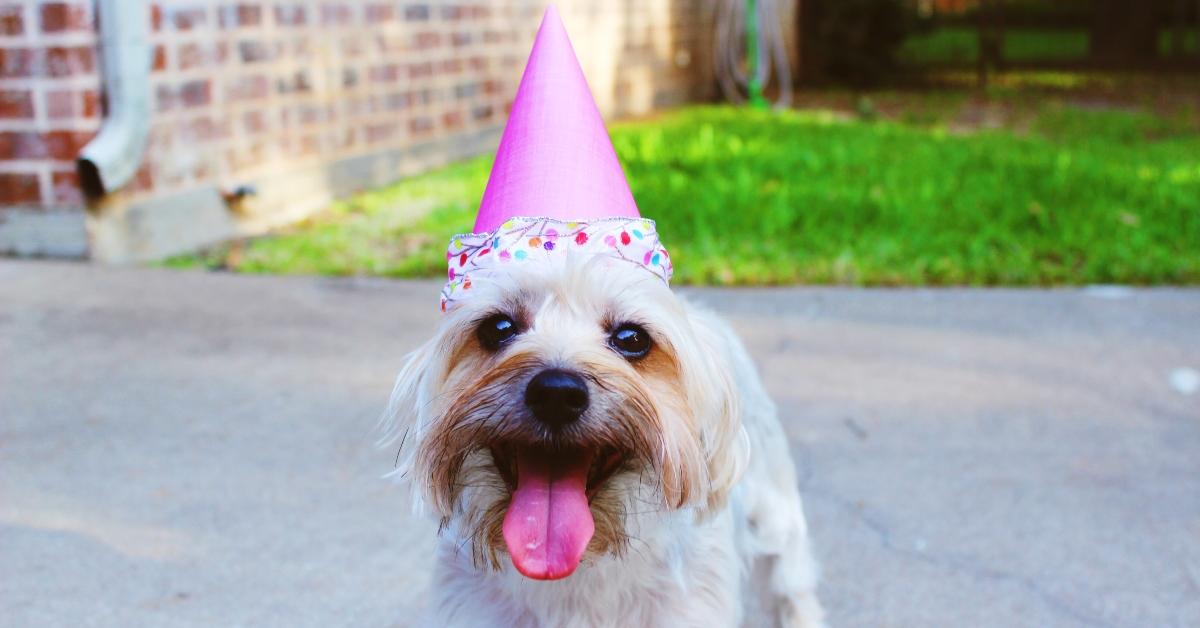 Article continues below advertisement
1. Have a house party.
Invite your friends, family members, and their dogs over for doggie-friendly cake and ice cream. You can get party hats for the pooches, play fun games with your pets, and hand out "doggie bags" to all those who attend.
You'll want to make sure to have enough room for the pups to play with each other and run around outside. And, it's important to know that all the dogs attending the party get along well with other dogs.
Article continues below advertisement
2. Plan a play date.
Having a party with a bunch of dogs may get chaotic, so another option is to plan a play date for your dog with one or two of their closest friends. Invite your dog's friends and their parents to your place or meet at a local dog park where the dogs can run around and have fun together.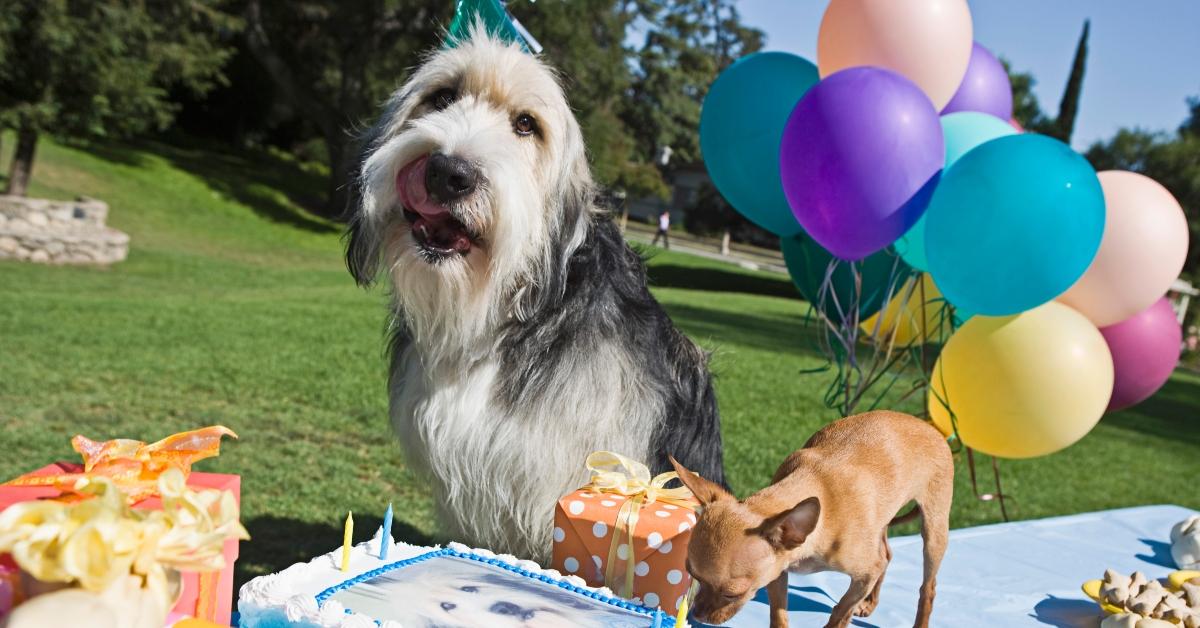 Article continues below advertisement
3. Bake them a cake.
4. Take them on an extra long walk.
Does your dog love to go for walks? Then let him do what he (or she) loves and take them on a long walk or hike, giving them extra time to explore. This can also be beneficial for you to help you destress and leave your worries behind you.
Article continues below advertisement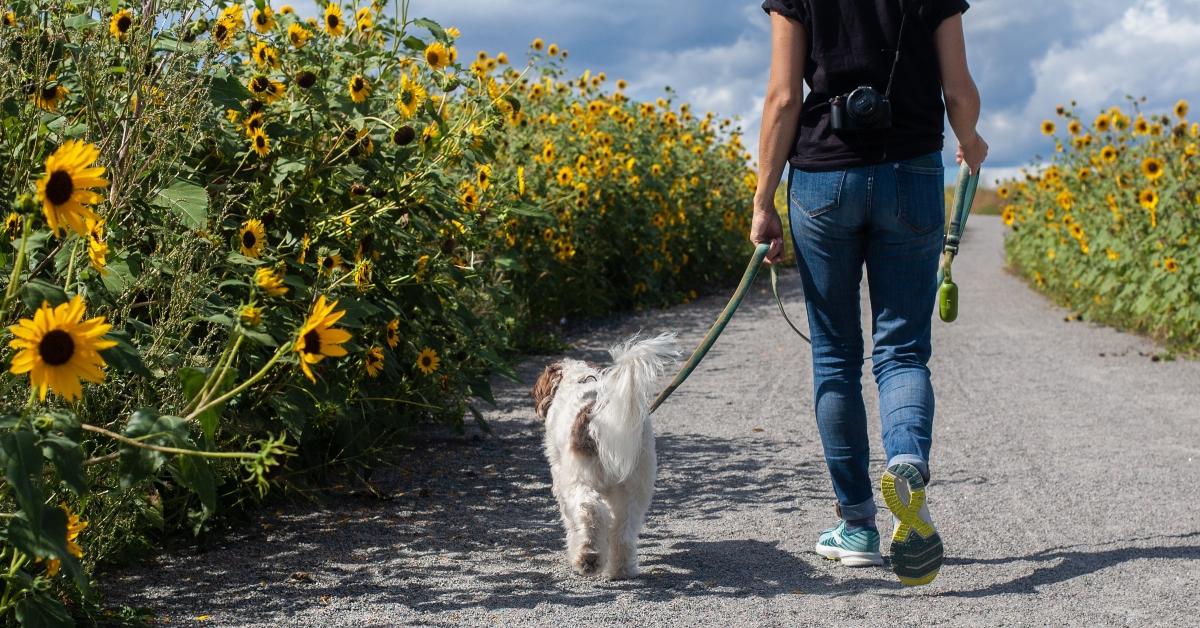 5. Pamper your pooch.
On your dog's special day, treat them like the diva they are with a "paw"dicure, doggie massage, or deluxe grooming appointment. You can also make them a home-cooked meal of their favorite (dog-safe!) people food.
Article continues below advertisement
6. Let them pick out their birthday present
Pet stores like PetSmart and Petco usually let you bring your dog into the store with you while you shop. For Fido's birthday, make a special trip to the store and let him pick out his own birthday present from the number of dog toys there.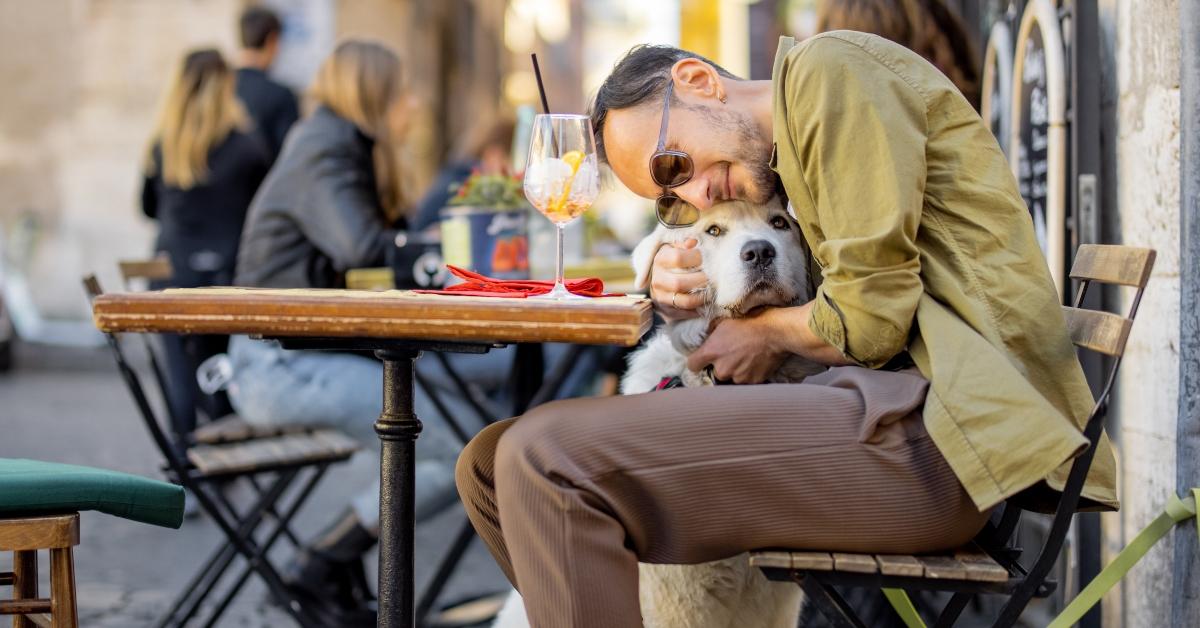 7. Take them out to eat.
Many restaurants with patios allow dog owners to bring their fur babies on their outdoor patios without needing a service dog registration. For your dog's birthday, take them to a restaurant patio and order them something off the menu, like a burger without the fixings. The website BringFido.com provides information on what restaurants allow you to bring your dog on their patios.