Is It OK to Give Your Dog Grits? The Risks and Benefits of the Corn-Based Food
If you have ever thought of giving your dog a scoop of grits, read this first. Corn is a tricky ingredient, and can affect some dogs more than others.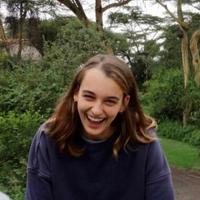 By
Eva Hagan
Jun. 29 2023, Published 11:57 a.m. ET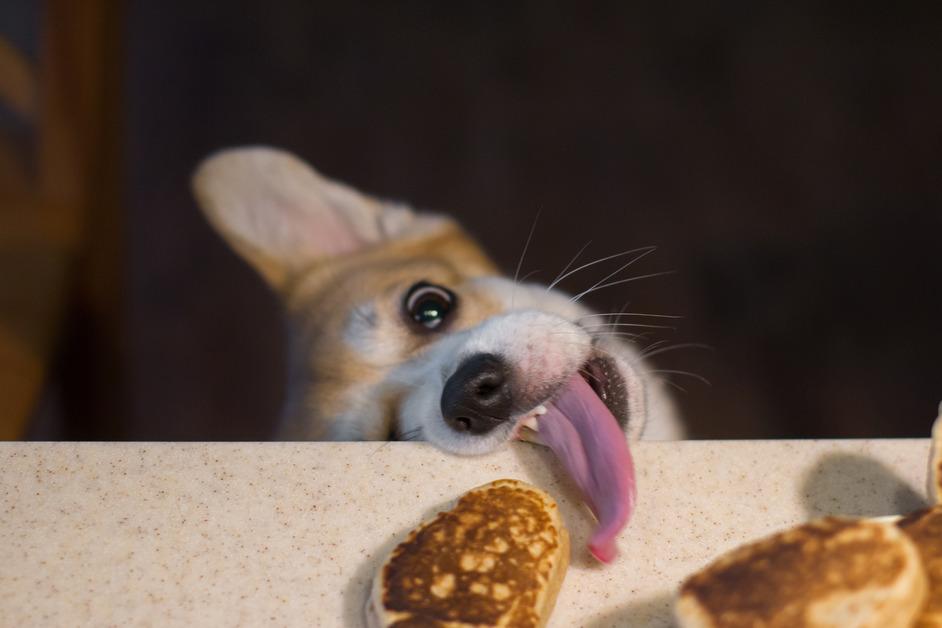 If you have a habit of feeding your dog food under the table, me too. However, sometimes giving in to the begging can do more harm than good for your pet. Certain foods can pose serious health risks, while others are fine in moderation.
Article continues below advertisement
Grits, for example, have been a staple in many households for decades, but have you ever stopped to wonder, can dogs eat grits? Keep reading for everything you need to know about whether dogs can eat this Southern staple, or if it's better to keep their nose out of the bowl.
Can dogs eat grits?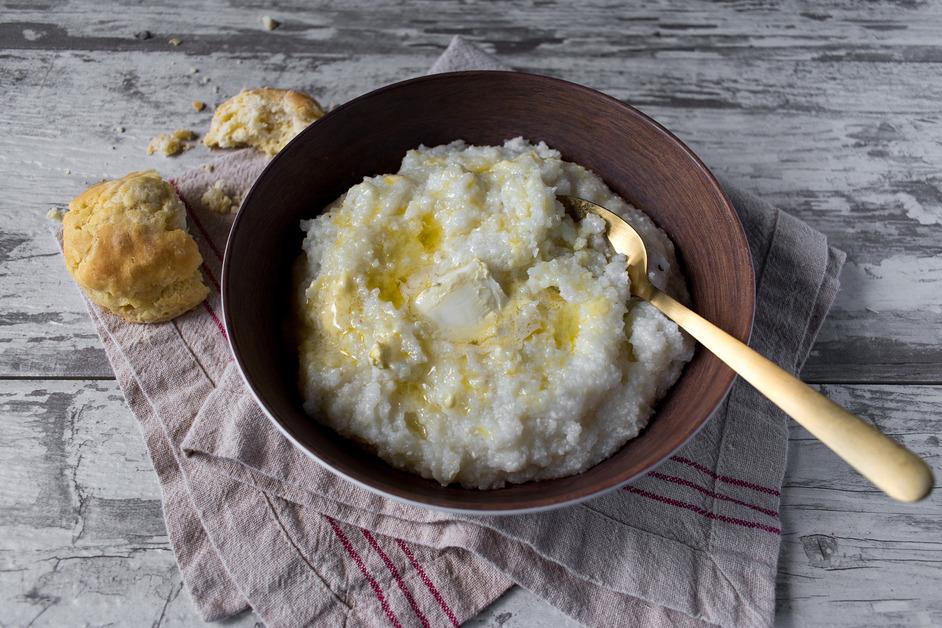 According to NPR, grits are made from steaming ground corn, first made by Indigenous people. Colonists referred to them as "grist" which later became "grits." Although there is evidence that even ancient people were milling and cooking ground corn like this, grits evolved to become a food linked to the American South. So, if grits have been feeding people for centuries, can dogs eat them?
Article continues below advertisement
Yes, dogs can eat plain grits, but only in moderation. They should eat grits in moderation because grits are high in carbohydrates, which can often be harder for dogs to digest. According to Spot Pet Insurance, the natural compound phytic acid is also found in grits and can cause further digestion issues.
That said, grits are not dangerous to dogs. Some people even believe that small servings of grits could benefit the canine immune and circulatory system. However, it's important to know that every dog is different and learn how your dog responds to certain "human foods," per Masterclass.
Article continues below advertisement
Can dogs eat corn?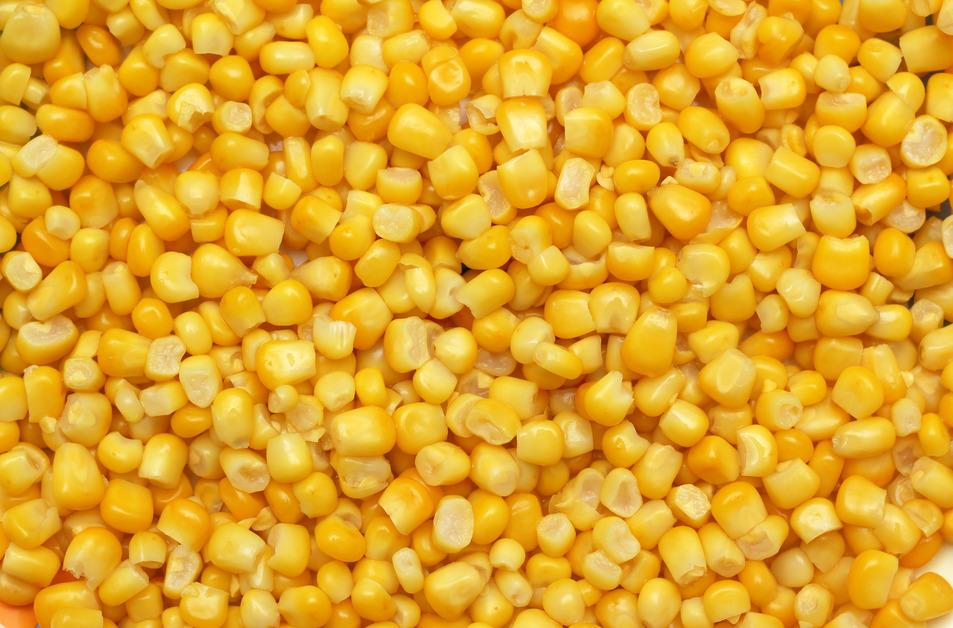 Please do not give your dog corn on the cob. No matter how cute they look, do not give it to them. If ingested, the cob can cause life-threatening bowel obstructions and can easily turn a fun family barbecue into an emergency vet visit.
When it comes to corn off the cob, your dog is safe. According to the American Kennel Club, corn can be a good source of energy, dietary fiber, and essential fatty acids. Some studies show dogs with corn in their food have lower ammonia levels in their stool, meaning they can absorb essential proteins.
Article continues below advertisement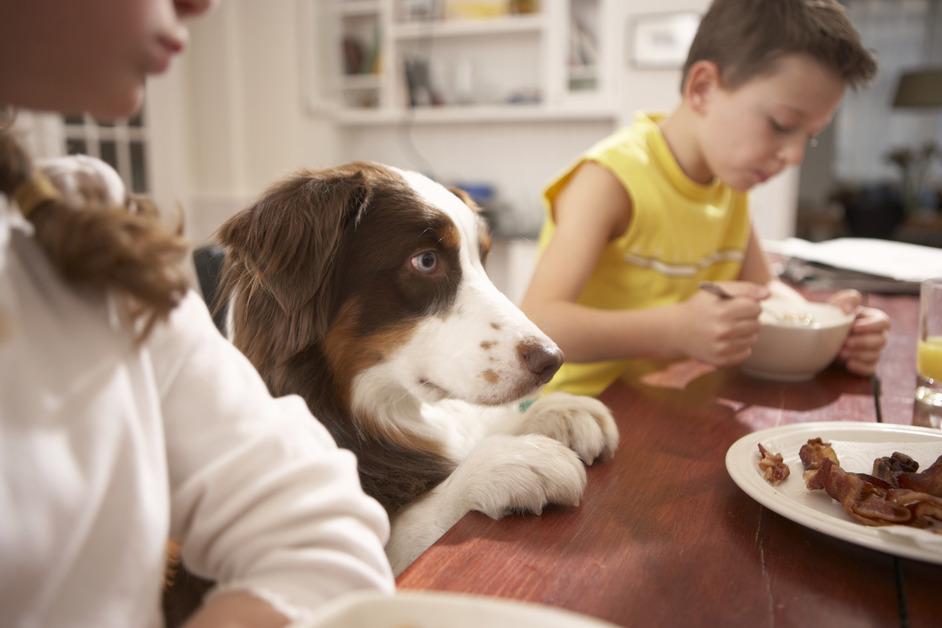 However, this doesn't mean you should pile corn onto your dog's food daily. Although corn can provide benefits, too much corn can affect your dog's ability to digest protein, so it's important to have a balanced diet.
Article continues below advertisement
American Kennel Club also emphasizes that you should check the amount of starches in your dog's food. In general, if you see that a type of dog food contains high amounts of corn or other starches, this could indicate that the food was made cheaply and, thus, has lower ingredient quality.
Can dogs eat corn tortillas?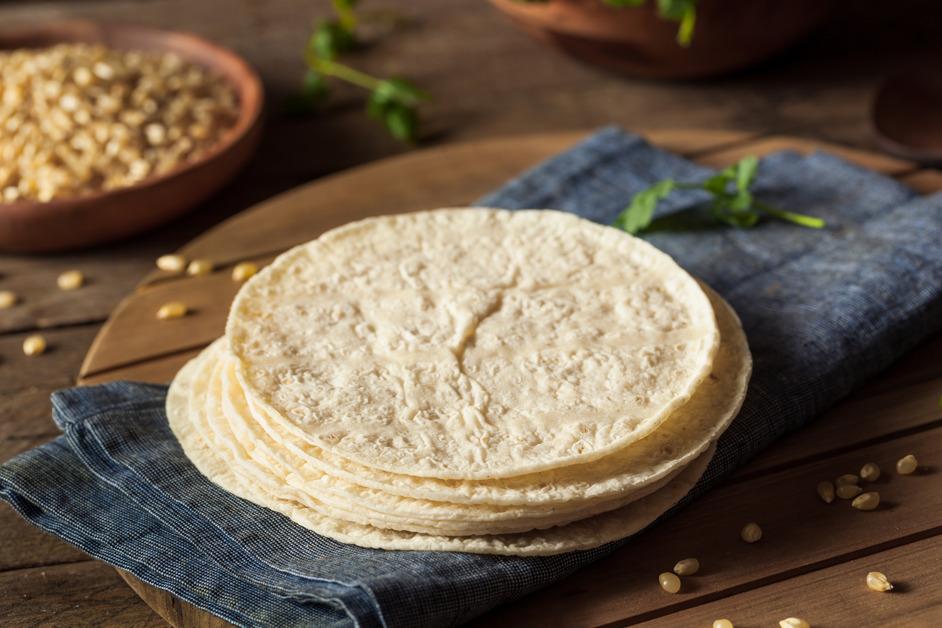 We might hit all the common corn foods here. Regarding corn tortillas, your dog will not be harmed if eaten occasionally. However, as with many other "safe" foods, it's important to remember that dogs are all different and could have specific food sensitivities. So it's good to monitor how your dog reacts to food and make individualized adjustments as you see fit, per Rover.
Article continues below advertisement
Can dogs eat corn chips?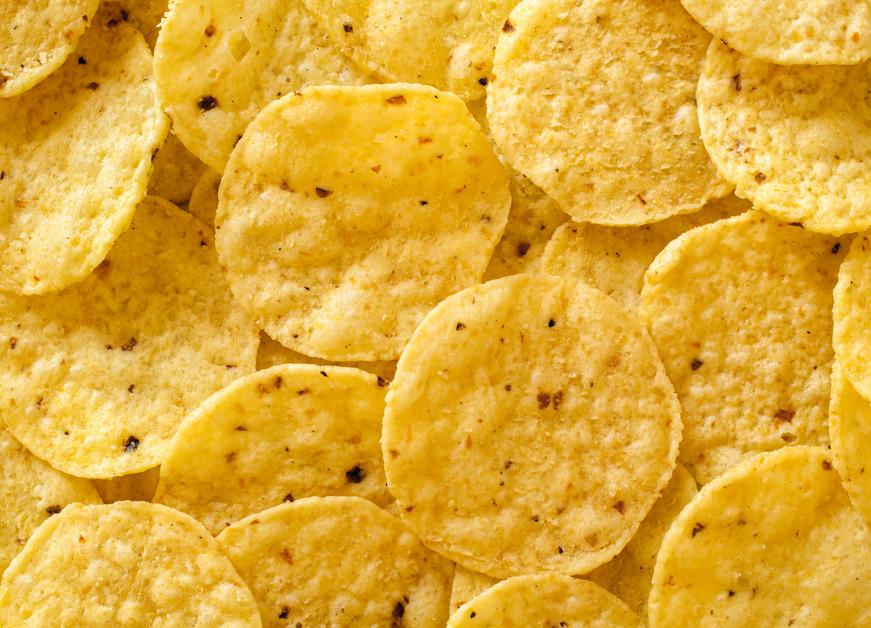 No. Corn chips can be dangerous to dogs because of their high fat and salt content. Too much salt can cause salt poisoning in dogs, which can be life-threatening. Salt poisoning occurs because sodium damages a dog's cells, leading to brain swellings, body spasms, seizures, vomiting, etc.
If your dog eats an entire bag of corn chips, they need to balance the salinity in their bloodstream by drinking lots of water, per The Goody Pet.
Ultimately, before changing up your pet's diet too much, it's always best to consult with your veterinarian. In addition to your role as the human companion, the vet knows your beloved pup best, and can help determine what might be too much or just enough for their diet.