What to Do If Your Cat Isn't Eating, According to a Vet (Exclusive)
If a cat is not eating much but acting normal otherwise, there are several possible causes that range in seriousness.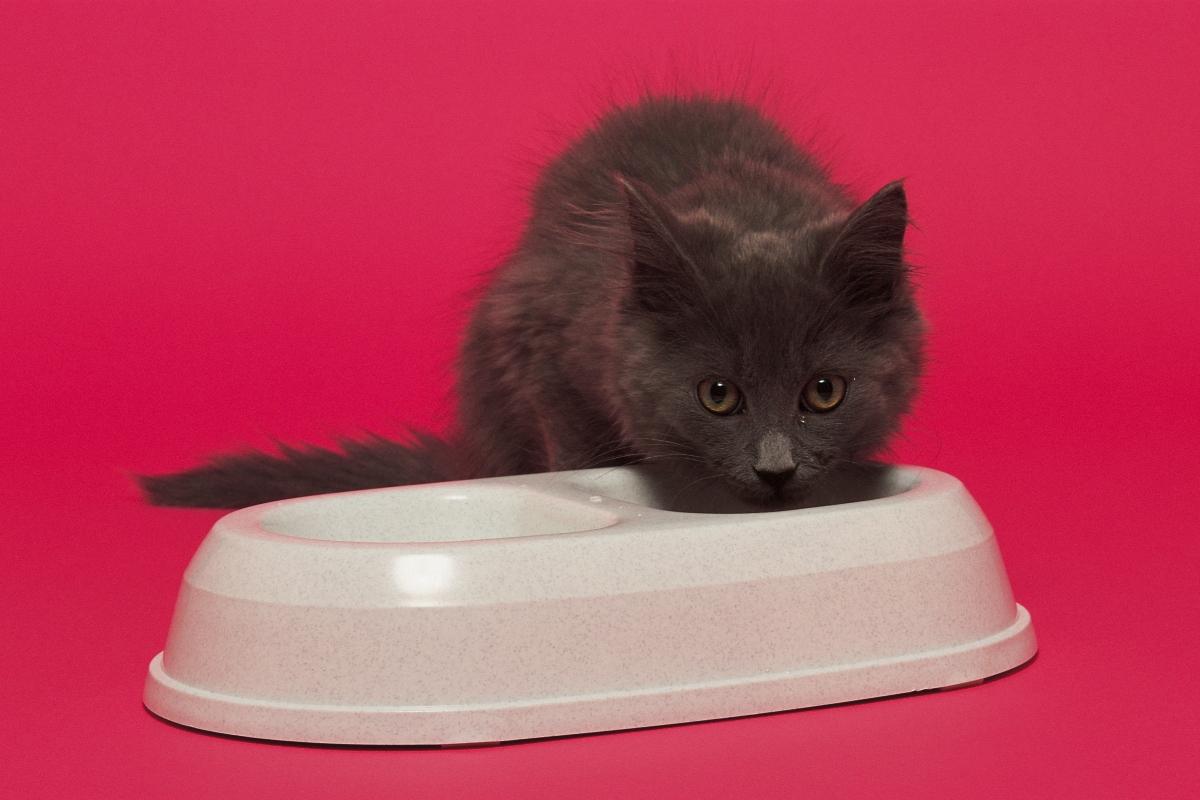 There's nothing like being a pet parent, watching your family cat explore the world around them and enjoying plenty of snuggles along the way. But cats can face health challenges, and figuring out what's bothering your feline buddy can be difficult. If your cat is not eating much but acting normal, there are some possibilities to consider.
Article continues below advertisement
Unfortunately, cats can't tell their humans in words what's wrong. Knowing whether they're sick, stressed, territorial, or something else isn't easy to figure out, but Dr. Alejandro Caos of The Vets has some guidance to help cat parents discern what to do.
Green Matters spoke with the veterinarian exclusively to learn more — but as always, if you are concerned about your cat's eating patterns or health, consult with your local vet.
Article continues below advertisement
Cats can be stressed by changes in their environment.
Dr. Caos tells us in an exclusive email interview that certain changes in a cat's environment can lead to them experiencing stress or anxiety. "This may affect their appetite temporarily," says Dr. Caos. Here are some examples of those environmental changes:
New location or residence
New pets in the home
Changes in routine.
Changes in food may cause your cat to eat less.
As Dr. Caos explains, cats can be particular about their food, so different flavors, textures, or brands of food might prompt a change in appetite. So if you notice your cat not eating much but otherwise acting normally, they may adjust within a few days.
Article continues below advertisement
Your cat may be having dental issues.
"Dental problems, such as gum disease or tooth pain, can make eating uncomfortable for cats," Dr. Caos explains. Just as for people, gum disease or general tooth pain can cause cats to avoid eating or be unable to eat the same food they typically do.
Article continues below advertisement
Gastrointestinal issues are also potential causes of cats' reduced appetite.
Cats can experience a variety of gastrointestinal issues that impact how much or how often they eat. Here are a few of the possibilities Dr. Caos mentions:
gastritis (inflammation of the stomach lining)
gastroenteritis (inflammation of the gastrointestinal tract)
pancreatitis (inflammation of the pancreas)
"These conditions can cause discomfort and result in a decreased desire to eat," says Dr. Caos.
One possibly serious cause of reduced appetite in cats is kidney disease.
According to Dr. Caos, chronic kidney disease (CKD) is quite common in older cats, and one of the signs is a gradual loss of appetite. "Prompt diagnosis and appropriate management, including dietary adjustments, can help improve the quality of life for cats with CKD," he says.
Other symptoms of CKD that you may notice along with decreased appetite include "increased thirst, weight loss, and changes in urination patterns."
Article continues below advertisement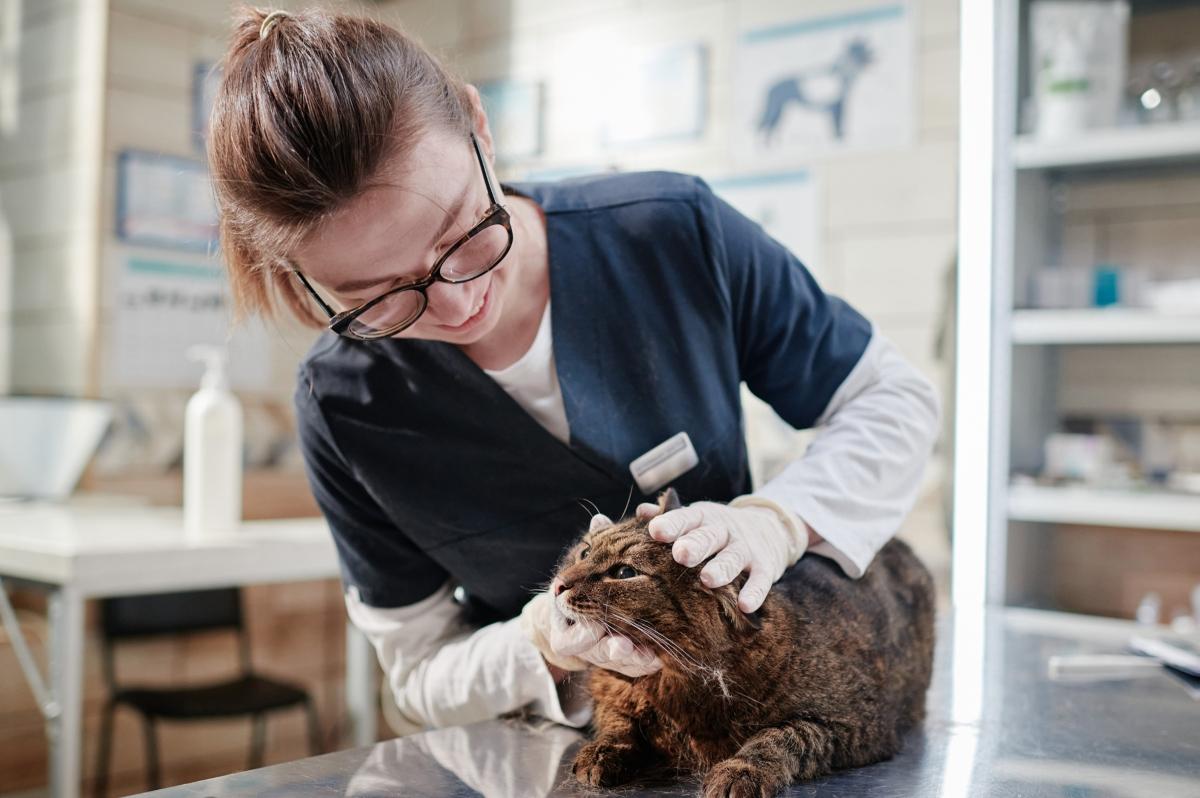 Take these steps to ensure your cat's health if appetite has decreased.
Dr. Caos notes several steps cat parents can take if they notice their cat eating less than usual.
Monitor the situation to know if and how much your cat eats (and other behavioral changes).
Try offering a variety of food textures and flavors.
Create a calm feeding environment (quiet and separate from disturbance).
Check your cat's mouth and teeth for redness, swelling, or dental tartar.
Article continues below advertisement
It's important to monitor the situation carefully. Dr. Caos says, "If your cat's decreased appetite persists for more than a couple of days, or if you notice other concerning symptoms such as weight loss, lethargy, or vomiting, it is advisable to seek veterinary attention."
As a guideline, Dr. Caos says that a loss of appetite longer than 48 hours is reason for concern. "It's always better to err on the side of caution and consult with a veterinarian to ensure your cat's health and well-being." So don't wait too long before having your cat checked out.