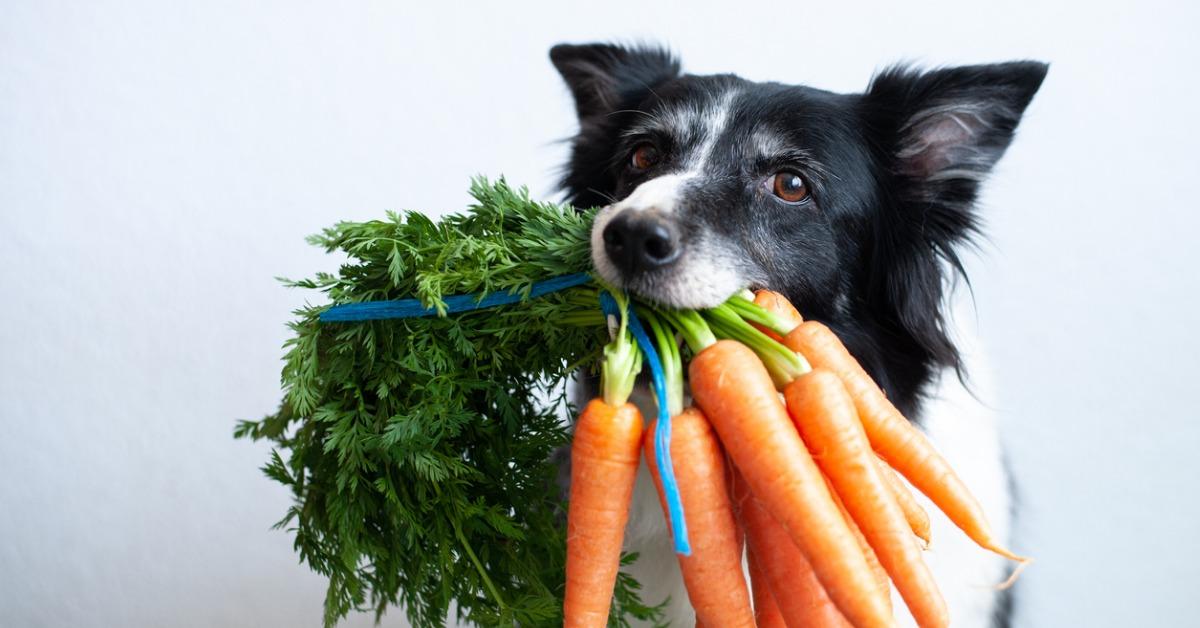 Are Carrots Safe for Dogs? Learn About the Powerful Veggie's Benefits
Dogs are capable of many things. They are capable of love, loyalty, trust, and obedience, but what they are most capable of is trouble. If your dog is anything like mine, they will eat just about anything they can get their mouth on, whether it's actually good for them or not.
Article continues below advertisement
As such, you'll likely be familiar with that moment of semi-panic you experience when a bit of something flies off the kitchen counter and into the waiting mouth of your expectant companion. It doesn't matter if it's a Christmas ham or a garden salad — your dog wants a piece of it. It all begs the question: Are carrots and other vegetables safe for dogs to eat, or are they just empty calories?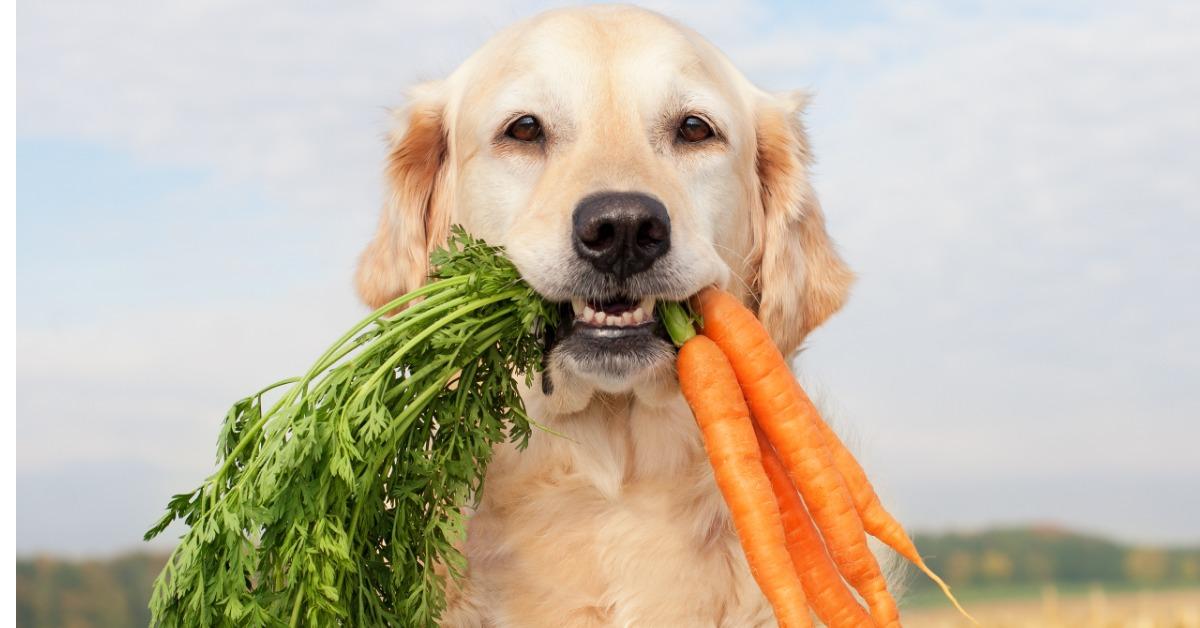 Article continues below advertisement